GAZ-69 is getting ready for release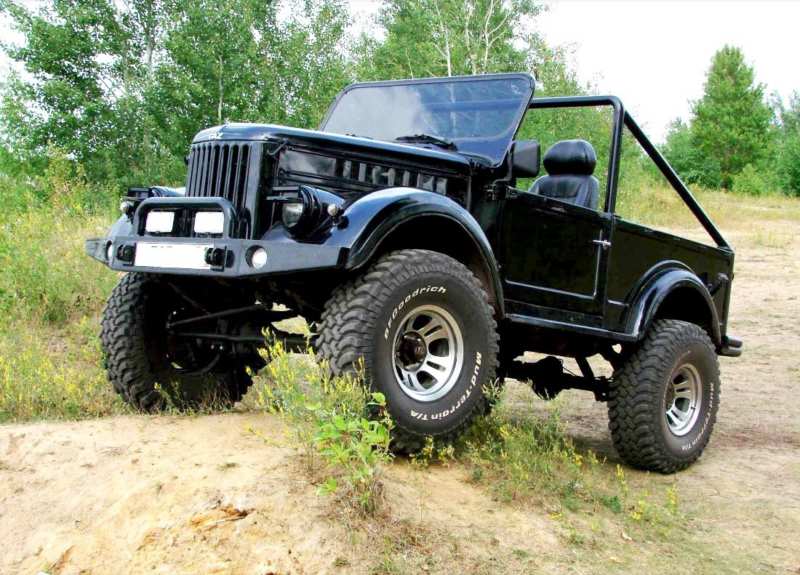 Unbelievable – the revival of the legendary GAZ-69 is coming. We have managed to find out details about SUVs. The whole GAS model range.
GAS-69 is the work of Truck Garage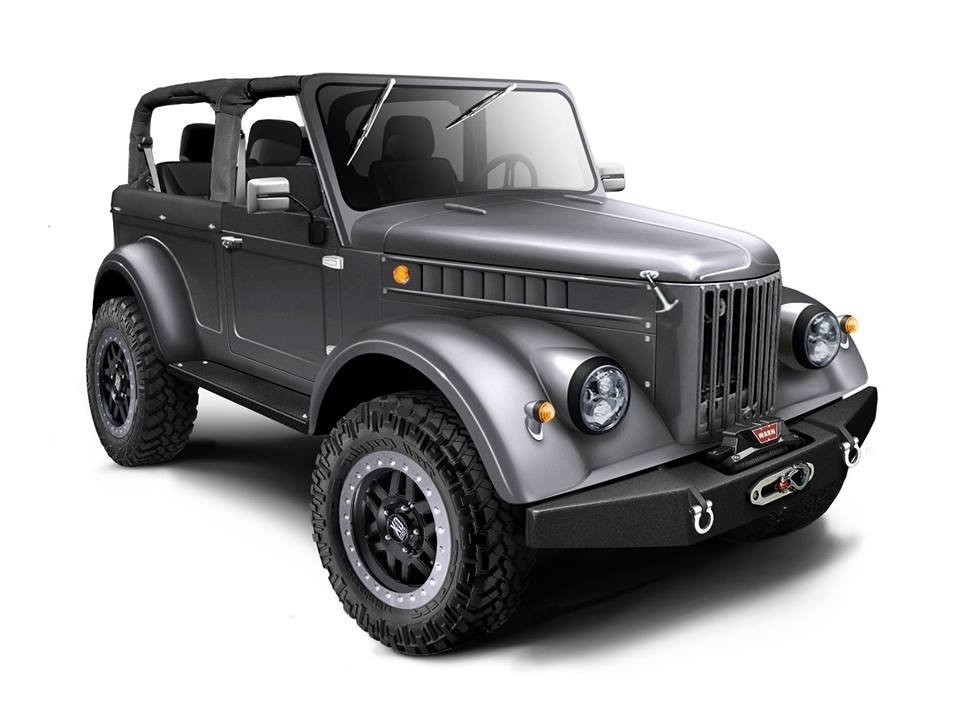 Previously, the tuning agency Truck Garage was engaged exclusively in tuning Ford and Toyota. It seems that the queue reached the SUVs GAZ-69. It is planned to produce a total of 12 "sixty-ninths". It will be possible to buy a model in the basic version for "only" 65 thousand dollars.
What does the buyer get?
The price, to put it mildly, is not small – even taking into account the uniqueness of GAZ-69. Let's see what the end customer will get:
5.7-liter V8 engine with 395 hp;
The 6-speed gearbox is, of course, automatic;
Dynatrac bridges;
The disk mechanism of braking;
17-inch wheel rims.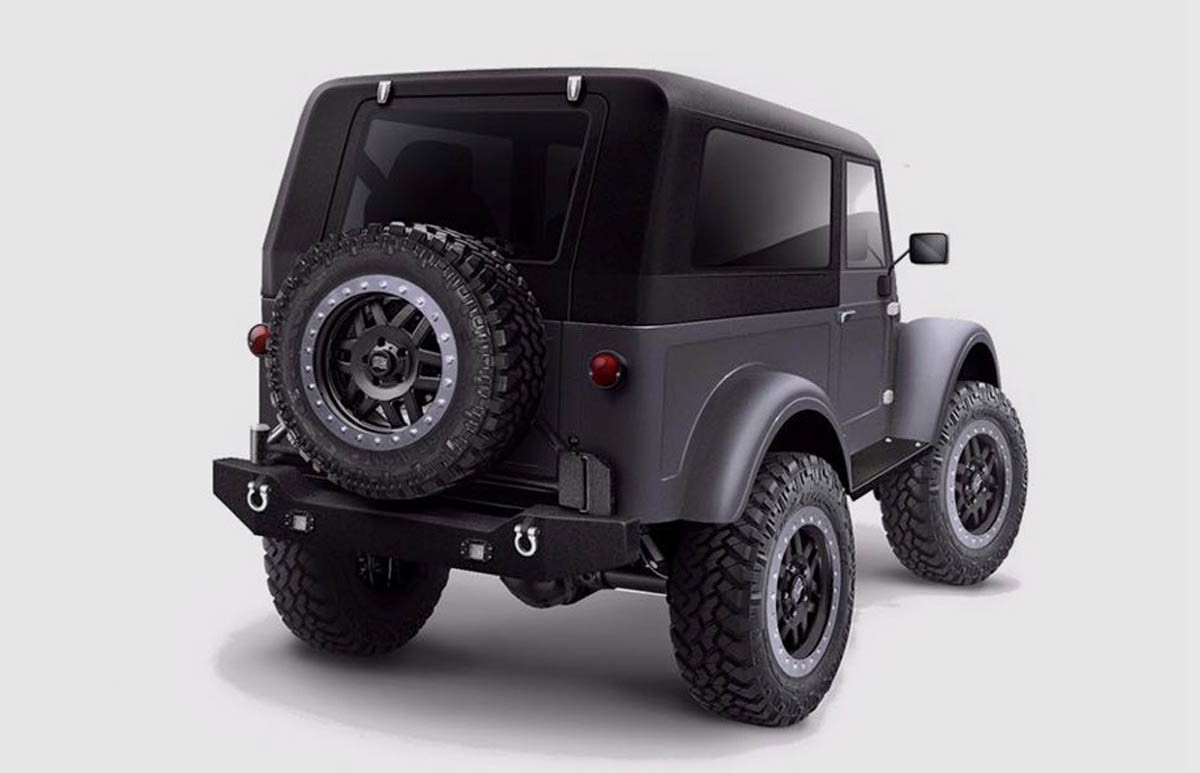 There's a rumor that even the bodywork will be special. The interior already has leather armchairs and a decent steering wheel. Many elements will be made of milled aluminum. Everything is also okay with the microclimate – an advanced air-conditioning system will be responsible for the comfortable temperature in the interior.
According to the creators of the car, the new technologies will make GAZ-69 management as pleasant as possible. It is possible not to stop at the engine of 5.7 liters, but to order something more help when buying. For example, a 6.4-liter unit with an output of up to 540 hp or 171 hp Toyotovsky diesel engine.
Similar news