Subaru XV: so far, the concept, but the odds are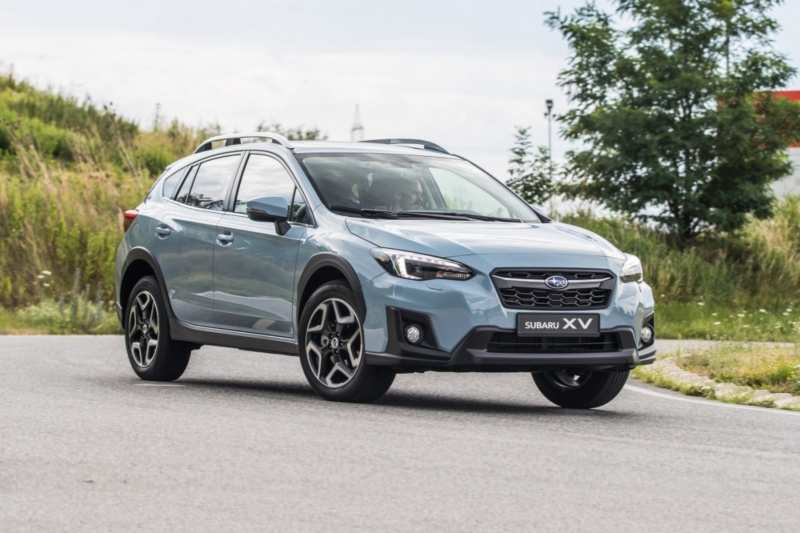 The Japanese car was presented as a concept. However, this does not mean that we are facing a fantastic creation of the Japanese. He has every chance to get on the conveyor belt. The whole Subaru range.
Color – first place
19-inch car wheels are not childishly large, but it is quite realistic to imagine a serial car on such "ice rinks". We are sure that many designers' solutions will definitely become a part of the future generation XV. The artistic concept was called Dynamic X Solid.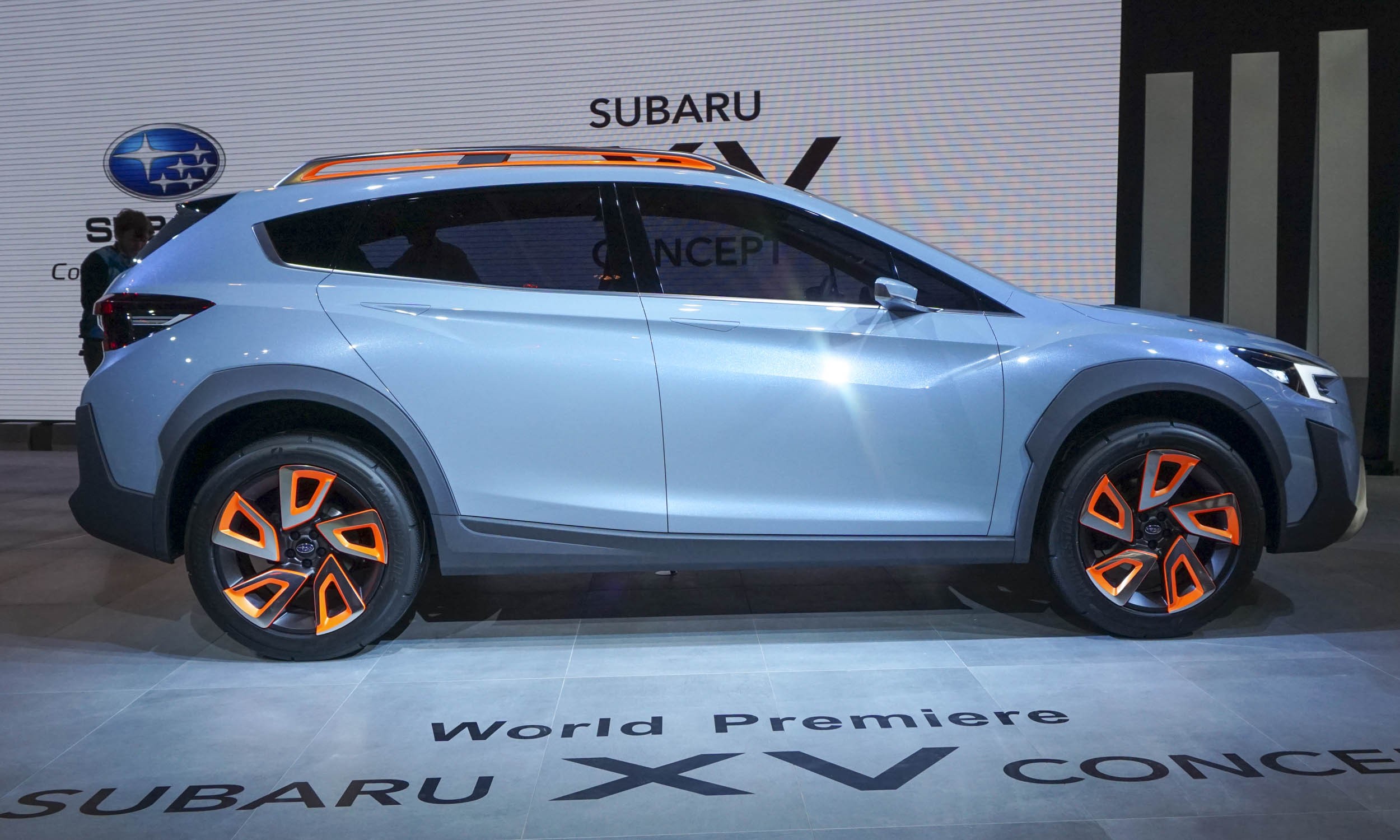 Meanwhile, the most interesting thing about the car is its original color. If the body is painted in an interesting blue shade, the wheels are covered with black plastic overlays.
We note orange accents on the wheels themselves, which unequivocally hint at the spirit of adventure and off-road potential of the car. The future XV continues to be all-wheel drive, while maintaining its massive ground clearance.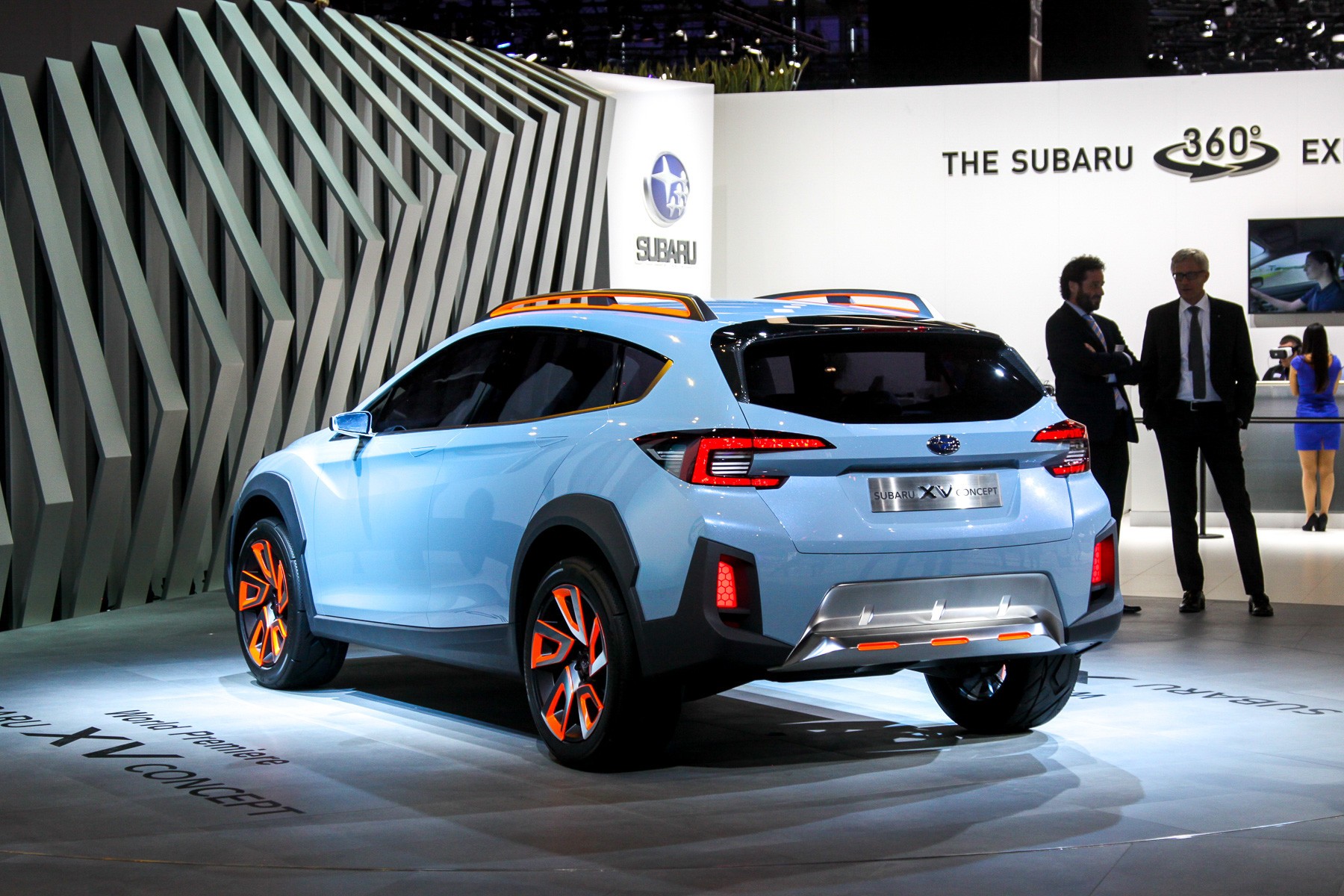 What kind of ground clearance is there, the Japanese didn't report it. But with great pleasure they told about the size of the concept, which is equal to 452 by 192 by 157 cm. Falcon's eye optics and hexagonal grille are immediately striking. No less curious are the rear lights.
Similar news