Volvo V90: sickle and hammer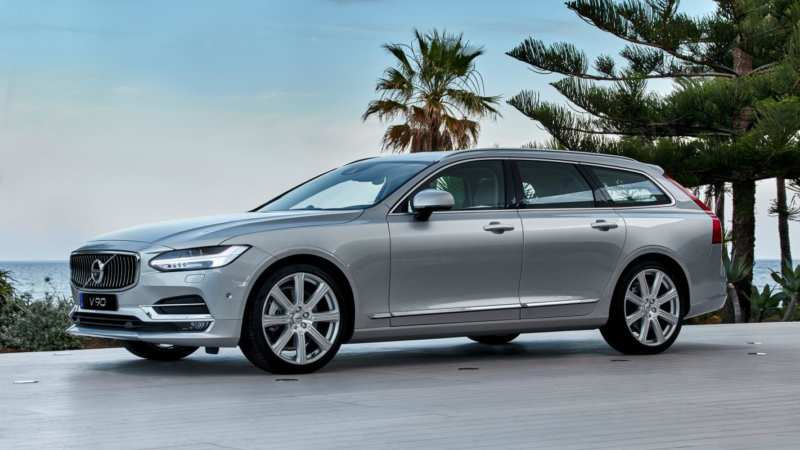 It is not clear how the Volvo V90 was declassified. It is now possible to examine it in detail and draw the first conclusions. The whole Volvo range.
"Sickle and hammer" is not a random name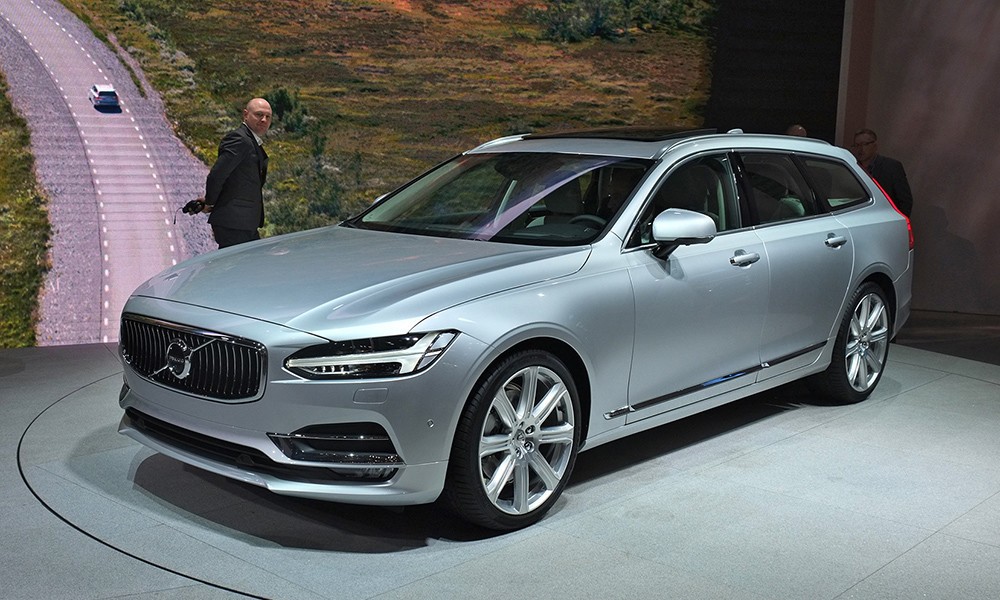 It's no coincidence that we called this material "Hammer and Sickle". The fact is that the machine has found a rather stocky shape and elegant proportions. Ahead we can see Volvo XC90, the price from 3.3 million pp, headlights on the type of "Torah's hammer", and behind – optics with an unusual shape of a sickle.
Inside – still the same S90
If you look inside, you will see a painfully familiar variation of the off-road car interior S90. Here you'll find both the huge size of the display and the original touchscreens. The V90 is based on the SPA platform. In the trunk fits slightly more than 1500 liters of cargo, provided that the seats are folded.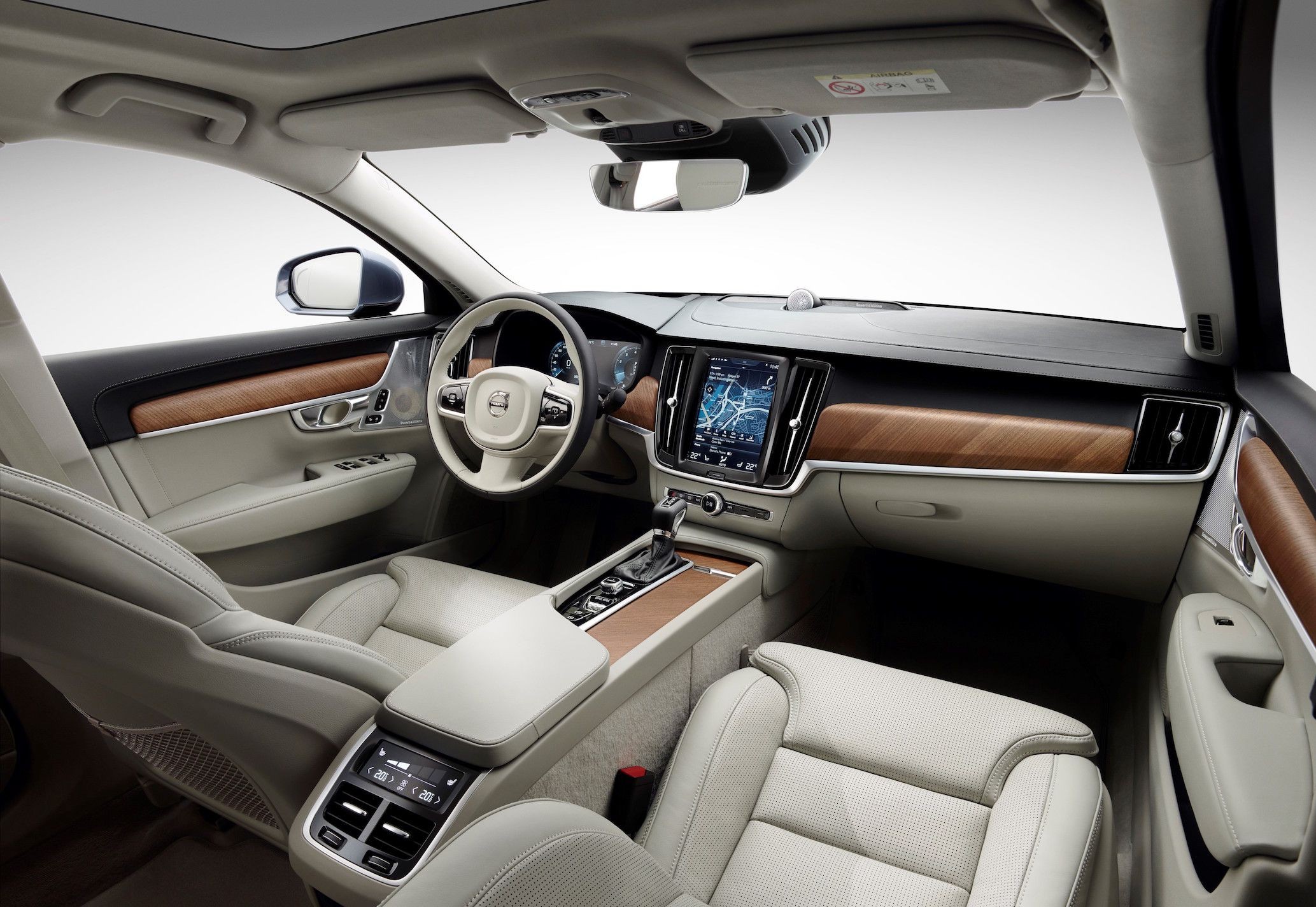 Five motor variants will be available to choose from. The most interesting option is a hybrid car with a total output of 410 horsepower. Additional options include a system for recognizing walking and running pedestrians, animals, etc. In the future, the Volvo V90 line should be supplemented with a Cross Country SUV and a Polestar modification.
Similar news