The new sedan from Hyundai is declassified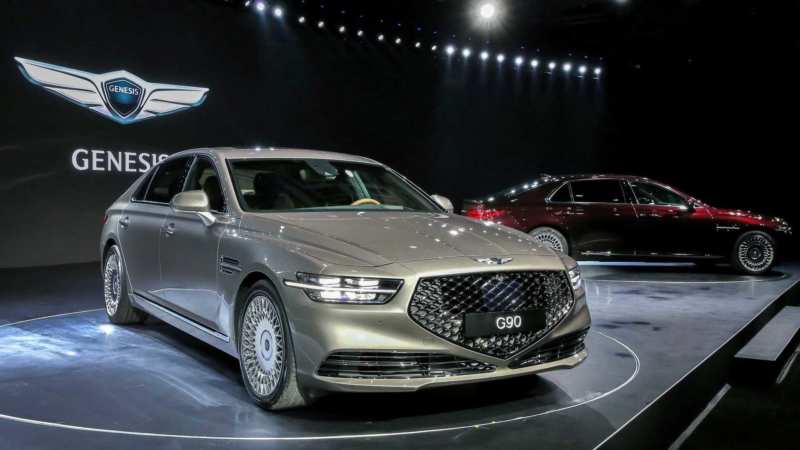 The presentation of the new product has not yet taken place, and the spy shots of the new Korean sedan are in full swing on the net. This is not the first time when users have time to see the new car long before the date of its official presentation. This time paparazzi managed to get to Genesis G90, which in December will appear before us in all its glory.
It is said that the G90 model will be a flagship in the luxury line of cars. At the moment, the Hyundai Equus is in production. The model has much in common with Genesis G90, but still does not reach the premium class. But the novelty in the face of the G90 has a more real chance to move in this direction.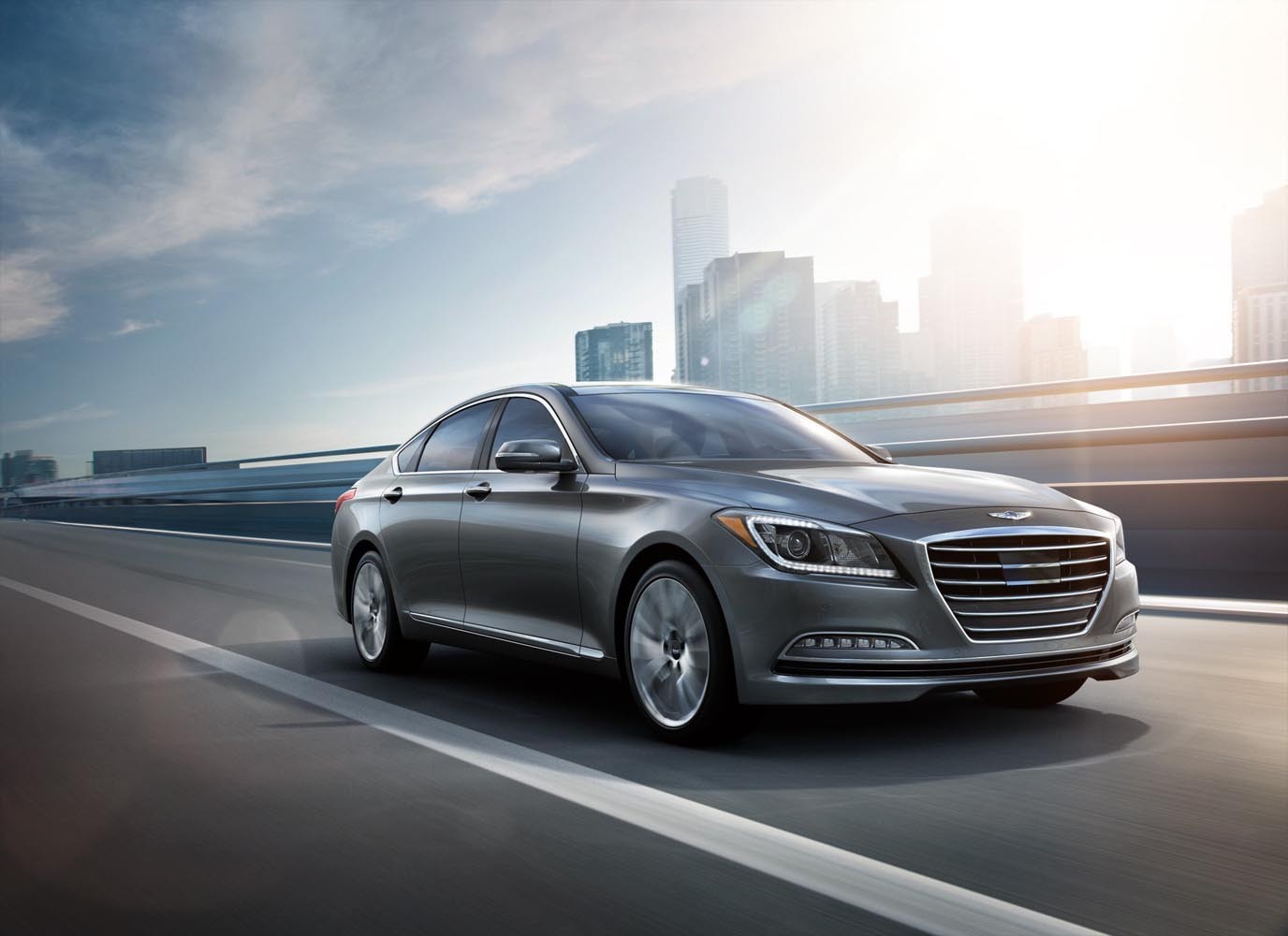 By the way, if you pay attention to the latest Hyundai models, you will notice how their design has changed. All the blame lies with Peter Schreyer's creative approach, who decided to "Americanize" Asian products at all costs. Once upon a time, Schreyer already had a hand in the production of Audi TT. Now it's time for the G90.
We will not spray the salon – Hyundai has already told about it in the official sketch. Already on December 9, the machine will be presented in the market of South Korea, while the start of global sales should be expected only next year.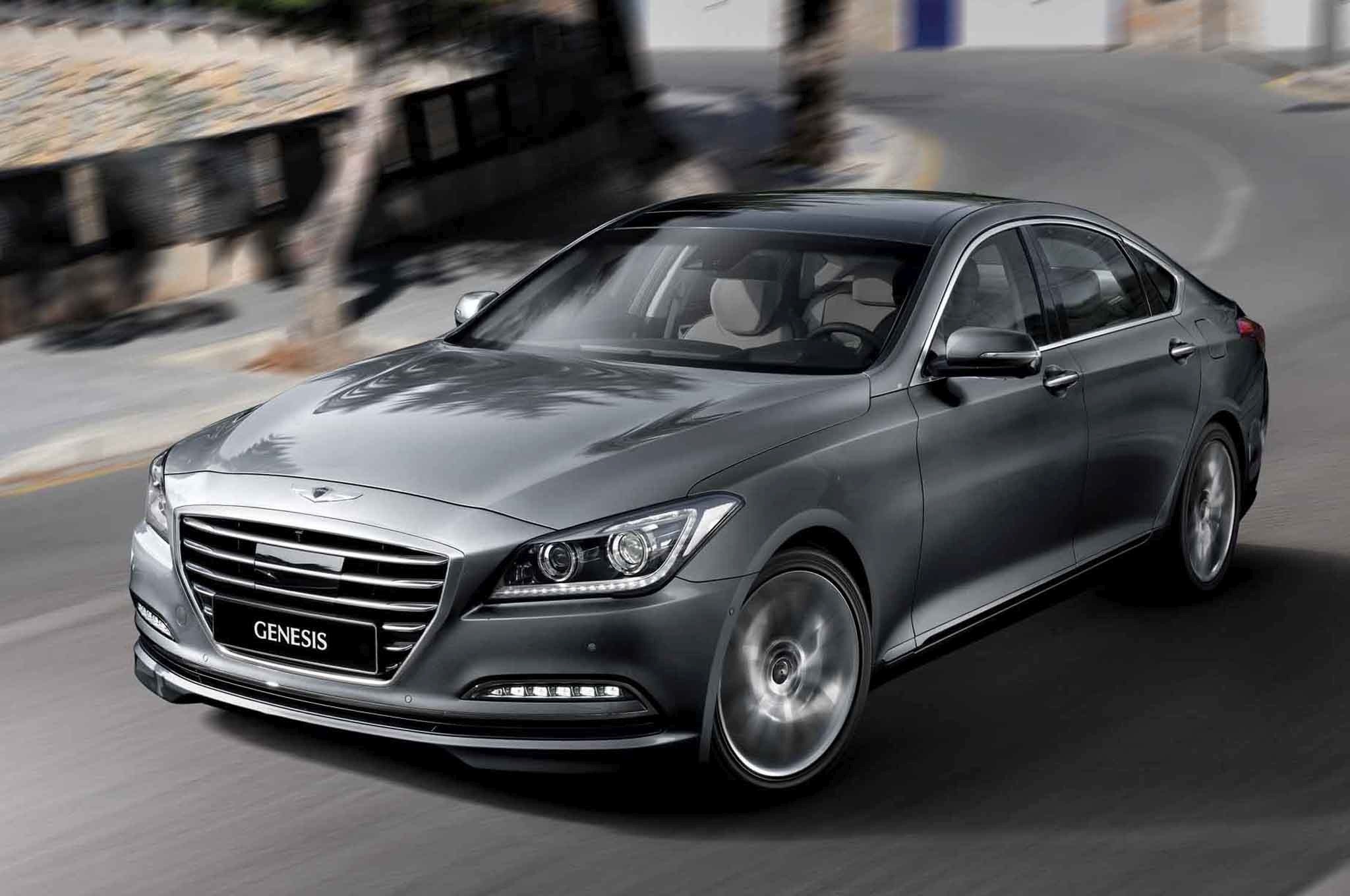 As well as the majority of similar cars of a representation class, Genesis G90 will let out in a standard, long wheelbase body, and the drive will be either back, or full. 3.8-liter "six" with a capacity of more than 330 "horses" will open up the range of engines. The new V6 with an output of 370 hp will stand one step higher, and the top will have a five-liter "eight" with 425 hp. There will be an 8-speed automatic machine to connect with all three units.
Similar news