The UAZ Patriot has disassociated itself from China

The change of supplier was beneficial to ZMZ. Now the new Patriot 2015 engines are less Chinese and more reliable. The whole UAZ model range.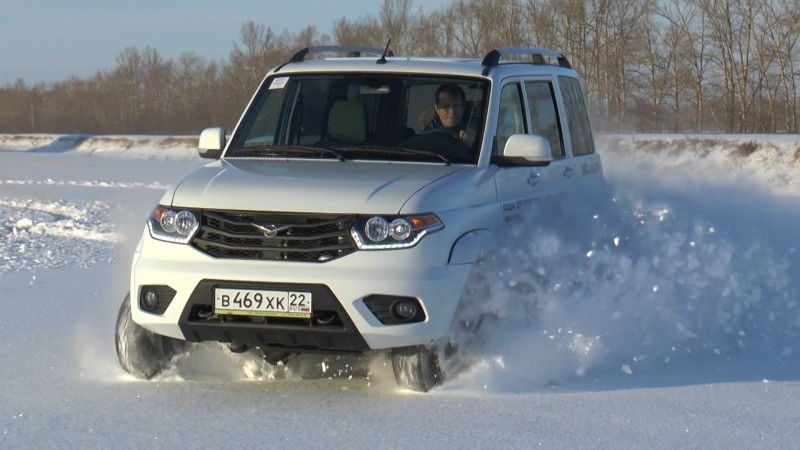 If you have managed to become the owner of one of the "Patriots", then you know first-hand what kind of disease affects the engines of the car. The hydraulic tensioner is of rather low quality, and the drive chain can simply break. However, the Zavolzhsky motor plant reported that this problem was solved simply. Now the problem component will be purchased from a completely different supplier – the German manufacturer INA.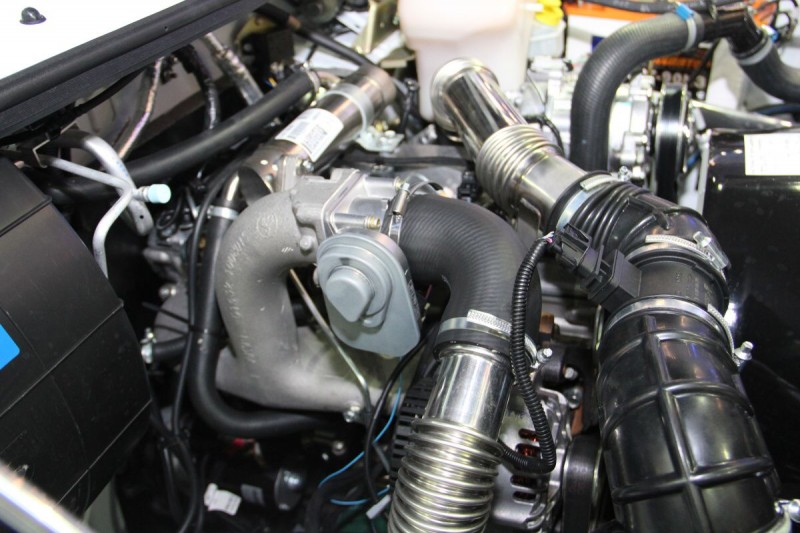 On already implemented "Patriots" replacement of hydraulic tensioner is impossible, and very sorry. It's not that easy to replace one element with another, as the INA has a slightly shorter one. You need a bushing adapter that allows you to save the entire design. Let's add that ZMZ is actively engaged in designing of innovative type of engines.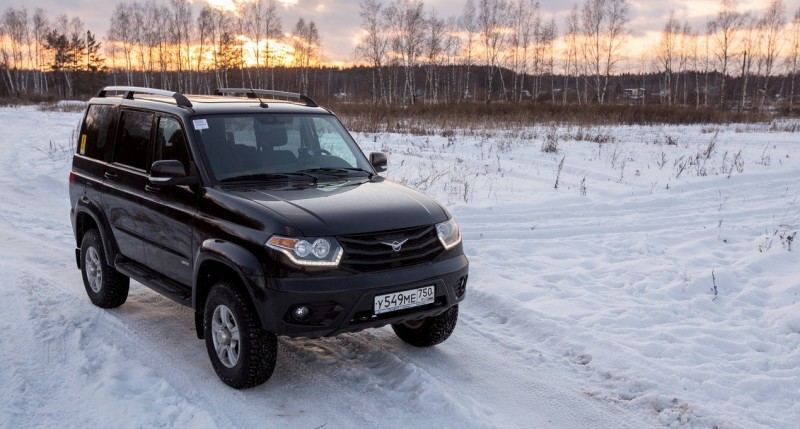 It is expected that the "four" will differ significantly from the current Volga motors by far less volume with increased power and more advanced efficiency. UAZ's off-road vehicle was also proposed to be upgraded by the American tuning agency. Masters want to pump a pickup truck based on Patriota with a 3.5-liter Mercedes "six" and a six-speed gearbox (automatic).
Similar news