McLaren MP4-12C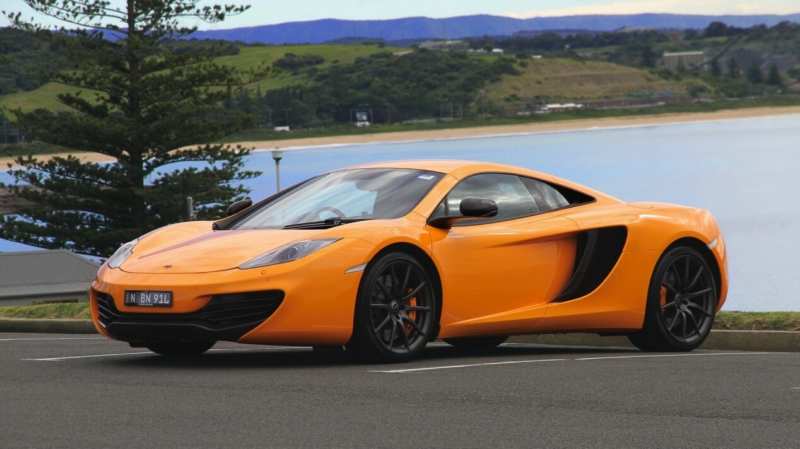 This car is admired, it's very much appreciated. It is not easy for many to call it a masterpiece of the car world. It is about the most worthy supercar McLaren MP4-12C. Does this car deserve such attitude to itself? What is it special about? Let's understand. The whole model range is McLaren.
Since 2009, McLaren has become completely independent in terms of production of its cars. Everything happened because of serious disagreements with Mercedes Corporation. As a result, the world saw a beautiful child of the world of cars – McLaren MP4. The car has an unusually light, but at the same time very strong carbon frame.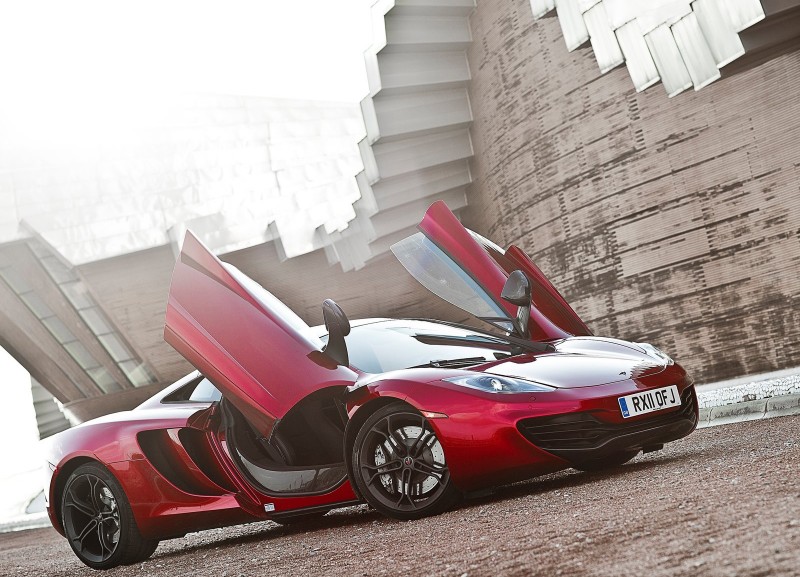 And the frame is monolithic, single, consisting of one piece of carbon fiber. The frame weighs only eighty kilograms. The body also includes polymeric materials, so that McLaren MP4-12C is very expensive to produce and costs accordingly. The car weighs much less than its direct competitors – Ferrari cars and Lamborghini Gallardo.
Specifications
It has a dry crankcase and is capable of up to 8500 rpm, and maximum torque can be reached as early as 2,000 rpm. The sports car can accelerate up to 325 kilometers per hour. Up to a hundred kilometers per hour from scratch a supercar can accelerate in just three seconds.
The described car has a brake system Break Steer, which helps to brake qualitatively on turns. The gearbox is a seven-speed gearbox with two clutches. It weighs 1435 kilograms. The engine has a specific power density of 2.4 kg per one horsepower.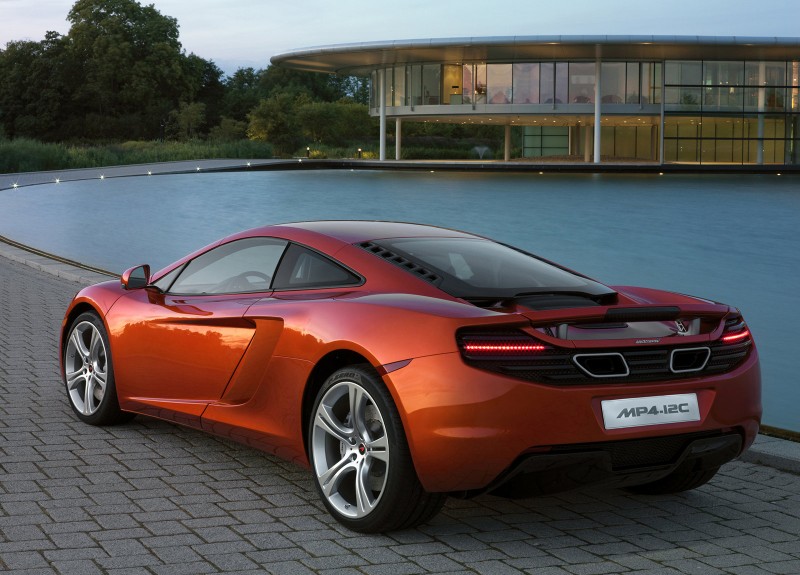 Price
McLaren MP4-12C is available for $473280,15, but it is worth it. It is lightweight, reliable, and perfectly combines power, maximum speed, and acceleration.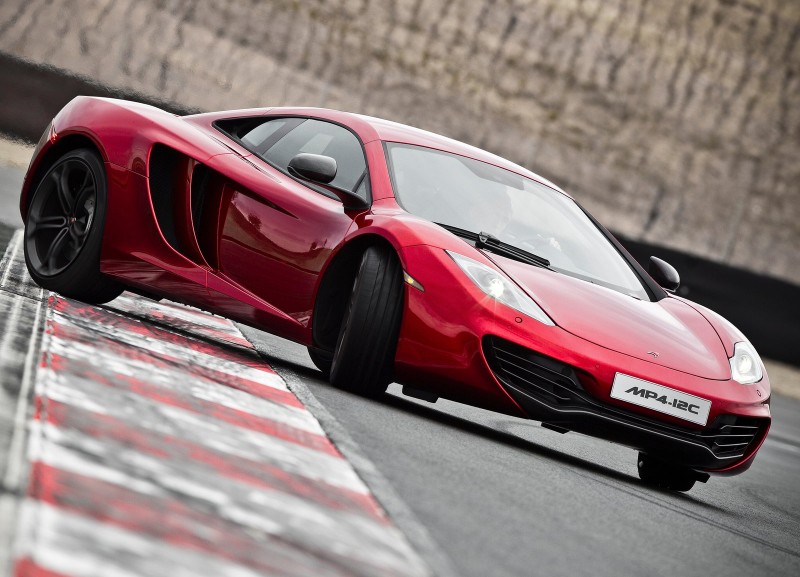 We advise you to read the article: History of McLaren
McLaren MP4-12C photo
McLaren MP4-12C drawing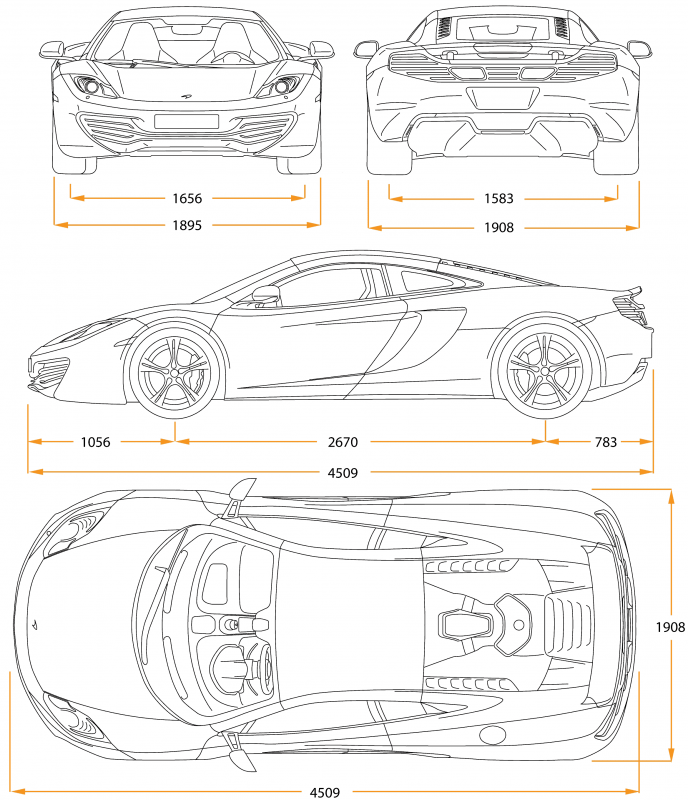 Video overview
Test drive
Similar news