Ferrari 166 Inter Berlinetta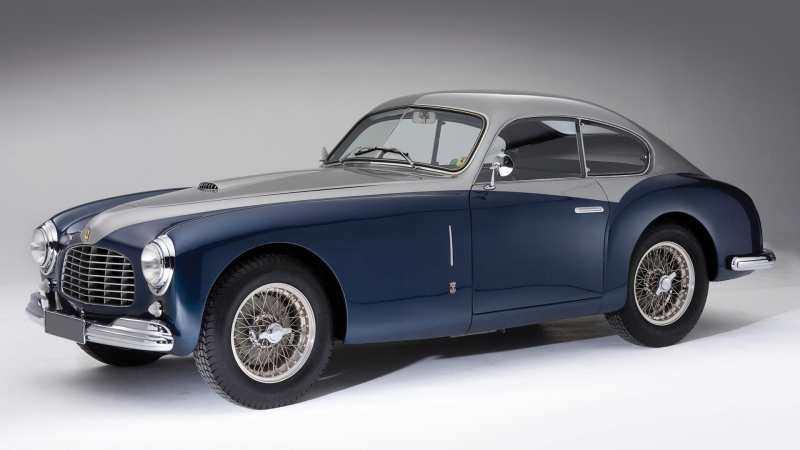 Ferrari 166 Inter 1948 is the debut facet of Ferrari tourism. She showed herself for the first time at the Paris Motor Show in the autumn of 1949. The first feelings that aroused this car were related to its elegance. Ferrari 166 Inter Stabilimenti Farina Berlinetta 1948 was named after the success of the Coppa Intereuropa. It was the debut road car. The whole model range is Ferrari.
Specifications
The Italian car was equipped with a two-valve engine with 12 cylinders, in volume of 1995 cubic centimeters. With this engine, its power was about 110 horsepower. The layout of the twelve cylinders was longitudinal, and they were in front. The carburetor of the famous company Weber – 32DCF was installed. In principle, like other parts, the engine Ferrari was created by special personal order.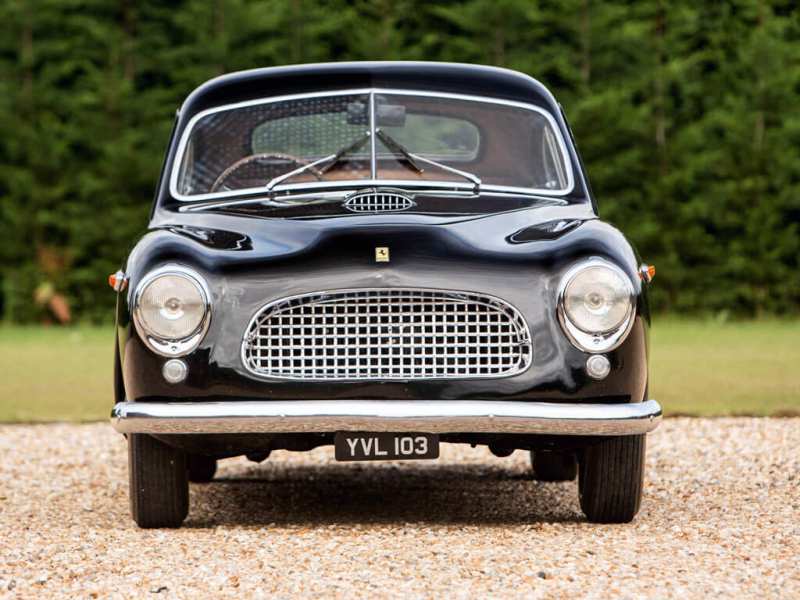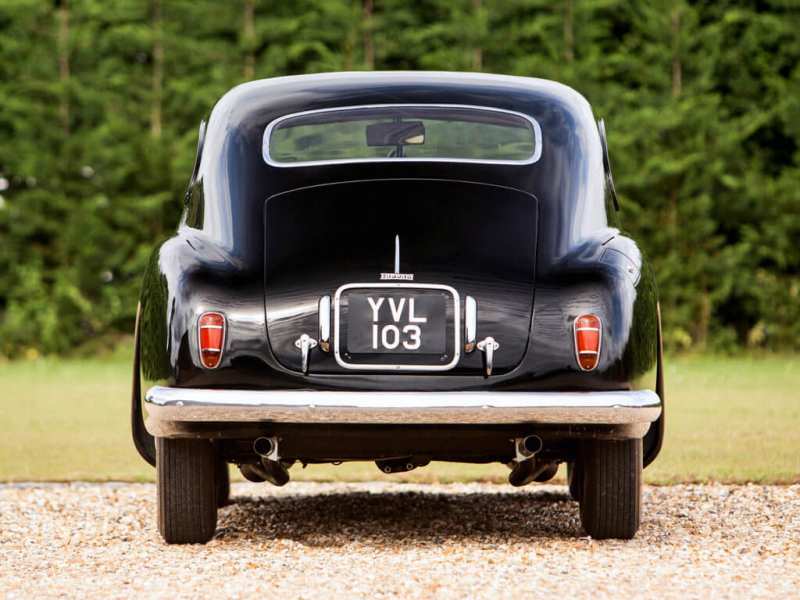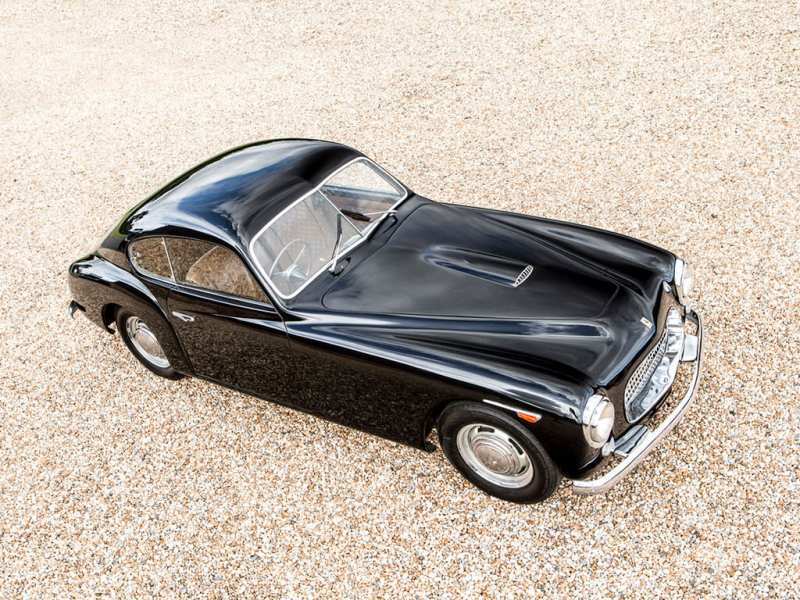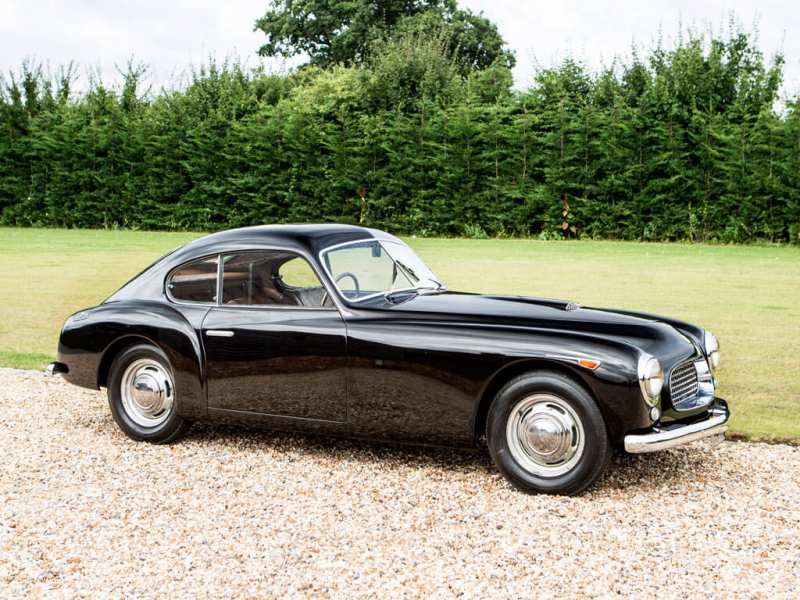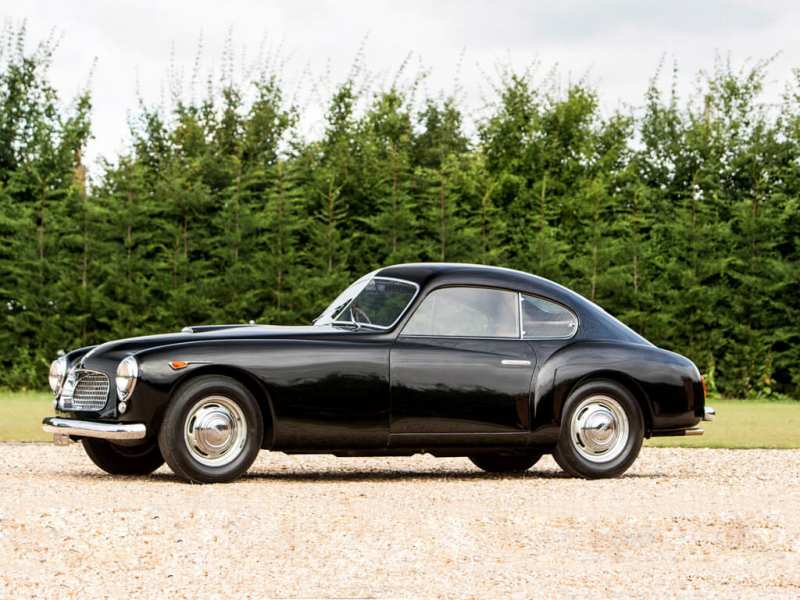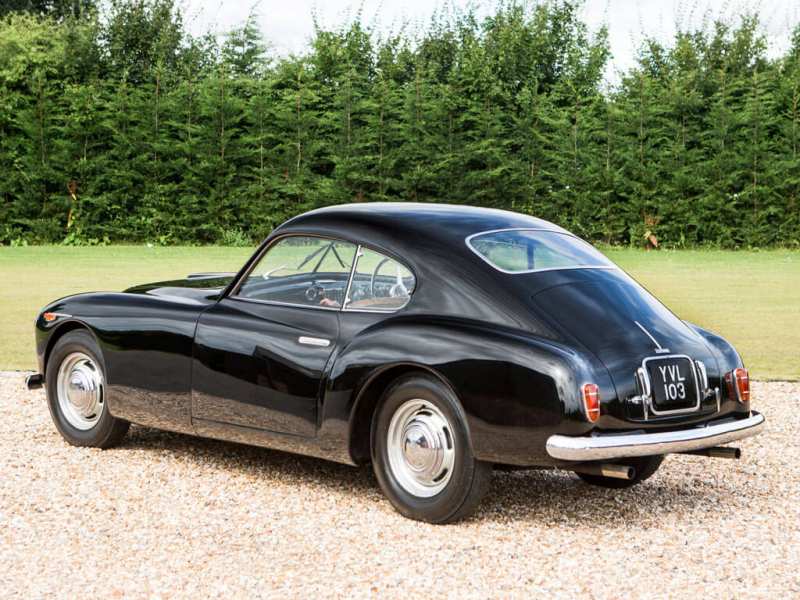 Mechanical components of any car are original. The engines were produced on the same platform a little bit powerful version of the 2-liter engine with 12 cylinders, which performed well on 166MMM. This model appeared in the interval between the manual assembly and automated.
The filling could change in the carburetor or the compression ratio. A five-speed manual gearbox was used to drive the rear wheels. It could reach a maximum speed of 170 km/h, and up to a hundred in 10 seconds. Purchase a rarity Ferrari 166 Inter Berlinetta can be within 887778$.
We advise you to read the article: Ferrari history
Ferrari 166 Inter Berlinetta photo
Video
Similar news