Evacuationists – history of creation and evolution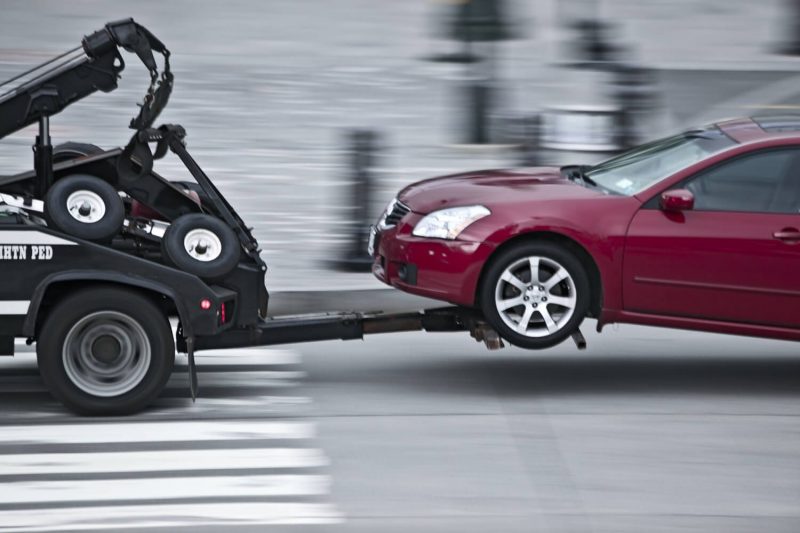 From the moment of invention all technical devices pass a way from primitive units to progressive mechanisms. Vehicles, including tow trucks, are no exception.
This special equipment has undergone many improvements over the course of the century to become powerful, high-performance machines today. They are able to transport everything from a small lady's car to a large truck. Tow trucks are subject to any roads and distances. They come to the rescue day and night, regardless of season and weather. It is enough to dial the phone number of the special service in order to deliver the defective equipment to the destination.
Excursion into history
Modern tow trucks are high-tech machines with a wide range of functions. But this was not always the case. Just a century ago, no one had ever imagined that special equipment would be available to transport faulty vehicles. Although there were all the prerequisites for this.
The rapid development of the automotive industry and the rapid increase in the number of vehicles on the road at the beginning of the twentieth century led to the need for vehicles capable of evacuating faulty vehicles. This mission was undertaken by Ernst Holmes, a resident of a small American town. He spent three years working on the development of the wrecker, finalizing and improving it. The result of his efforts was an advanced at that time car equipped with a winch. It arrived at the scene of an accident or breakdown and quickly delivered the defective car to the right place. When the first tow trucks came to the market, it became clear that this equipment would have a great future.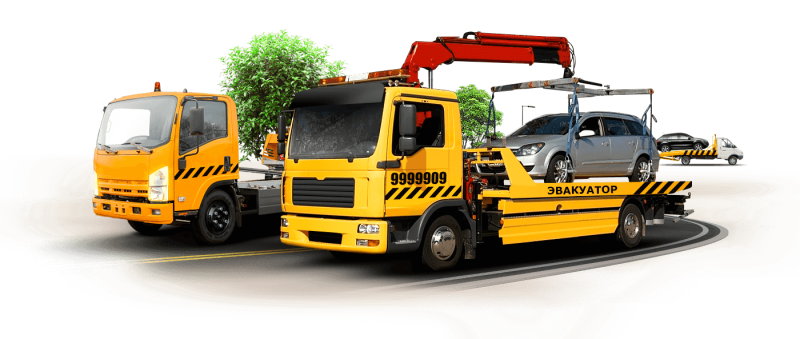 choose any and order. It is enough to have up-to-date information to find the right service quickly.
Similar news