The story of Enzo Ferrari and Henry Ford II's fight
The Italian Enzo Ferrari in the 60s of last century was not going through the best of times. From all sides of him were family troubles, unstable financial situation, health problems. The rest of his life Enzo wanted to dedicate to racing, and the car factory to take and yield to another car manufacturer. This is where our story begins…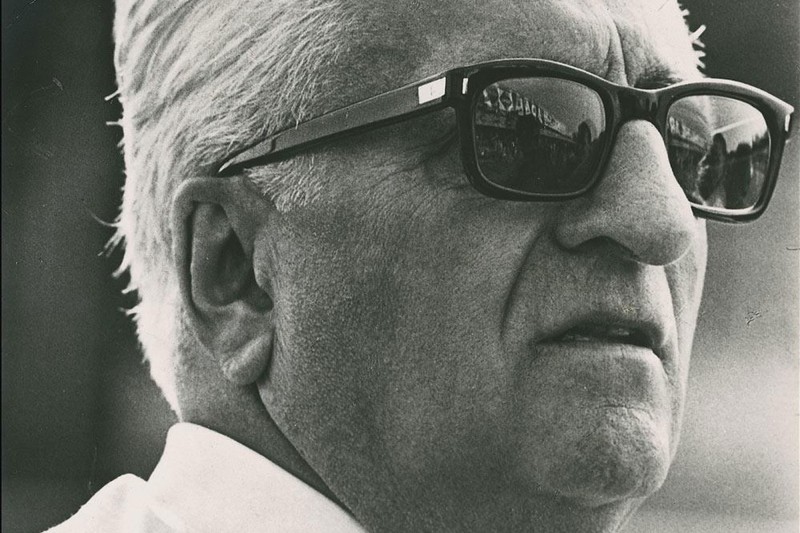 Those who wanted to buy a Ferrari concert turned out to be at least a little too much. In 1963, Ford wanted to buy 90% of the Italian manufacturer's shares for 18 million American money. In spring, representatives of "Ford" arrived in Italy, conducted a very solid and expensive audit, and then began to create a contract. May 20, 1963 took place not only the most significant, but also the most curious meeting of Enzo Ferrari, which literally shocked the world community.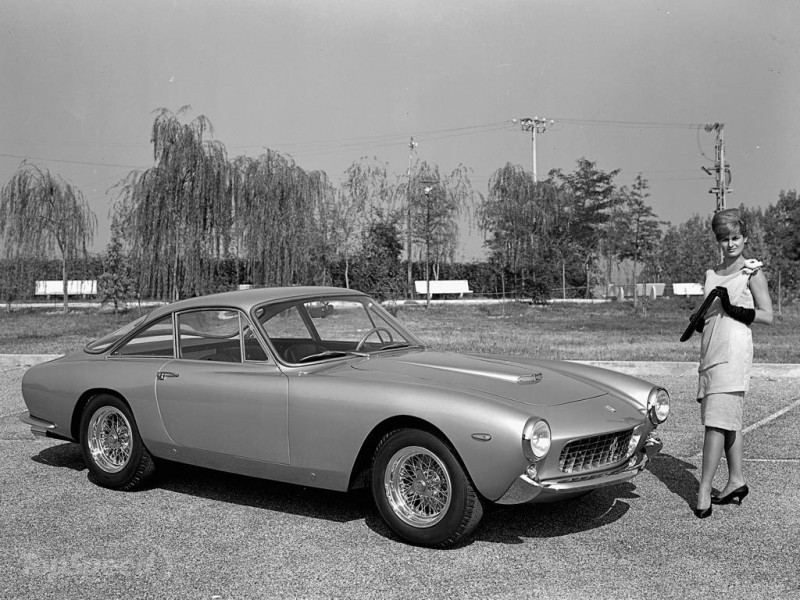 It's worth noting that Enzo has always been a man of weirdness. For example, he wore dark glasses and never took them off even in the dark. Elevators did not like, had a very strained relationship with everyone: racers, businessmen and even the Pope. In short, the founder of the Ferrari concern was a very complex and ambiguous figure.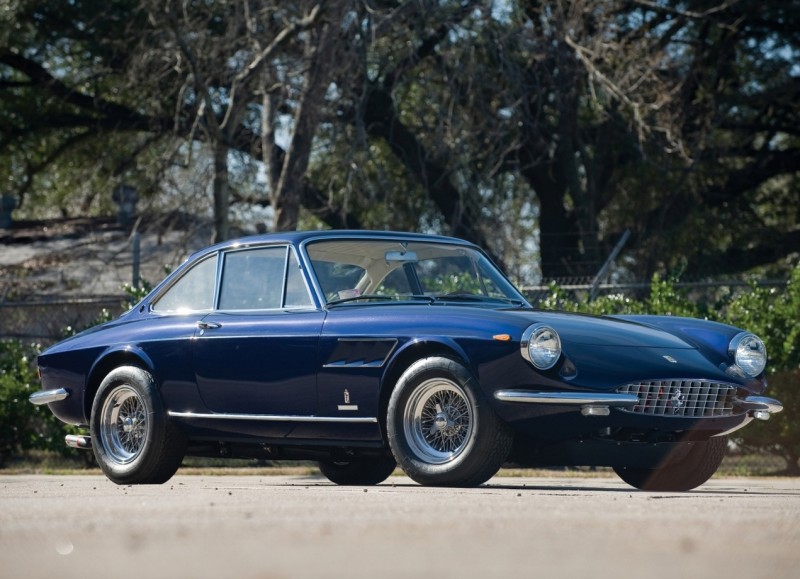 The Americans knew about Enzo's strangeness, but they didn't pay much attention to it. Of course, Ford's offer was more than generous. In addition, after the purchase for Enzo remained a racing team, the financing of which also had to be done by the Americans.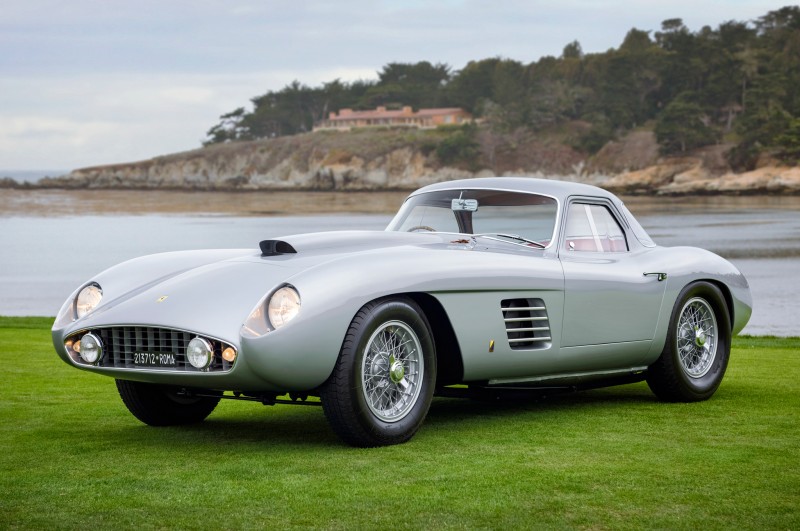 After reviewing the contract, Ferrari's attention was drawn to one point. He said that if the content of the Scuderia race exceeded $250,000 a year, any other expenditure by Enzo would have to be coordinated with the leadership. According to Ferrari, this moment contradicted the promised freedom of action, after which the head of the Italian car concern literally boiled. He has fallen on the Americans a whole heap of curses and, having taken the adviser Franco Gozzi, ran out of the cabinet.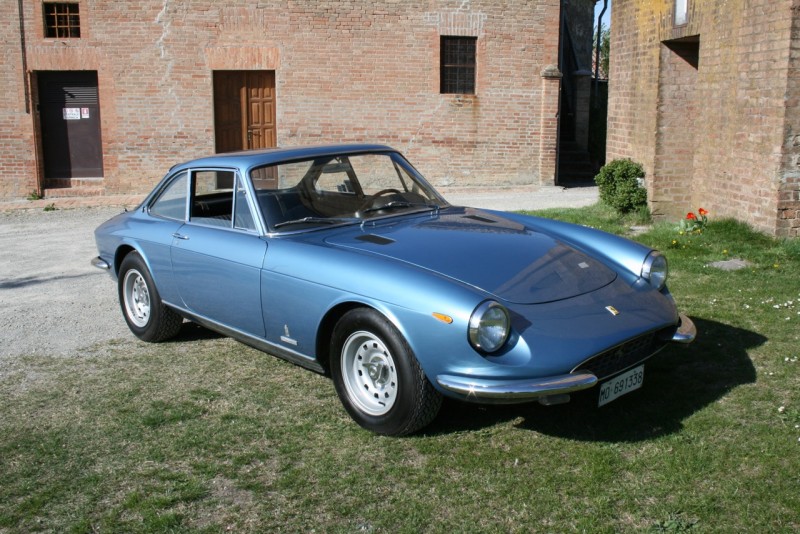 The Italian's boorish appeal couldn't help but make Henry Ford II angry. However, the American decided to punish the stubborn Enzo Ferrari… on the track. Of course, Ford could not compete with Ferrari in Formula 1, but had every chance to win the race in the class of Gran Turismo. Revenge took place in 1966, when the upgraded Ford GT 40 in Le Mans caused a crushing defeat of the Ferrari car.
For the next three years, the Ford GT 40 still won the race in Le Mans, after which Ford finally calmed down. What about Enzo Ferrari? In 1969 he signed a very profitable contract with Fiat. The Autoconcern has left it to Ferrari to lead his beloved Scuderia as he wishes, without any restrictions or reservations.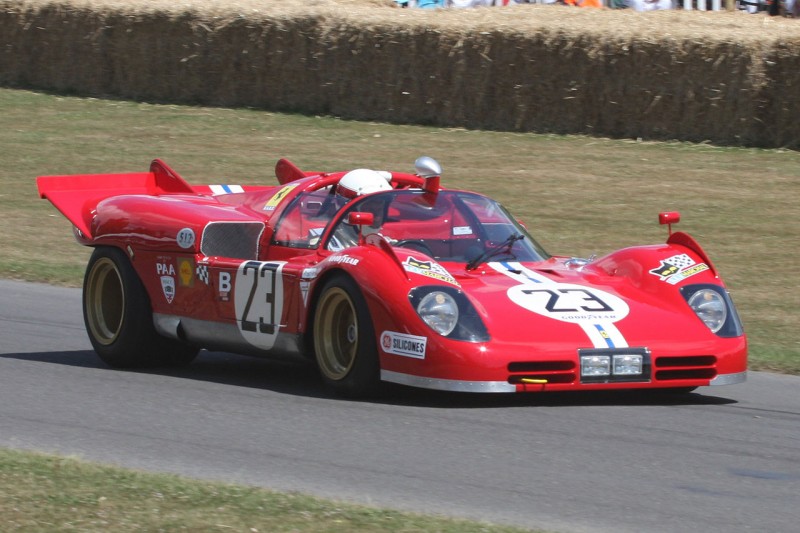 Interestingly, the head of the Fiat, Gianni Agnelli, was very sensitive to Ferrari and called it the pearl of the Italian automotive industry. He was able to do everything he could to make Enzo Ferrari's child finally become a successful company. By the way, it was Gianni Agnelli who in 1969 concluded a very profitable contract in the USSR. With the direct participation of the head of the Fiat in Togliatti began production of the car VAZ-2101.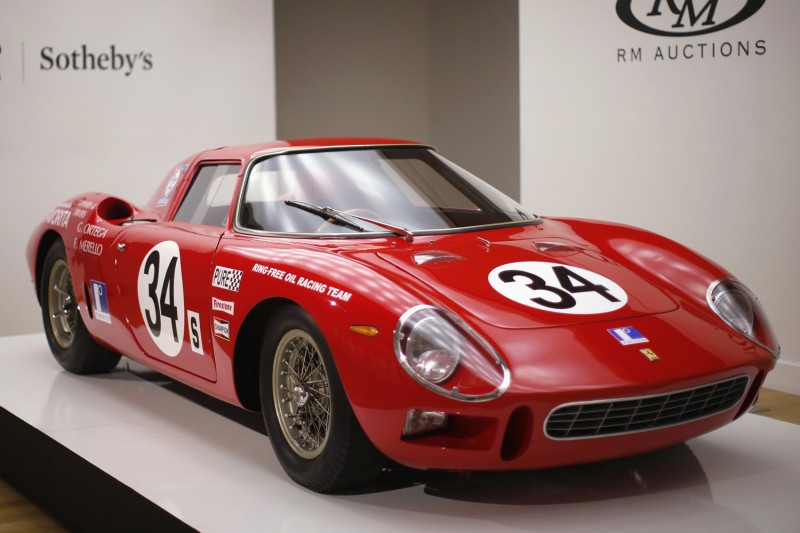 Similar news