BMW history: in the sky, on the ground and in the kitchen
In a year the famous German company BMW will celebrate its 100th anniversary. In honor of the forthcoming anniversary we decided to remember curious facts from the biography of the company and to shed light on some significant events. BMW started setting records in 1919, when the pilot Franz Dimer climbed to a height of 9,760 meters on an aircraft equipped with a BMW IIIa engine. The whole BMW range.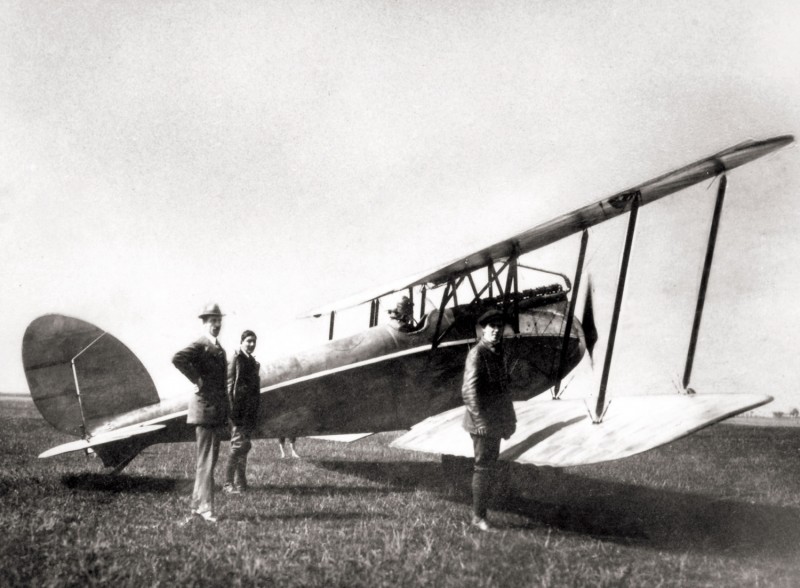 It is worth noting that BMW's engines were really powerful. The famous ace Ernst Udet, who drove the fighter and won 62 victories, named BMW-IIIa the best aircraft engine in the world. After the fatal defeat of Germany and the humiliating Treaty of Versailles, BMW completely switched to the production of braking systems.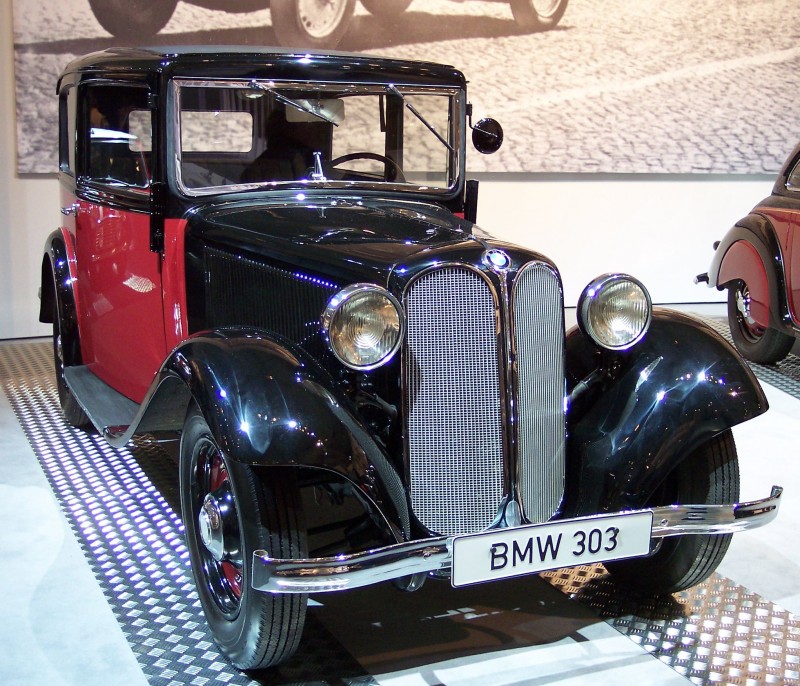 When the BMW decided to purchase the neighbouring BWF company, a decent amount of plywood and wood was found in its warehouses. Assuming that it was stupid to give a good abyss at least, BMW specialists immediately set up the production of kitchen furniture.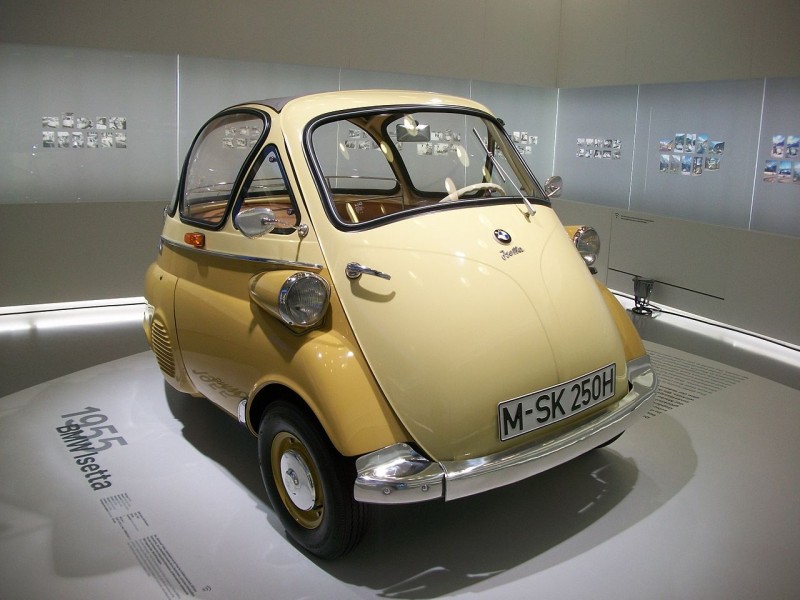 The Germans were also helped by motorcycles to survive the difficult times. The R32 model was equipped with a two-cylinder engine with a power of 8.5 horsepower. However, the real success and fame of the BMW was brought by the development of a 12-cylinder engine, which was put on the bombers Tupolev and even Russian tanks!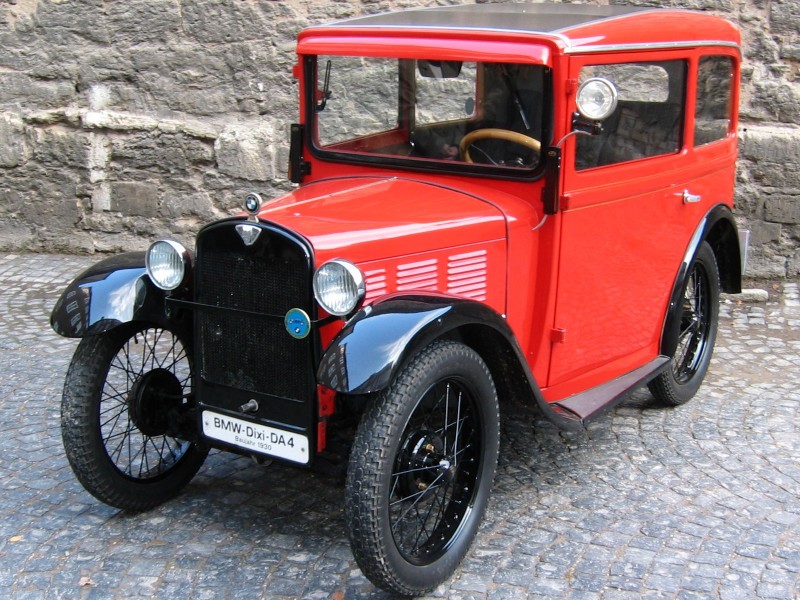 World War II stopped the company's growth, but did not destroy it. The nationalized EMW plant resumed production of pre-war models in 1945. The first post-war vehicles received the serial numbers 501 and 502. Unfortunately, they turned out to be very slow and clumsy. In order to somehow recover from the military shock, it was decided to review the production program.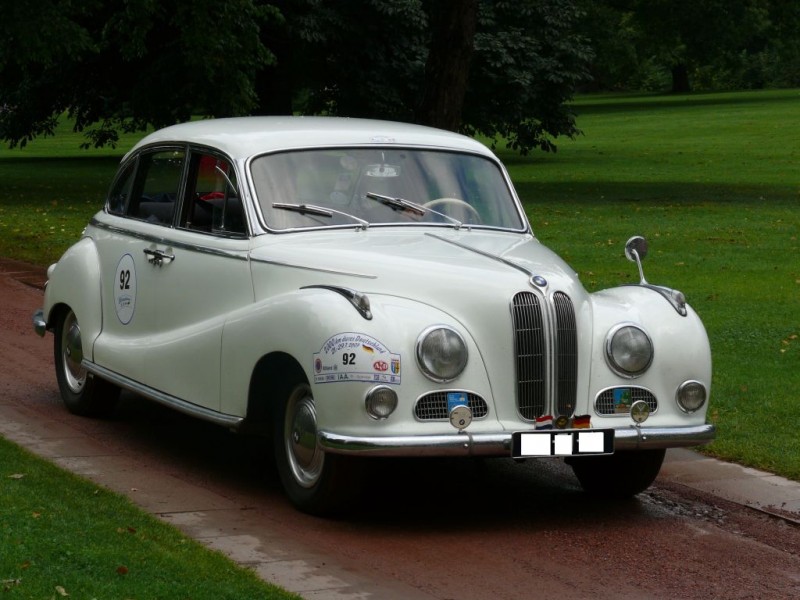 The solution was found quickly – the German car company acquired a license for the production of Italian Isetta cars. Small single-cylinder cars became a symbol of impoverished Europe of the 50s.
The company has become a symbol of impoverished Europe in the 50's;
For some time Isetta helped Bavarians to stay afloat. The debut car BMW 1500 Neu Serie, which was presented in 1961, began a new era of the company. It was from this era that BMW began production of cars with a sharp sports character and sharpened habits.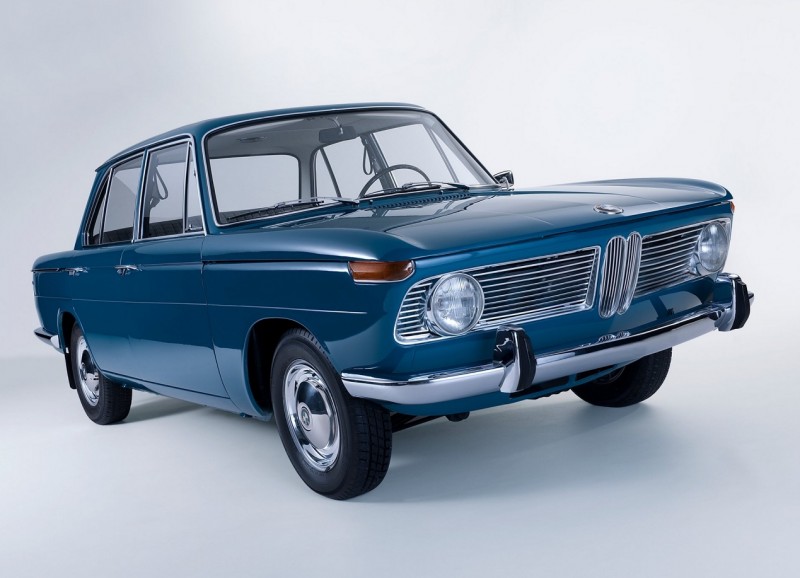 Since then, crises and misunderstandings have bypassed the German concern. In just half a century, from the regional automobile company BMW turned into a large-scale car concern, which relies on sports models. And here is how the BMW headquarters in the German city of Munich looks like.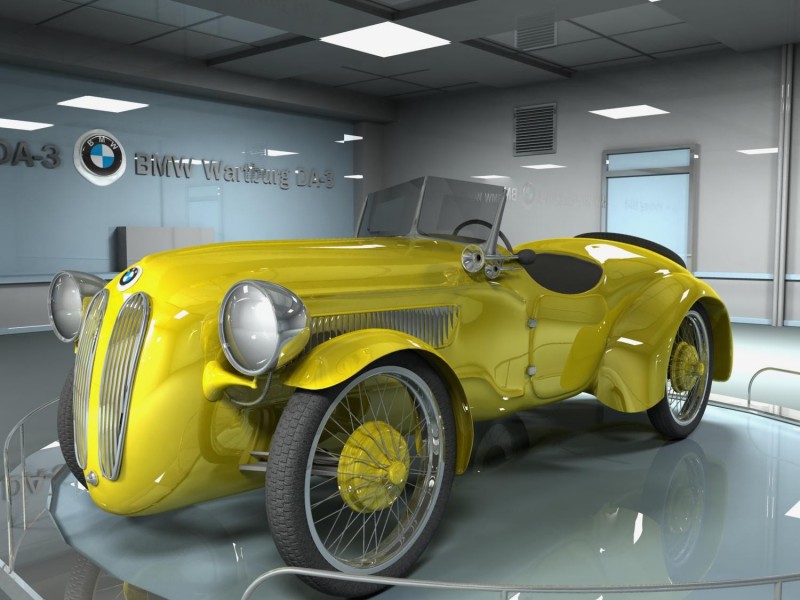 It should be noted that today it is the BMW that rightfully bears the title of the most successful brand in "body" racing. And its portfolio also includes such famous brands as Rolls-Royce, Mini, Husqvarna. Recently, the Munich-based company introduced another brand, BMWi, which will focus on the production of electric cars.
Similar news