BMW 507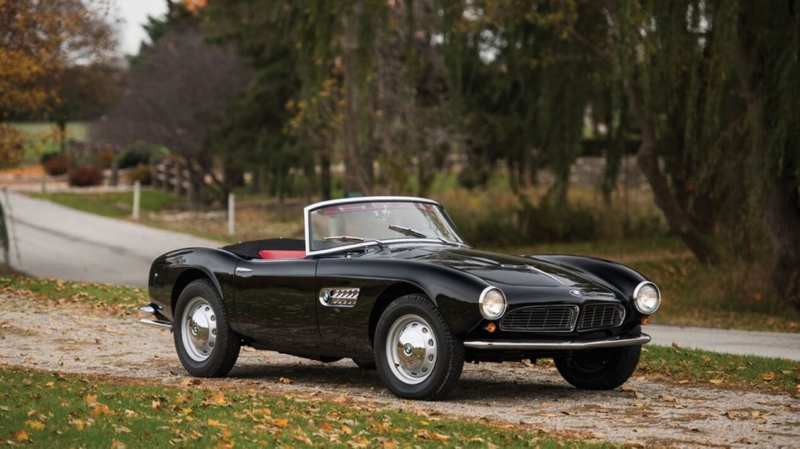 The BMW 507 Roadster is a German car that made its debut in the mid-1950s and was sold with an updated design and true elegance. Partly, this car was a step back in the race for the market for the car of its first rival – the Mercedes-Benz 300SE.
The design of the new car was the responsibility of a young and not deprived of experience and talent, designer Albert Hertz. The machines were presented to everyone in 1955 in New York City. The whole model range is BMW.
Exterior
The whole car was just stunning and chaining everybody's eyes. Everyone was delighted – a large hood, cozy interior, a small stern, a little elongated lines on the sides, and diligently plastic rounding gave the car the appearance of a work of art.
The car visually turned out to be a very light, fast and aggressive, slightly predatory front. Incredibly fantastic and beautiful BMW 507 Roadster gathered all the best moments of elegant Italian cars, and British restraint with aristocracy, as well as French lightness.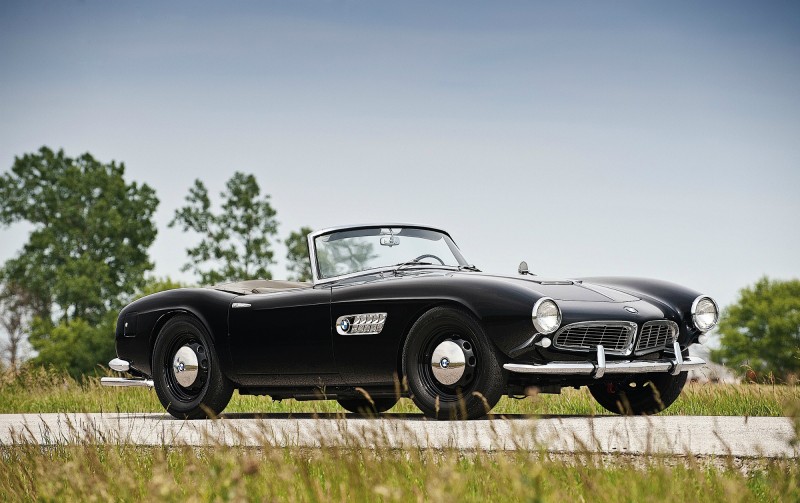 Interior
Despite its rather small price, the BMW 507 roadster salon was not famous for its unnecessary devices. A large speedometer and a speed sensor can be singled out. On the dashboard you can see the clock. The speedometer had a layout up to 240 km/h. The armchairs were mounted quite low, and the trisspitz wheel, the rim of which is made of wood, clearly fit under the interior of the German.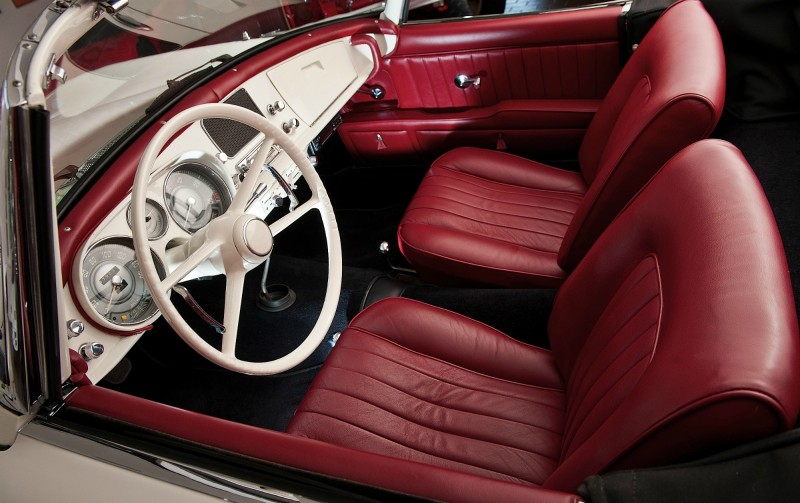 Specifications
From the very beginning, the BMW 507 Roadster was equipped with 8-cylinder V-engines with a volume of 3.2 liters and an output of 140 hp, but in 1956 its power was raised to 150 horses. The engine was made of aluminum and worked with a couple of carburetors. The torque was transmitted to the rear wheels by a 4-speed manual transmission.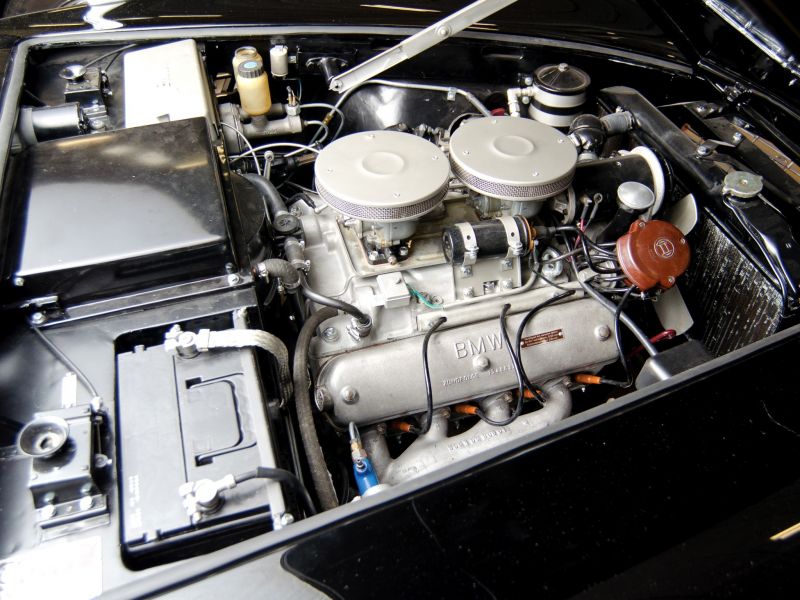 Price
Buying a BMW 507 Roadster is not easy at the moment, and its price is about 30 million rubles, and it is likely to be the starting point, because the price for a car in excellent condition reaches $ 1 000 000 $.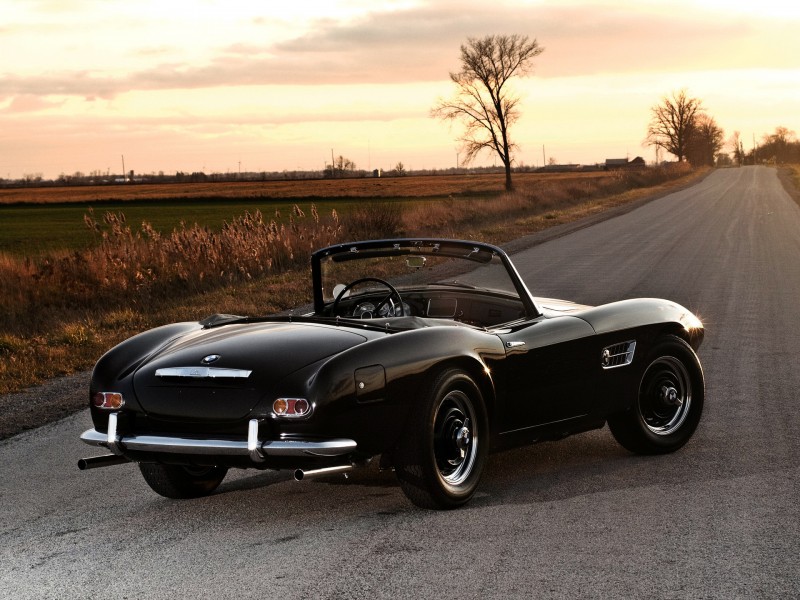 We advise you to read the article: BMW history
BMW 507 photo
Test drive
Video overview
Similar news