Chevrolet Camaro is a great American
August, the 11th. It's 1966. The first Chevrolet Camaro leaves a small factory in Ohio. Despite the fact that the official presentation was just over a month away, no one doubted: Ford Mustang had its first serious competitor. The whole Chevrolet model range.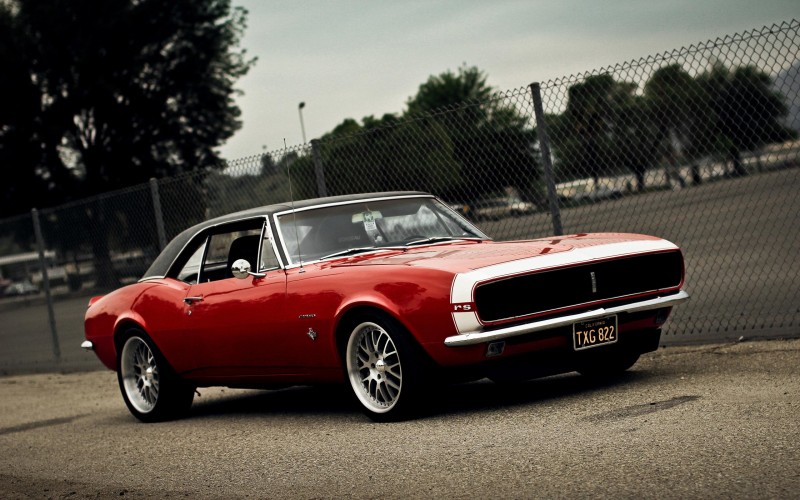 Car history
Sales of the first Camaro started on September 29, 1966. The image below shows the model in the basic version. It is complemented by a styling package, has chrome moldings of wheel arches. Camaro with folding top looked more expensive and cooler, but was in less demand. This is largely due to the fact that the model with a soft top could not be installed "charged package" Z28.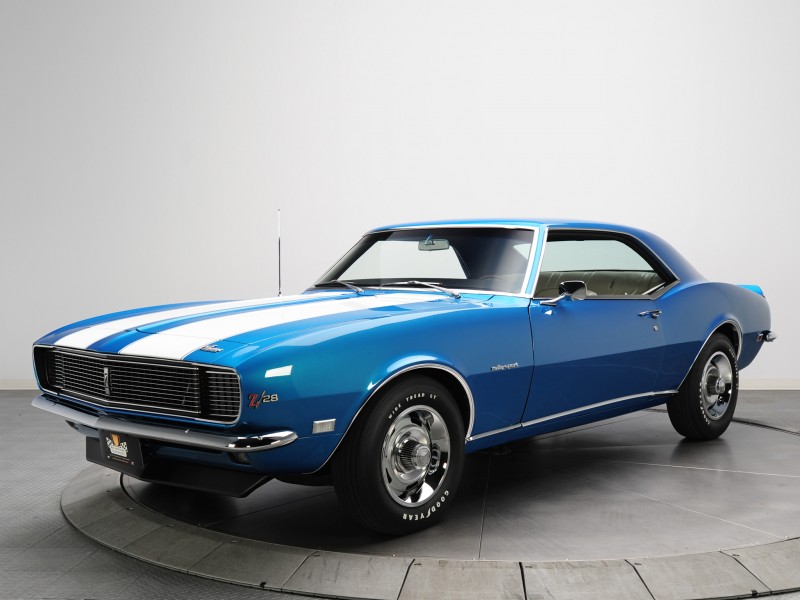 According to some analysts, the first answer to the appearance of Mustang from the company Ford was the model of an elegant concept car Super Nova. It was shown in the spring of 64 during the exhibition in New York City. Unfortunately, it didn't even have a tendency to play the role of aggressive "Mustang-fighter".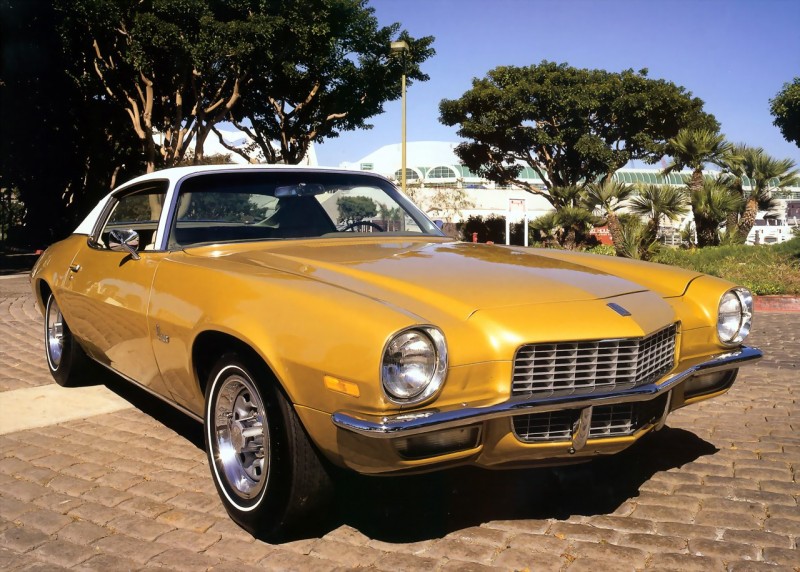 The designers took the case and the work boiled over! Released in 1968, the model is easiest to identify by the presence of rear turn repeaters and the absence of even a hint of front vents.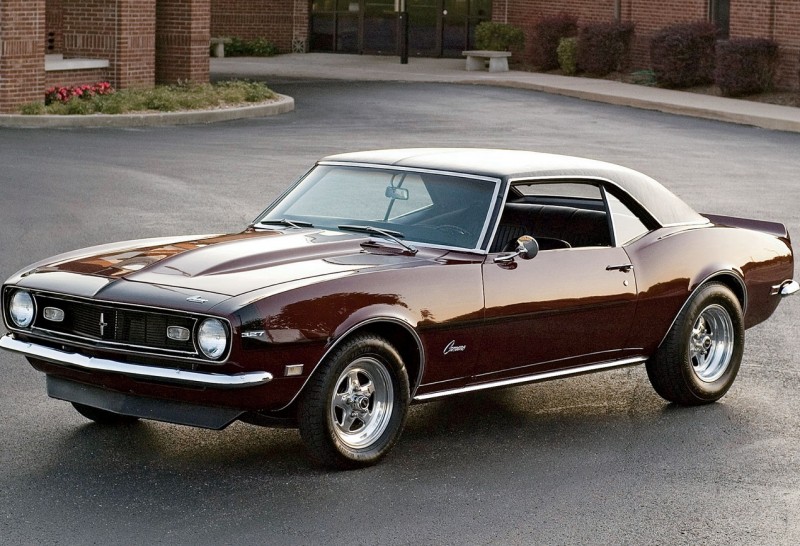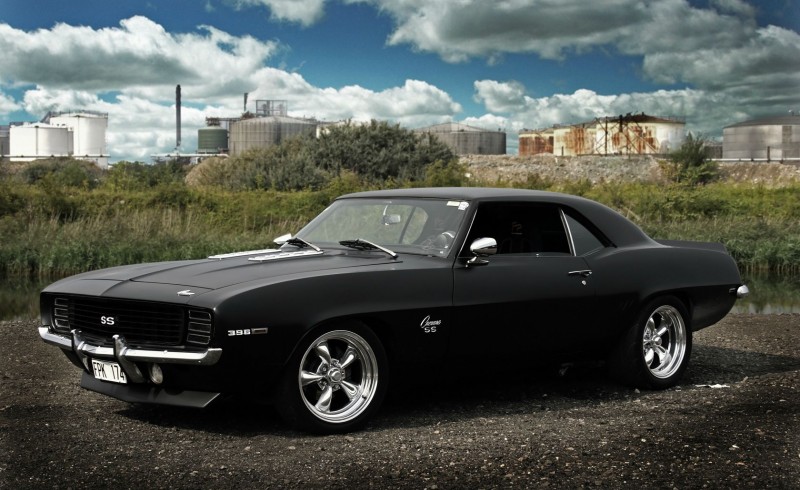 Chevrolet Camaro ZL1
However, the American car never managed to become a murderer of Mustang – even taking into account the chic characteristics and 220 thousand Camaro, sold in the first year of production of the car. Look at this model, which seems surprisingly quiet and modest. The first impression is deceptive! Before you is one of the rarest and most expensive models. Totally 69 copies of Camaro ZL1 were produced. The engine of the car was "rocked" up to 430 horsepower!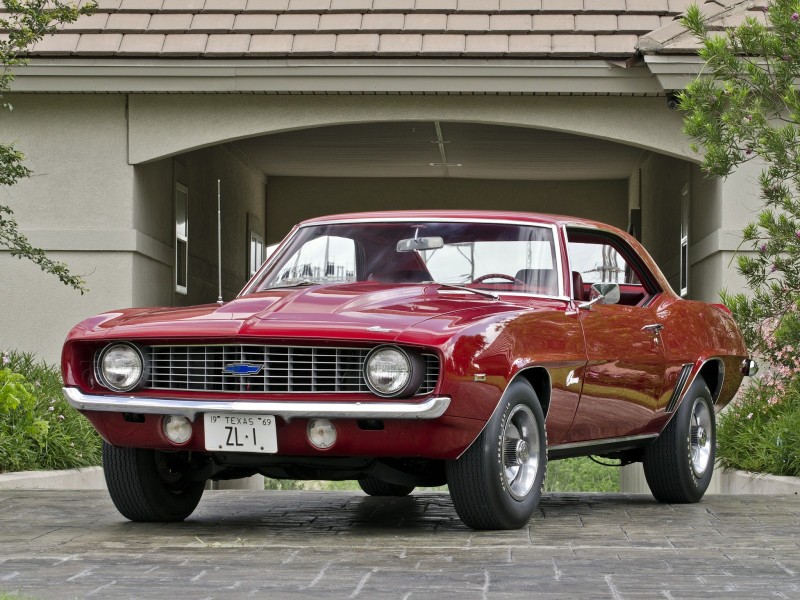 In three years, more than 700,000 Camaro models have been produced. In February 1970, the manufacturer introduced the second generation with a redesigned design, improved noise isolation and even more powerful engine.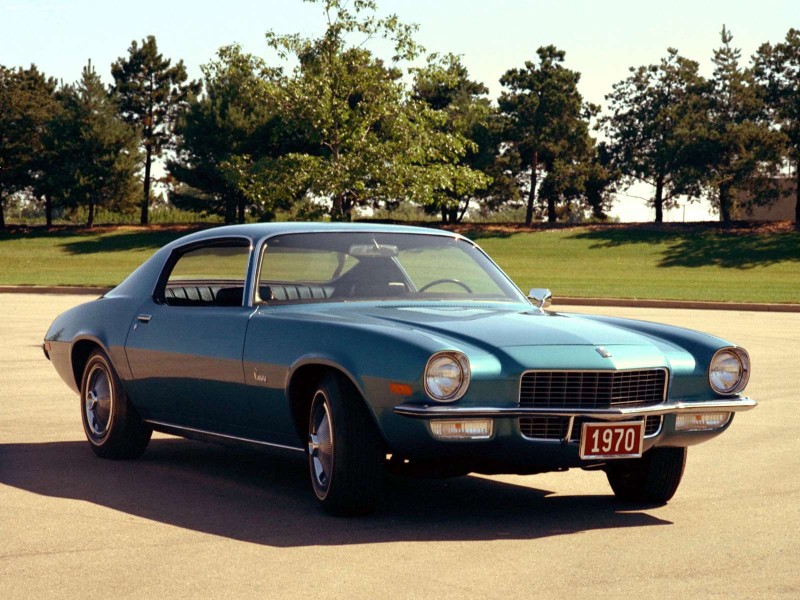 That's not the end of the Chevrolet sports story. In 2010 and up to now, the fifth generation of Camaro is being produced, and it is being sold very successfully on the market. For example, the basic equipment is accelerated to a hundred in just 6 seconds and boasts a power of 316 horsepower. This is the real "pony car"!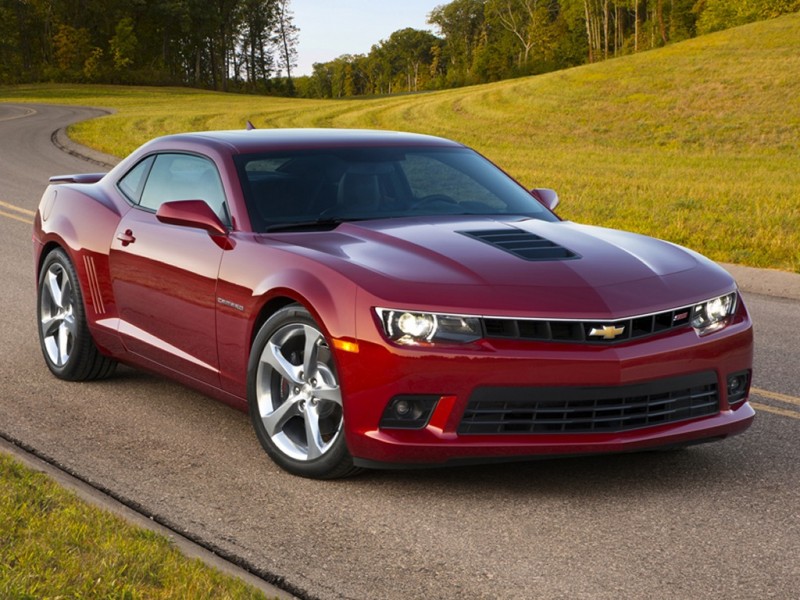 Similar news