Hyundai Kona's electrician: what's her biggest flaw?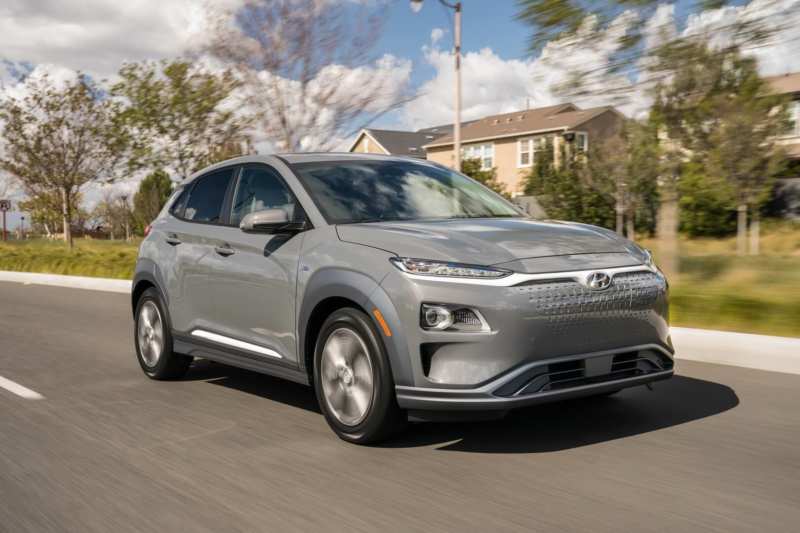 People get excited when they see Hyundai Kona Electric. Meanwhile, this machine is far from perfect, though it has a number of enviable advantages. Electric crossovers are a hit of the season. According to many experts, Hyundai Kona Electric is one of the most successful products of the South Korean brand.
Write in the pros
So, what are the features of the Hyundai Kona that make it a truly outstanding car?
The range from one charge exceeds 400 kilometers. We would like to remind you that not all premium electric cables have such a potential.
Young, modern design that many people will love.
Relatively affordable price from official dealers.
Compact dimensions. And this is the advantage of Kona is clearly appreciated by residents of large cities. When you puzzle over where to park, and traffic is dense enough, a small car copes with the task at "hurrah".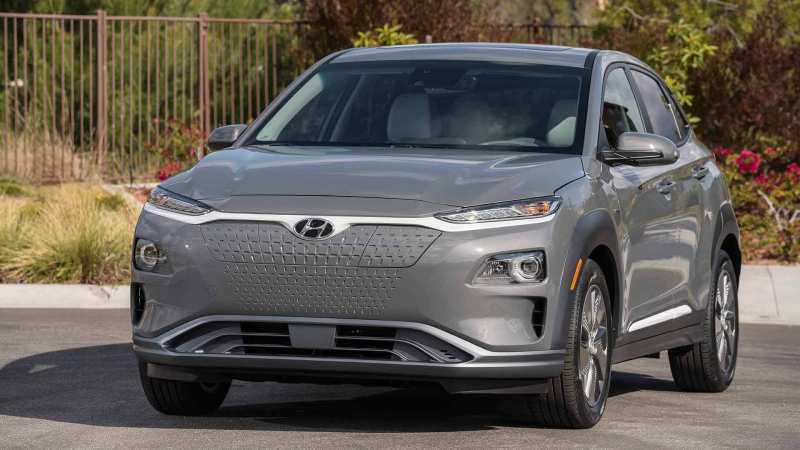 The main drawback of the Korean electric crossover
If you plan to use the car for regular cargo transportation, shopping trips and other household tasks, think carefully. The fact is that Hyundai Kona's trunk capacity is just over 300 litres. And the size of the rear seats is very limited.
A man of 180 centimeters height will not feel comfortable anymore. This is the main drawback of "Koreans" – limited size. If they are not critical, you can consider an electric car as the next big purchase.
Variant equipment
Fully electric Kona will strengthen Hyundai's position in the eco transport market, for which demand is growing in Russia and CIS countries. There are two main complete sets – Express, Dynamic. It is possible that in the future this list will be expanded.
The first version is equipped with a 39.2 kWh battery and a power reserve of 312 km (check by WLTC). The Dynamic version has a power reserve of up to 450 km thanks to its 64 kWh heavy-duty battery. The Express version is available to the driver:
Control without key.
Heating the steering wheel, seats in front.
Energy recovery.
Double-zone climate control.
Few driving modes.
Electronic brake.
17-inch disks.
Dynamic has been expanded with LED headlights, heat recovery, combined seat upholstery and other useful functions. Customers will be able to choose from seven different colours, including the completely exclusive Galactic Grey. Acceleration up to 100 km/h – 7.6 seconds, the price – from 36 000 dollars. Pre-order for the electric version is already open.
Similar news