The stunning Hyundai Creta 2020: a resounding premiere in Shanghai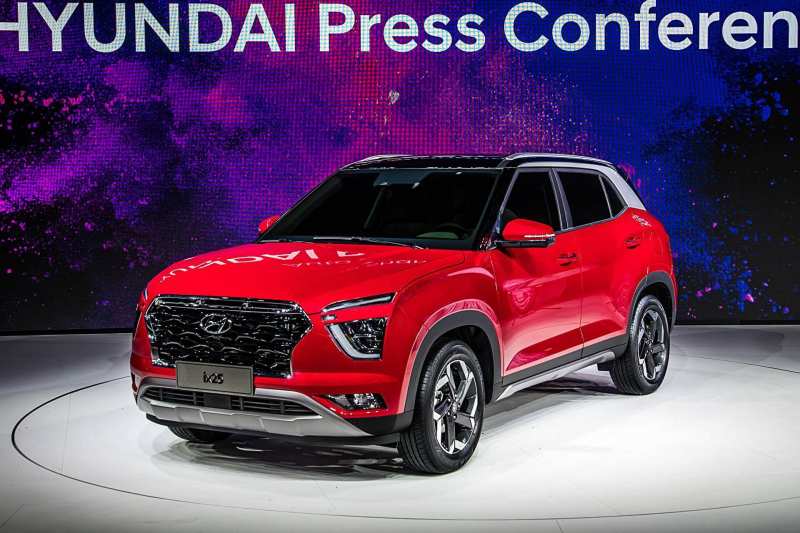 Shanghai Auto Show 2019 indulges in surprises. One of the most awaited presentations is the next-generation Hyundai Creta.
What happened to the South Korean crossover, why are the queues already lined up in Hyundai showrooms? To begin, let's remember when the first generation Creta was introduced.
It happened 5 years ago, so the novelty arrived on time. One of the greatest strengths of the car autoexperts believe bright, unique design. Multilevel optics look especially juicy – an unsurpassed element of all Hyundai brand crossovers.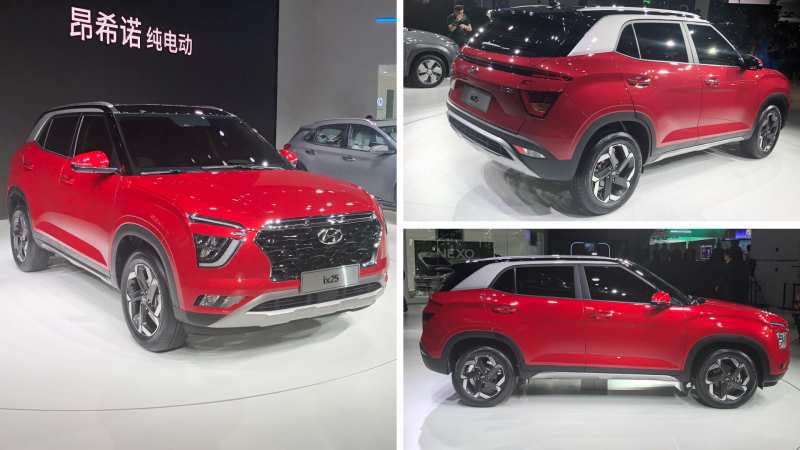 The designers obviously guessed with optics, beating the taillights in the same style. Therefore, in any stream of cars Hyundai Creta 2020 becomes easily recognizable. Well, if you look in profile, the continuity of the old generation is especially noticeable.
What surprised the interior?
The first thing that catches the eye is a huge multimedia display with a vertical orientation. Of course, it is unlikely that it is broadcast to the entire panel. It is possible that part of the area was given under the control sensors. In addition to the classic configuration, equipped with 5 seats, there should be an increased modification with the "gallery".
But with the technical characteristics is still dull. The manufacturer does not disclose technical details about what stuffed Hyundai Creta 2020. It is assumed that this will be gasoline, diesel engines of 1.5 liters. Since such motors are terribly popular in the Asian market.
It is curious that the novelty was presented under the name Hyundai ix25. At least in China, it is called that way. Previously, the local version hardly differed from the global one. I want to believe that the new Creta will reach our market in this form: luxurious and modern.
Similar news