Lexus is preparing to release the latest super-crossover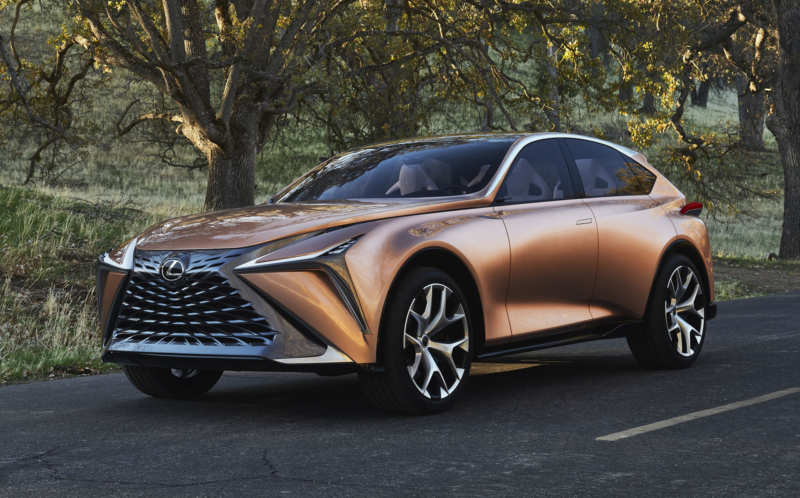 Lexus company plans to update its model list with the help of a super-crossover with a motor, which is stronger than that of an SUV with Italian residence permit. Interestingly, the car in the company is estimated on quarter cheaper than Urus. According to already available information about the future of the car, we can already draw certain conclusions.
Despite the fact that the idea of Lexus has not yet been officially confirmed, it is not difficult to understand what is caused by the rapid growth of the Japanese company's market of elegant and powerful all-terrain vehicles. Although it should not be excluded that this topic was discussed at the company's management for a long time.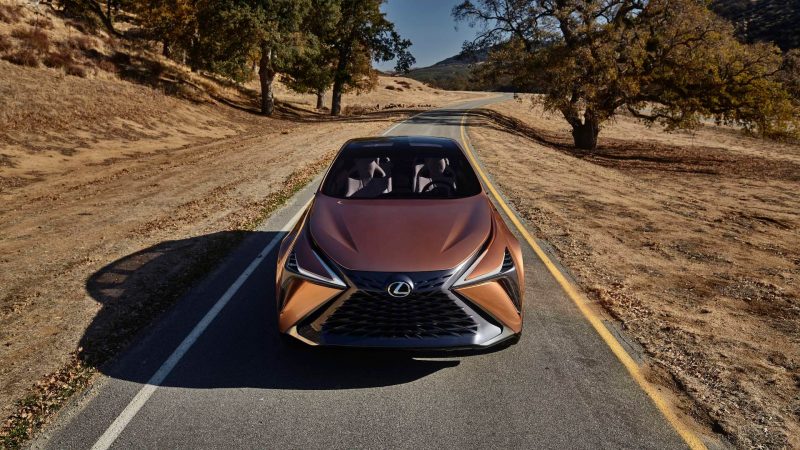 At least based on the information published in "The Drive", the appearance of the serial version of the Japanese SUV will be in the style of a conceptual vehicle LF-1 Limitless. This model was officially presented in early 2018. It is worth admitting that the future super-crossover will be super-powerful only in the top version.
The basic equipment, again based on rumors, will be equipped with a traditional 3.5-liter V-shaped 6-cylinder "engine". This power pack can be synchronized with a couple of electric motors. As a result, the complex power will be about 430 horsepower.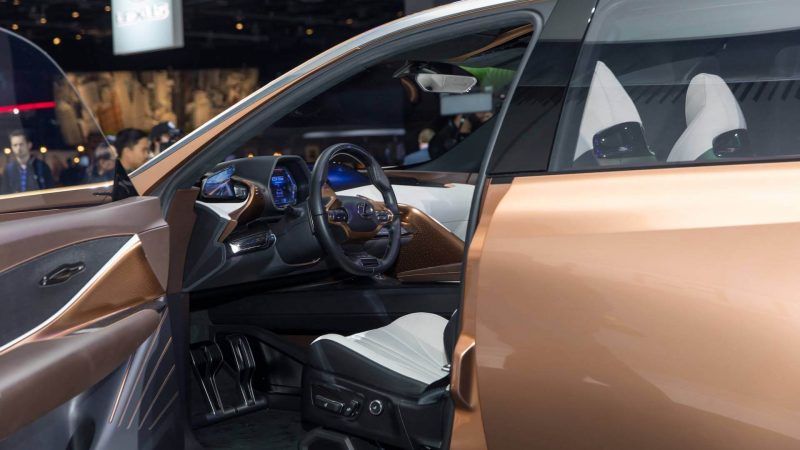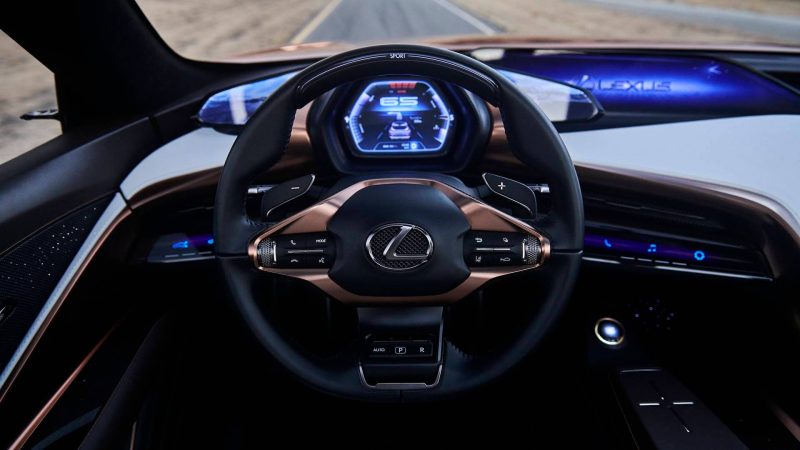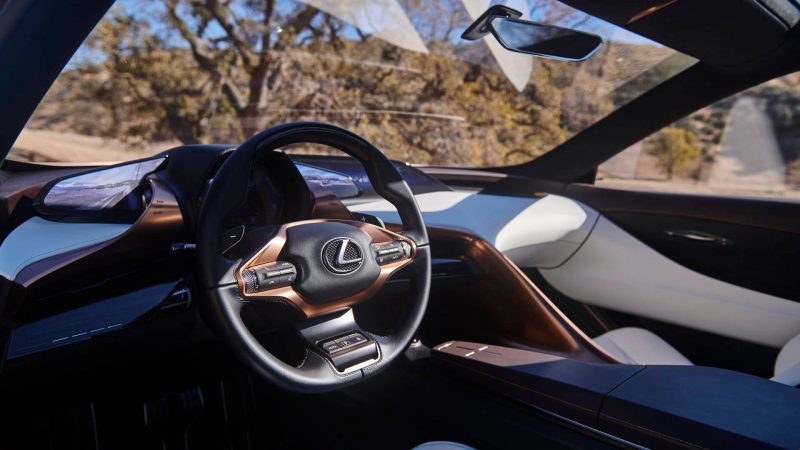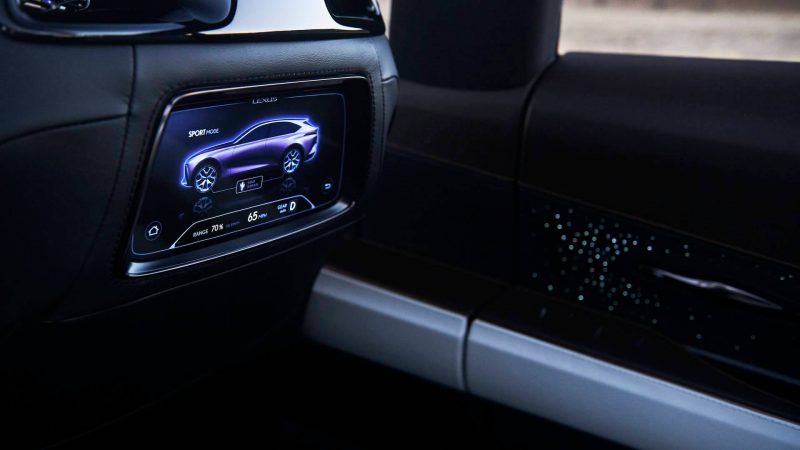 In the role of the most powerful engine of the Japanese all-terrain vehicle will have a four-liter V-shaped eight-cylinder version, which has a turbocharger, purchased from the version of the coupe LC F. For the super-SUV, its power can be increased up to 670 "horses", which is by as much as 20 horsepower more than the Italian Lamborghini Urus. By the way, Lamborghini Urus is already called the main rival of the Japanese car.
In addition to the new engine, the new Lexus will be equipped with a fundamentally new platform, as well as a 10-speed automatic transmission. Based on preliminary data, the new vehicle will be called Lexus LQ. According to some data, the cost of the premium super-crossover can be about 150 thousand $. The novelty may enter the automobile market by 2020.
It is expected that in the near future, the Japanese company Lexus will be able to clarify the overall picture at least a little bit. However, can the new super-crossover of Japanese assembly successfully compete with a serious opponent in the face of Lamborghini Urus? This will only show time.
Similar news