Peugeot has combined the car and glasses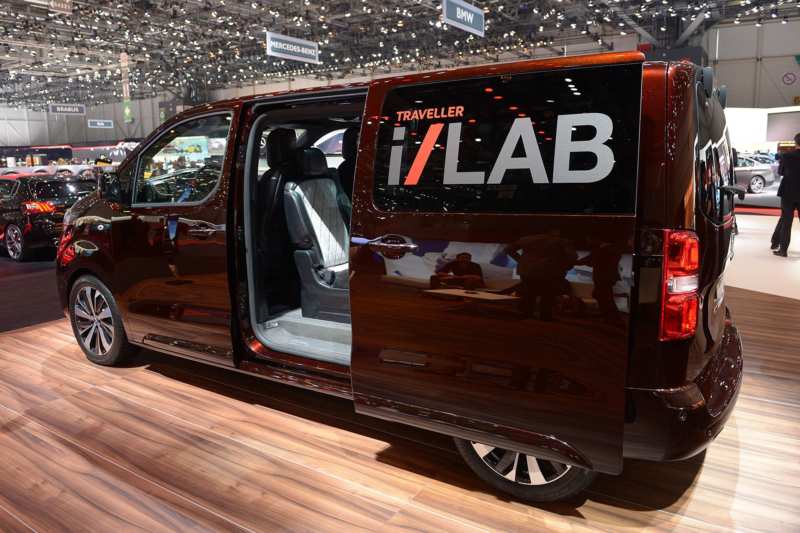 This year Peugeot presented a very interesting concept. It is about Traveller i-Lab. According to the guys from the "Peugeot", it is not a single-volume truck, but a quite solid machine for meeting VIP-class guests. The whole Peugeot model range.
The 32-inch tablet? No question!
However, Traveller attracts attention not so much by the interior and pretentious appearance, as by the tablet with 32 inches diagonal. In fact, it is a whole table-screen between 4 chairs. How to use it? For example, a passenger can set a traffic route, and the driver will see it.
An undoubted innovation of Traveller is virtual glasses. Thanks to this technology, designers, fashion designers or just artists will be able to create their masterpieces without leaving the car. Glasses, tablets – and the development is ready.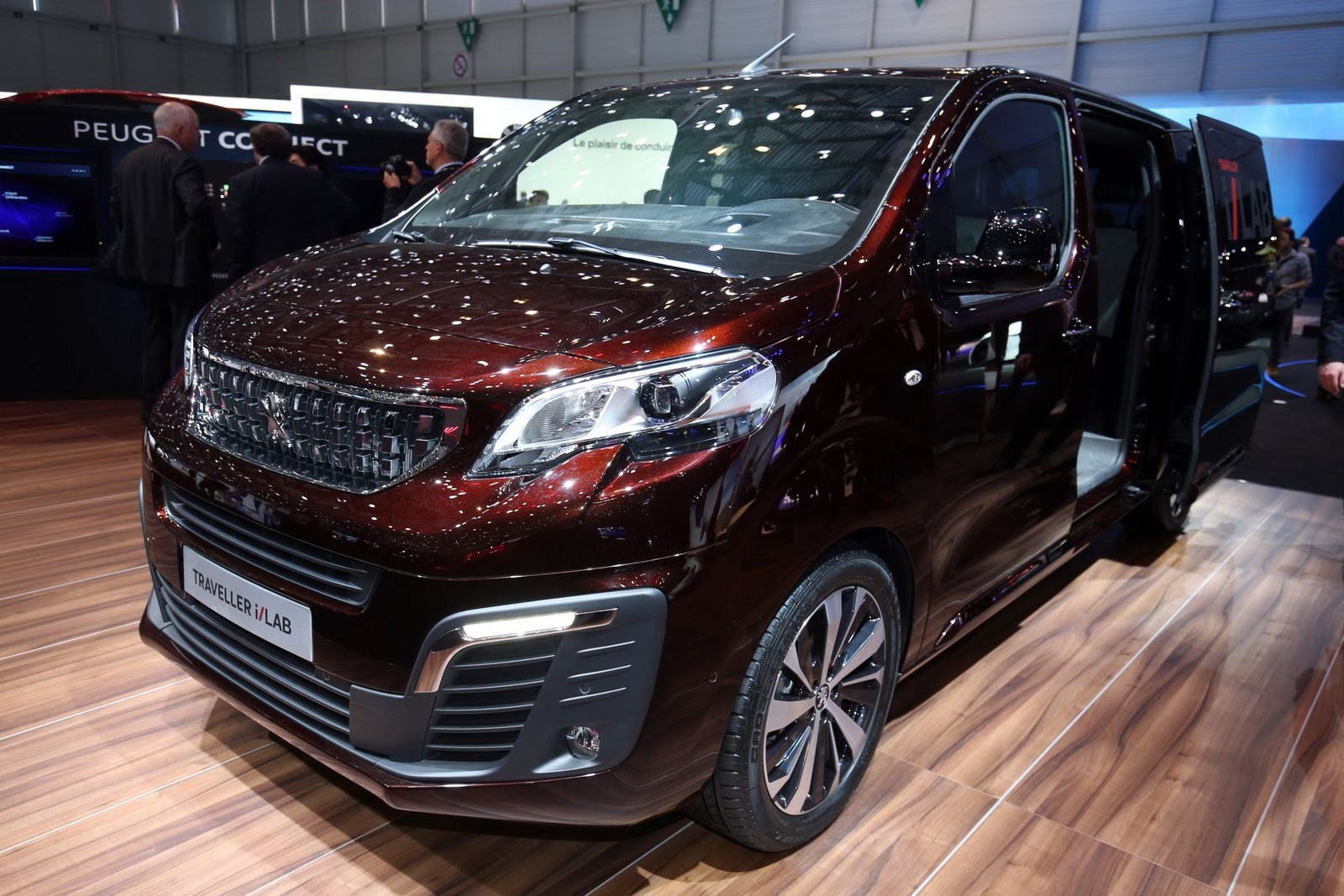 Even the function of opening doors with a foot has been introduced. It's very simple – you can walk under the rear bumper and the doors open. Previously, this technology was used to open the trunk, only there was a question of passing over the machine by hand. The engineers of Peugeot decided to implement this option in Traveller i-Lab and coped with the task perfectly.
Similar news