Completion of the Peugeot 508 RXH electro-diesel hybrid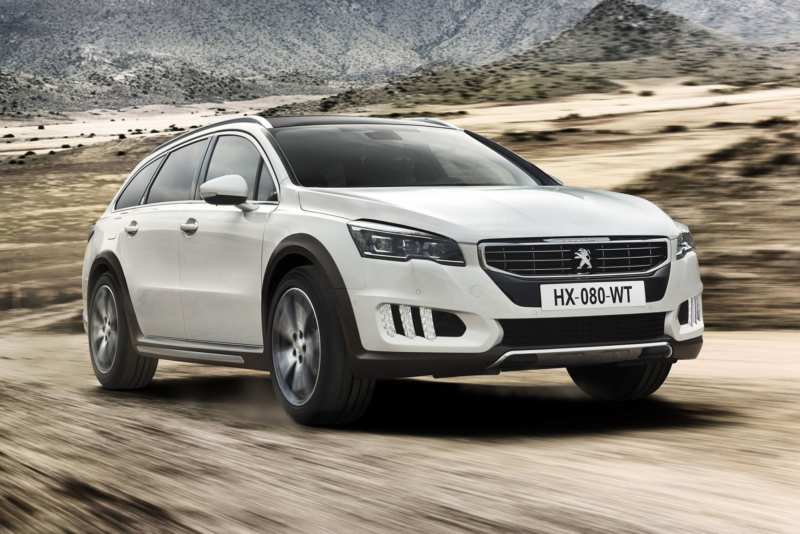 The management of the French company PSA Peugeot Citroen has decided to adopt a resolution to stop the production of cars, using diesel-electric engines Hybrid4. Therefore, the car is equipped with a 2.0-liter diesel engine, producing 163 hp, working on the front axle and 37 hp electric engine, working with rear wheels. Most likely, hybrids, which use such power units, are too expensive in their creation and consumers buy them less often.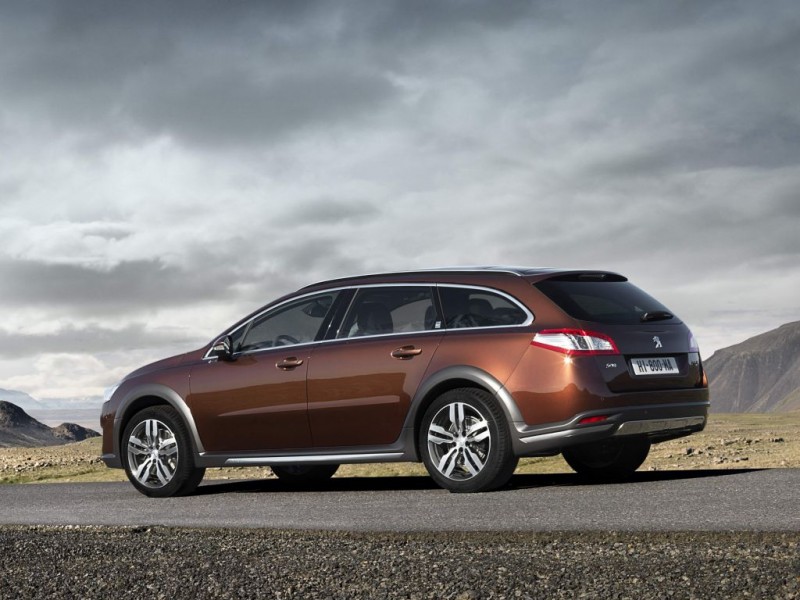 But the concern located in France is not going to close the theme of hybrid cars. In the future, everything is possible, given today's fast-growing trends. However, it is impossible to say exactly how the topic of "ecological" hybrids will be developed in the company PSA Peugeot Citroen at the moment.
It is possible not to exclude with some doubt that the French concern can show to the whole world soon the car which can be used as an electric car and to charge from a simple socket – that is very advantageous. Similar cars are gaining recognition all over the world today.
Similar news