SsangYong in Geneva: Koreans are stomping again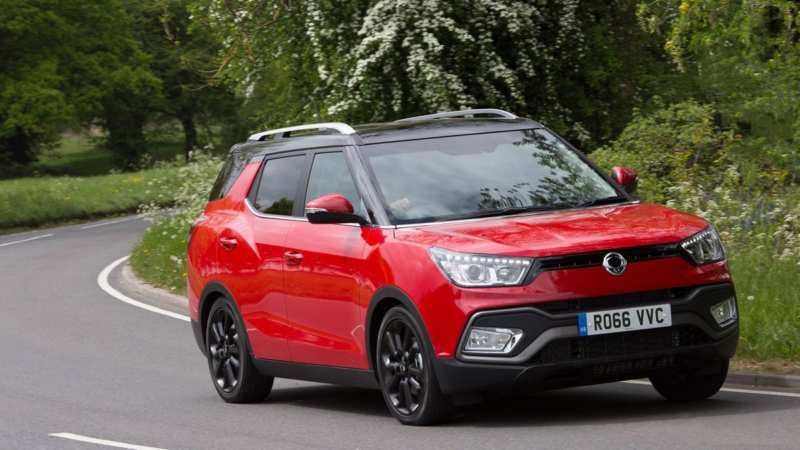 Why is it there? Trends in recent presentations suggest some strange behavior among Koreans. The entire Sang Yeung Model Range.
What's weird about it?
It's all a strange thing to blame, you can even say the weird behavior of a Korean company. This is not the first time Koreans bring crossovers to the exhibition, which differ from previous models only in form.
Ssang Yong was brought to Geneva not a concept, but a very real car with the same name XLV. Imagine the crossover "San Yong Tivoli", which is 23.8 cm long. The same bizarre design, neat appearance and other familiar features.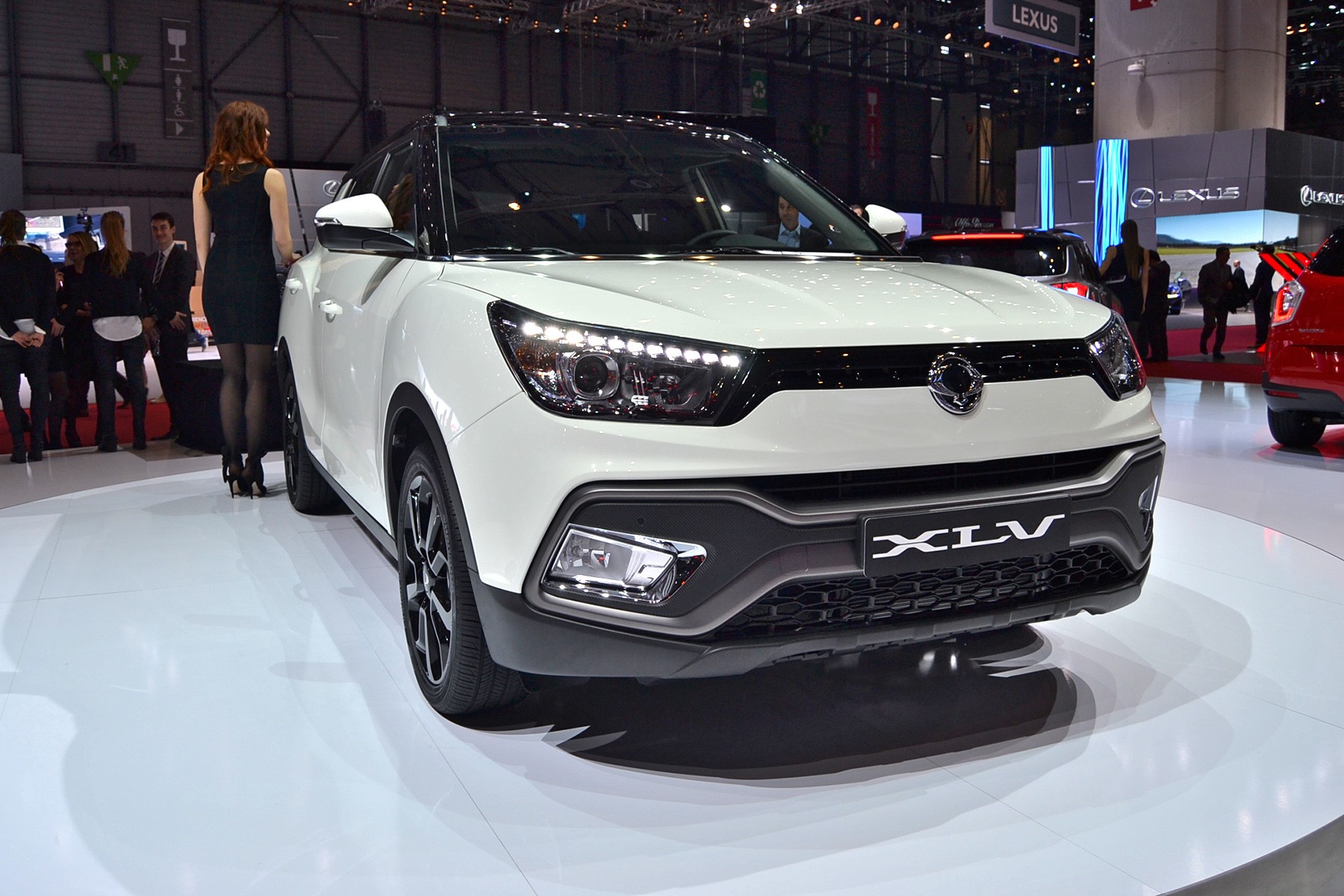 Tivoli XLV has a few pros:
Improved to 720 litres of trunk space.
Availability of extra space for rear passengers.
Technical component. This time it is represented by gasoline and diesel engines 128 and 115 horsepower, respectively. Both engines work in tandem with 6-speed "mechanics", although you can choose and ACP. Of course, all-wheel drive.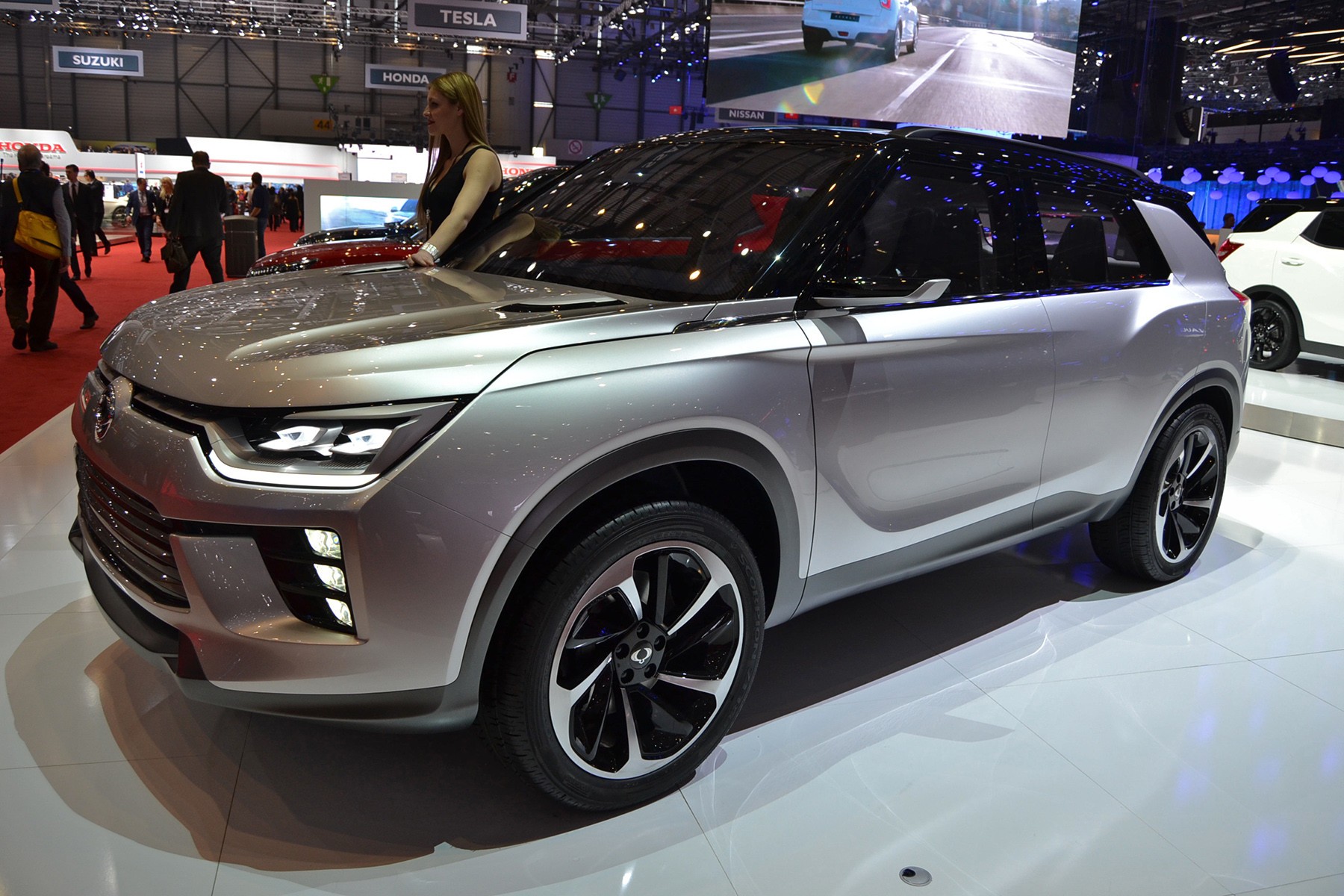 The second new product at the Geneva Motor Show was SIV-2 (concept). Again, the familiar Tivoli platform and 1.5-liter diesel engine are familiar. What conclusion can be made in the end?
With such "dry" models the chances to conquer Europe in Koreans are very, very small. The Korean brand has almost left Russia, so such presentations of Koreans look strange at least.
Similar news