The most extraordinary appearance of the SsangYong XAV-Adventure concept car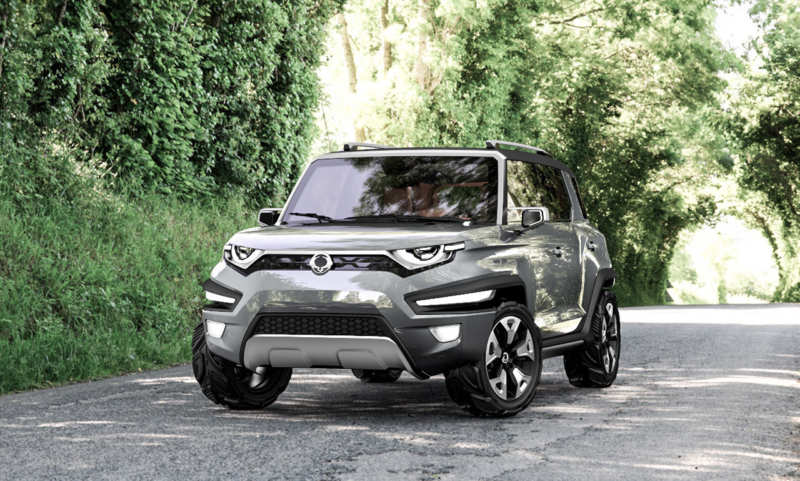 SsangYoung's model designers seem to have nothing to lose – after their work, even cars with serial production, which the automotive community called "urodius", often won the title of the most ugly cars in the world.
After that, it is logical to conclude that a car from a Korean manufacturer can be whatever artists want. The XAV-Adventure off-road car takes advantage of this opportunity. On the side, the Korean resembles a Luaz-967, and in front of an evil fighting dwarf.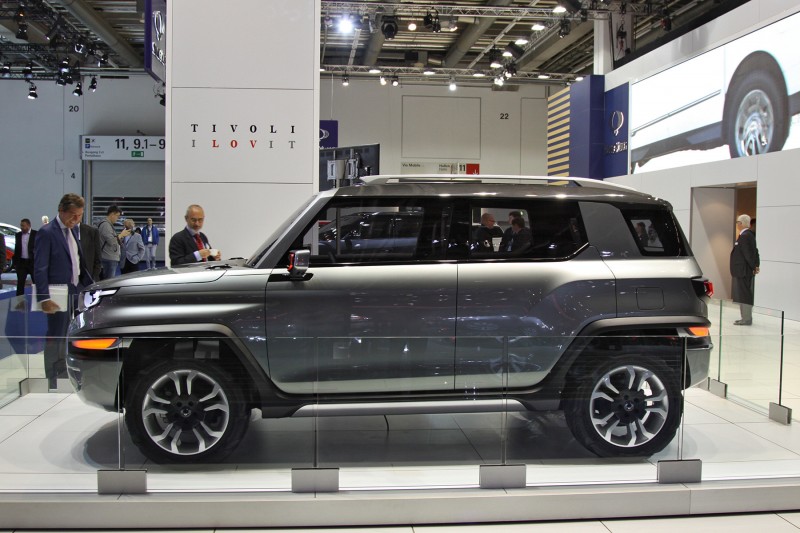 Despite all this, the way the wheel arches are decorated sends to the quite successful off-road car Korando of the first generation, and the known form of a compact crossover gives a hint of possible serial production. At the moment, all parts of the Korean SUV look banal.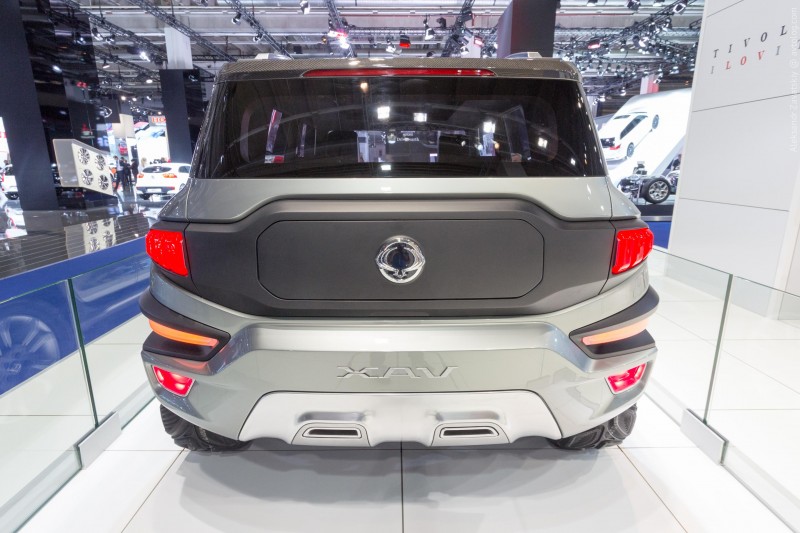 The doors do not have handles, tire treads or mini mirrors on small brackets – all typical of a concept car. However, if you pay close attention to the SsangYong SAV-Adventure SUV, there is something attractive about its appearance.
Similar news