The history of SsangYong
SsangYong Motor Company or SsangYong Motor is a South Korean carmaker. Translation title means "Couple of dragons". 70% of the company's shares have been owned by Indian Mahindra & Mahindra Limited since 2011. The entire Sang Yeung range.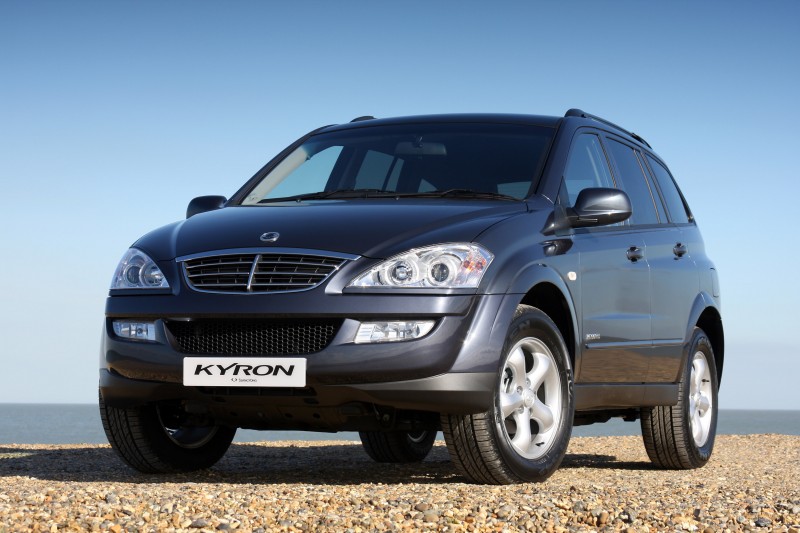 History
The company was originally established as two separate companies: Ha Dong-hwan Motor Workshop and Dongbang Motor Co. In mid-1963, the two companies merged into Ha Dong-hwan Motor Co.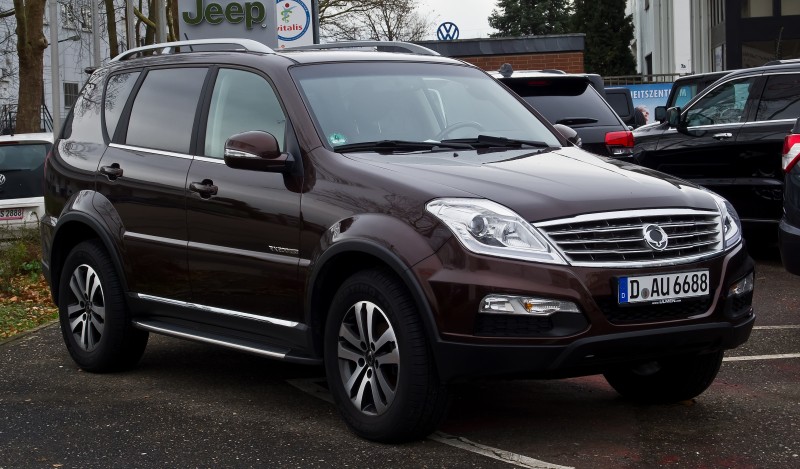 Since 1964, Hadonghwan has been producing jeeps for the U.S. military, as well as trucks and buses. Since 1976, the company has introduced a wide range of special vehicles. In 1977, the company was taken over by the Sang Yeong business group, which eventually changed its name to SsangYong Motor.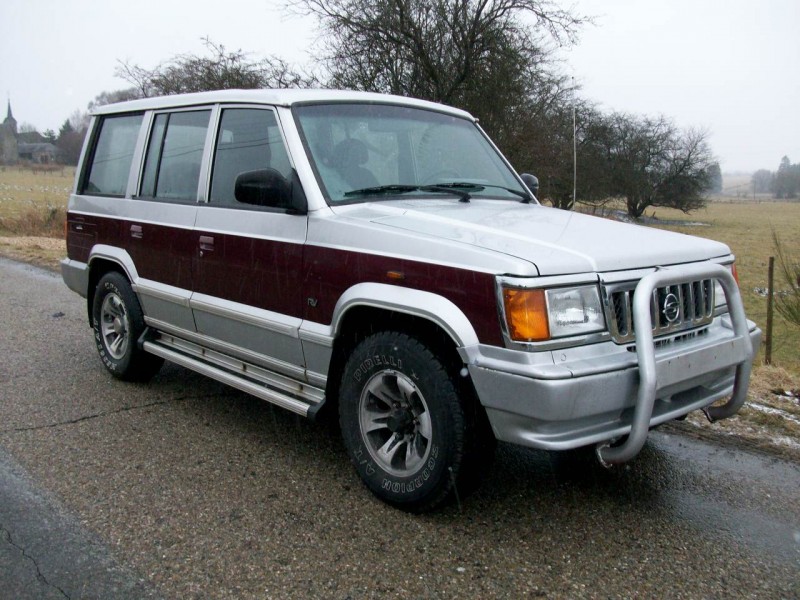 In 1987, the company acquired the British car manufacturer Panther Westwind. In 1991, the technological cooperation with Daimler-Benz was started. The agreement was necessary for Sang Yeung to develop a modern Mersedes-Benz SUV.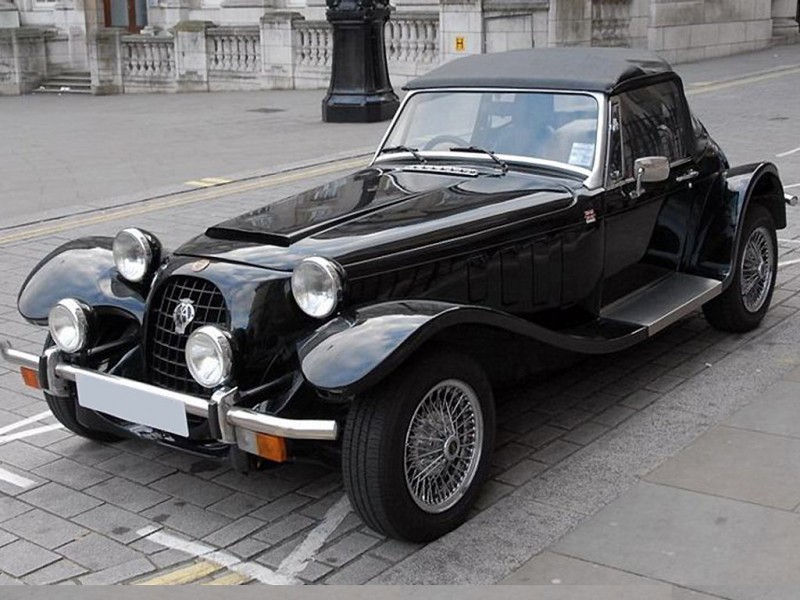 It was supposed that this would allow the production to get support points in the new markets without having to build its own infrastructure, and to use the existing Mercedes-Benz networks. This alliance led to the SsangYong Musso model, which was sold first by Mersedes-Benz and later by Sang Yong.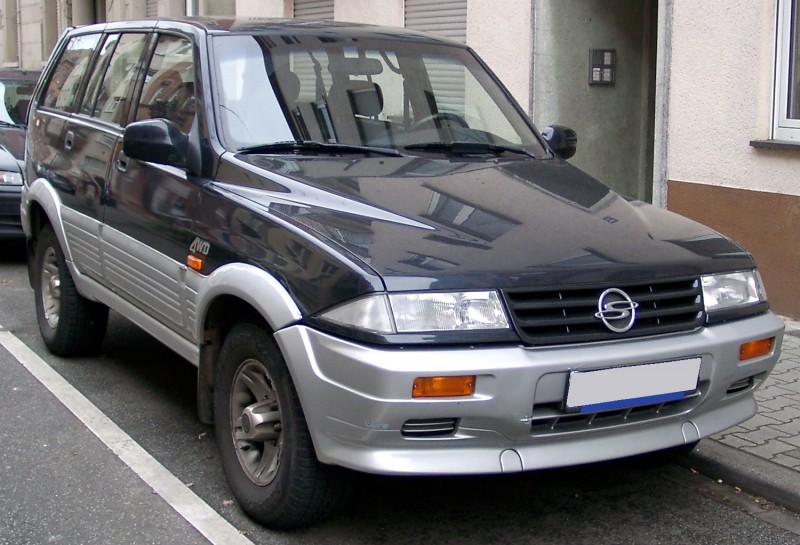 Sang Young had long benefited from this alliance – even after Daimler-Benz stopped selling the Musso brand, she continued to manufacture the Istana model based on the Mercedes-Benz MB100. In addition, Daimler's designs were used in many other models, including the second generation Korando, Rexton, Chairman H and Sang Yang Kairon price of only 1 million rubles. Sangyong Actyon technical characteristics can be read in the corresponding article.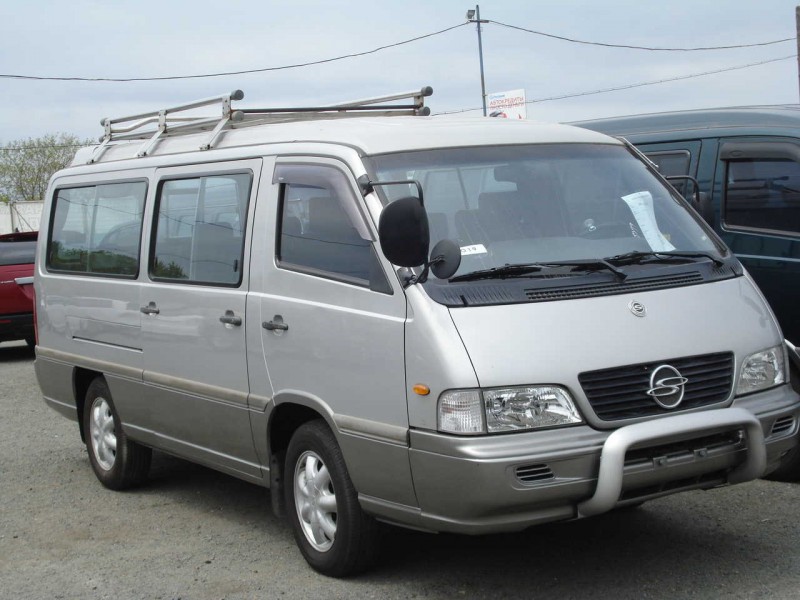 In 1997, Daewoo Motors, now Tata Daewoo, bought a controlling stake from the Ssangyong Group, with the aim of selling it again in 2000 because it itself was mired in deep financial problems. At the end of 2004, the Chinese carmaker SAIC acquired a 51% stake in Sang Yeong.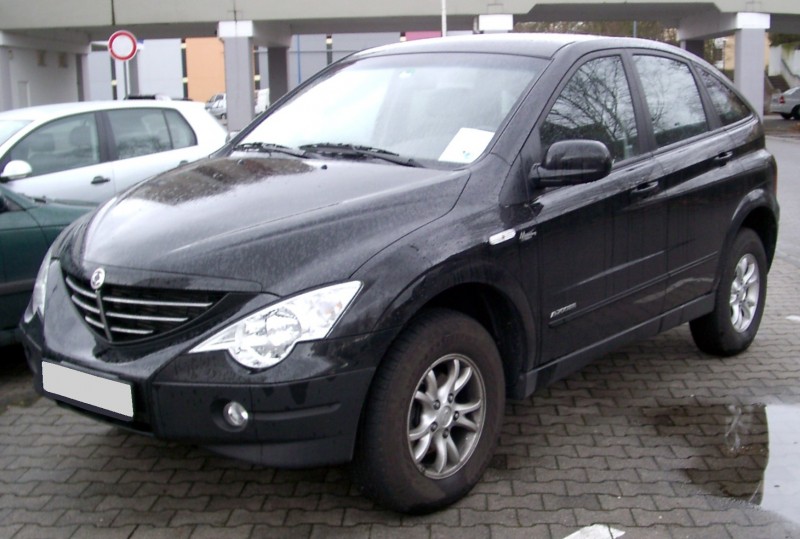 Modernity
In 2010, General Motors signed an agreement with Sang Yeong to supply new vehicles for sale (namely Rodius, Chairman W and Chairman H) in exchange for an investment of $17.6 million in a company still recovering from bankruptcy.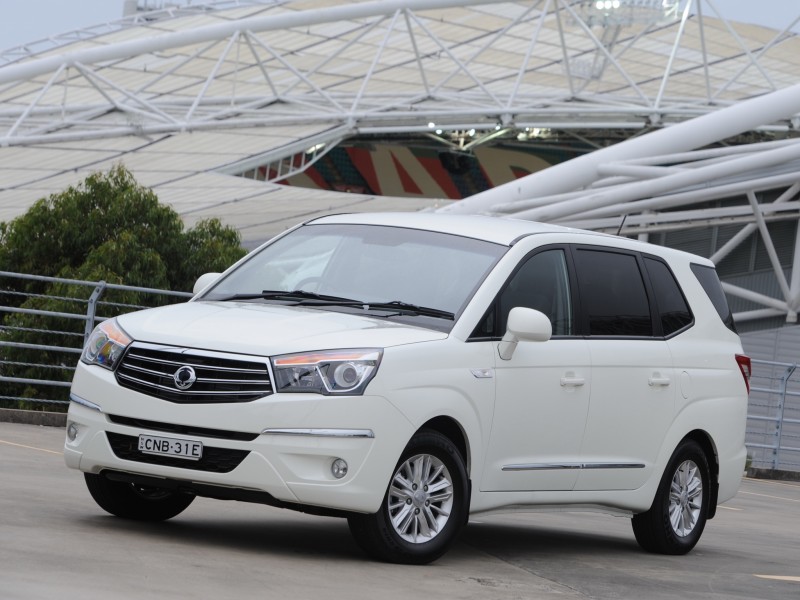 In April 2010, the brand management reported that several local and foreign companies showed interest in the acquisition of the company, which led to an increase in the value of its shares by 15%. In August of the same year, Mahindra & Mahindra Limited won the auction and acquired SsangYong for $4.8 billion.
Model range
Crossover Korando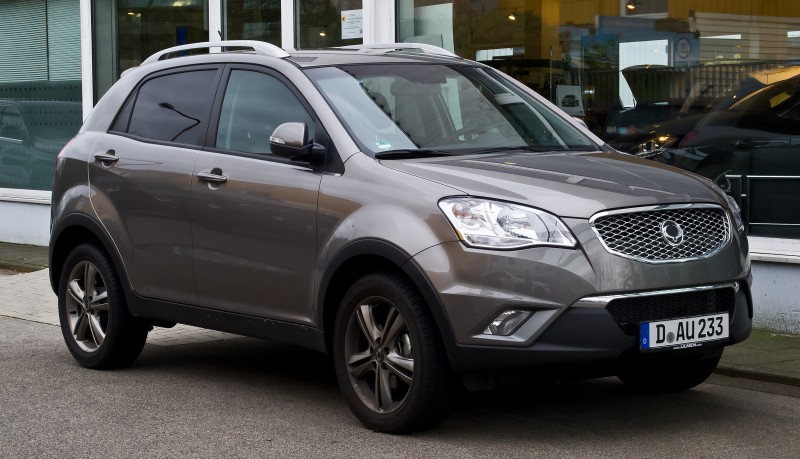 Actyon Sports pickup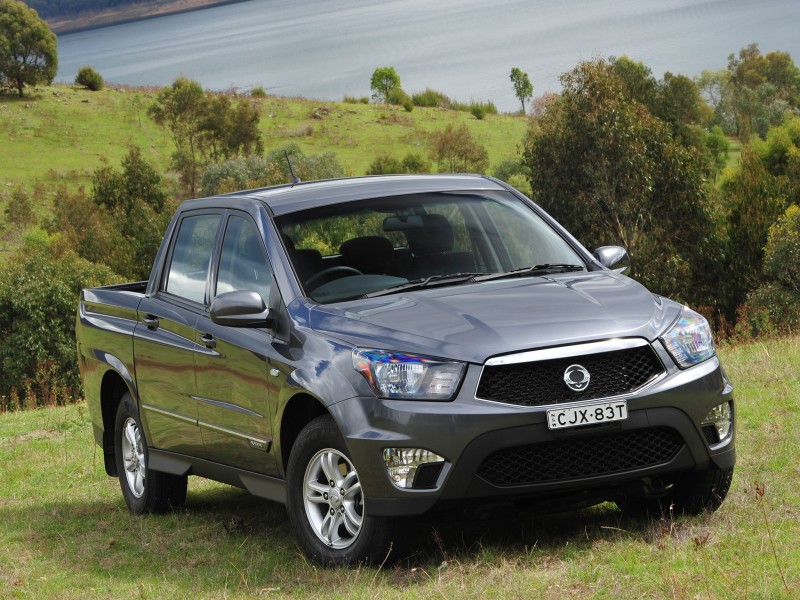 Minivan Rodius and Stavic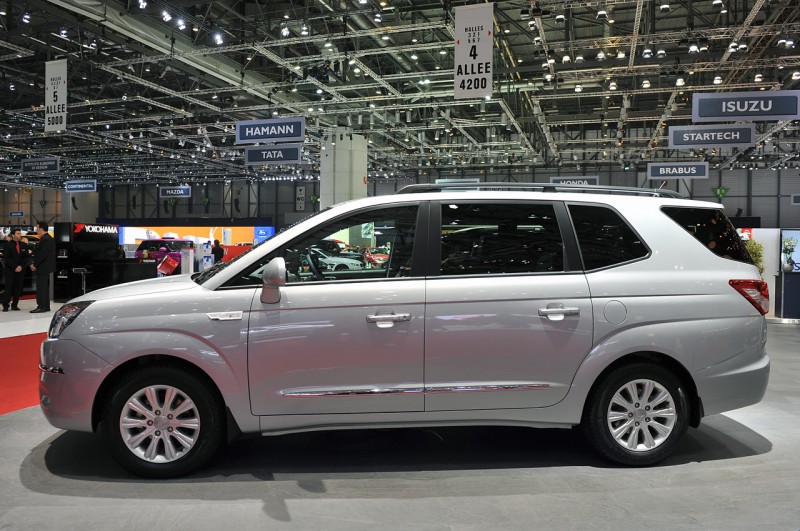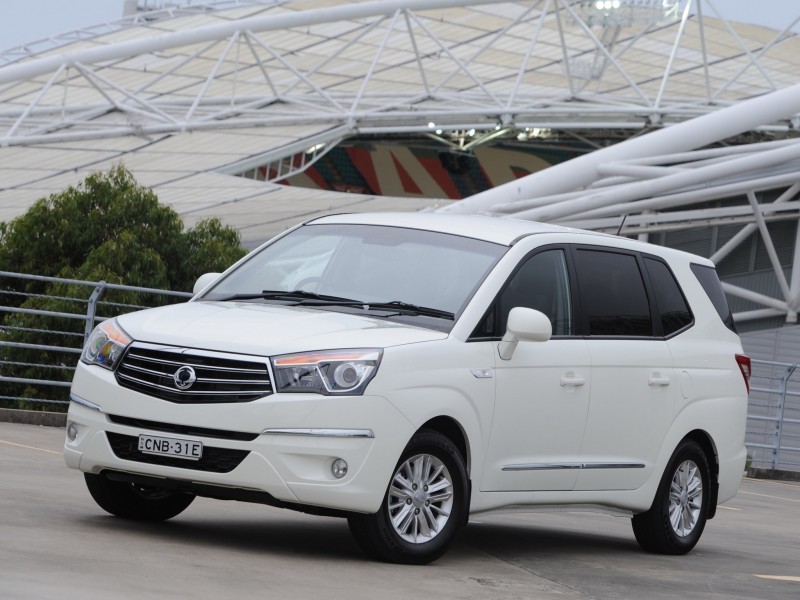 Limousine Chairman W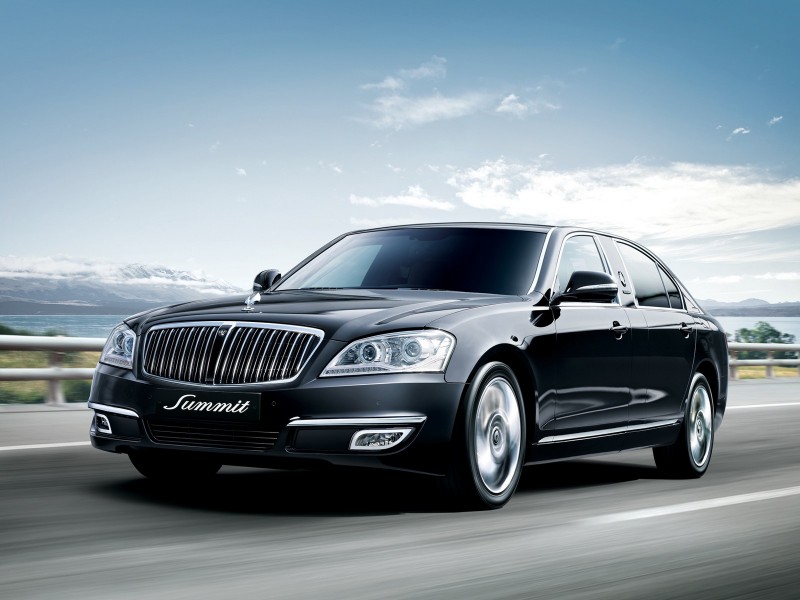 Similar news