XRAY Cross: all-wheel drive vehicle from Lada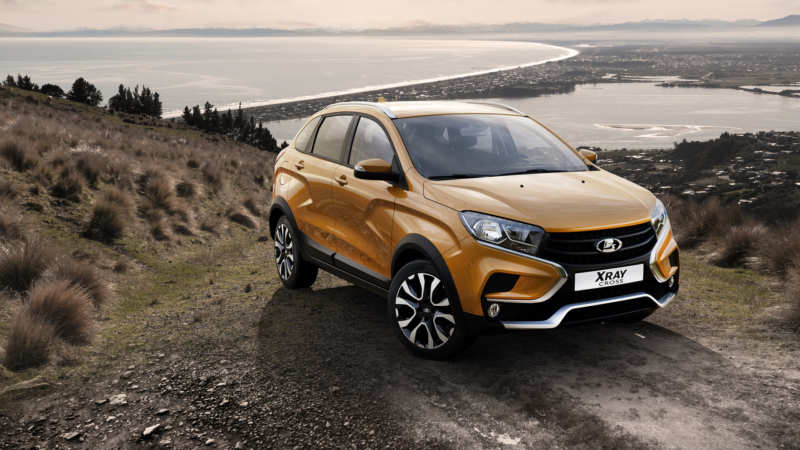 The AvtoVAZ company told about the difference between an ordinary hatchback and a four-wheel drive car. The first details of the all-wheel drive machine Lada XRAY Cross are already known. This is another version of the "vazovsky" model, which should appear on the market a year after the release of the usual "X-Ray". Oleg Grunenkov, director of the XRAY family of cars project, told about the car, which will receive a full system of all-wheel drive.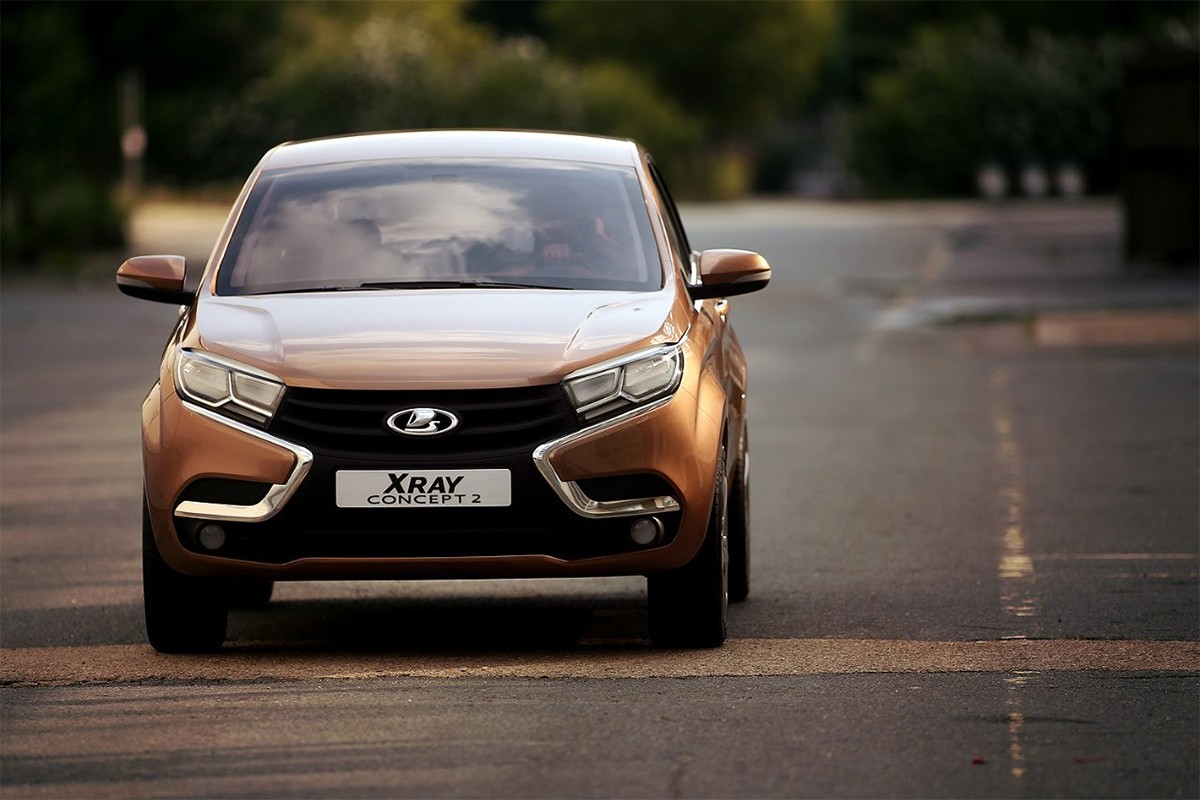 "I can only give you a few details. We are really working on a four-wheel drive car. Of course, its appearance will differ from that of the front-drive model, but not significantly. The ground clearance will grow, and the protective bodywork will appear. The all-wheel drive system will allow the driver to feel confident on the road in any weather, to drive more confidently from a place.
The car will get 16-inch wheels, GLONASS system, soundproofing. The initial versions will be equipped with 106 hp engines, while the maximum modification will get a 1.8-liter engine.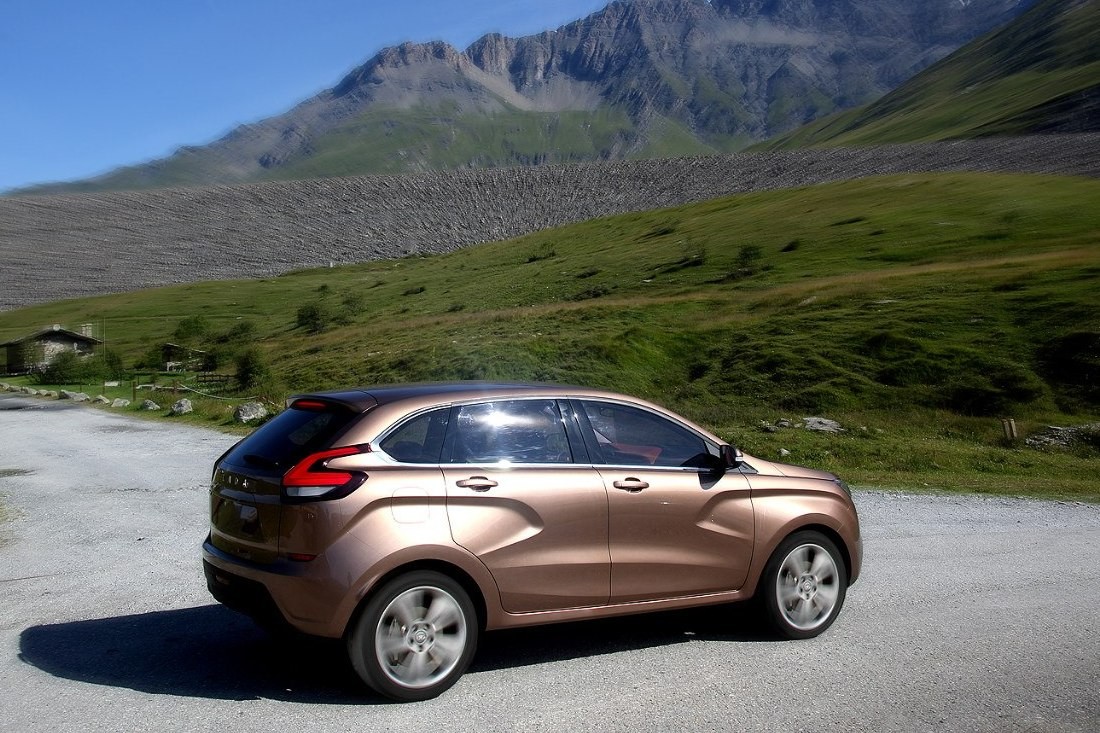 The top manager also stressed that XRAY Cross is in no way a competitor to Lada Vesta Cross. These cars are representatives of very different segments. We would like to remind you that on December 15, the production of Lada XRay, the price of which is from 500,000 rubles, will start in the city of Togliatti. It will be possible to buy a car not earlier than February 2016.
Similar news