Ferrari 250 GT Berlinetta "Tour de France"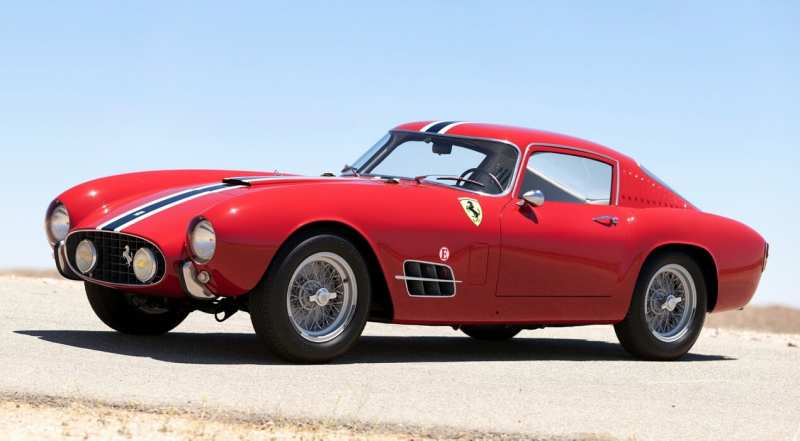 Ferrari 250 is a series of sports cars produced by Ferrari since 1953 – 1964. Since the cars of this brand were the most successful among the entire company, the 250th series was a few different modifications. Among them is Ferrari 250 GT Berlinetta "Tour de France" – named after the ten-day car run Tour de France with the same name. The car was produced in the period from 56th to 59th year. In total, about 84 cars were produced. The whole model range is Ferrari.
Exterior
The shape of the car body changed during four stages of evolution during production. Pininin Farina worked on the body, and it was made of aluminum Scaglietti. Initially, a new restyling of the body was released, where there were vertical lamps on the back of the wings. There was no more rounded rear window, now it was flat, made of plexiglass.
Before we decided to keep it the same, but the hole for the radiator became a little deeper. Next year – 58th – the nose of the car changed dramatically, which also touched the grille, the lines on the wings. Some of the cars bought full front and rear bumpers. Absolutely updated appearance turned out at the race in Le Mans, and it was called unofficially Interim. The racing car was very successful at the race, including four in a row at Tour de France.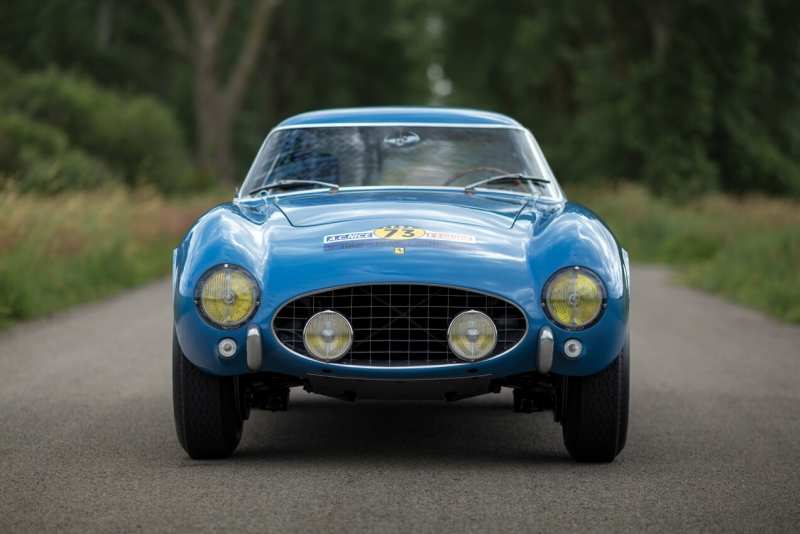 Interior
Everybody got inside the Ferrari 250 GT Tour de France Berlinetta and felt quite comfortable. Nicely made torpedo, which immediately flashed into the eyes of the branded 3-spoke Ferrari steering wheel with the horse's logo in the middle. Two large round sensors could be seen on the dashboard: a speedometer with a maximum mark of 300 km/h and a tachometer.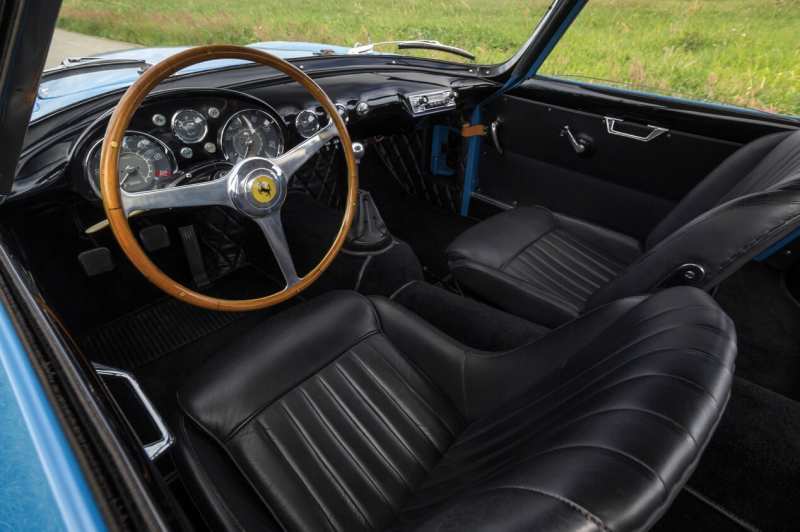 Specifications
The Ferrari 250 GT Tour de France Berlinetta was powered by a 3.0 litre V12 longitudinally front engine with an output of 240 hp. The torque was transmitted to the rear wheels using a 4-speed manual transmission.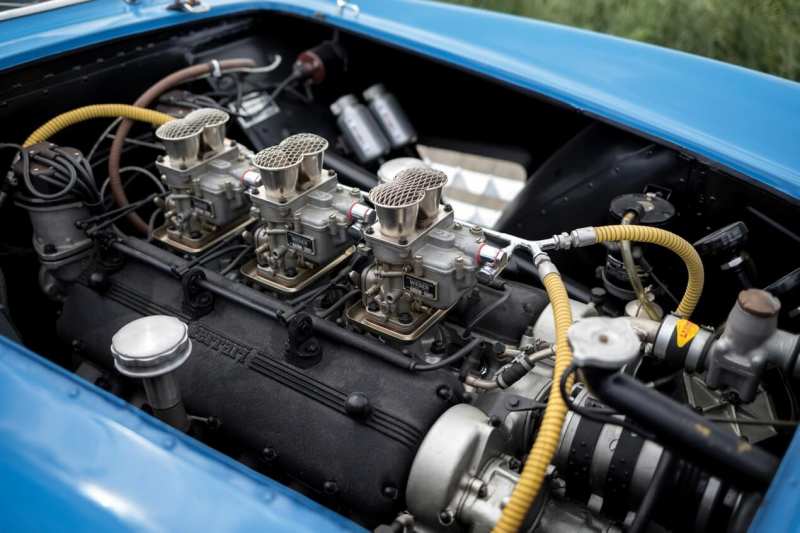 Price
Since there are few such cars in the world, it is extremely difficult to buy a Ferrari 250 GT Tour de France Berlinetta. They are asked to buy a Ferrari 250 GT Tour de France Berlinetta, which is about 4042731$.
We advise you to read the article: Ferrari History
Ferrari 250 GT "Tour de France"
Test drive
Video overview
Similar news