History of the Volga
This brand has been known since childhood to every resident of the Soviet Union. Since 1956, Volga has been a dream for hundreds of thousands of citizens of that country. The whole GAZ model range.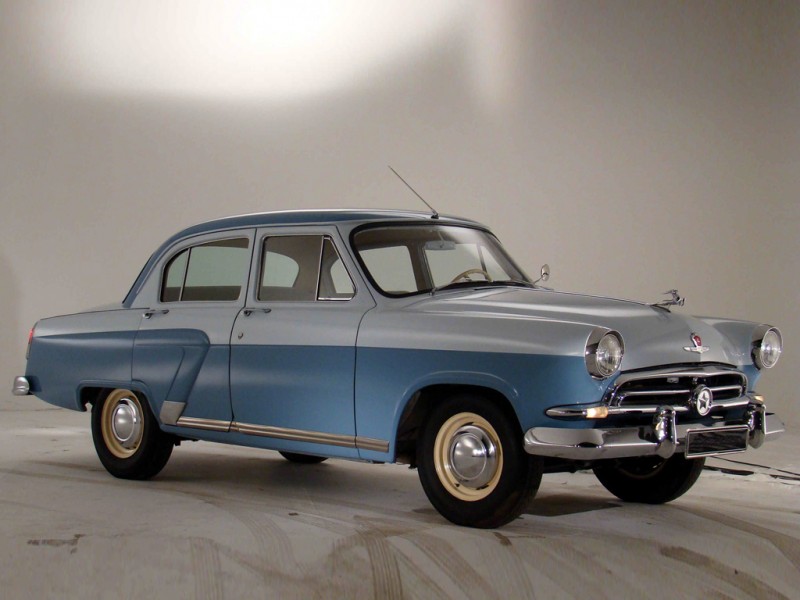 Circumstances have developed in such a way that the "Volga" for Gorky Automobile Plant became both a matter of pride and a long headache. For the first time it was born in 1956, becoming a symbol of the very "thaw", which like to talk about historians. The car exported very successfully, received prestigious awards at exhibitions, including international ones. This is the first time this car has got such a strange detail as an automatic gearbox.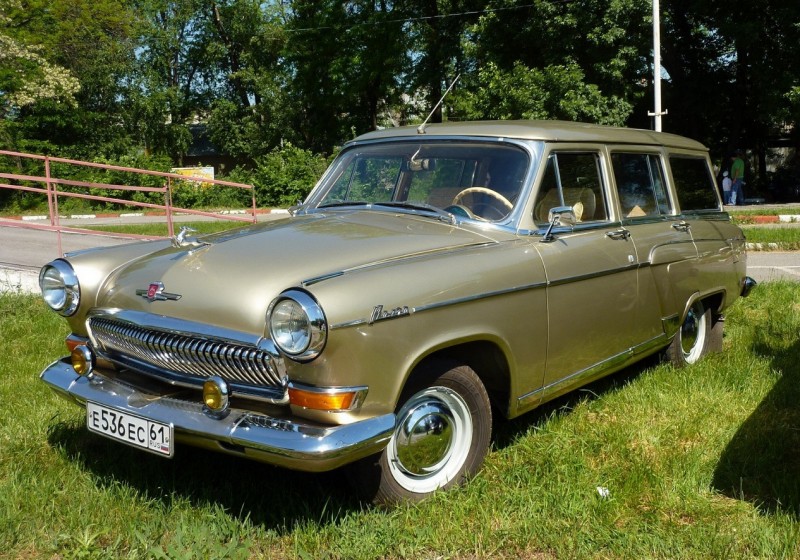 Already in 1968, the cult car was replaced by the cult car GAZ-21 by another long-lived car in the face of the car GAZ-24. He also became a symbol of his era. Even though VAZ-2101 also appeared at this time, it was the domestic Volga that became the top model of the Russian car industry.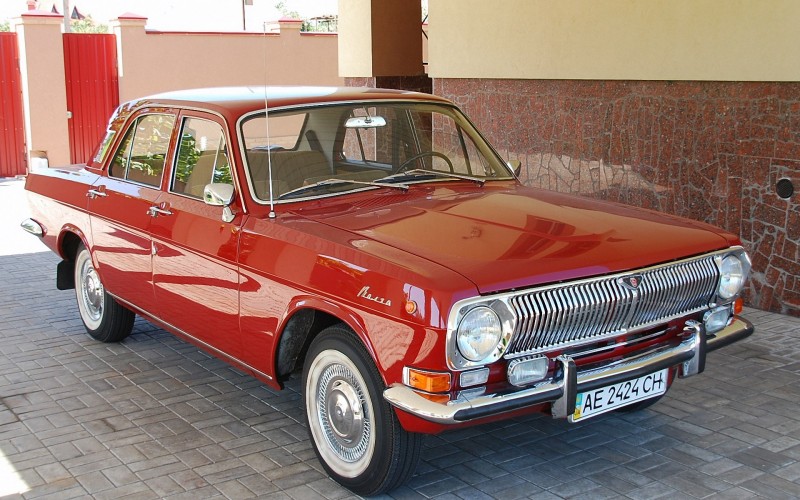 <The "Premium" status of the "Volga" was strengthened in 1981, when the "Premium" status of the "Volga", which was considered to be the director of GAZ-3102, came off the assembly line. In the USSR, this model was quoted at the same level as Volvo or Mercedes. It was this model that was used by the whole party nomenclature. The only disadvantage of the car was its age, or rather outdated design. This was the main reason why the designers quickly took up the development of the next generation of "Volga" under the name GAZ-3105.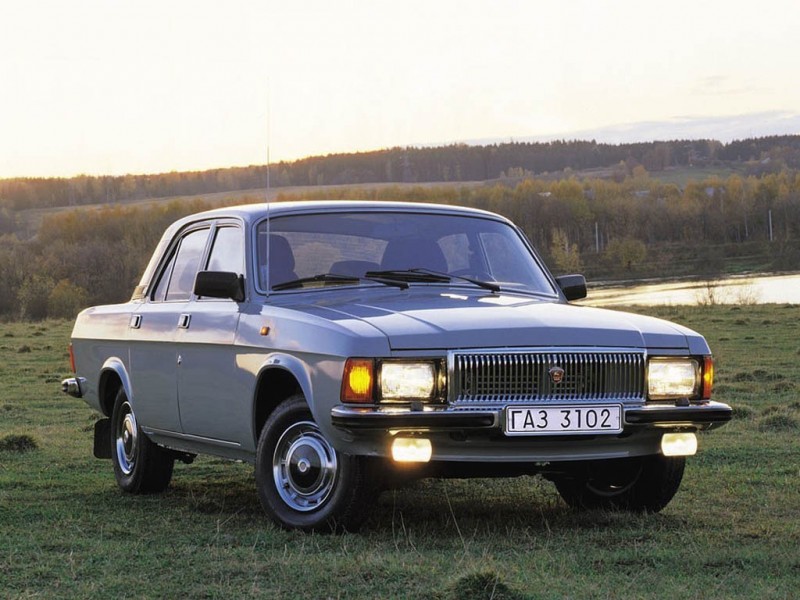 Perhaps, the plans of engineers managed to come true, without Gorbachev's appearance with his perestroika and the collapse of the Soviet Union. Although the project itself was successful. The car was distinguished by the highest level of comfort. It was equipped with power steering and ABS, adjustable steering column, heating, electric seats. Under the hood was placed a 3.4-liter "eight", whose power reached 170 horsepower. Even despite the considerable weight and fuel consumption (17 liters in the city), the car had to become a "berry". Production of the car was stopped in 1996 due to known reasons.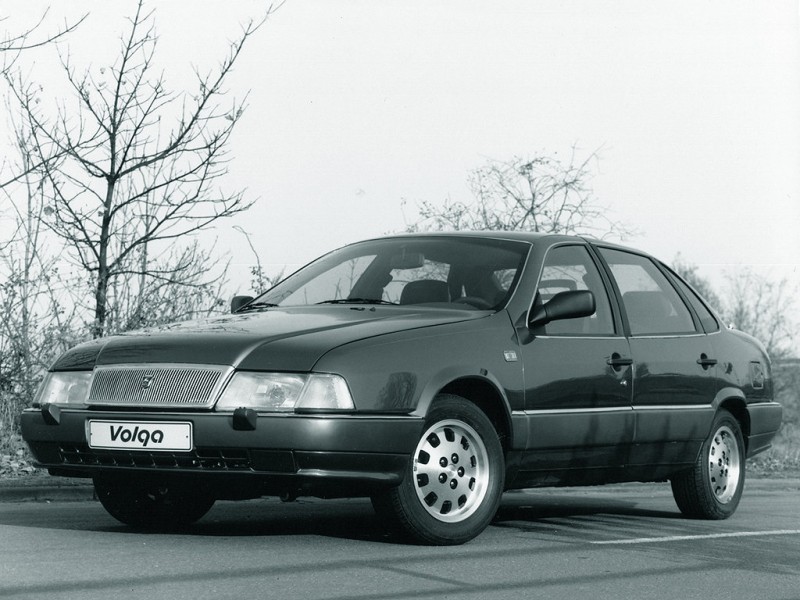 Gorky residents tried to replace the veteran of GAZ-24 with something more modern – for example, GAZ 3110. The neoclassical design became the strong side of the car, but suffered a lot of childhood diseases and was prohibitively expensive. The project was buried after 428 copies of "Volga" were released GAS-3111.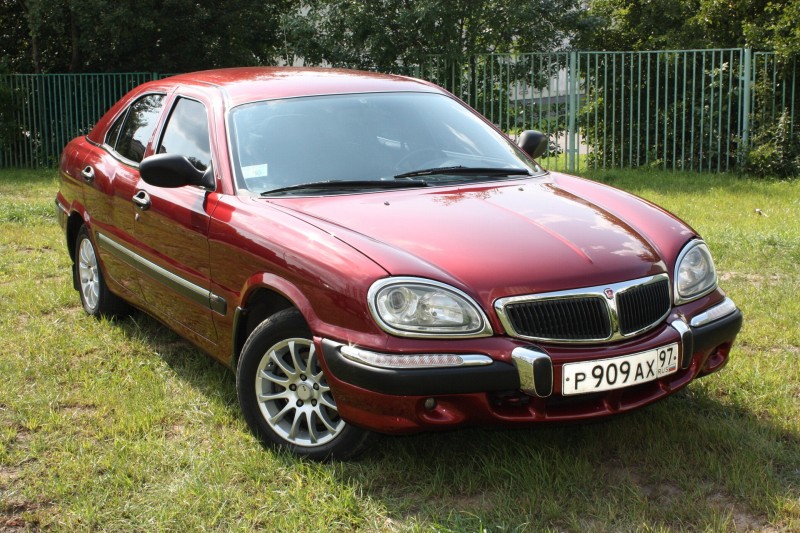 In 2003, the last attempt to create a budget version of the car was made, but the case did not go further than the samples. This is where the history of the domestic Volga car can be considered complete.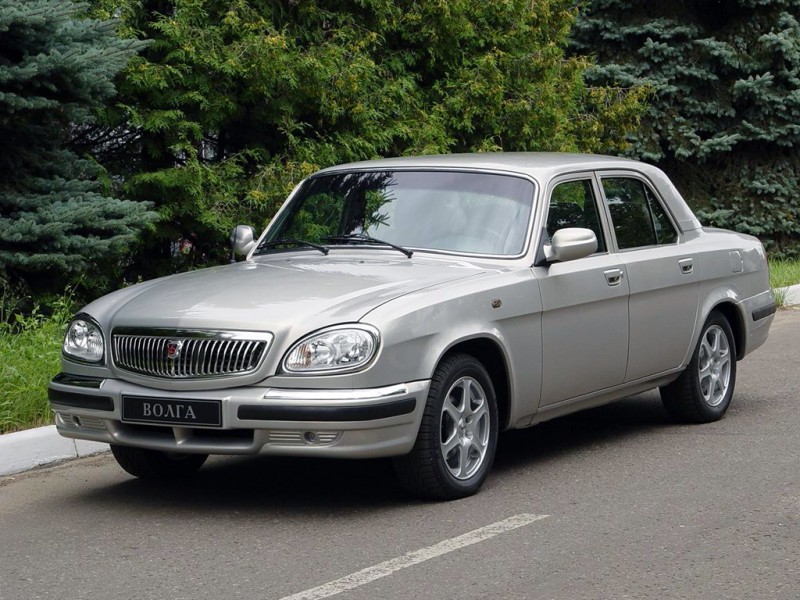 Similar news