Chevrolet Cavalier has a worthy heir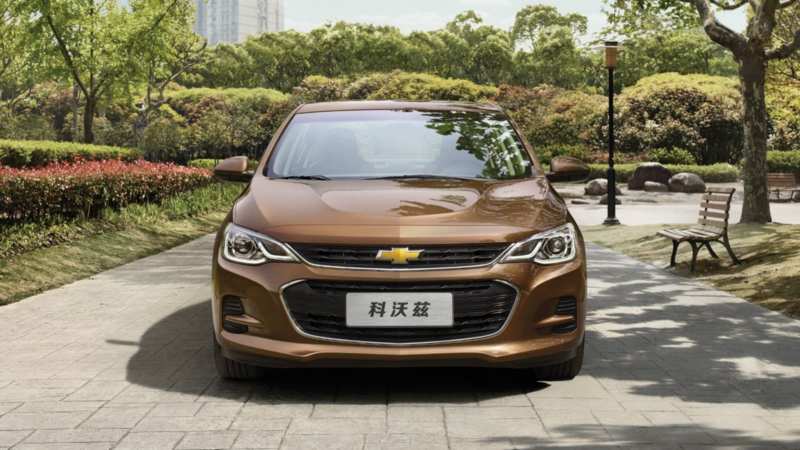 Inexpensive, handsome, ambitious. That's how the new Chevrolet. A teaser with a new "four-door" is already "walking" through the vast expanses of the Internet. The model will be sold on the Chinese market, later it will appear in other countries of the world. In one of the English-language press releases the novelty from General Motors was called Onix.
While Chinese journalists in their mini-browser called it Cavalier Onix. It is noteworthy that the current Cavalier debuted in the Celestial Empire only 3 years ago. The Cavalier is not going to resign. Only in 2018, 252,108 Chinese residents became happy owners of the premium sedan.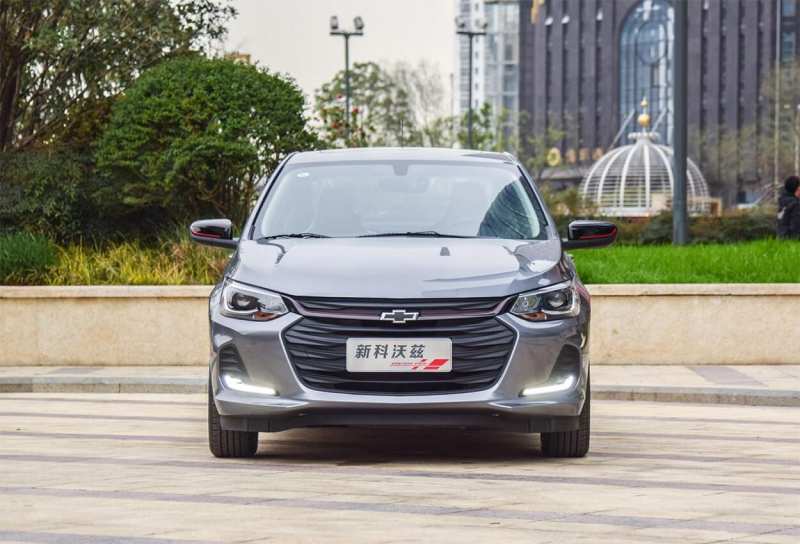 That's a third more than in 2017. Obviously, the General Motors concern has gone for a little trick. He specially added a Cavalier console to attract attention of potential customers.
The key features of a fresh sedan from Chevrolet
There's no rush to share details about Chevrolet's internal equipment. The company said that the car is based on a new platform, but refused to comment on other comments. It is possible that the "cart" was developed not only by Americans, but also by their longtime partner – SAIC concern. By the way, they already have experience in creating a platform for one of the latest Chevrolet Tracker models.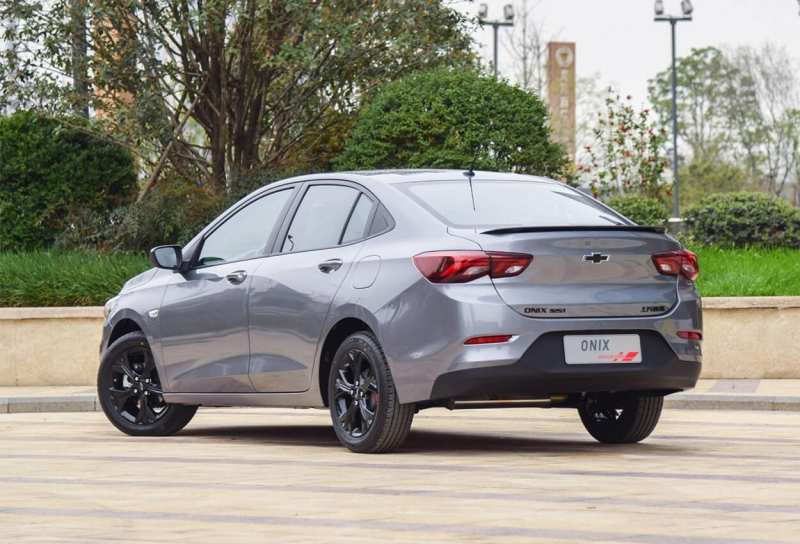 Judging by the Onix teaser, we're looking at a sports version of Redline. Among the features of the model are decorative inserts of bright red color on the grille, disks and mirror body. Thanks to the fact that the characteristics of "Onix" have been entered in the database of the Ministry of Industry of China, it was possible to learn other information:
Length – 4474 mm. This is by as much as 7 centimetres less than the current Cavalier.
Wheelbase – 2600 mm.
Engines. Most likely, the car will be sold in the People's Republic of China with a 1.0 turbocharged gasoline, atmospheric "four" with a volume of 1.3 liters. Their power is 116 and 103 horsepower, respectively. There is no data on automatic transmissions and IKPPs.
Premier. To be held in spring 2019.
Production. The machine will be assembled at the local plants of JV GM and SAIC.
Stability. It is not known yet, but it is unlikely that the car will cost more than 780,000 rubles.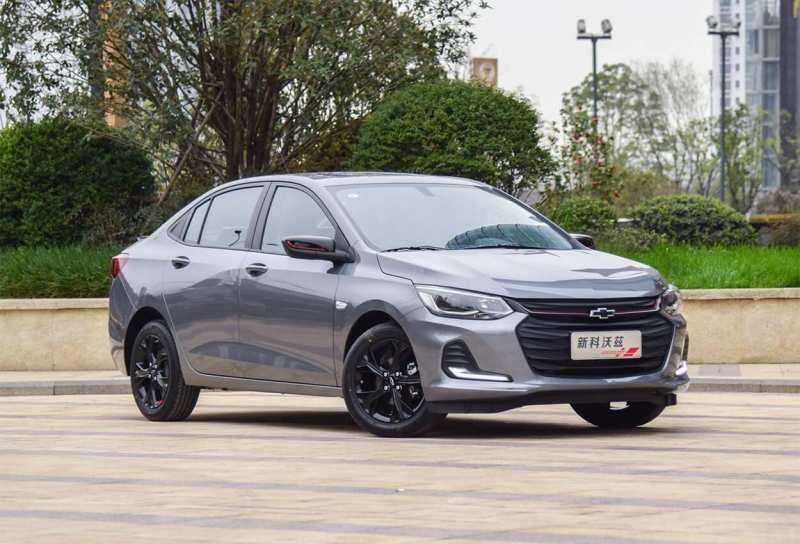 In the future, the new sedan is planned to be sold in South America. However, it will be presented there under the name Prisma. Because Onyx is already available on the South American market. We are talking about a 5-door co-operative hatchback. By the way, Chevrolet recently brought to China another new product from 2019 – the Monza model. It is designed exclusively for the Chinese market.
Similar news