Thunder Power – thunder from China
The Thunder Power project itself is bold in the sense that China has taken a swing at the automotive market Tesla firms with the help of artists from Italy and engineers from Europe. Although, to admit the world-famous American company was once perceived as an arrogant newcomer.
The ability to copy, the Chinese simply have no competitors, so if they pay close attention to their product, put a small price, their car can be competitive.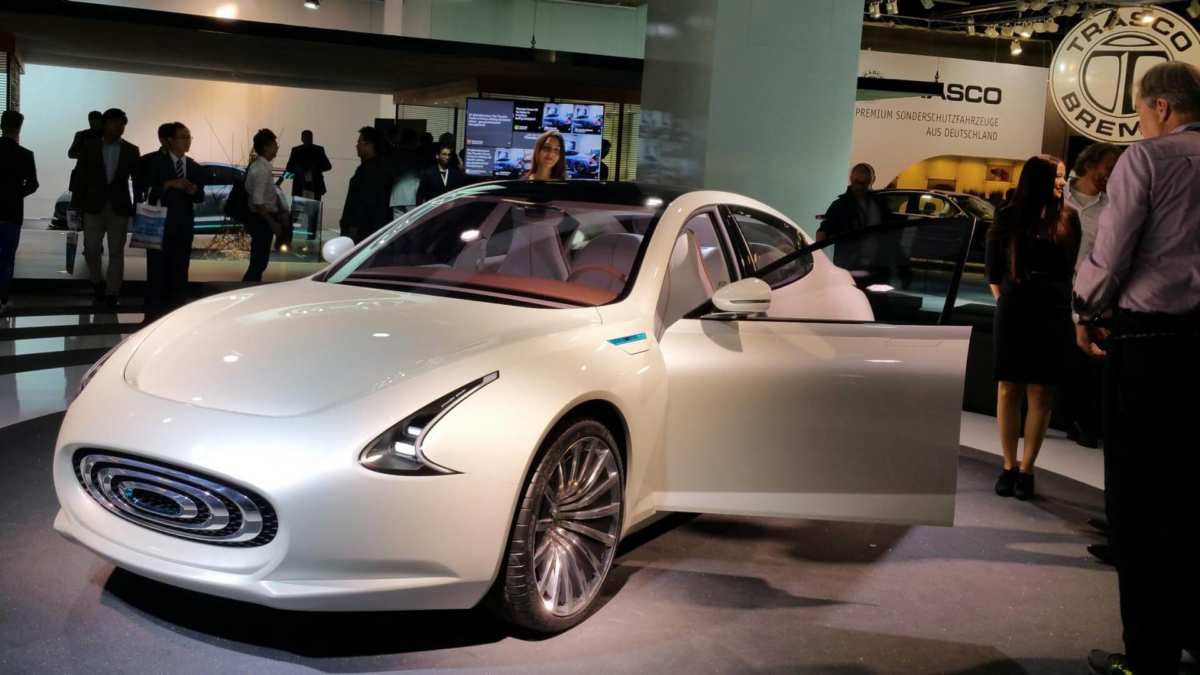 What distinguishes a Chinese electric car is the fact that it has a very large battery capacity of 125 kWh. For example, Tesla has a maximum value of 90. On this basis, the power reserve is approximately 650 kilometers. However, the dynamics are not as bright as Tesla's or Porsche Mossion E's – just 5 seconds to the first hundred.
By the way, the Chinese and others still have enough time to prepare their products for the amendments. The Chinese plan to enter the automotive market in 2017.