FAW history
FAW Group Corporation is a state-owned car company headquartered in Changchun, Jilin, China. Its main products are all kinds of cars, buses and auto parts. FAV is the manufacturer of the first domestic passenger luxury sedan Hong Qi. According to the results of 2014, the company took the third place in terms of production volume, having produced 2700000 cars. The whole Favie's model range.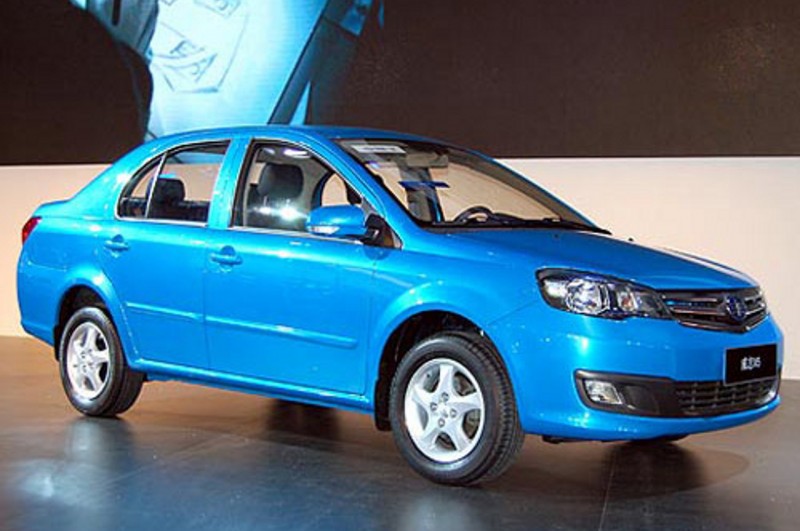 History
1953 – The first automobile plant began construction of its first factory. Its firstborn – a 4-ton truck based on the Soviet model ZIS-150, Jie Fang CA-10 was released in 1956.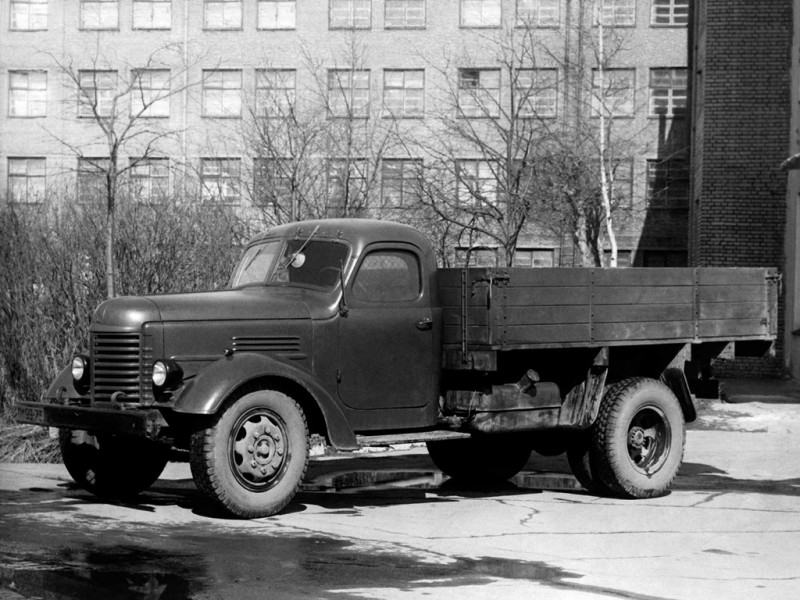 The USSR actively helped to establish production by supporting tools and industrial equipment. Before the launch of production, a group of FAV employees went to the Stalin Automobile Plant to train in truck manufacturing. The first automobile plant was originally designed to produce trucks for the national economy of China, but by 1958 began to leave the assembly line and cars.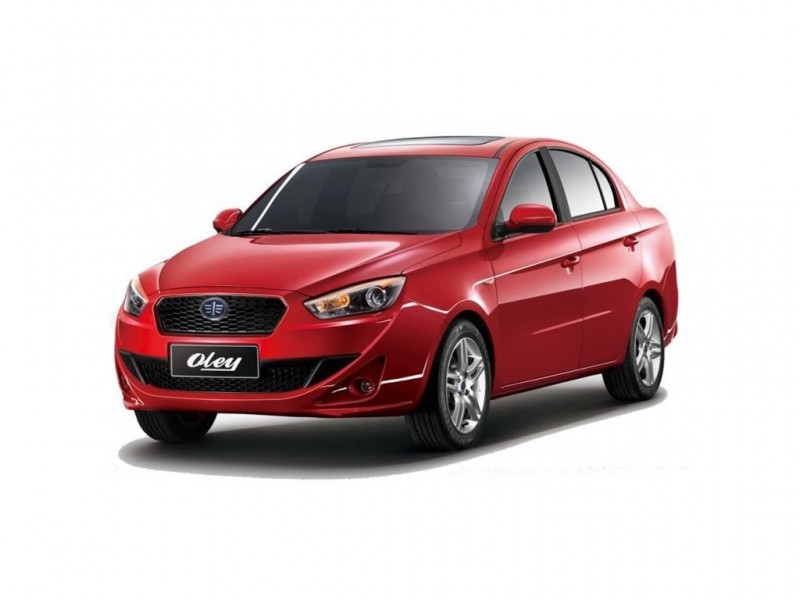 The design of these machines has not changed much in thirty years of production. The machines were intended only for the party elite. They were replaced by co-production cars with Audi. FAV continues to produce cars intended for Chinese officials. In 1992, the name "First Automobile Plant" was changed to FAW Group Corporation. The corporation was one of the first to cooperate with Western companies, its early joint venture with Volkswagen became the second largest Chinese company working with a foreign partner.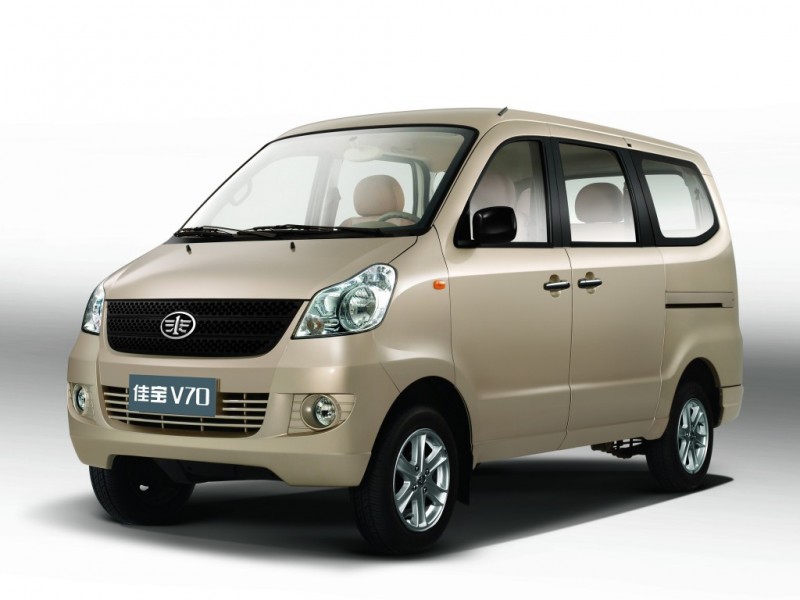 The first foreign partner was soon followed by others. FAV acquired a 50% stake in Tianjin Automotive Xiali. The new brand was named FAW Tianjin. Later, FAV created a joint production facility with Toyota on its basis, and 2009 was marked by the creation of close cooperation with General Motors. In addition, the corporation has joint ventures with some other foreign companies.
Performance
The company produced more than 1.5 million cars in 2008, and next year it became the largest industrial corporation and the second largest manufacturer of vehicles in the country. A year later, one of its models – FAW Xiali – was the seventh in the ranking of the most purchased cars in China. Production of 2.6 million cars (according to the data of 2011) put the company on the third place among all compatriots. In 2012, the company released FAW Oley.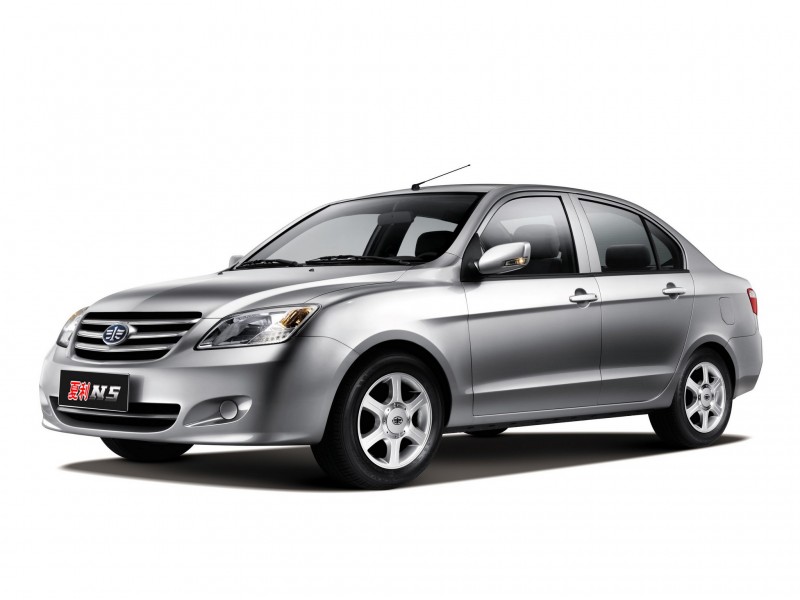 FAW brands sell products under more than a dozen different brands, including their own. Below is a non-exhaustive list.
Xenia S80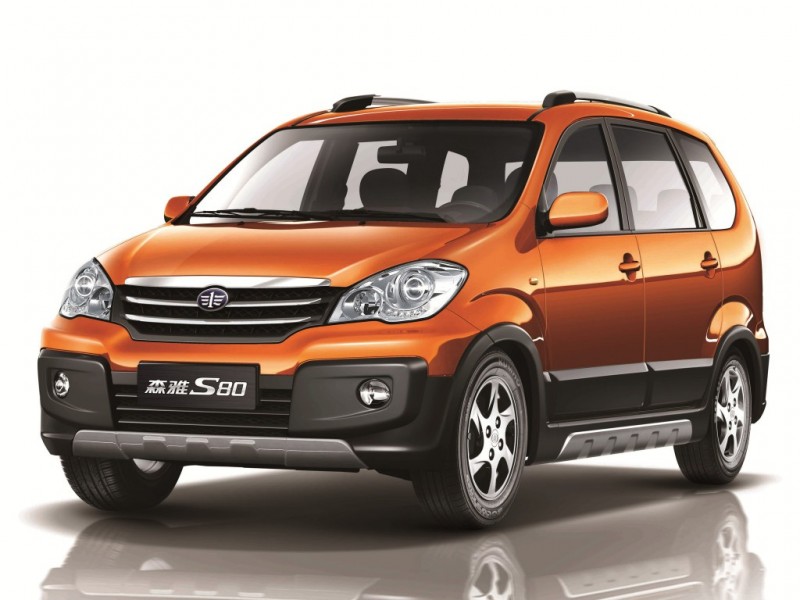 Besturn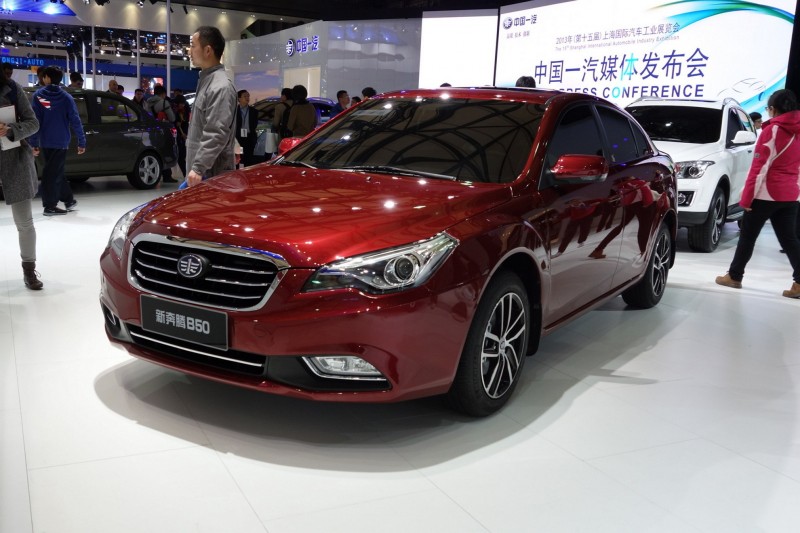 Hong Qi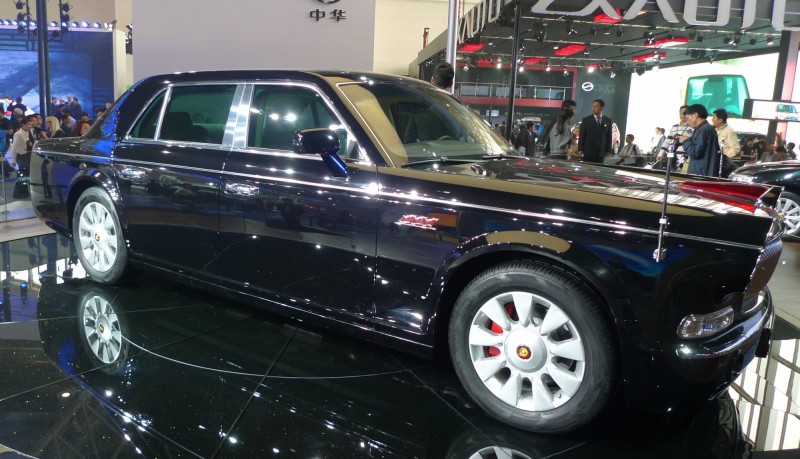 Jie Fang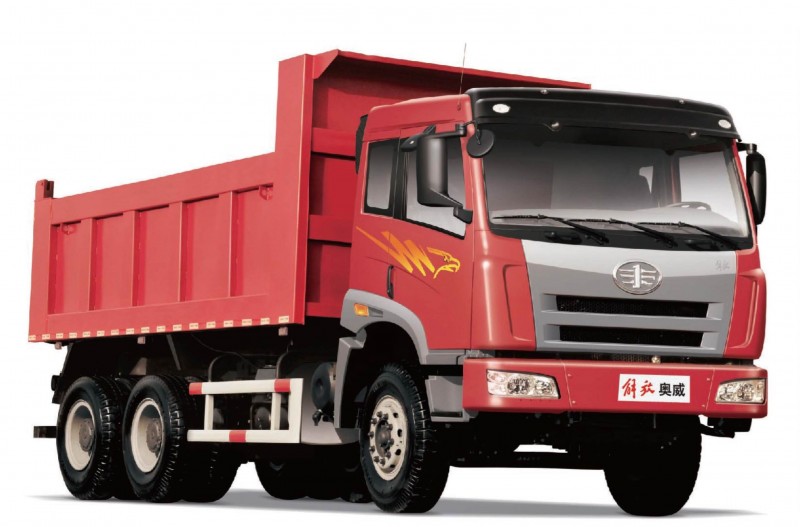 Similar news