Chery's history
Chery Automobile Co., Ltd., is a car company headquartered in Wuhu, China. It was established on the initiative of the Chinese government in 1997. Chery manufactures cars, minivans and SUVs. It successfully sells Chery cars and commercial vehicles under the Karry brand. Chery produces almost 600,000 units per year. This is the tenth place in the ranking among its closest domestic competitors. The entire Chery range.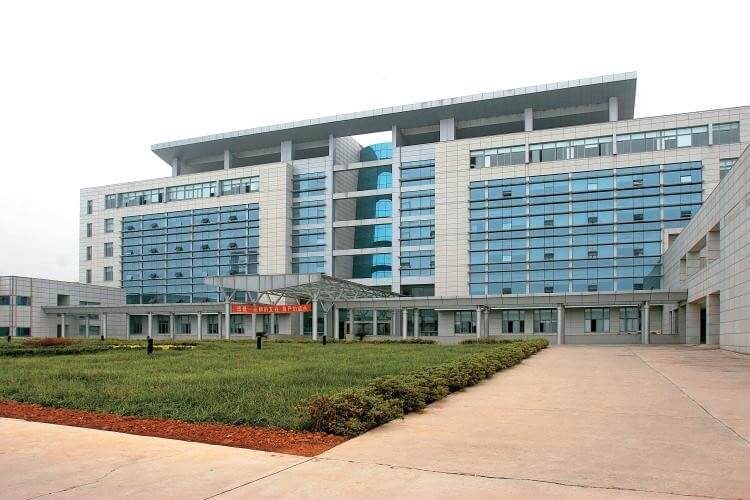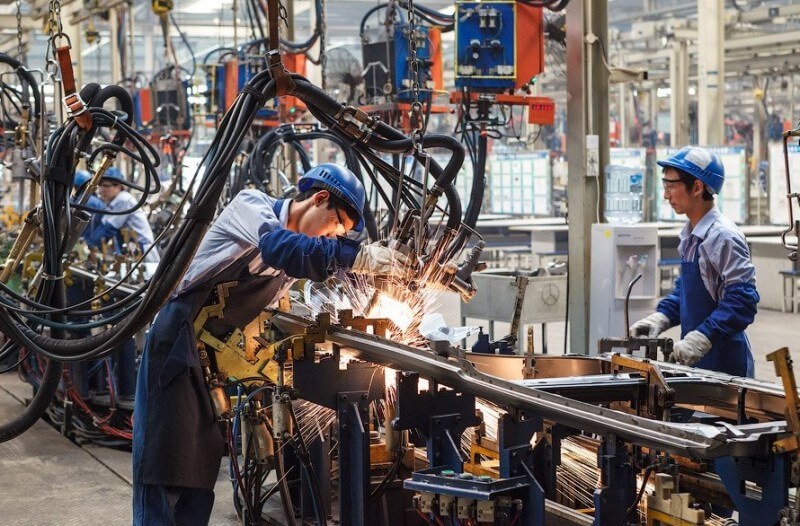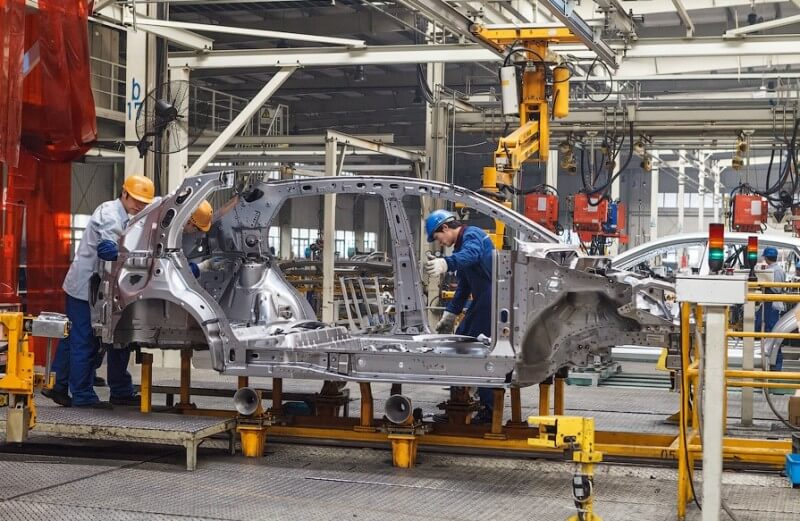 Started operations
Cherry produced her first cars in 1999 and began exporting her cars in 2001. Already in the period 2003-2011. Cheri becomes the largest Chinese exporter, and the company owns approximately 25% of China's total car exports.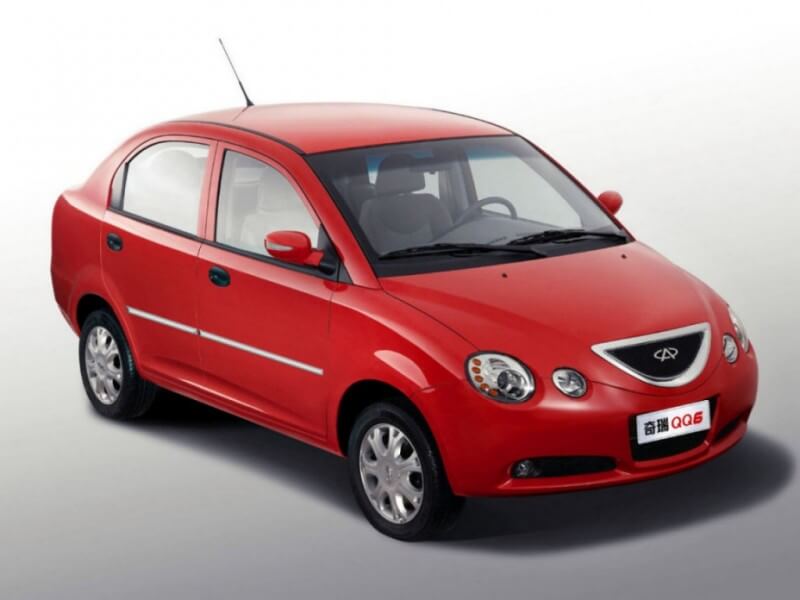 Cherie owns half of the joint venture with the Israeli corporation Qoros, established in 2007 and engaged in the design and sale of premium class cars. At the same time, there were plans to cooperate with Fiat, the planned deal with Tata Motors, and the launch of its own production in Turkey.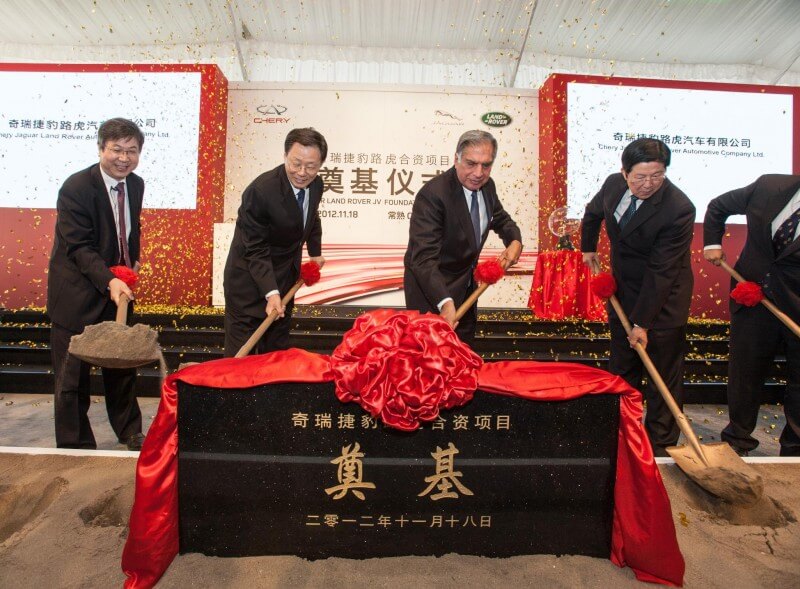 These plans are still at different stages of implementation. Since 2012, Jaguar Land Rover and Cheri have been forming a joint venture with Chery Jaguar Land Rover to produce Jaguar and Land Rover cars in China on a parity basis.
Production in other countries
Cherry has several prefabricated car and assembly plants in China, and vehicles are assembled in about 15 other countries – primarily noncompany factories that use either complete or incomplete assembly kits. In Malaysia, another Cherie plant is being completed.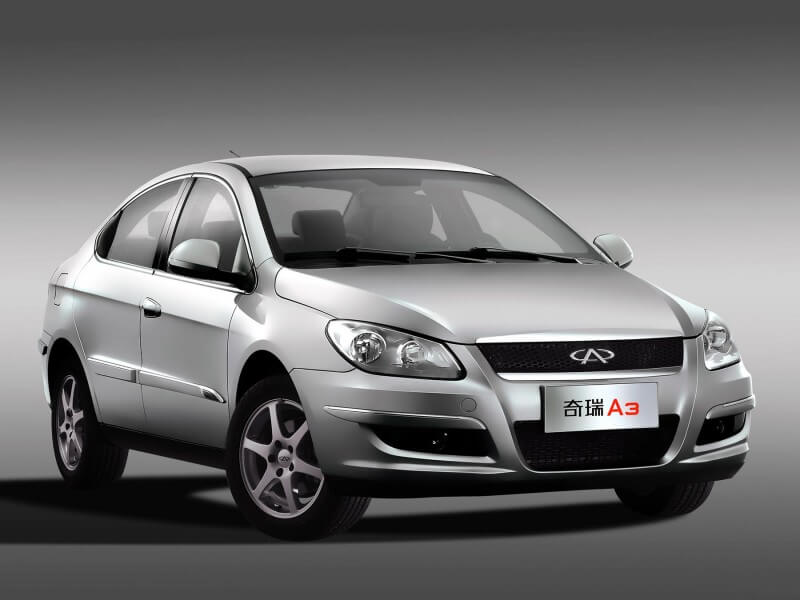 In Russia, Tagaz produces Cheri cars (Vortex Corda), but most of them do not carry the Cheri logo. Chery has been a partner of ZAZ since 2006, which assembles cars from assembly kits at the factories in Zaporozhye and Ilyichevsk.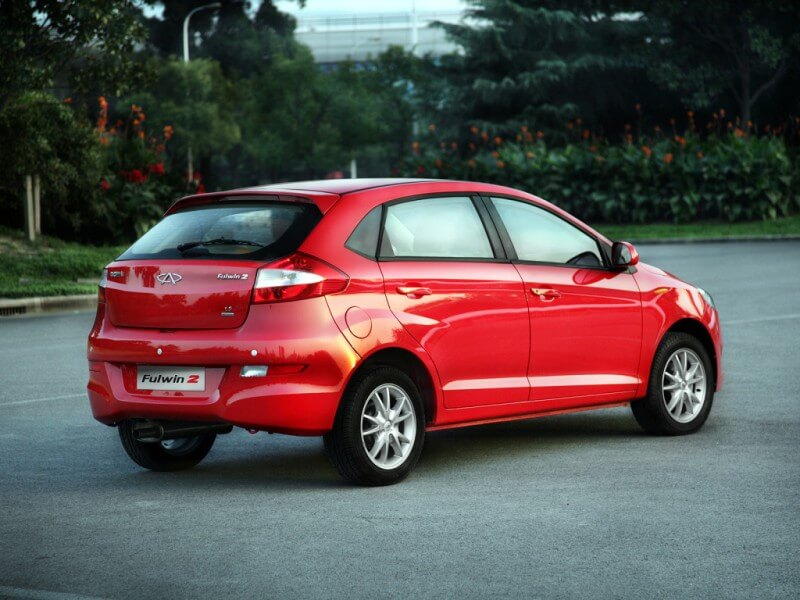 Since February 2011, Chery A13 has been produced in Ukraine, where it is sold under the ZAZ Forza brand. The Wall Street Journal described Chery's corporate culture as "a strange hybrid of a communist state enterprise and an entrepreneurial startup.
Judicial problems
In the first years of the new millennium, General Motors filed a lawsuit against Chery accusing the defendant of copying the first generation of Daewoo Matiz in the design of QQ Chery. General Motors also stated, disguised as Daewoo Matiz, a photo in the article, was used in a crash test on the site of Chery's car. The disagreements were not resolved until a few years later.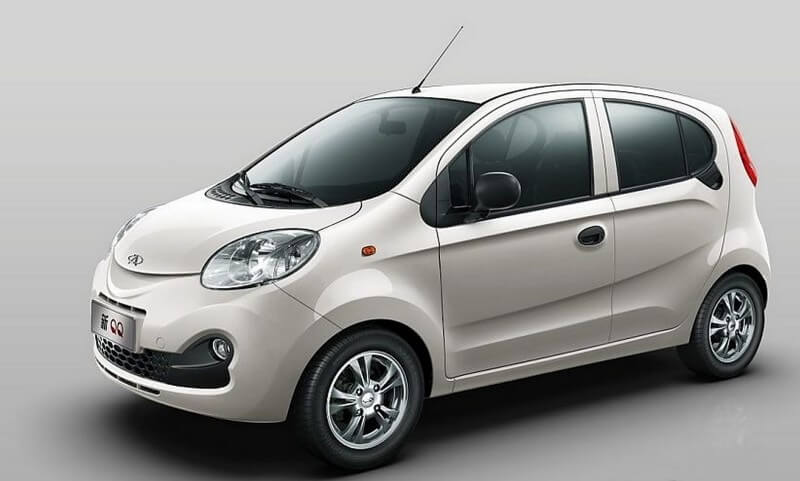 It can also be noted that Chery Tiggo 5 is very similar to the second generation of Toyota RAV4. GM is not the only foreign partner of SAIC who had a claim against Cherie. Volkswagen claims that Cherie used equipment from the old VW factory to produce a model that resembles in many ways Jetta.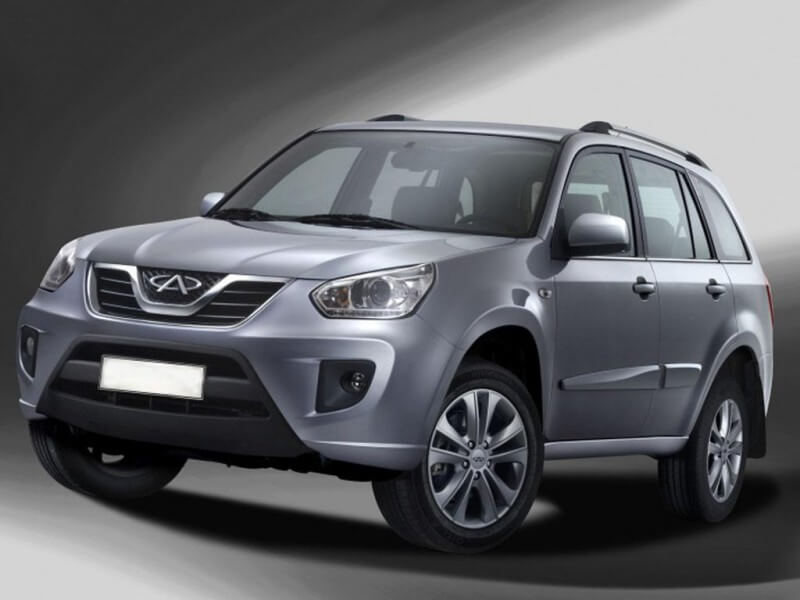 Similar news