Daring restyling by Mitsubishi Pajero Sport 2019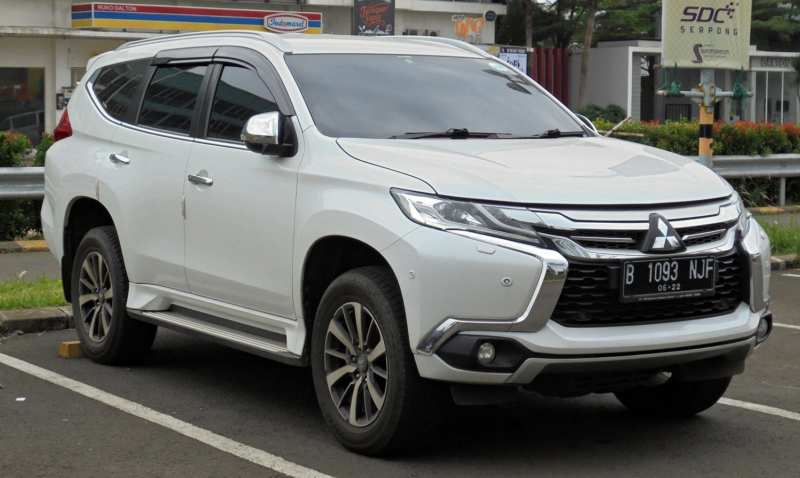 Photo spies do not sleep – this week the lens of the cameras got a restyled version of the SUV Pajero Sport. The Japanese conducted secret tests of the car on the coast. However, they could not hide the test run from the public. Let's remind that the Pajero model has been produced by Mitsubishi since 2015.
According to critics, the car has a remarkable appearance and does not differ in anything expressive. The 2019 version looks more modern and should "refresh" the model range of Japanese SUVs. Judging by the photo, the changes will be as follows:
The front part resembles a Triton pickup truck. On the Russian market it is sold as L.
Narrow headlights with optional optics. The analogue can be seen in Xpander or Eclipse Cross.
New hood – note again the resemblance to the Triton.
In spite of the camouflage, there is another, larger bumper protruding from the back of the body. For comparison, in the current "Pajero" bumper is almost flush with the lid.
Other optics at the back. Dimensions are sharp.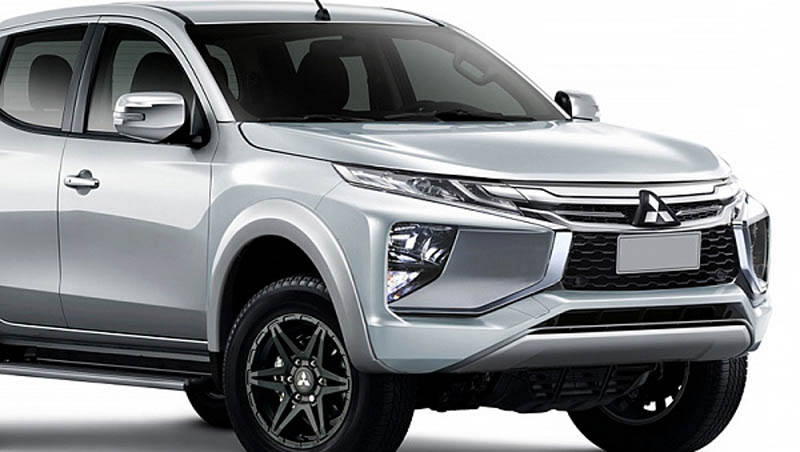 The presentation will take place this year. Its predecessor in Russia is offered for 2.38 million rubles. It is equipped with an engine with a capacity of 181 horsepower and a volume of 2.4 liters. There are variants of a more helpful one – a 209-horsepower gasoline engine with the volume of 3 liters. It is aggregated by "automatic" and sold for Br3.15 million.
Regardless of equipment, all models are equipped with all-wheel drive. So on the off-road "Pajero" feels like a fish in the water. It is an interesting fact. At the end of last year Japanese engineers presented Delica minivan. It is made in the same style.
Similar news