Haima's crossover debut: It's like Santa Fe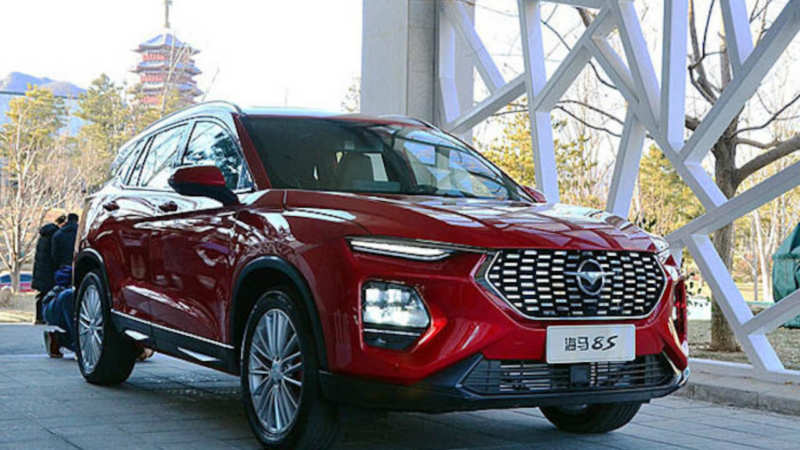 The resemblance is amazing. The "Chinese" has the same luxurious appearance and presentable salon. The first rumors about the new Haima appeared in the spring of 2018. The concept debuted under the code SG00.
Chinese journalists have an opportunity to look and feel the new, now commercial version. Parquet flooring will be sold on the market under the index 8S. Internet edition Autohome has published photos of cars that are ready to get off the conveyor belt.
Main design highlights
The crossover is based on the HMGA platform. The suspension is rear, multilever. Exactly the same is installed on the second generation S5. Previously, all Haima's vehicles were assembled on the old Mazda platform.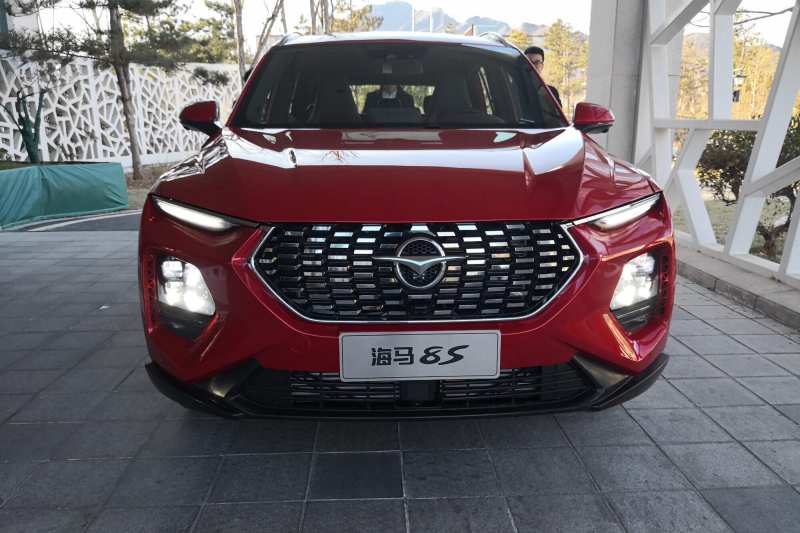 The serial version of the crossover looks just like the concept. Ahead of it is a poured Hyundai Santa Fe with exquisite running lamp LEDs and main headlight blocks. But the stern of 8S is remotely reminiscent of the Peugeot 3008. The "Chinese" has the same lanterns and rear racks. Below is a comparison of Haima with Peugeot and Hyundai in size:
Haima 8S crossover. Length 456,5 cm. Wheel spacing – 270 cm
Santa Fe. Length – 477 cm, distance between wheels – 276,5 cm
How many horses are under the hood?
Journalists were not allowed into the salon, so the interior of 8S remained a mystery. It is possible that it completely duplicates the interior of its precursor. There was a "floating" screen, a central console, which is conveniently turned to the driver, a "virtual" panel with appliances.
But Haima engineers did not hide the characteristics of the engine. "The 1.6-liter turbofour will please the driver with 194 horses and 293 Nm of power. The 6-speed automatic box works in tandem with it.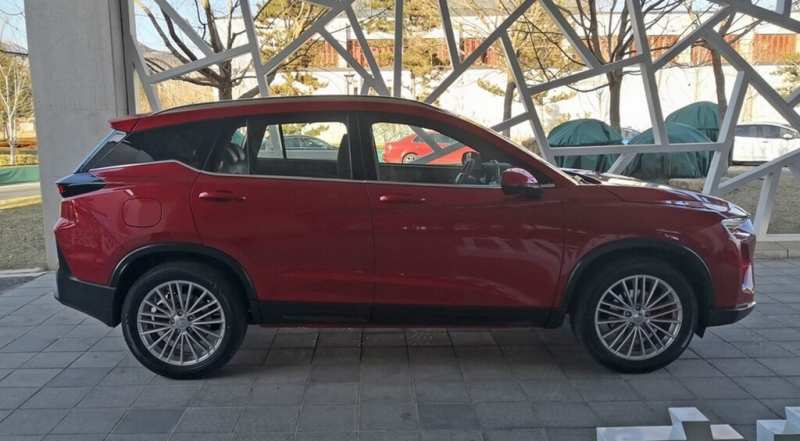 Since it's a parquet floor, the all-wheel drive was decided not to bet. A little later, a 1.2-turbomotor hybrid should be released, but there are no details about it. The equipment is quite standard for most modern crossovers and is presented:
Collision warning system.
Notifications that the driver is out of the lane.
Customized sign recognition on the road.
Adaptive cruise control – where is it without it?
Panoramic hatch.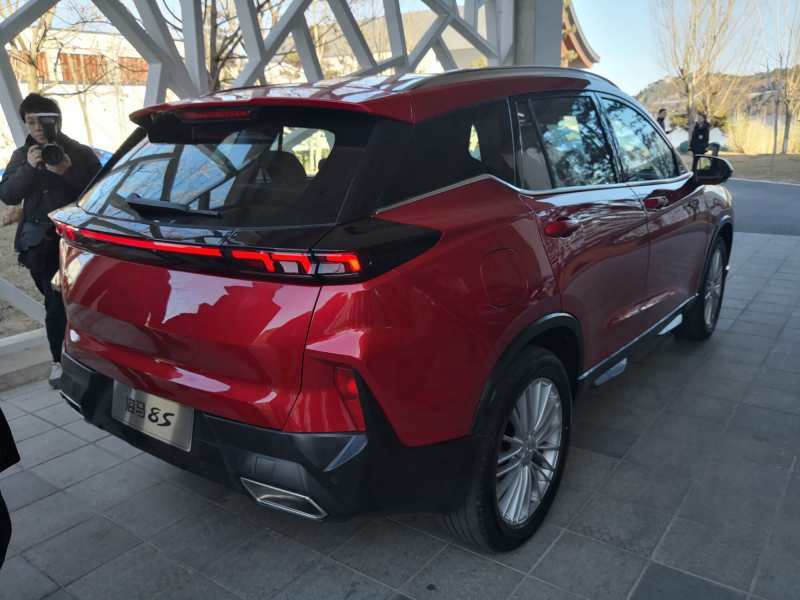 By the end of 2019, the serial Haima 8S is expected to enter the domestic market. It will definitely cost more than Haima S5. Recall that the second generation of "Chaim" can be purchased for about 682 thousand rubles.
Similar news