Premium Chery Exeed crossover, what did the Chinese save money on?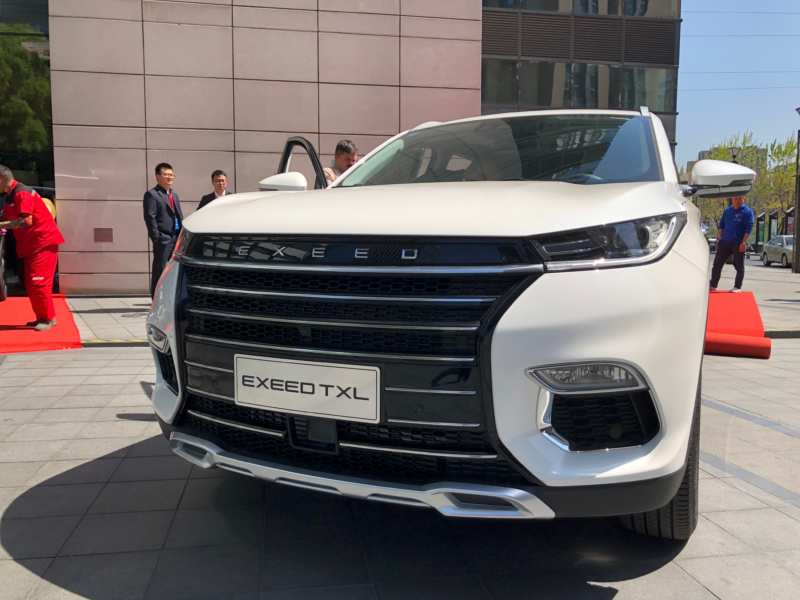 Short version of the Chinese crossover is designed for only five. Official sales are scheduled for spring 2019. In autumn 2018, the Chinese brand Chery introduced its Exeed sub-brand to the public. The name of the brand is closely connected with the concept that debuted at the Frankfurt Motor Show.
The premium brand will challenge popular models such as Great Wall's Wey, Lynk & Co. The previously introduced concept has been successfully transformed into Exeed. The design of the car with the index TXL was declassified 2 months ago. However, last year's version was extended, and the Chinese presented a "short version". It will be sold under the name Exeed TX.
Major characteristics
Newly baked parquet flooring is built on the M3X platform, the suspension is completely independent. The specialists of Benteler (Germany) took part in the design. The local media recognized the dimensions of the TX:
Length – 469 cm
Wheelbase – 271.5 cm
The length of the "Chinese" is the same as that of the SUV X-Trail. However, Nissan has a smaller distance between the axes. The "stretched" version will be only 5 centimeters long, the base will grow to 280 cm. Its closest "relative" in size is Nissan Murano (489.8 and 282.5 cm, respectively).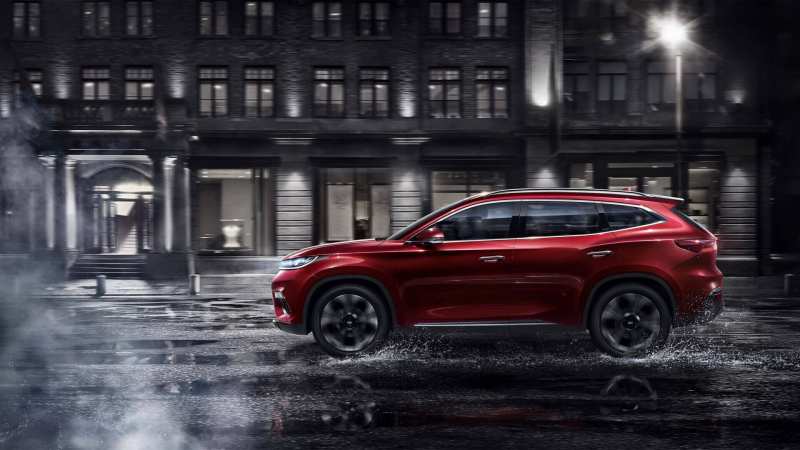 There's practically no difference from last year's concept. And the standard model of parquet flooring, and elongated have the same exterior and interior design. The only difference was the radiator grille and touchscreen inside.
Despite the existence of "long" TXL, the Chinese decided to save on the number of seats. Most likely, the "extended variant" will be only two-row. The choice of equipment is quite rich and represented by such elements as:
Collision protection system.
Cameras with all-around view.
Emergency braking in automatic mode.
Parker function.
Cruise control.
Warning that the driver has exceeded the limits of the occupied lane.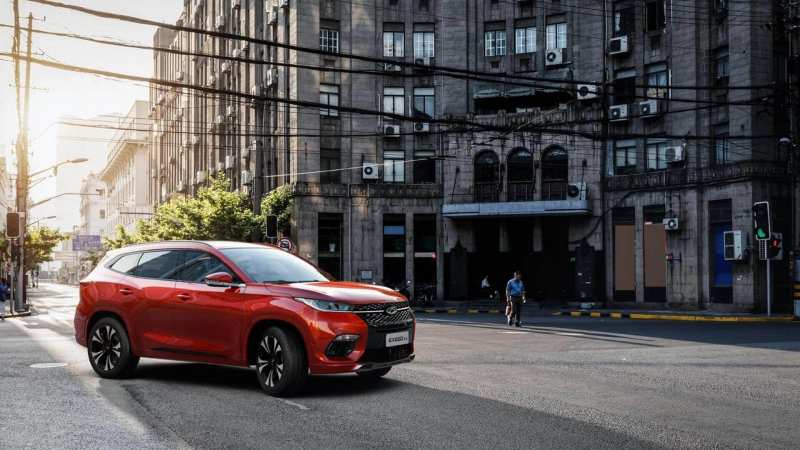 Standard equipment
The power characteristics of the crossover are represented by only one engine. This "turbofour" with a capacity of 197 horsepower, runs on gasoline. There are 2 gearboxes to choose from: classic ICPD and 7-speed "robot". Will the TX/TXL have 4WD cars, will be known later.
Recall that the concept promised to develop into a four-wheel drive hybrid with 156 hp, electric motor. 116 hp. Let's hope that the serial crossover will also get a hybrid. Already in March 2019, the first lucky ones will be able to buy Exeed TX, Exeed TXL cars.
For some time the car will be sold in China, but the sub-brand plans to enter the European market. Most likely, the current name of Exeed will be changed. Chery has experience of launching brands. Riich, Rely did not exist for long. Karry continues to produce vans. Another sub-brand of Chery is called Jetour.
Similar news