The new Skoda Kamiq crossover will be shown in Geneva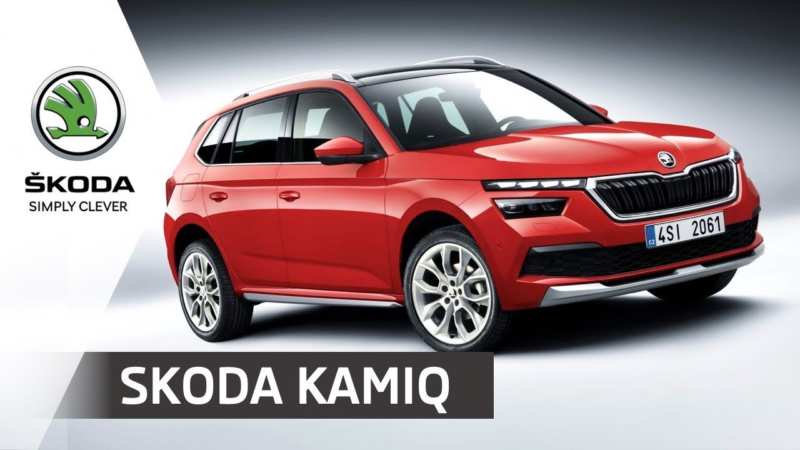 The company Skoda has completely confused everyone! The Czech brand is preparing a crossover presentation with the familiar name. Rumors that the new product will be called Kosmiq have not been confirmed. The name of the car Kamiq is similar to its predecessors, large-size Kodiaq and Karoq.
The name is more than symbolic. It is taken from the language of an ancient tribe that inhabited Greenland, northern Canada. The Inuit called the word "Kamik" a clothing that fits the owner perfectly, as if it were a "second skin". The presentation is planned for March at the Geneva Motor Show.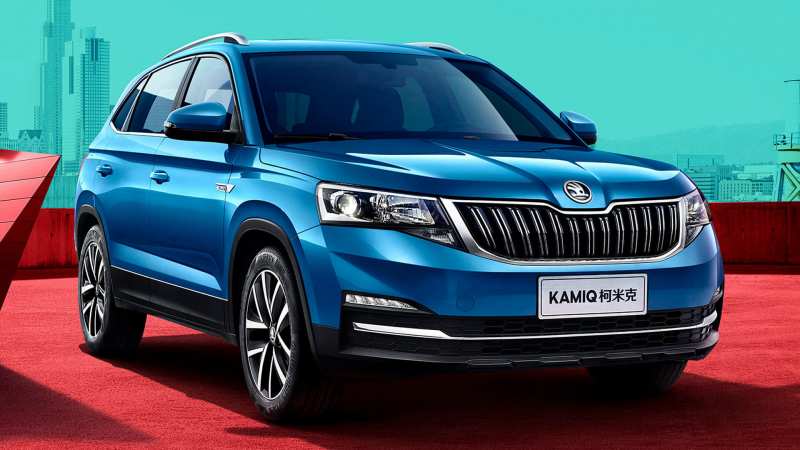 However, if the Chinese come to the presentation, they'll be very surprised. In the Asian market, another crossover from the Czech brand is sold with exactly the same name. In April 2018, Kamiq became available to residents of the Celestial Empire. In terms of size, the Chinese version is comparable to Volkswagen Tiguan, but refers to inexpensive parquettes.
What is known about the new Skoda Kamiq?
European "Skoda Kamik" is built on the basis of MQB. The design is remotely reminiscent of Vision X. Many nodes will be the same as those of "brothers" Volkswagen T-Cross, Seat Arona. The car promises to become the most affordable Skoda crossover in the European market. According to the manufacturer, the target audience of Kamiq is people with an active life position.
The car combines excellent handling, has all the advantages of off-road car: high landing, impressive clearance, etc. Will Skoda Kamiq be all-wheel drive? Most likely, no.
By analogy with the closest competitors Renault Captur, Peugeot 2008, it can only get a front drive. Together with the crossover, the Czech brand intends to present the Scala hatchback. It will be shown in Geneva as an alternative to Rapid Spaceback.
Similar news