Audi Q4 premium crossover: impressive photos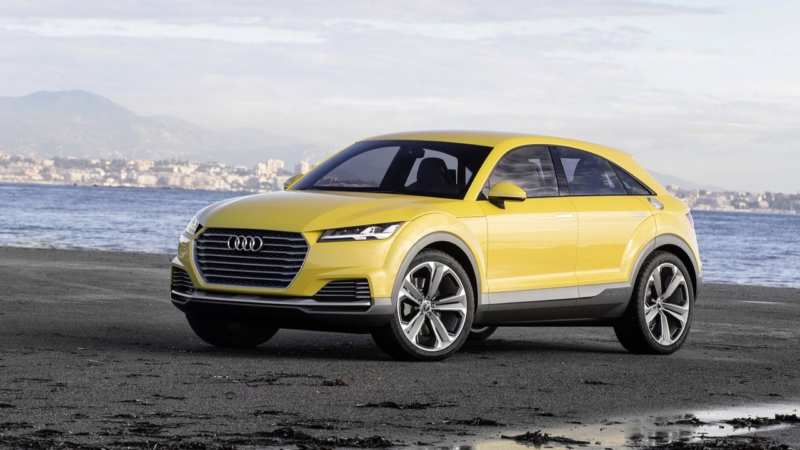 During the testing of Audi Q4 fast paparazzi managed to capture the novelty in the photo. Ready-made photos shed light on how a coupe-shaped crossover of Audi will turn out. German car concern continues to master new niches for itself. For example, the segment of compact parquettes of luxury class.
With the name is still confusing – the crossover can get the name Q4 or Q3, but with the prefix Sportback. The appearance of the car strongly reminds Q3 of new generation. If to take as a basis spy photos, in a forward part difference only in a radiator grille. It has an original finish in the form of beehives.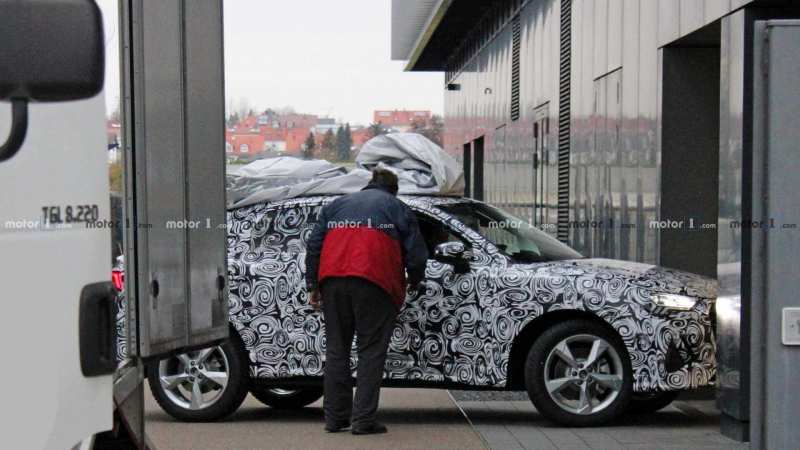 Other details of the exterior
Since it's a coupe version, it has a very low roof line. The most obvious changes are noted from behind. The racks are strongly inclined, while the side windows are smooth – like the Audi sedans. Lighting equipment will remain the same as in Q3, the rest will be replaced.
A small spoiler will appear on the boot lid and the loading height will increase. The rear bumper will also make it unique. The official presentation of Audi Ku 4 will take place this year. With the cost of everything is ambiguous. Most likely, the novelty will cost more than Q3.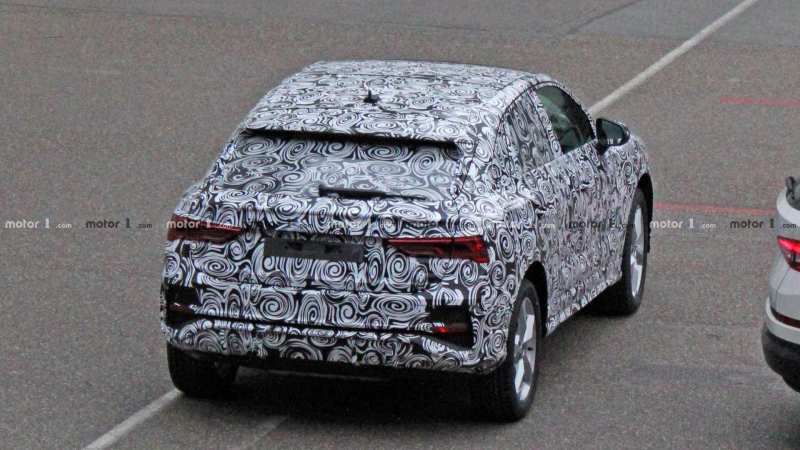 In Russia, you can buy only the previous generation of Audi Q3 – the minimum equipment is estimated at 2.04 million rubles. It is equipped with a 1.4 liter TFSI MT engine with a capacity of 150 horsepower, has a front drive.
Recently in a network one more interesting cross-universal from Audi has shone in a network. Audi A8 model is equipped with a 6.3-liter W12 engine with an output of 500 hp.
Similar news