German company Volkswagen invented super pure diesel fuel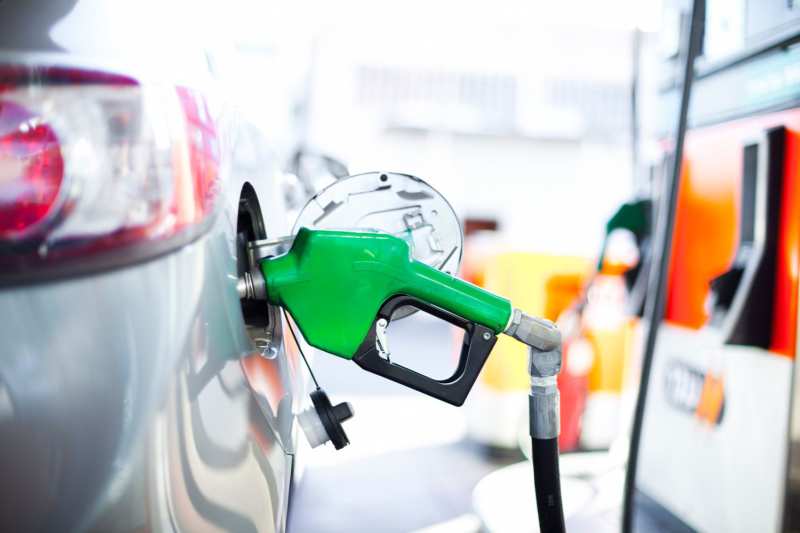 The VW Group has found an unusual solution to increase the environmental friendliness of its vehicles. Unusual because they used an original approach to this issue. Simultaneously with the design of electric machines and hybrid versions of Volkswagen invented their own diesel fuel. Germans want to actively promote it on the world market.
The newest fuel is called R33 BlueDiesel. It was developed by Volkswagen engineers together with employees of the University of Coburg. According to one edition, this is not a significant innovation.
The basis of the biofuel was the idea put forward by the Neste fuel group about 10 years ago. But the German company says that they have managed to significantly increase these biofuels. During the last year, diesel fuel was tested on the basis of Volkswagen's own fleet of vehicles.
Based on the German group's claims, the cars that used the new solar-powered system showed a 20 percent reduction in carbon dioxide emissions when compared to standard diesel fuel.
Therefore, it was decided to create in the German city of Wolfsburg, where the headquarters of Volkswagen is located, a filling station R22. The Salzgitter company started full-scale testing processes. The company's management has already managed to come up with a sub-brand for the latest diesel fuel: the official name will be Green Premium.
The development department expects that there will come a time when diesel fuel will be available to everyone at conventional filling stations. It is worth noting that in a number of European countries even now any "fuel", which includes diesel fuel, meets the strictest environmental standards Euro-6. In our country, only Euro-5 is necessarily the role of Euro-5.
Similar news