Fiat Chrysler's rejected recall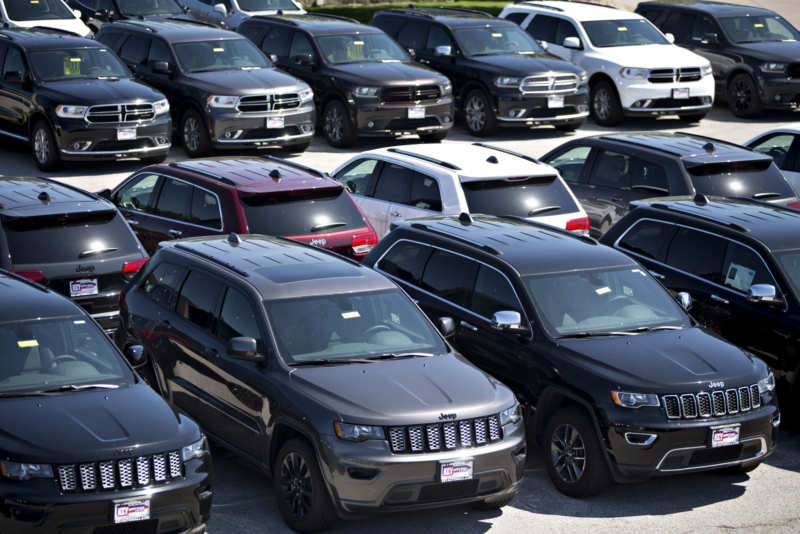 The United States Department of Transportation has decided to fine Fiat for 70 million U.S. dollars. So what was the Italian-American corporation so guilty of? It turns out that Fiat Chrysler violated the rules of recall of its cars.
Now all 200 thousand sold cars from the Ram family will have to be redeemed by the automobile concern as material compensation to the clients. The whole cheese fight around the Fiat car arose on the grounds of poor quality.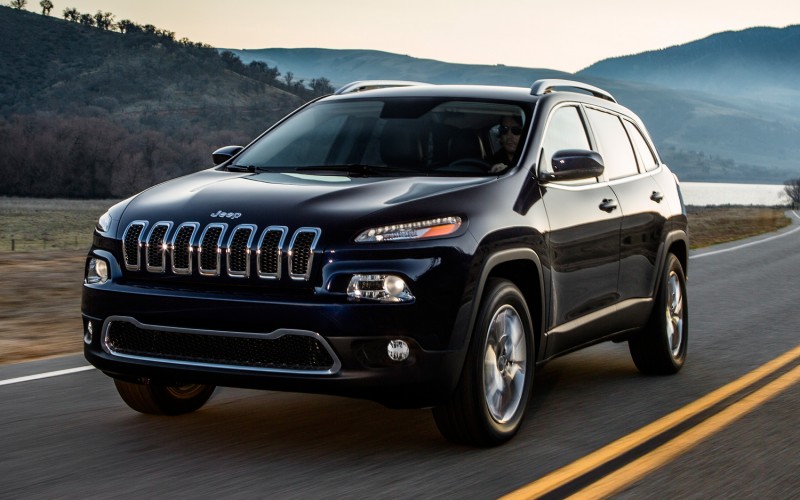 The first incident involved Jeep Commander and Liberty Jeeps, both of which had plastic gas tanks that violated all fire safety regulations. In the second case, a steering fault was found in the Ram pickup trucks. The most interesting thing is that the manufacturer recalled the pickups three times, repaired them, but the problem was not solved.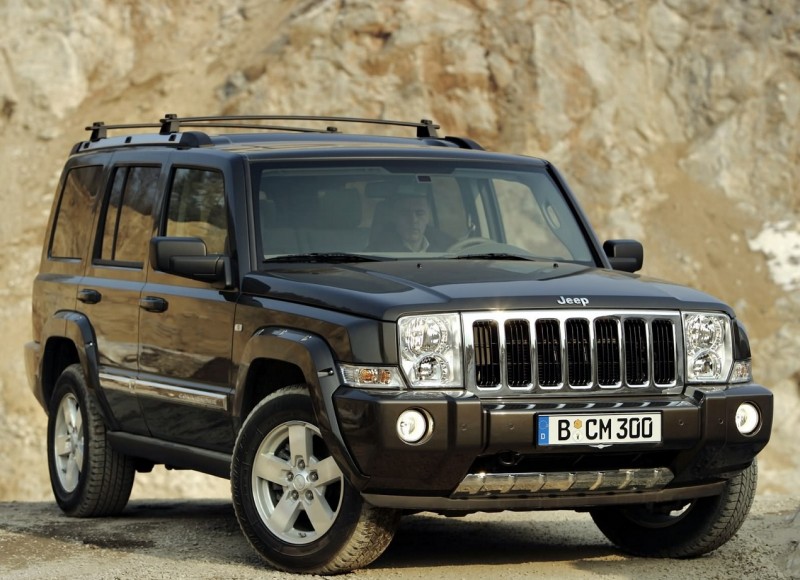 In the first case, the U.S.-Italian manufacturer was required to either pay the Jeep owners $1,000 each at the time of the sale of the car, or give a gift card worth $100 and pay the full cost of the repair. As for the Dodge Ram pickup, the situation with them is more complicated.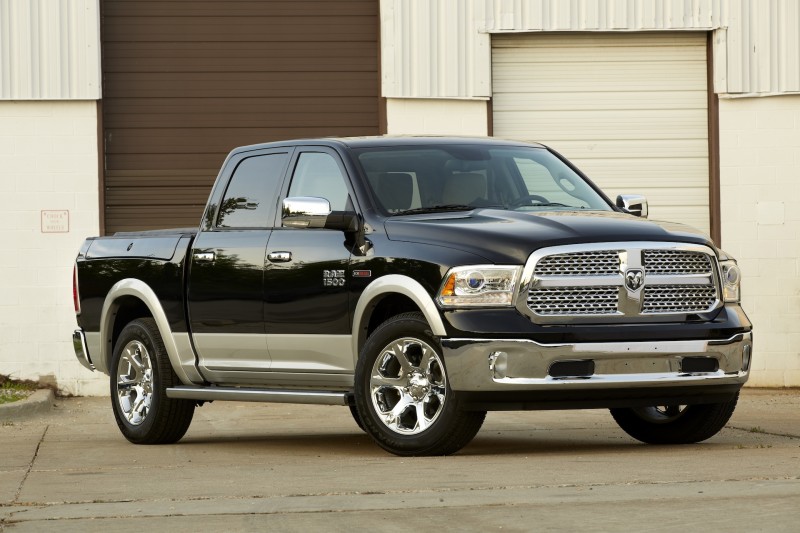 The corporation should buy the cars from their current owners at their market value. Taking into account the fact that 180,000 to 450,000 of these pickups are driven on the roads in the USA, FCA has got serious money. In parallel, the Fiat Chrysler will be checked by independent experts. The company decided to check the quality of warranty repair of cars.
Similar news