Shelby Series is a legend in the car world!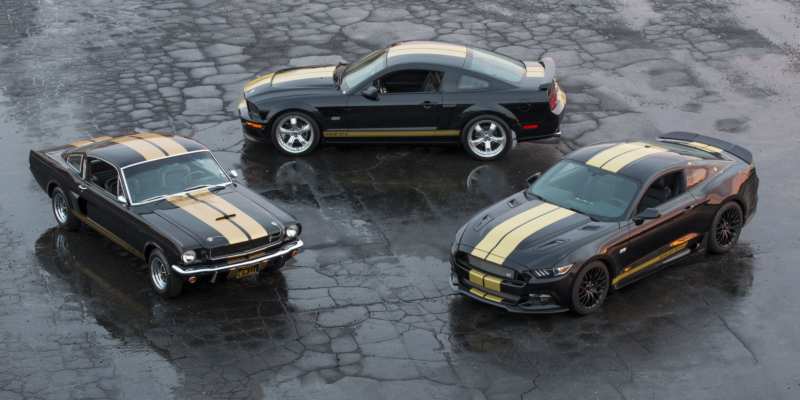 This series of cars, without exaggeration, is legendary. Each model serves as a high-performance roadster. The owners of these cars are honored to have Shelby cars. About such "iron monsters" is already filmed many feature films.
Let's get to know them better. So, the described cars are produced under the supervision of the corporation "Carroll Shelby". The first models had an engine from Oldsmobile with 325 horsepower and 6500 revolutions per minute.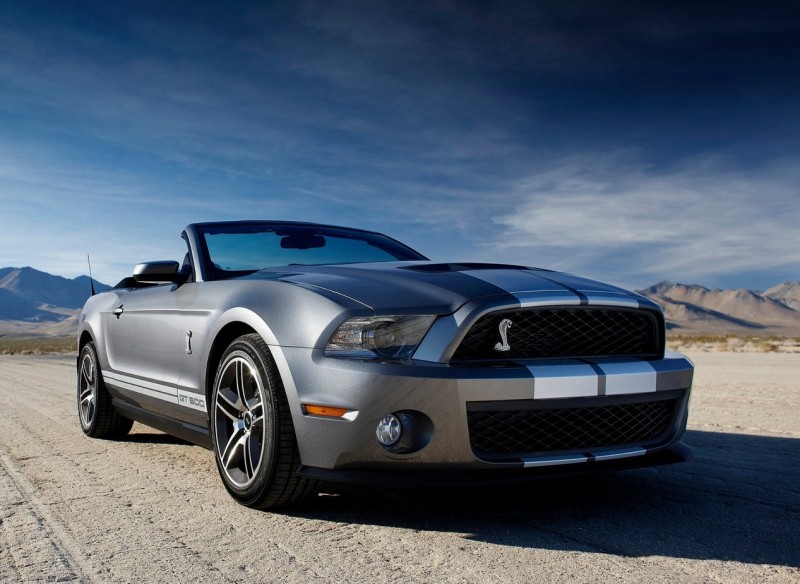 Tests have shown that such a car can accelerate up to one hundred kilometers per hour in 4.5 seconds, and up to one hundred and eighty kilometers per hour in 13 seconds. Ford Mustang Shelby GT500 has a maximum speed of 274 kilometers per hour. One of the latest versions of the car of the 98th year weighs 1.2 tons.
If we take into account the first series of Shelby cars, it is worth noting that here the Carroll Shelby Corporation has worked for fame, designing its products from scratch. Other models have some details copied from the brands of competing manufacturers.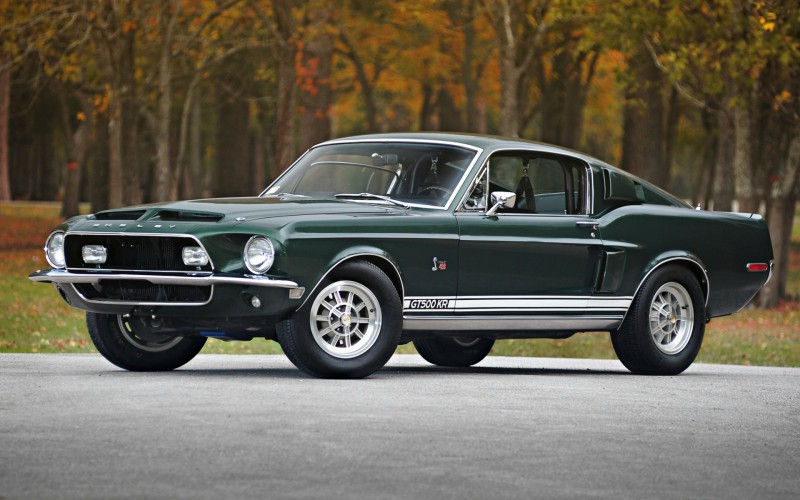 Shelby manufacturers have made a great contribution to the certification of their cars, because their child must meet all the required safety standards in relation to vehicles. As a result, everything ended well, and the production of cars was restored.
This series of cars can be talked about for hours. There are different brands of Shelby. There are those that are made from scratch, and there are cars that have not done without the help of other corporations. For example, in its time "General Motors" supplied Shelby with beautiful interior details. "Buick" provided our car with sound systems, cassette players, radio players.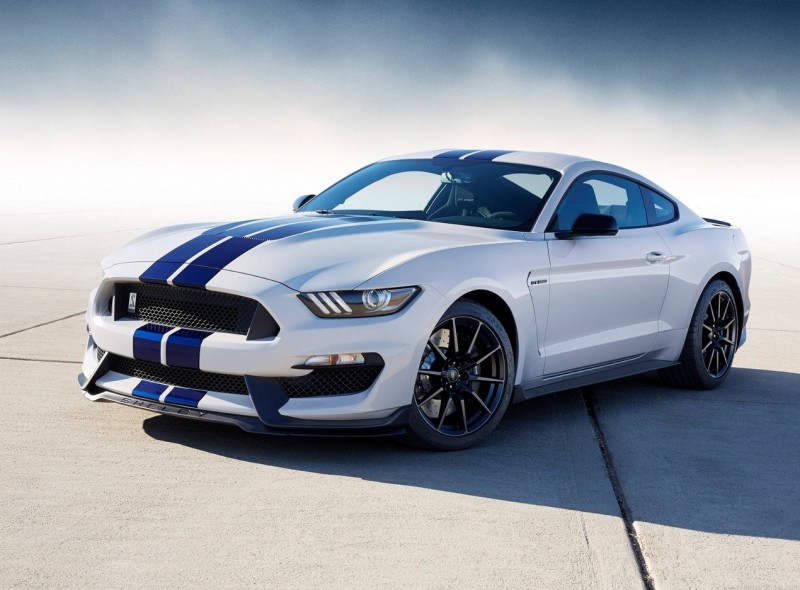 Thanks to the Pontiac, Shelby has acquired a dashboard climate control system, and these are just a few cases of mutual assistance between several famous corporations. The first series Shelby is characterized by the presence of high quality turbocharger, turbocharger, ultra-power clutch, high quality brakes. Up to sixty kilometers per hour the car was accelerated in 3.2 seconds.
Also, the first Shelby cars had a factory air conditioner, window lifters, audio system, and an excellent hydraulic booster. The car had a comfortable steering wheel, folding top. It's been so many years, and so far Shelby is valued, and it is sought after by numerous fans.
Similar news