Lotus Elise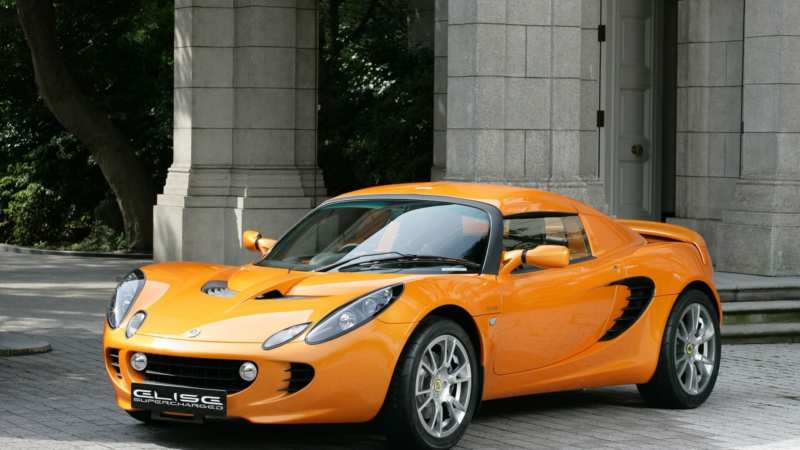 Elise? Who is Elise? Not like that, but like this – it's a small two-seater roadster Lotus Elise, which debuted in Frankfurt in 1995. The car was immediately to the liking of sports car lovers, thanks to which several generations of Lotus Alice were released in the period from 1995 to 2015. The whole model range is Lotus.
Exterior
The chassis components are made of ultra-lightweight alloy and the Lotus Elise engine is located right in front of the rear axle. Aluminium panels weighing no more than 70 kg were used as the supporting base. The use of sufficiently lightweight materials reduced Alice's weight to a record 860 kg.
Even the space frame here is made of a light alloy instead of steel. Dynamics of appearance add different sizes of disks – 16-inch in front and 17-inch at the back. At first, the model was equipped with a vinyl roof, but later returned to the removable hard top.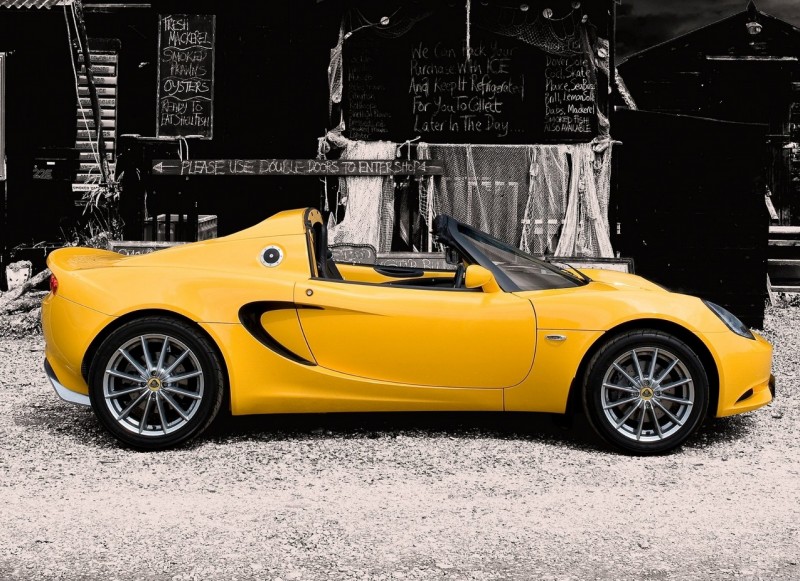 Interior
Let's see what's inside. By and large, nothing remarkable. There is no noise insulation as such – it is not necessary for a car of this class. The interior upholstery is made in a minimal way. For example, on the threshold of the body and floor it is absent at all. We have to watch the bare chassis.
For safety reasons, all Lotus Elise thresholds have been made not only wide, but also high. This significantly complicates getting into the car. Probably, it is initially convenient to bring legs inside, and then to lower a body. For unknown reasons, the chair is adjusted only in the longitudinal direction. The passenger's seat is fixed in general intentionally, so we have to be satisfied with what we have.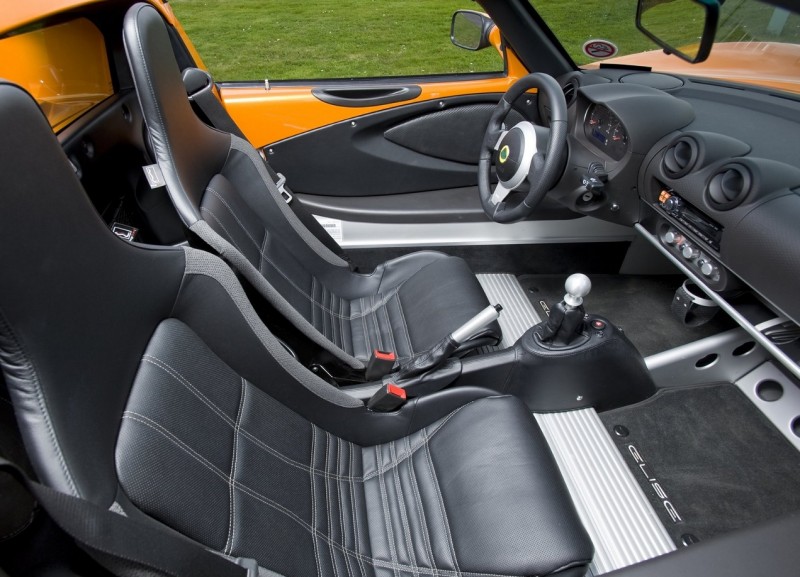 Specifications
Look under the hood of the Toyota Celica, then do the same with Lotus Elise. You will find that two different models use the same engine. It's a 1.8-litre engine that's quite modest by today's standards of 192 horsepower. If you believe the factory data, Elise accelerates to a hundred in 5 seconds. Such efficiency is the specifics of a car with power of 300 and more h.p., though in the case of Lotus Elise we see the exact opposite.
The declared maximum is 241 km/hour. Since even the premium equipment does not have a stabilization system or a notorious traction control system, it remains to rely on one's own skill. The Elise corners are well controlled by gas. A good roadster suspension ensures a good roll over the lying policemen. However, too low a landing sometimes makes you feel like a dwarf. You unwittingly stroll away when off-road vehicles or multi-ton trucks pass by. It's all the fault of poor visibility.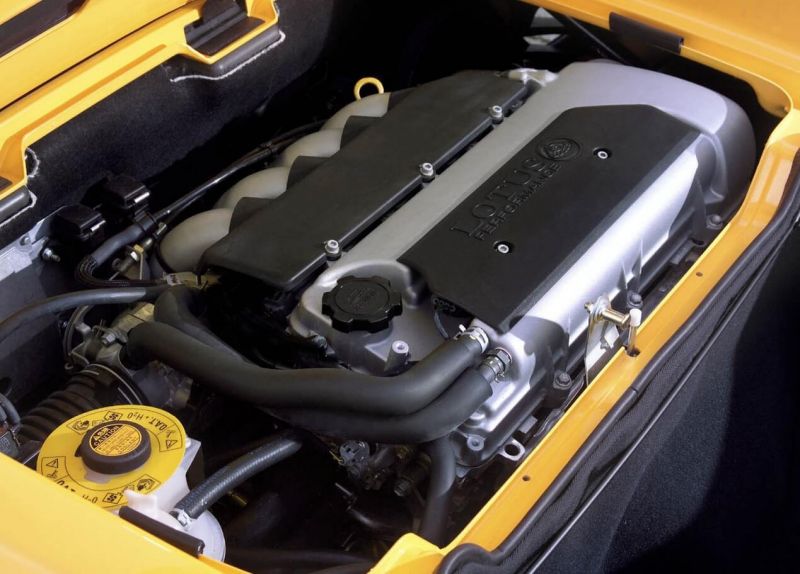 Complections and prices
Exclusivity of Lotus Elite underlines its exorbitant price of 60000 euros. Any motorist will probably prefer to buy a much stronger sedan with the richest equipment for this money. But if you compare English roadster with Ferrari or even Lamborghini, it will cost 2-3 times cheaper.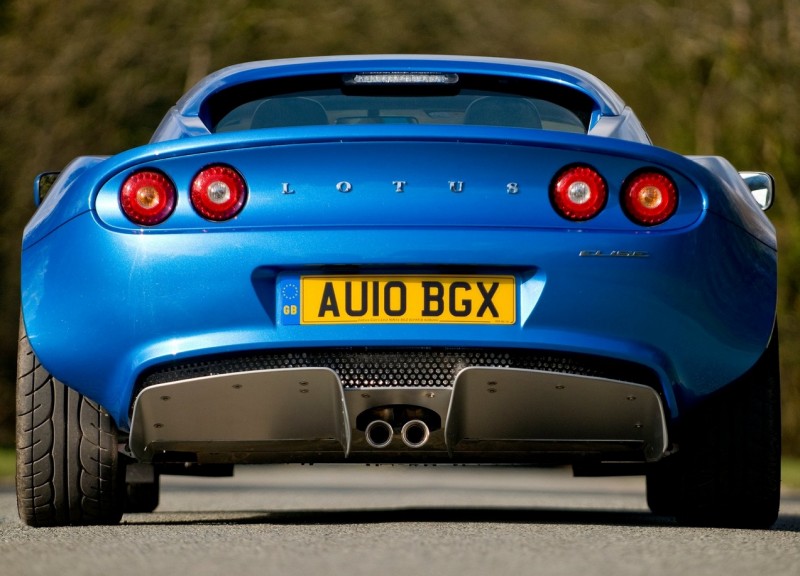 We sum up
The question remains: Does anybody even need a Lotus Elise? And if so, for what purpose? Certainly, that English super-car hardly claims a role of the basic car in a family. It is difficult to imagine a daily crowd in traffic jams on Lotus Alice, so the city is not its variant.
The car is more likely to be suitable for rare weekend trips, nightclub visits, or even better – for a good racing track. But alas, even in the Moscow region it is only one. Until recently, Lotusy was not supplied to Russia at all, until in Moscow on the street of the People's militia opened a showroom with a couple of masterpieces. You can go there and sign up for a test drive!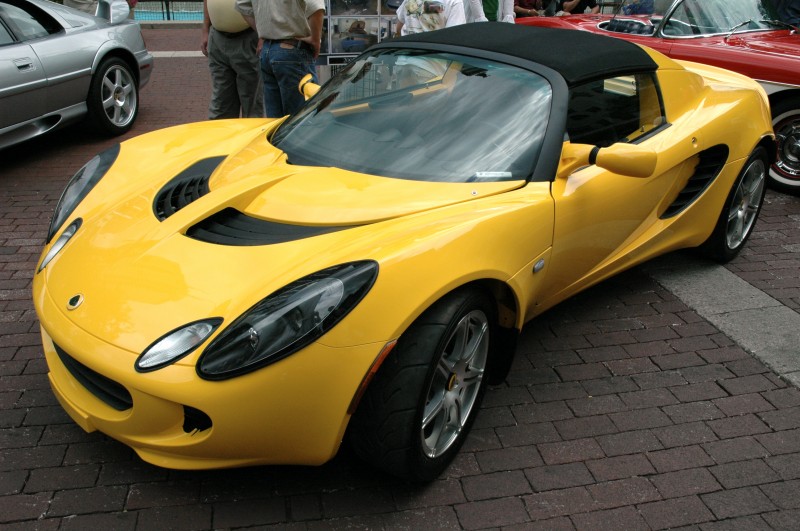 We advise you to read the article: Lotus history
Lotus flower races: Lotus history
Lotus Elise photo
Test drive
Similar news