The history of General Motors
GMC is a division of the American manufacturer General Motors (GM), primarily engaged in the production of trucks. Commercial trucks, buses, vans, military vehicles, pickups and crossovers sold in the U.S. and the Middle East by General Motors Corporation come off the assembly line with the GMC logo. In January 2007, Gimsy was the second largest salesman of all GM North American vehicle manufacturers after Chevrolet. The entire GMC model range.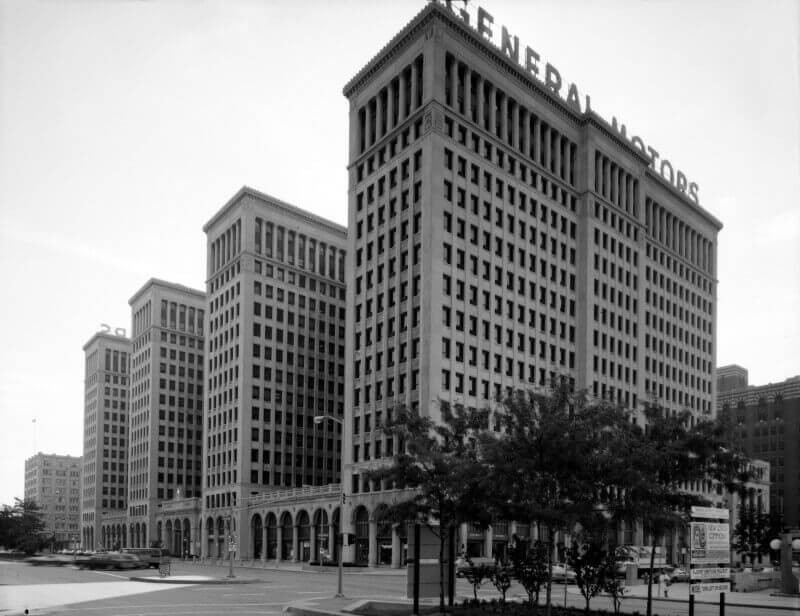 History
General Motors was founded by William K. Durant on September 16, 1908. By 1909 GM had acquired Rapid Motor Vehicle and Reliance Motor Car Company, forming the basis of General Motors Truck Company. On the basis of this merger in 1912 for the first time on the cars, exhibited at the New York International Motor Show, the brand "GMC Truck" appeared. In the first year, 22000 trucks were produced under this logo. Later "GMC" will become a special brand within the corporation, producing trucks and buses.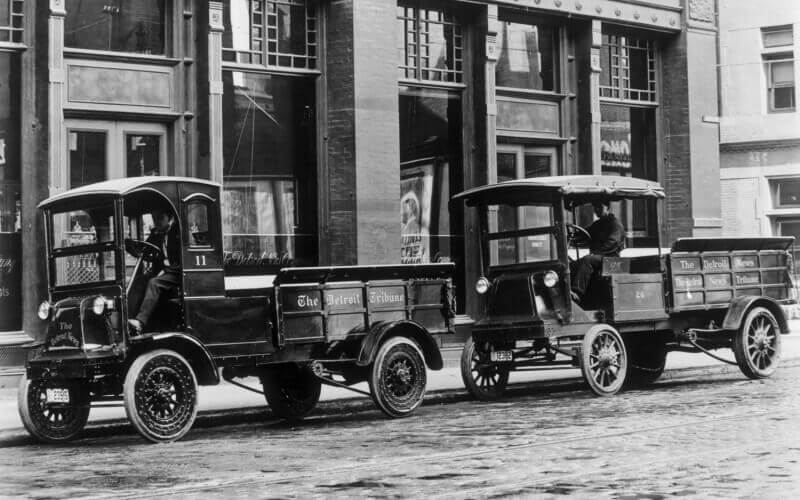 Jimsy has three production facilities: Pontiac, Michigan, Oakland, California, and St. Louis, Missouri. 1925 General Motors bought the majority of shares in Yellow Coach, a bus manufacturer based in Chicago, Illinois.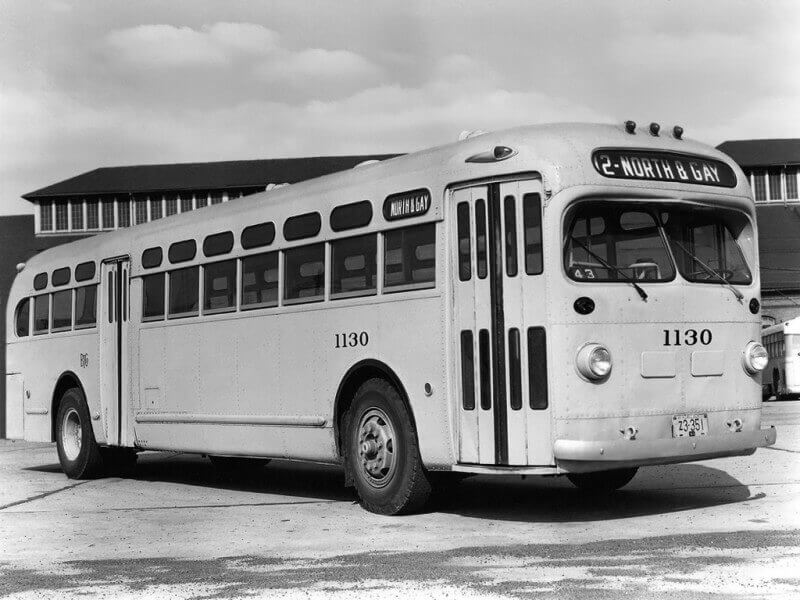 After purchasing the remaining part in 1943, General Motors renamed Jimsy the Truck and Coach Division. The division produced intercity buses until 1980. Bus production ceased in May 1987. The Canadian plant (London, Ontario) produced buses between 1962 and 1987. General Motors left the bus market due to increased competition in the late 1970s and 1980s.
Modernity
In 1996, GM merged the GMC and Pontiac divisions in order mainly to allow Pontiac dealers to compete better with Chevrolet. Although many GMC and Chevrolet machines are mechanically identical, Gimsy is positioned as a premium version of the Chevrolet brand. GMC Yukon Denali.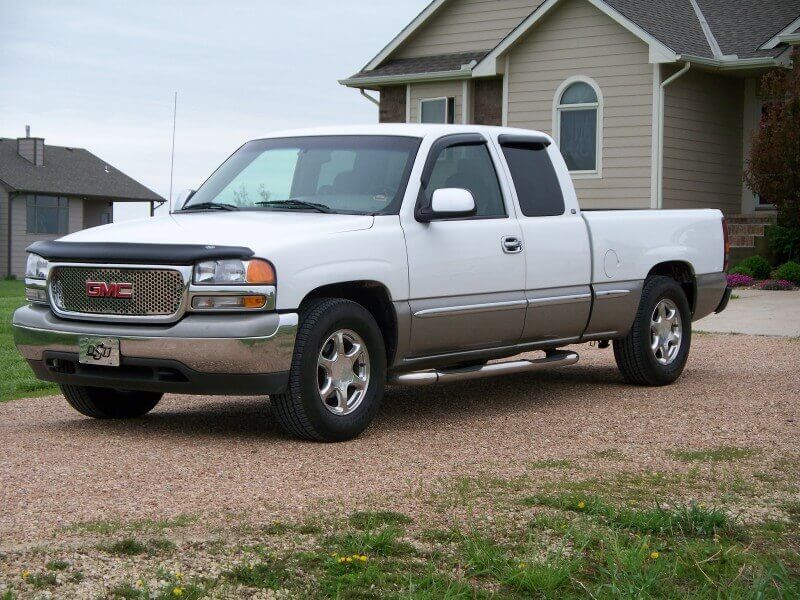 The profitability of the GMC brand helped its survival in 2009 during the reorganization of General Motors, and after the dissolution of Pontiac, some passenger car models sold under the Buick brand began to bear the GMC logo in the United States and Canada.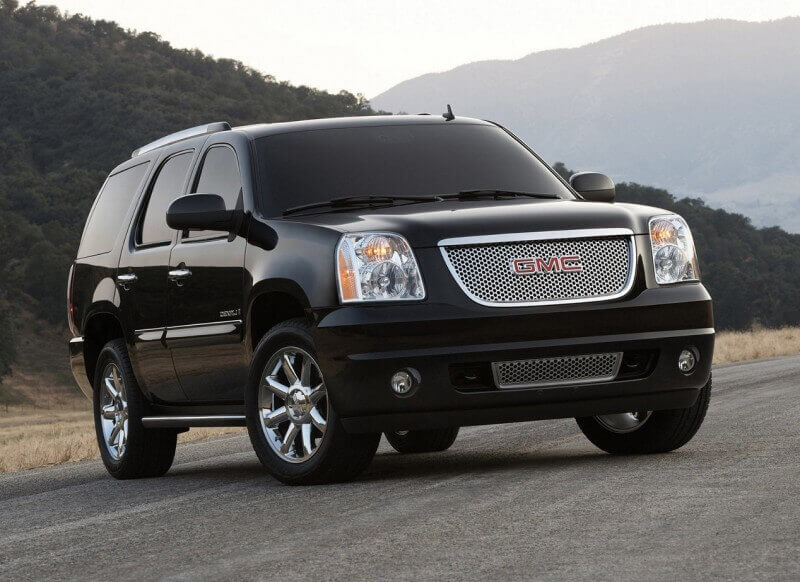 In 2002, Gimsy published a book called..: "GMC first 100 years, full history of the company. In 2007, GMC introduced the Acadia crossover, the first self-developed vehicle. In 2009, GMC introduced Terrain, the medium crossover based on the GM Theta platform.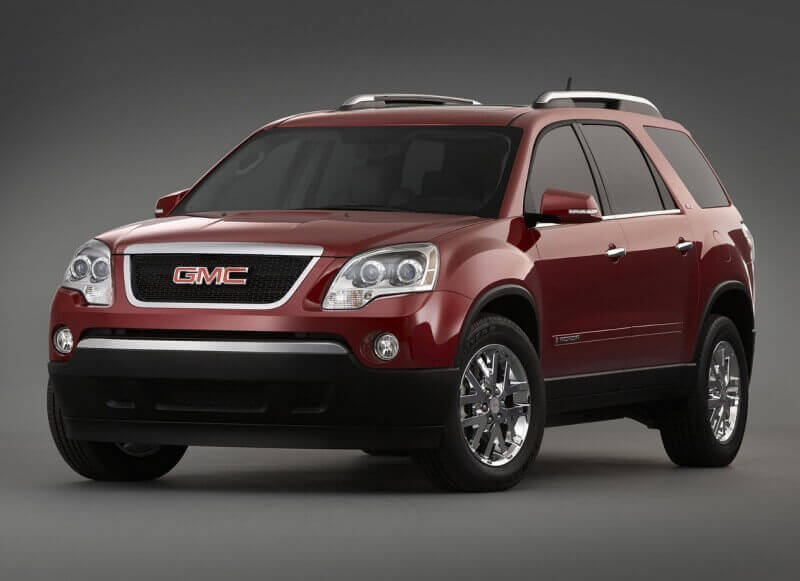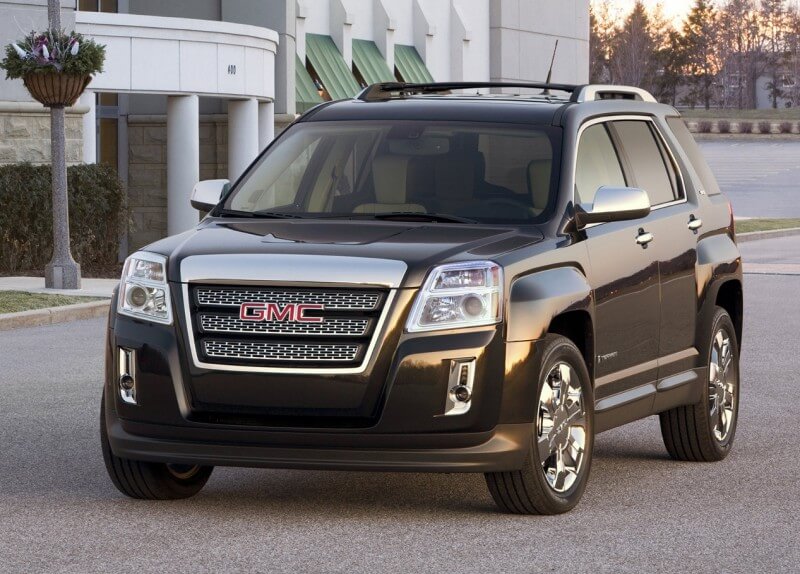 Similar news