The history of Aston Martin
Aston Martin Ltd. – Aston Martin Ltd. is a manufacturer of prestigious sports cars from Workshire, England. The company was founded by Lionel Martin and Robert Bamford in 1913. The entire Aston Martin range.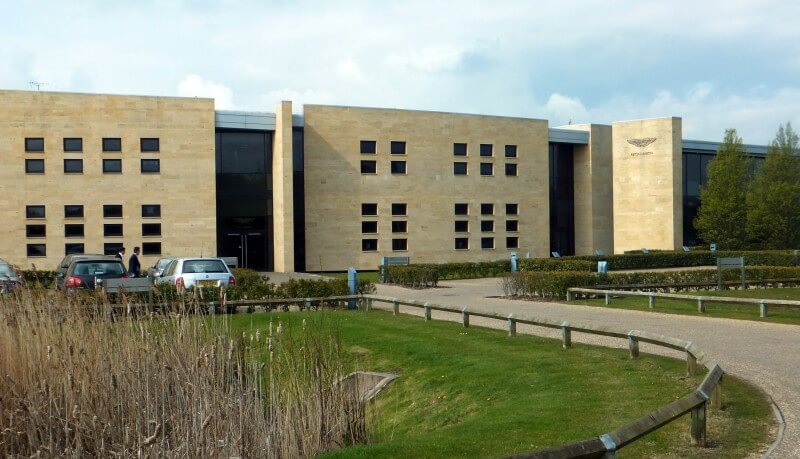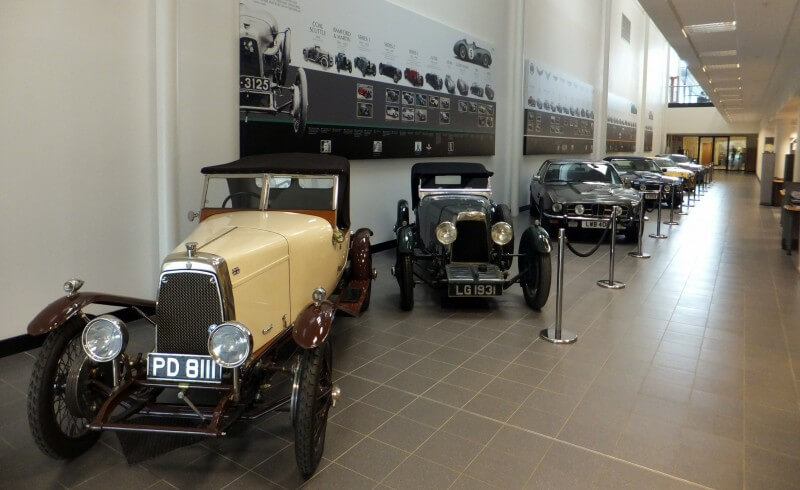 Since the first half of 2007, the right to the trademark was acquired by a group of investors headed by amateur car collector David Richards. The company's sales do not reach 10,000 vehicles per year and almost all of them are assembled manually rather than by conveyor belts. In this regard, each car of the brand has a plaque with the name of the person responsible for the production of this very copy.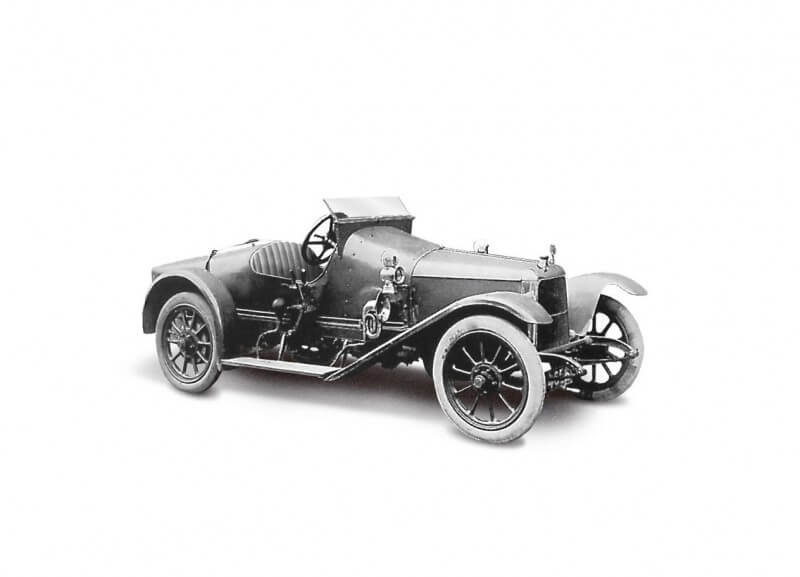 The first car the company created in 1915, but the launch of mass production was hindered by the war. During the entire war, 50 cars were not produced.
David Brown era
The modern history of the company began in 1947, when it was bought by David Brown, an energetic and forward-looking man. His efforts brought the company to a new level of development. He also rightly placed his initials "DB" in the name of the car.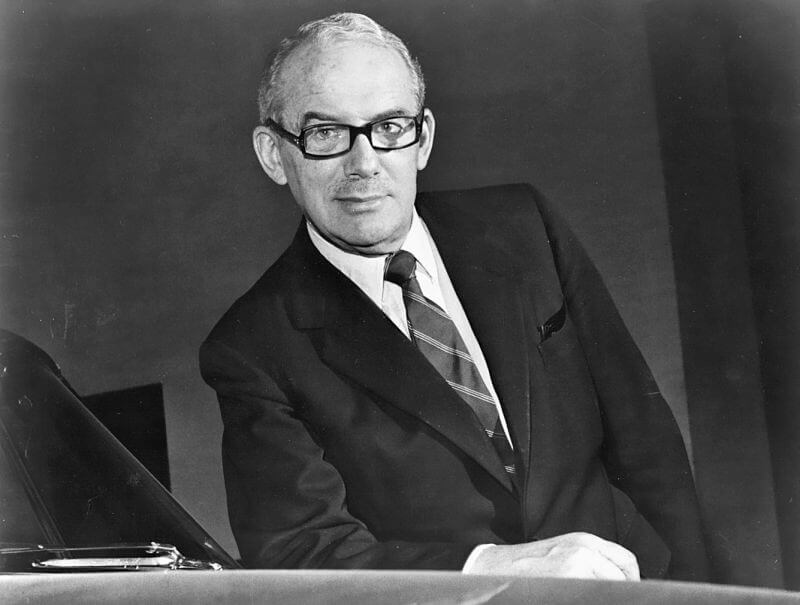 Simultaneously with Aston Martin Brown also bought the Lagonda, so the name was changed. Now it sounded like Aston Martin Lagonda Limited. It was a small thing to realize the dream of the owners of the company – to win an important race at that time – twenty-four hours of crazy ride in Le Mans. This was achieved in 1959.
Ford era
But the financial difficulties kept haunting the company. As a result, the company has repeatedly changed owners and for about two decades has been able to produce just over 5000 cars. Finally, in 1987, three quarters of the shareholding Aston Martin was bought by Ford. And the following year the factories for the V8 company produced a new Virage, and in 1992 – DB7.
In 1993, Ford made serious organizational and production changes in the Aston Martin and made serious financial investments in the company.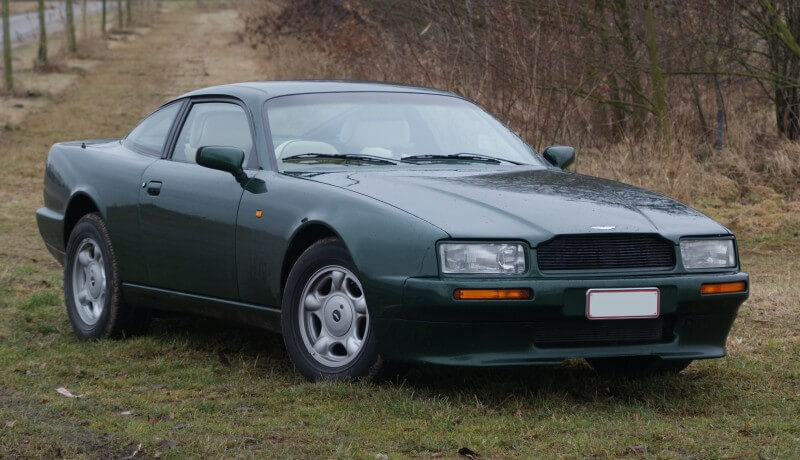 Over the next decade, two factories in England have been launched and a Aston Martin DB9 and AMV8 were released. It is worth noting that Aston Martin has never been oriented to the mass user. For example, the model Aston Martin DB7 was produced in the amount of just over six thousand copies.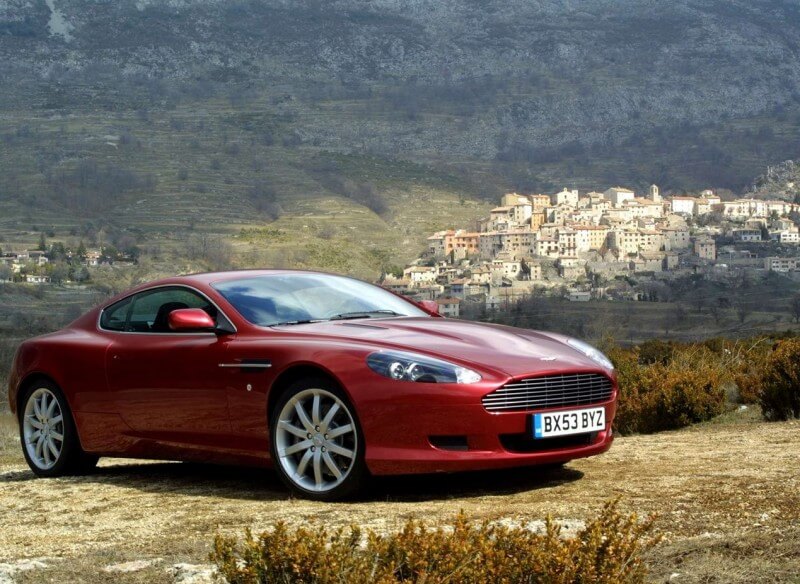 That's why Aston Martin's cars were never cheap and were considered a luxury item. They have repeatedly inspired filmmakers and musicians to use the car in movies, videos, and brand names in music. For example, Aston-Martin DB III was used in the story of the seventh part of the Bondiniana.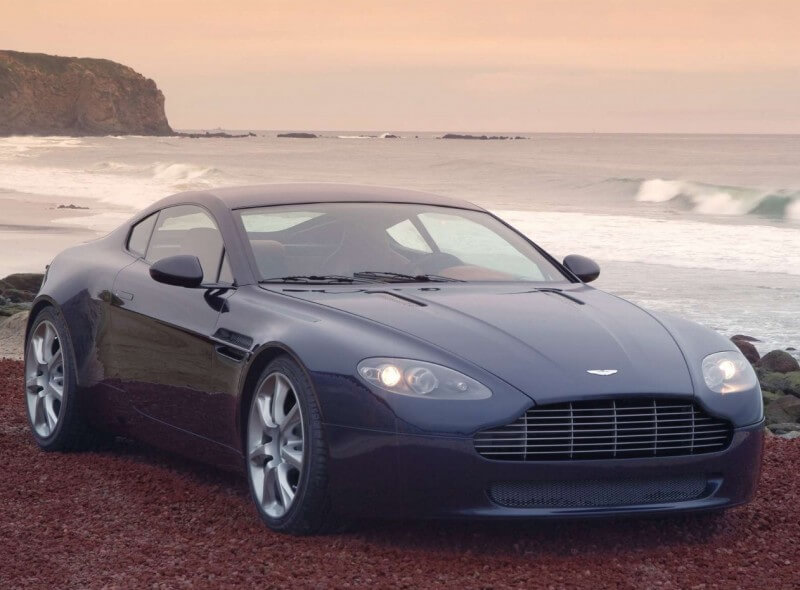 In 2007 and 2009, the company managed to regain its former sporting fame. Then the specially created DBR9 won the 24-hour Le Mans race in the Grand Tourist class.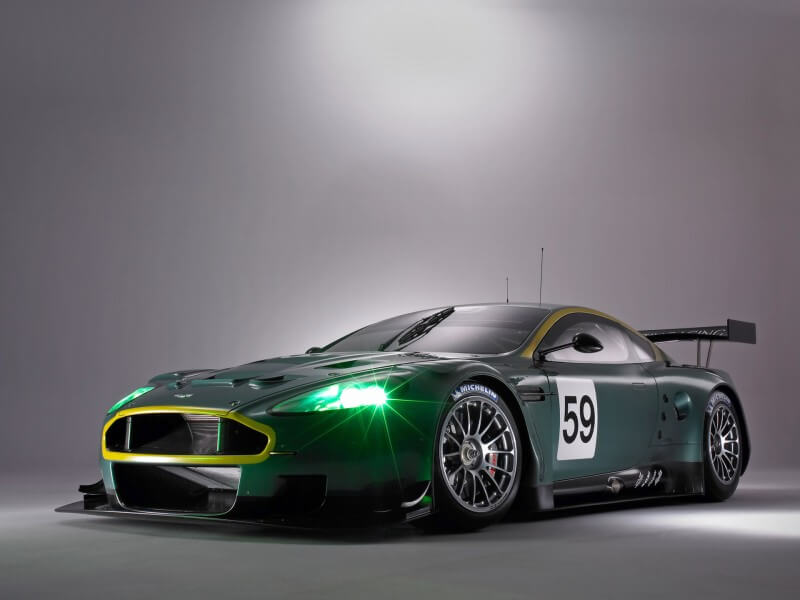 In Russia, the car with the cherished wings of Aston Martin on the logo can now be purchased, for example, from an official dealer of Aston Martin Moscow.
Similar news