The history of Hummer
Hummer is a brand of trucks and SUVs, which made itself known in 1992, when it was developed and began to be sold by the American AM General. Hammer was a civilian version of the HMMWWV M998 military all-terrain vehicle. The whole Hammer range.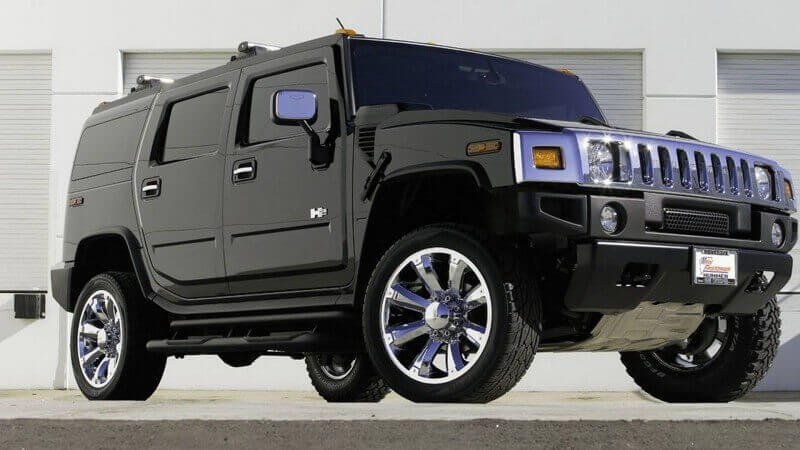 History
AM General developed a brand new army SUV, later signed a contract to supply its HMMWV to the United States Armed Forces. The first serial copy was assembled by the company on January 2, 1985. Initially, its goal was to produce a civilian version of Humvee.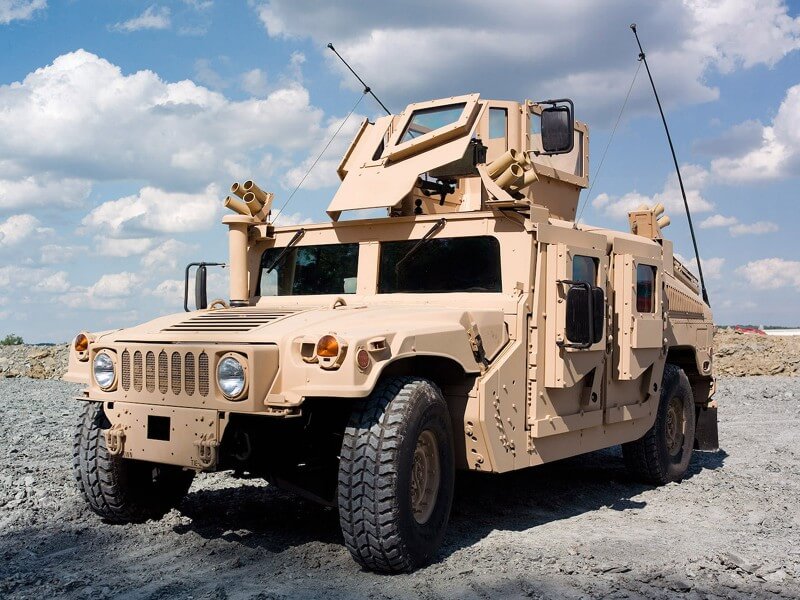 Having the same structure and most of the elements of construction, the civilian Hammers differed from the military glossy paint and other features of cars: air conditioning, soundproofing, upholstery, stereo system, wood decoration of the interior, and much more.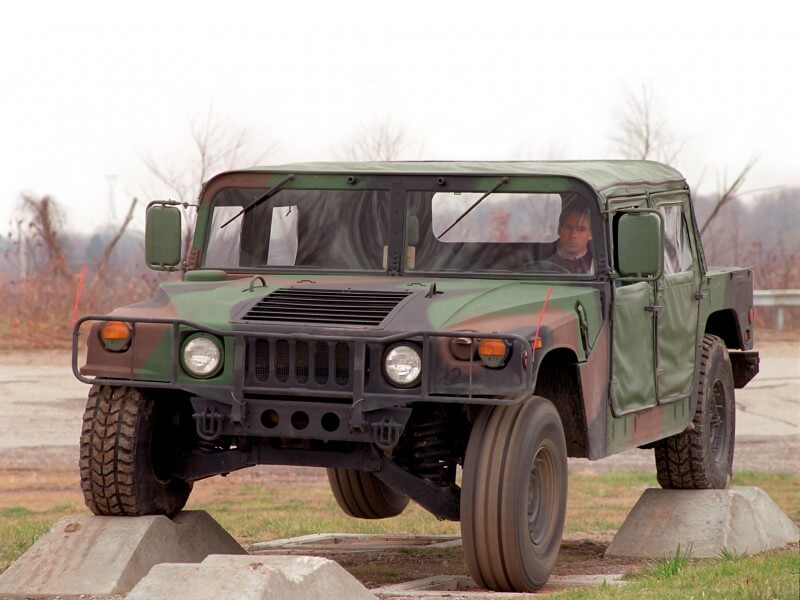 In 1992, AM General began selling the civilian version of M998 Humvee under the brand name "Hummer". In December 1999, the trademark was sold to General Motors, but it continued to produce cars, and GM controlled the production and sales of all Humvees.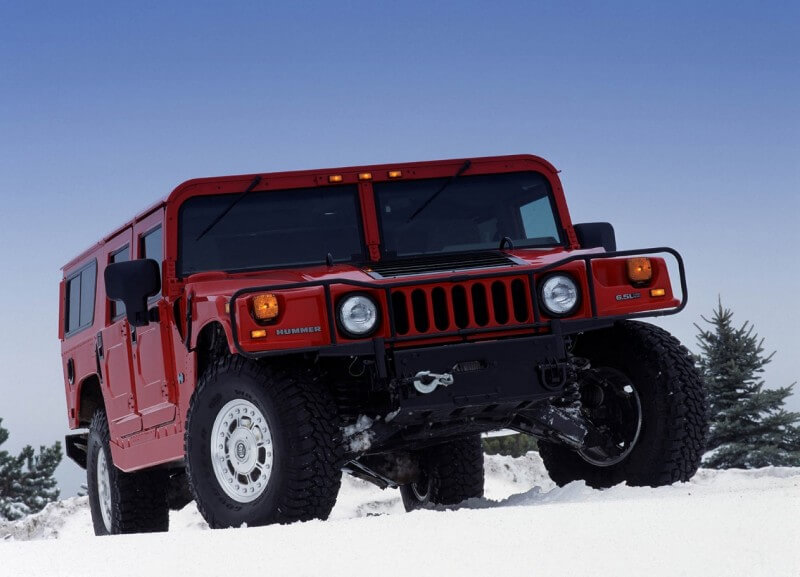 Subsequently, GM produced two versions of the car on its own platforms – H2 and H3, and the original version was renamed to H1. AM General continued to build the H1, but not the environmental friendliness and giant fuel consumption of this model forced to stop its production in 2006.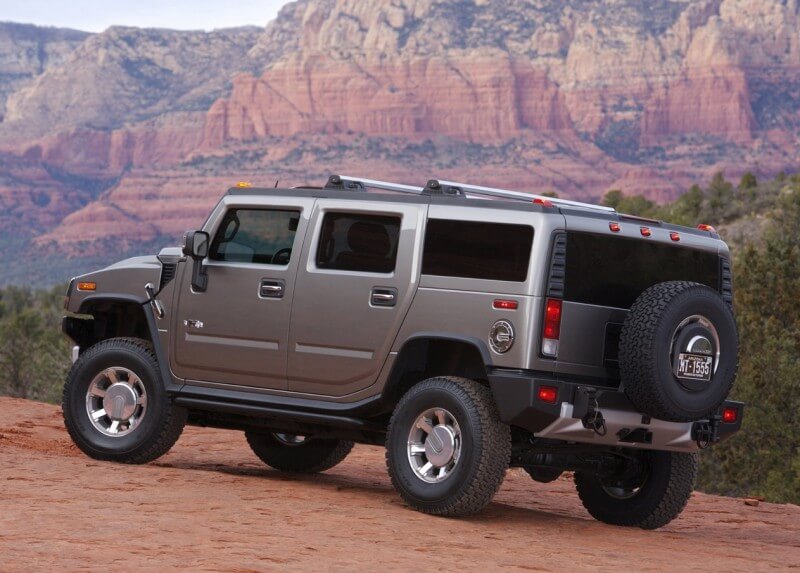 2006 – Hummer began to be exported and sold in 33 countries. October of the same year – GM started production of H3 at the South African enterprise. H2 were also assembled at the Russian plant in Kaliningrad, Avtotor Production Association (2006-2009). The company produced several hundred cars every year.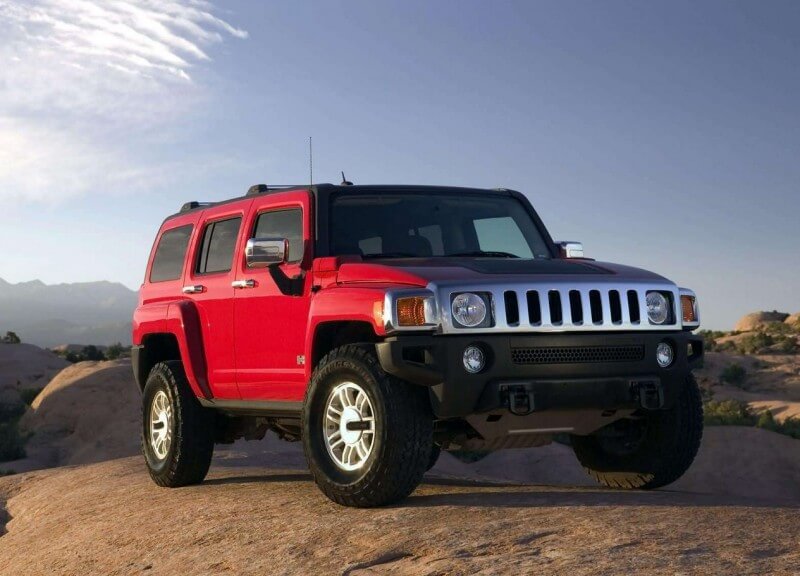 Up
By 2008, the economic profitability of the Hummer brand had been drastically reduced and it was placed under the control of GM management. Instead of liquidating the enterprise due to bankruptcy, GM retained the trademark in order to explore the prospects for its sale.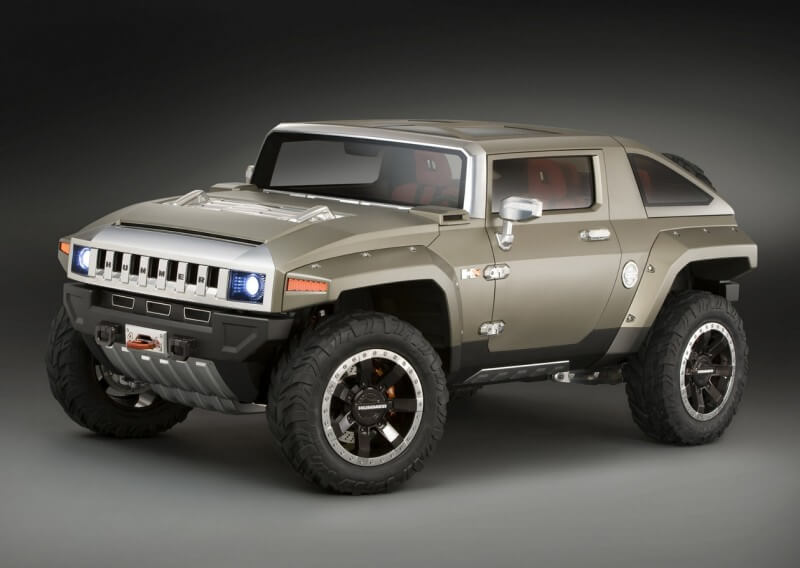 Next year, Chinese manufacturer Sichuan Tengzhong Heavy Industrial Machinery announced its intention to acquire the Hammer if it is approved by the government, but the Chinese Ministry of Commerce has blocked the deal. All negotiations resulted in General Motors' announcement of the start of liquidation of the Hummer brand in February 2008. The last Hummer H3 left the assembly line on May 24, 2010.
Licensing
GM actively participated in the licensing of Hummer. Various companies have already licensed Hummer trademarks for use on colognes, lanterns, bicycles, shoes, coats, hats, laptops, toys, CD players and other items. An electric quad bike under this brand is currently manufactured in the UK.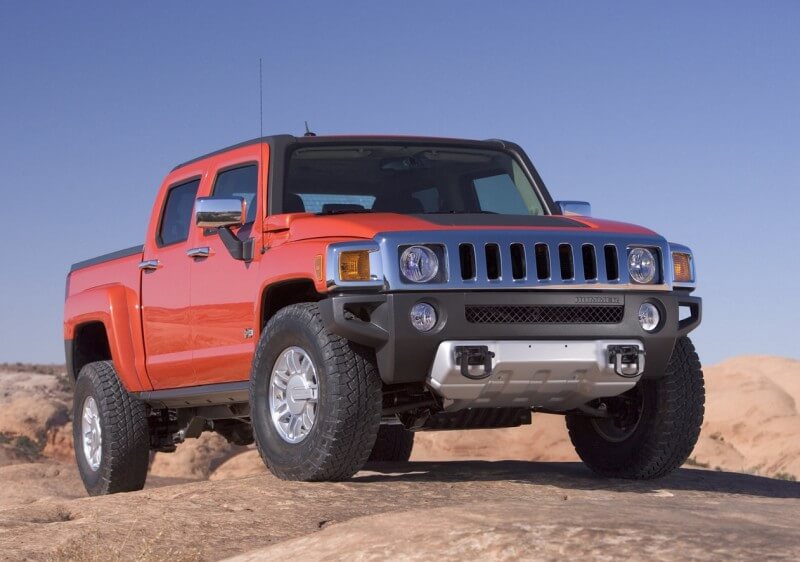 Similar news