Chinese company BYD
BYD Auto is a Chinese car manufacturer with factories located in Shenzhen, Xi'an, Shanghai and Beijing, part of BYD Company Ltd, founded in 1995. The entire BID range.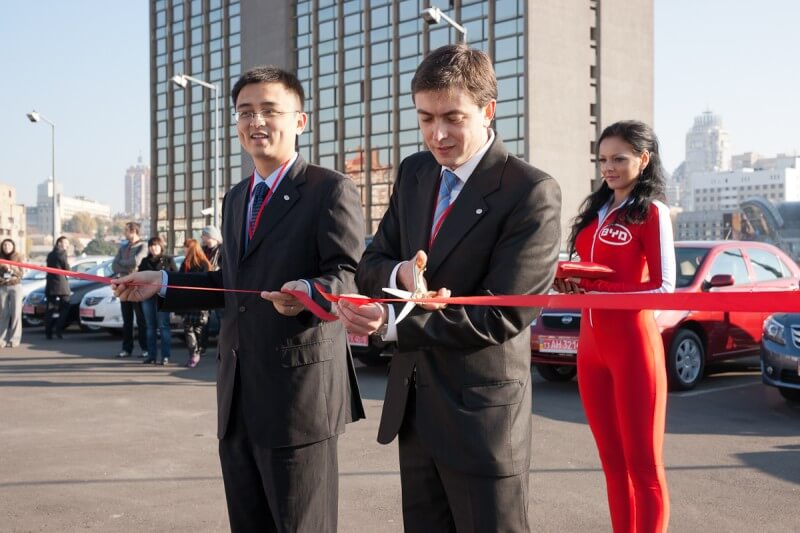 The aim of the company is to be a self-sufficient enterprise producing world-class machines under its own brand. Its goal is to bring the national car brand to the world stage. At the moment BYD has reached the international level both in the manufacture of finished cars and in technologies of manufacturing of specialized production equipment for its enterprises.
Successful takeoff
At the time of the creation of the BID, there were about thirty employees working there. But since the acquisition of the Qinchuan automobile brand in 2003, BYD has become a strong player in the automotive industry and has started to develop as a self-sufficient national company.

She inherited the Flyer model from the Qinchuan car brand. And the first own development of the model F3, which received high praise from customers. Shortly after the release it was already sold up to 10,000 pieces per month.
Production
The company successfully manufactures electric cars of its own design. Since 2013, it has established a joint venture with Bulmineral (Bulgaria) to produce electric buses and has obtained a license to sell them in many EU countries.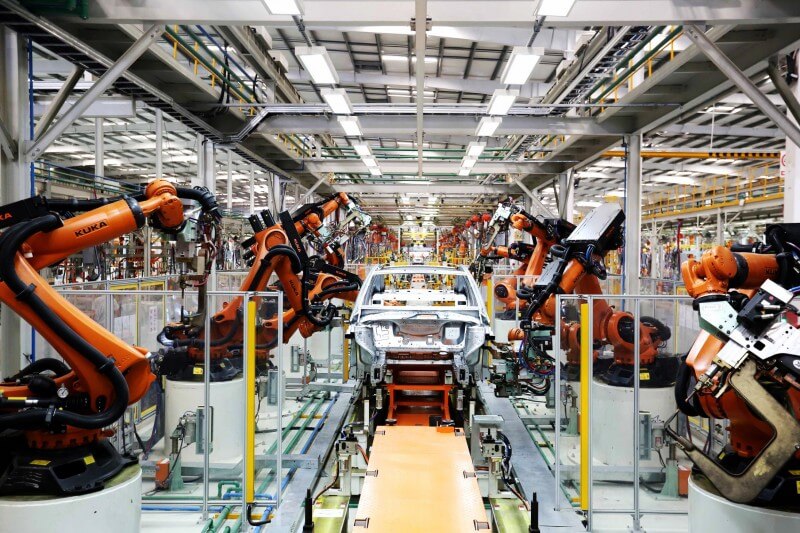 In 2008, the F3DM fully hybrid vehicle was launched in series. In order to save oil, the Chinese government is promoting the production and operation of electric vehicles, so Chinese car makers continue to improve electric vehicles, trying to bypass Western companies.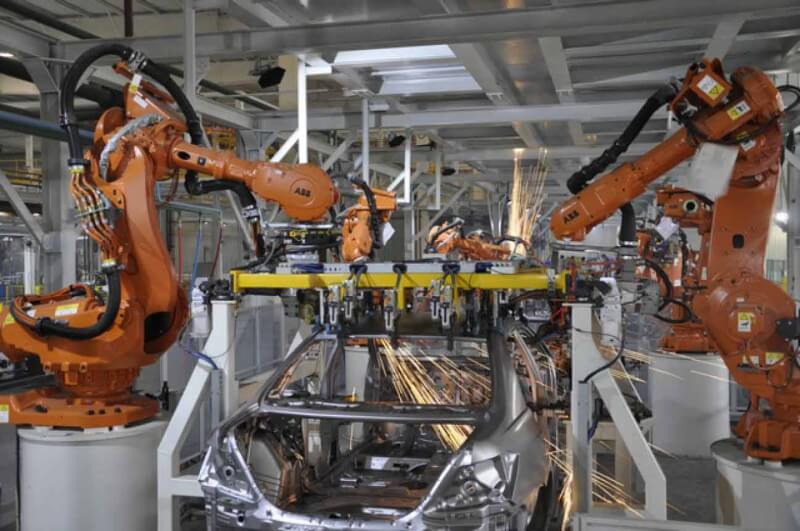 In 2009, the company began exporting its machines to the Middle East, South America and Africa. At the same time, it sold almost half a million cars in China, two-thirds of sales were of the F3 model. The company's sales in China reached 506,189 passenger cars in 2013, making it the world's tenth largest selling brand and the best selling Chinese brand. The city of Shenzhen reported plans to purchase 500 electric cars E6 for use as a taxi. In addition, 1,000 electric buses were purchased by the central government.
Modern models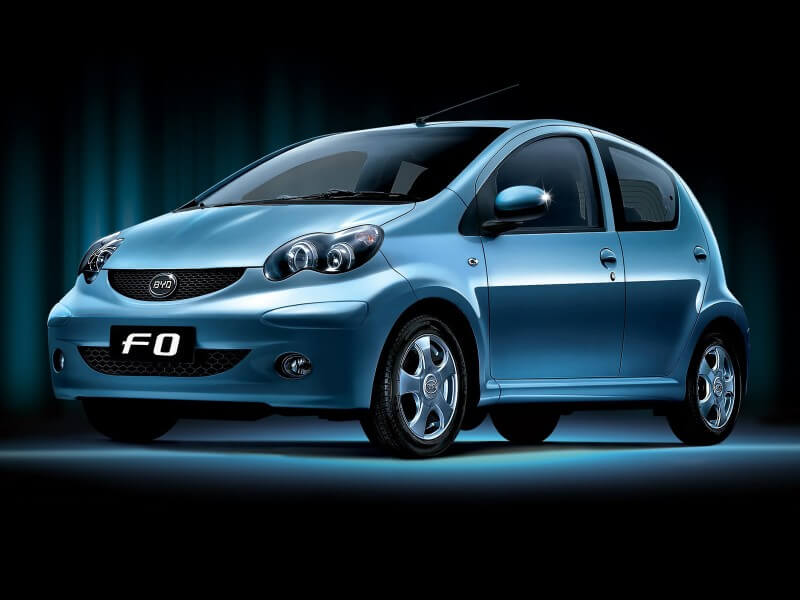 F0 – Supermini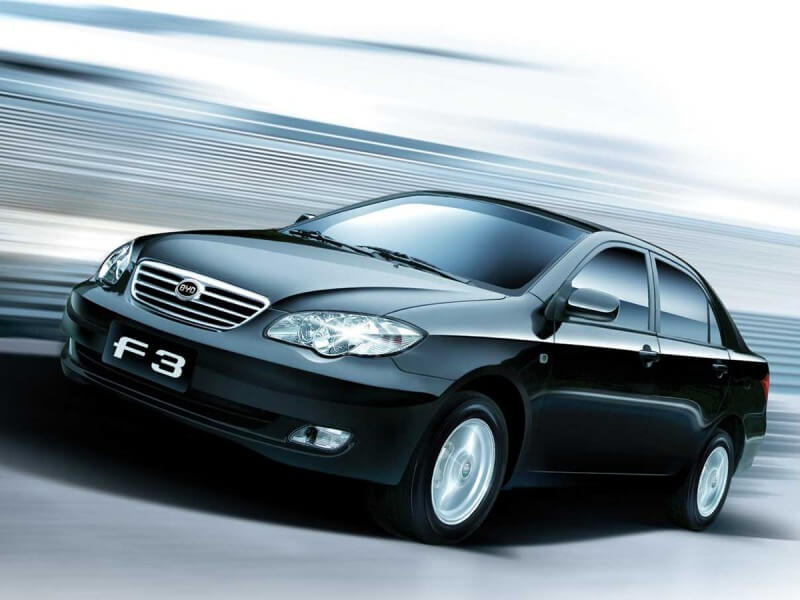 F3 – compact sedan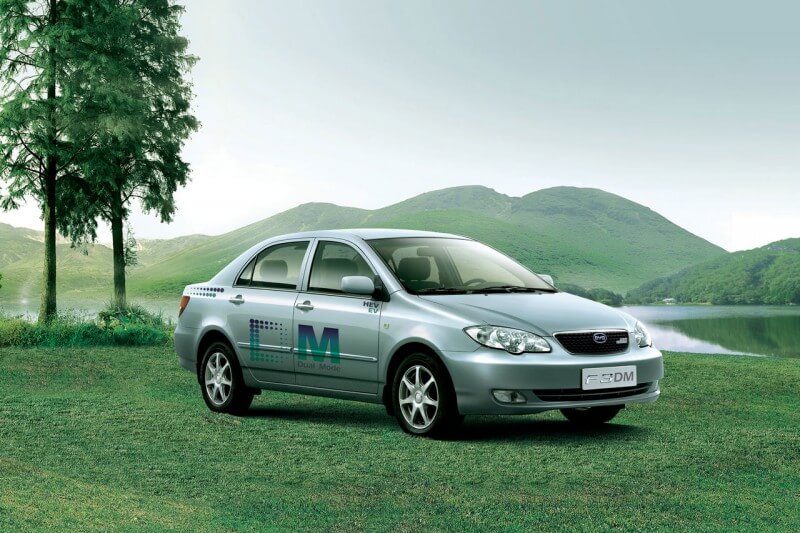 F3DM hybrid compact sedan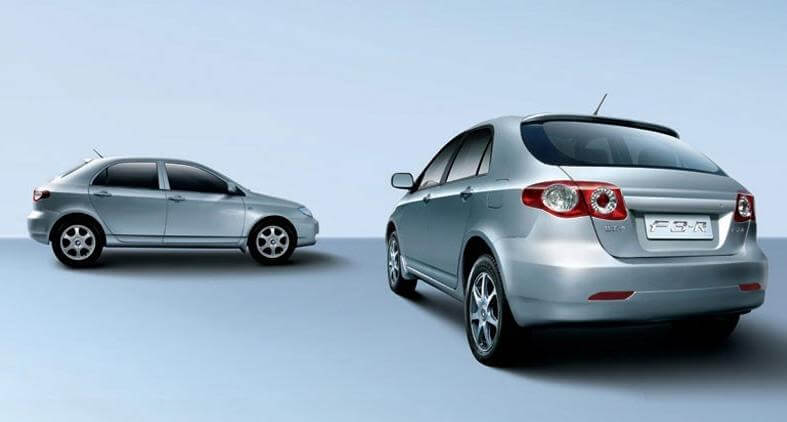 F3-R compact hatchback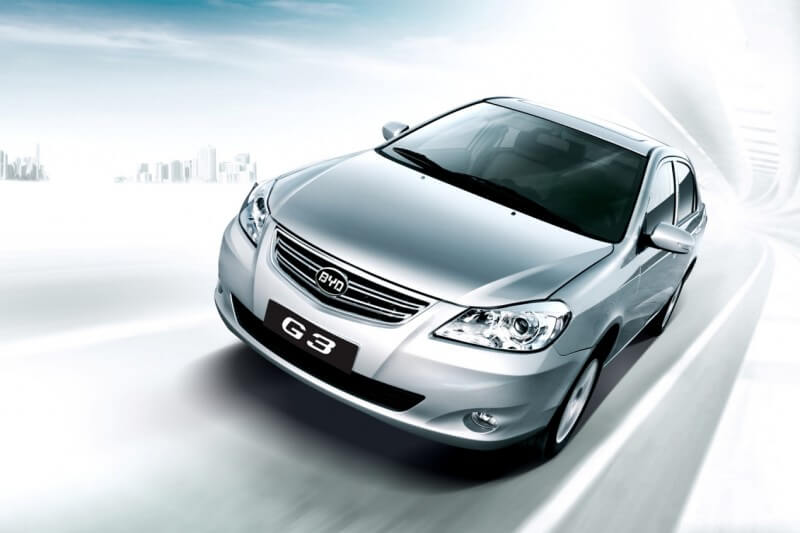 G3 – compact sedan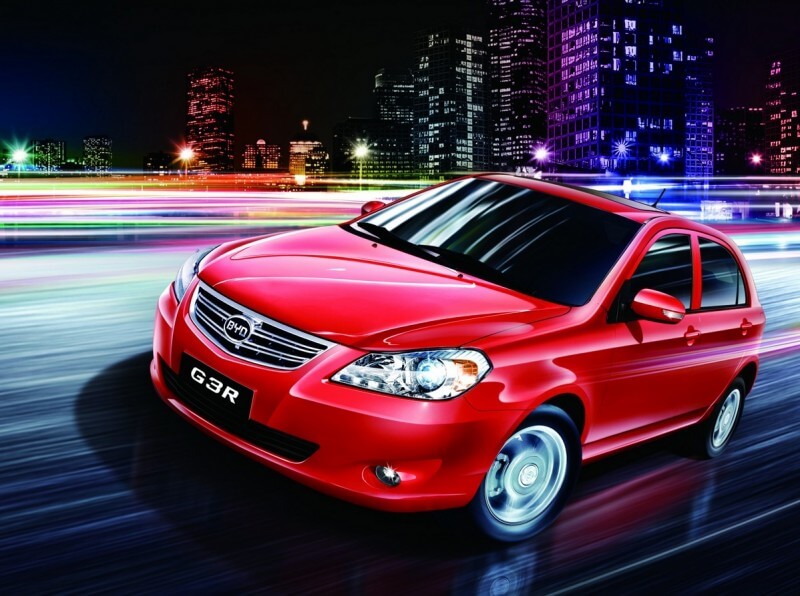 G3-R is a compact hatchback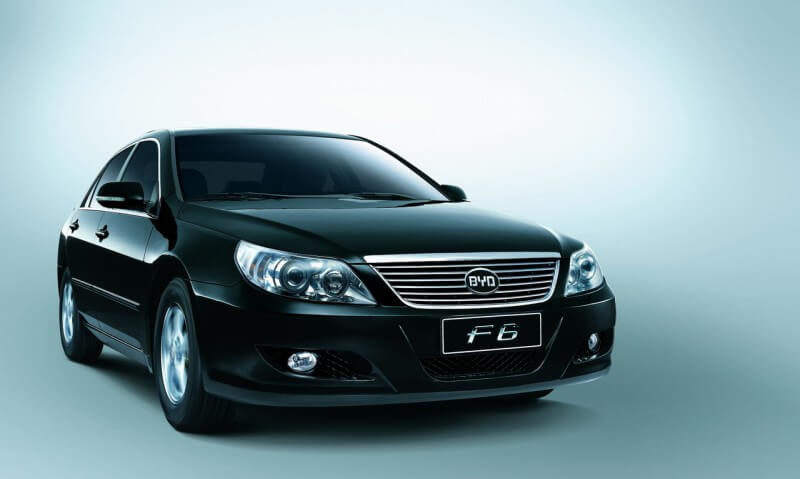 F6 medium size sedan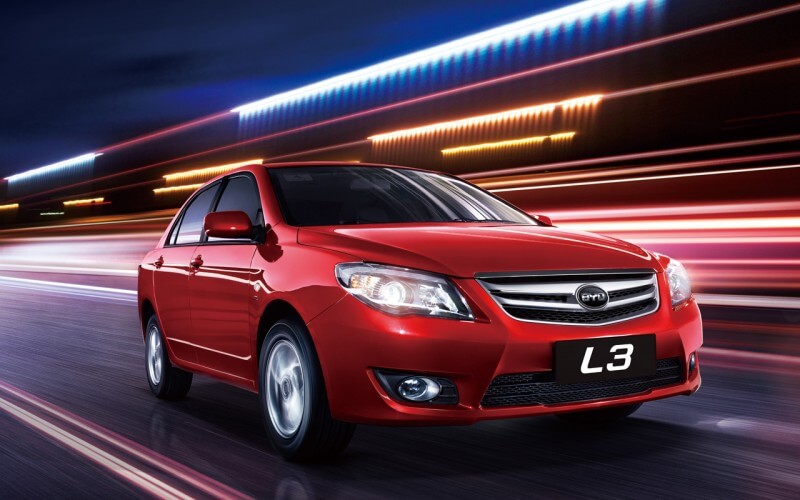 L3 – compact sedan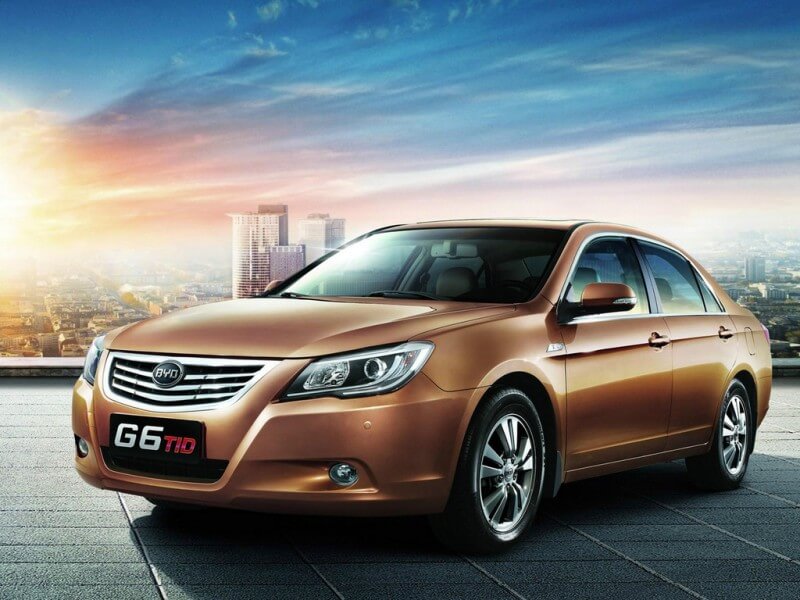 G6 – medium size sedan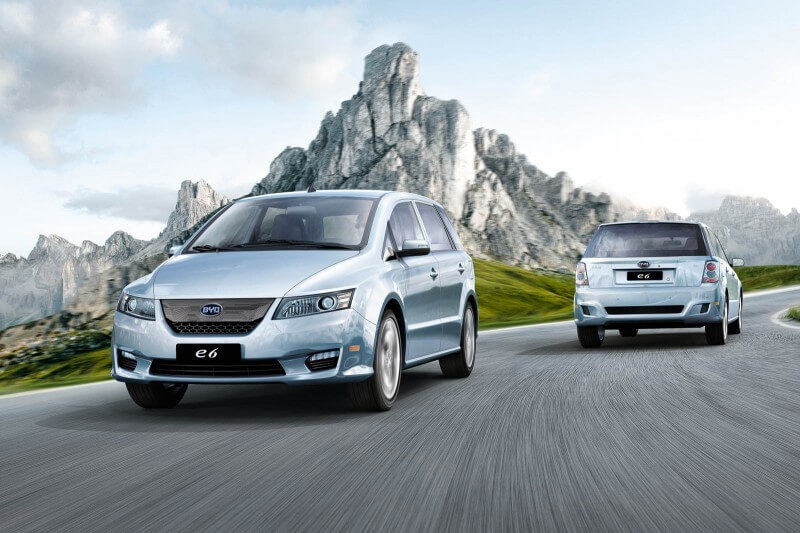 e6 – electric minivan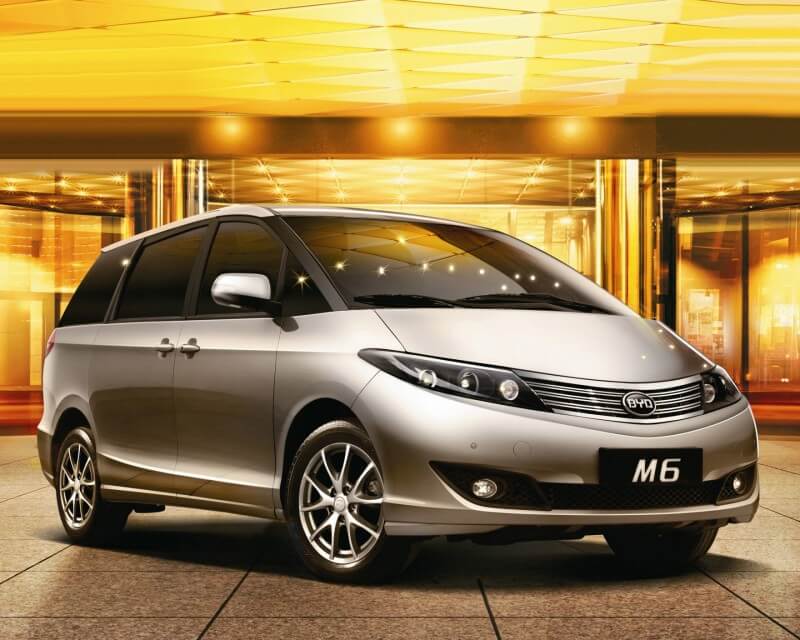 M6 – MPV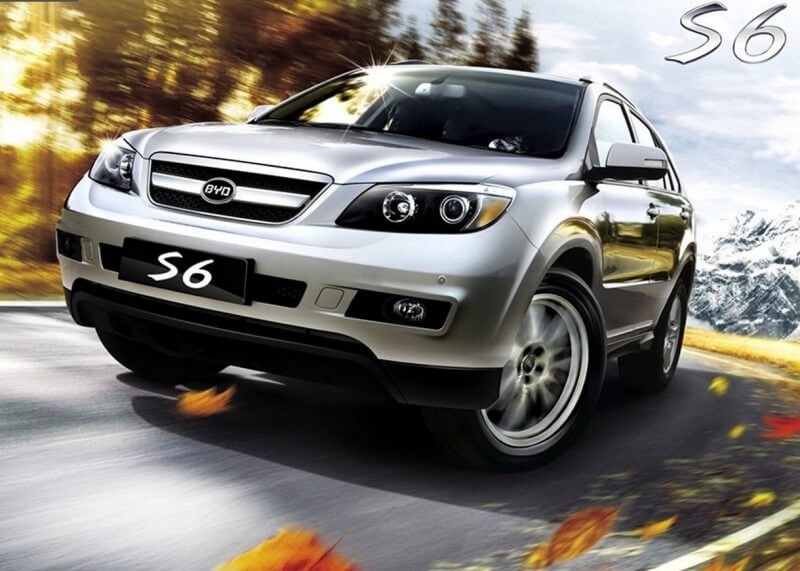 S6 is an SUV
Similar news