The history of Gumpert
Gumpert Sportwagenmanufaktur GmbH is a German company, manufacturer of supercars with headquarters in Altenburg. Roland Gumpert, founded Humpert when he was the director of Audi Sport. The whole Humpert range.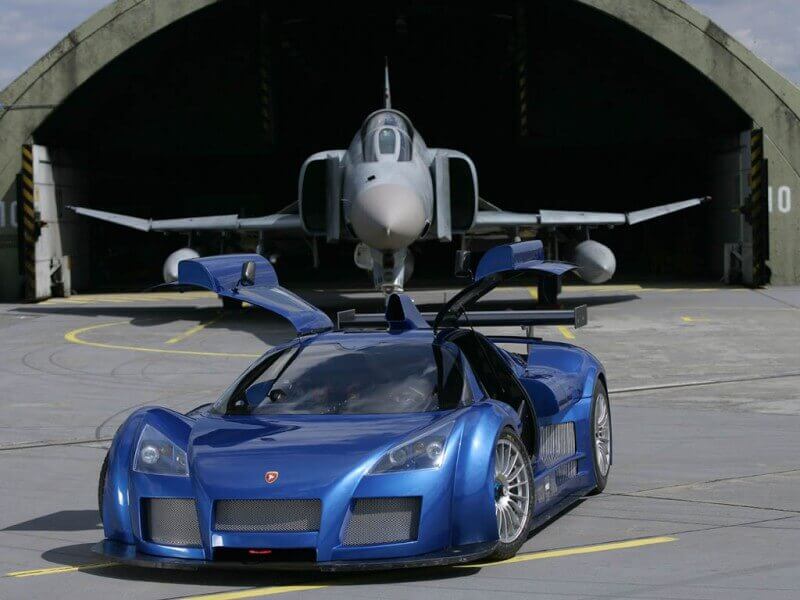 History
In 2001, Roland Gampert proposed a new generation of sports car, which in fact would be adapted to the traffic on public roads. At the end of 2001, Roland Meyer asked Humpert to help create a prototype of the new sports car. Audi approved Ronald Humpert's participation in this project on the condition that the new sports car would not be a showpiece, but a production car.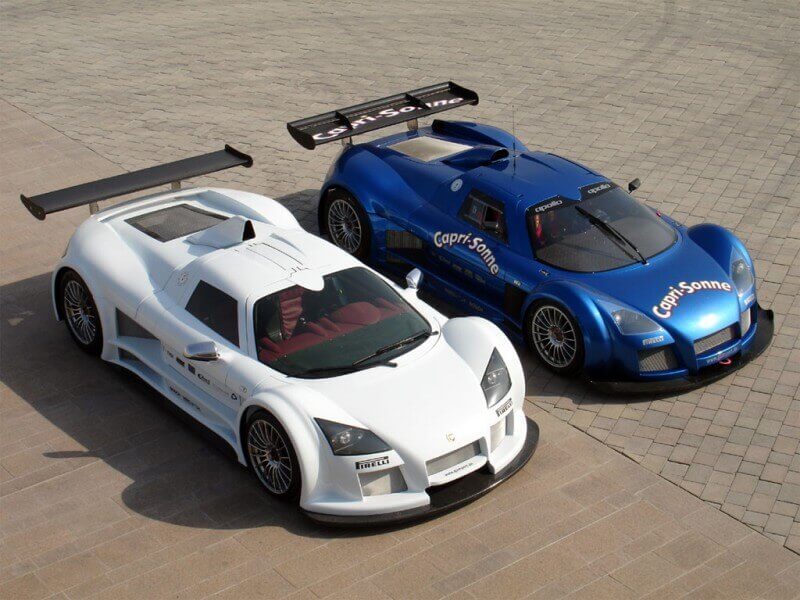 The company was founded in 2004 under the name GMG Sportwagenmanufaktur Altenburg GmbH. When the basic technical principles were defined, Marco Vanetta developed the first design of the car. First, Vanetta made a model in scale 1: 4 of natural size. The full-scale model of the Gumpert car was made in 2002.
Models
Gumpert Apollo, Apollo Sport and Apollo Race were sold exclusively in European, Middle Eastern and American markets. Humpert also plans to export Apollo to Australia, Asia and Russia. Gumpert worked closely with the Technical University of Munich and Ingolstadt University of Applied Sciences to create the "dle-speedbar" >Apollo.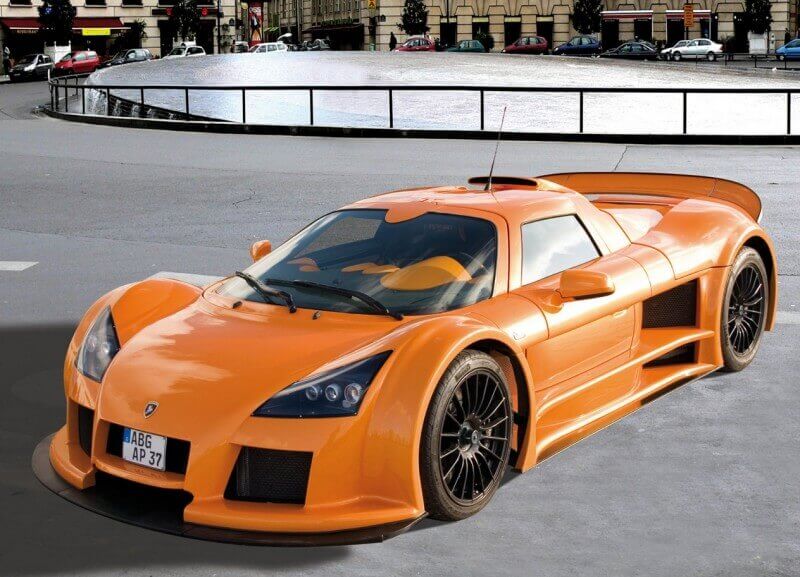 They helped with production set-up and wind tunnel testing. This made it possible to build two full-scale Apollo prototypes. The production of Apollo started at the end of 2005.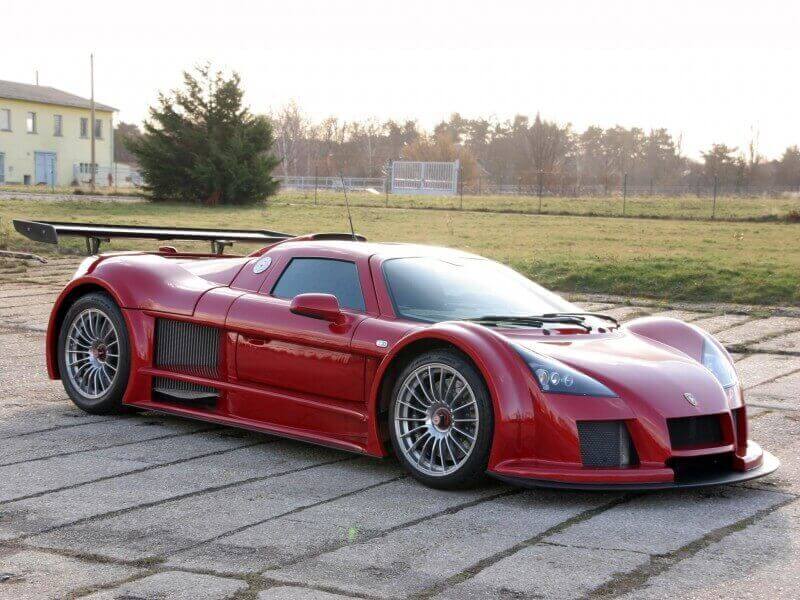 The company had about 45 employees and produced several dozens of cars per year. For example, only 30 cars were produced in 2009. The price of the basic equipment for the model Apollo, with its 4.2-liter V-8 bi-turbocharged, developing 650 horsepower, engine was 301,600€ without VAT.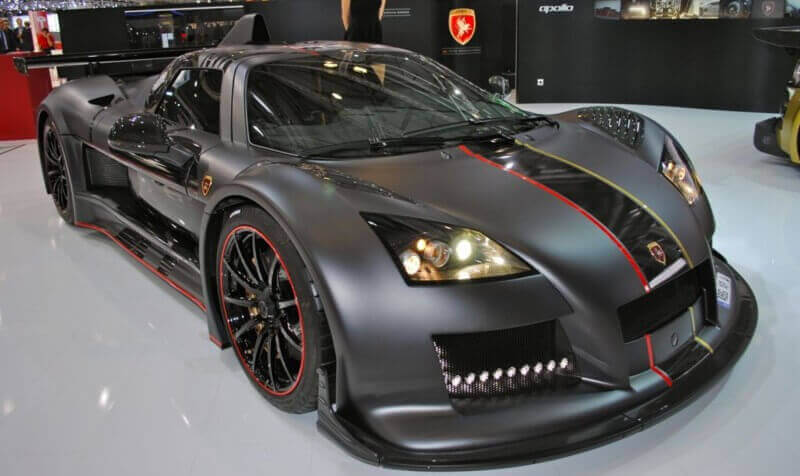 Apollo Sport was available for an additional 77,910€, and on the Apollo Race it was necessary to add 125,320€. And Gumpert Apollo Enraged 570,000$. Those wishing to get a Gumpert car waited for about four to five months.
Accomplishments
On July 27, 2008 Apollo Sport was shown in the British Top Gear show. With a lap time of 1.17.1, Apollo Sport set a new lap record of 0.2 seconds faster than the former Ascari A10 leader. Later his record was beaten by Bugatti Veyron Super Sport. In August 2013, the company declared bankruptcy and was liquidated.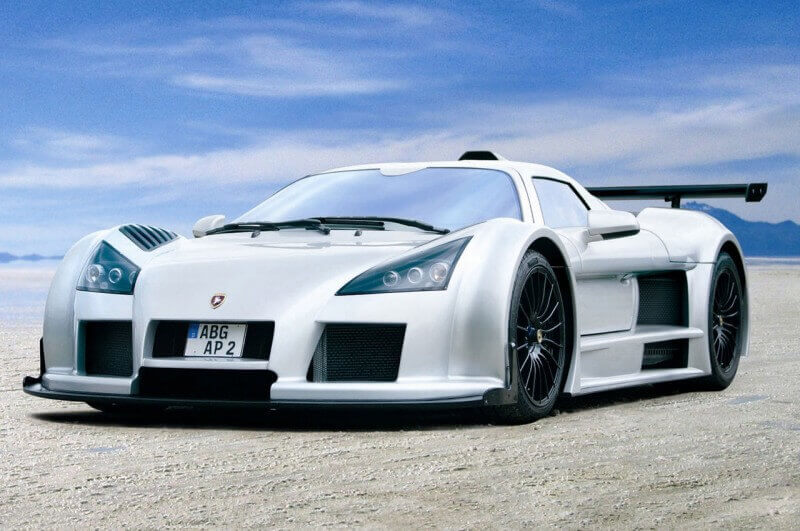 Similar news