Geely's spectacular crossover, what's in common with Volvo and Lada?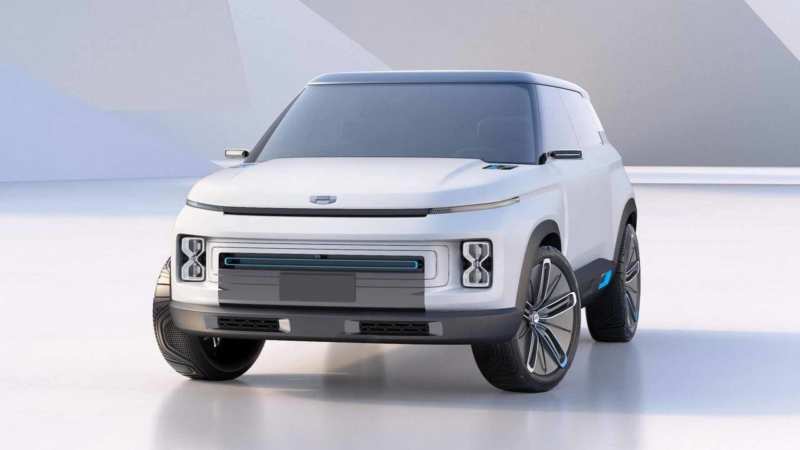 Chinese car concern is preparing a presentation of the next parquet flooring. The basis was taken last year's concept car Icon. The Chinese crossover was assigned a factory number SX12. In the summer of 2018, it managed to light up on the street.
However, because of the dense camouflage of the paparazzi it was not possible to see the novelty in all its glory. The top edition of Autohome has new photos of Geely SX12 at its disposal. Journalists managed not only to consider the appearance of the parquet flooring, but also to look into the interior.
Design is similar to Lada Vesta?
The auto-expert's guess is confirmed. When creating the exterior, the Chinese were guided by the Icon concept. However, the product model will not have doors that will effectively open against the movement. The role of the video camera is performed by classical mirrors. Something from the prototype was saved:
High radiator grille.
Powerful bumper.
Day LEDs that are installed at the top.
Flights, fogging blocks.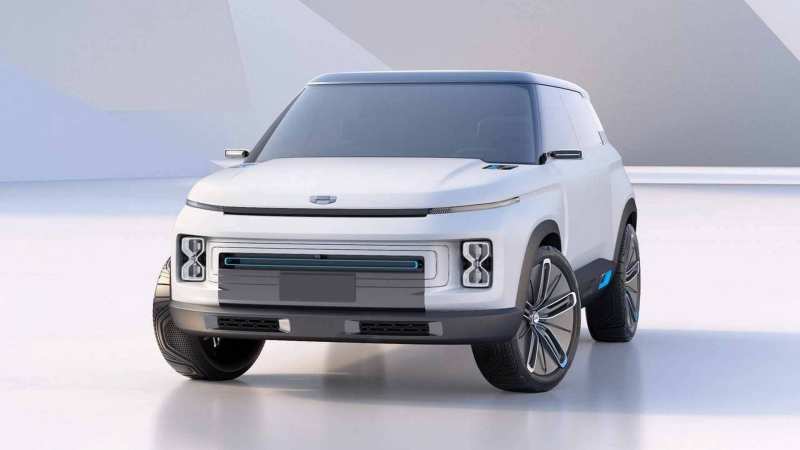 And the best part is. Geely Icon's stripes are exactly the same as Lada Vesta, "Xray. That is, they are made in the form of an "X". The doors are still hidden from the curious glances. But it is possible to assume that the designer's method will jump to a serial crossover.
Platform, salon, motors. There is something to catch on!
The Geely conveyor parquet inside is also designed in the spirit of last year's concept. The traditional dashboard has been replaced by another multimedia screen, the air deflectors have been installed in the center, a modern multimedia system.
Most likely, the crossover will be assembled on a platform of modular type BMA. The full name is B-segment Modular Architecture. This is the same CMA, but in a budget version. Compact Modular Architecture was developed by Chinese and Swedish engineers from Volvo. Recall that the car concern from China bought "Volvo", and now the Swedish brand belongs to Geely.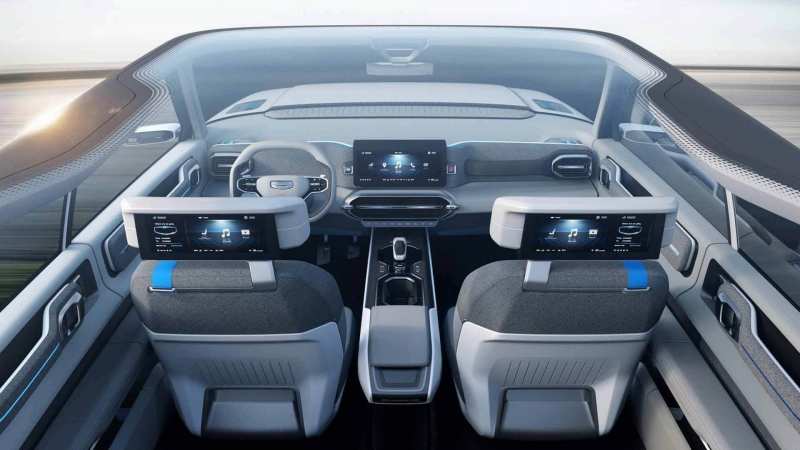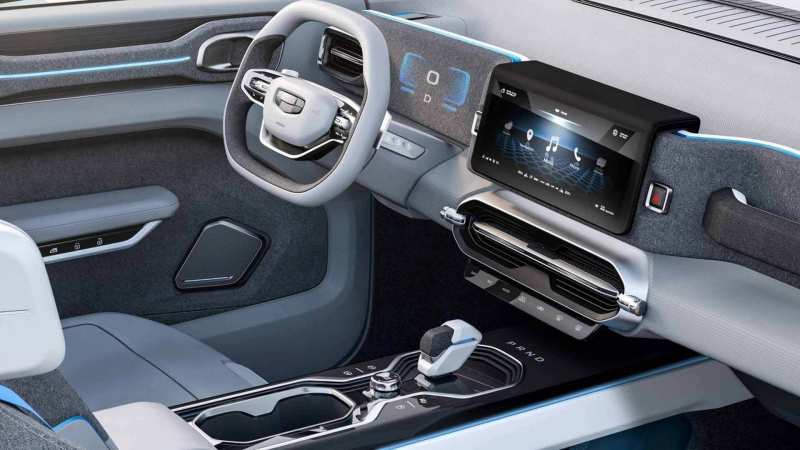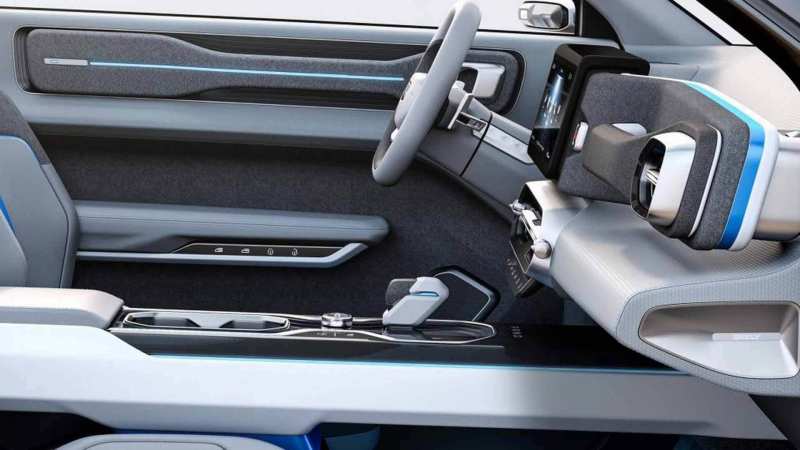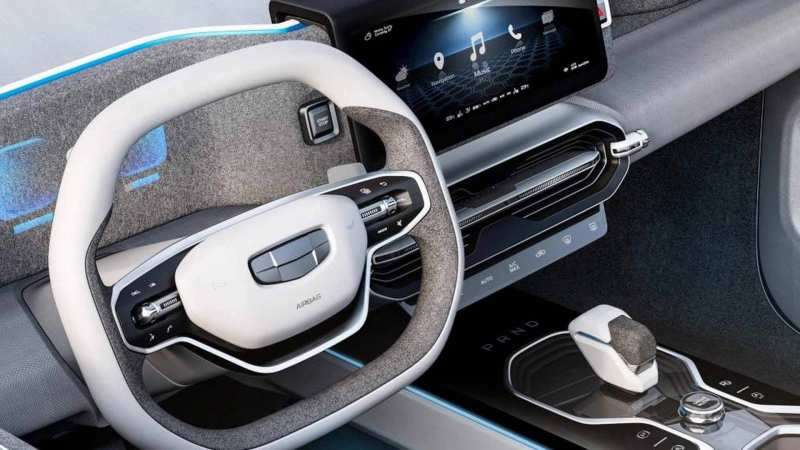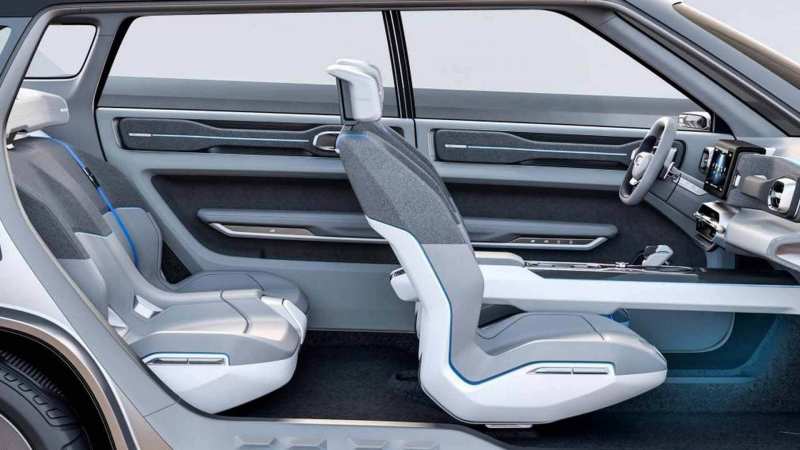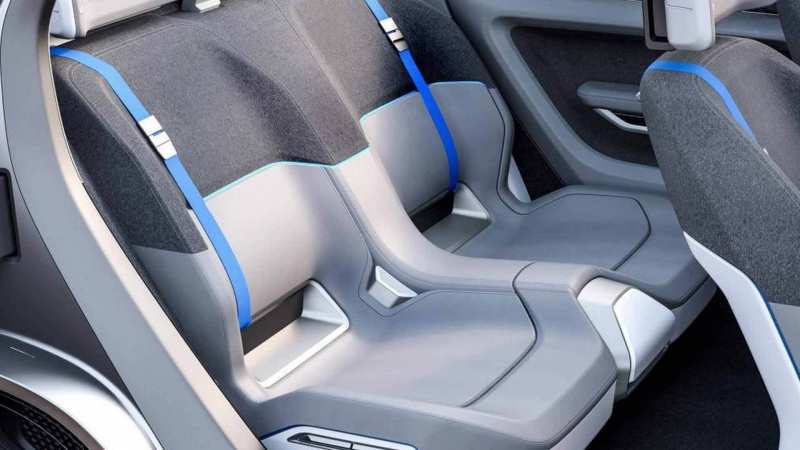 What other cars drive a BMA? First of all, business sedan Binrui, parquet flooring Binyue. Both models can be purchased on the domestic market. From salon and platform we smoothly pass to technical equipment of the car. The range of engines will be supplemented by a 1.5-litre turbo-troika running on gasoline. Of course, Volvo engineers have also worked on it.
Exactly the same engine is equipped with Volvo XC 40, Geely Binyue. Power of the cars is 156 and 177 hp, respectively. It is not known whether Geely Icon will be equipped with all-wheel drive or not. Only the front drive is available for the co-platform Binyue.
The parquet man is due in 2019. The price and timing of the official presentation will be announced later. Earlier Geely pleased with an original novelty on the CMA cross coupe SUV.
Similar news