The history of Land Rover
Land Rover is the brand of the British car manufacturer Jaguar Land Rover, which specializes in the production of all-wheel drive cars. The whole Land Rover range.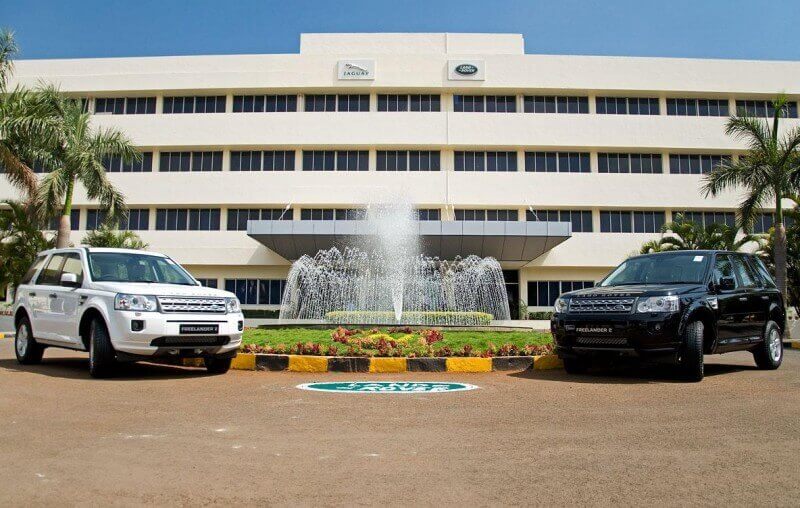 History
The name Land Rover was first used by Rover for the only Land Rover car released in 1948. Over the next few years, it has become a brand covering a wide range of all-wheel drive models such as Defender, Discovery, Freelander, Range Rover, Land Rover Discovery Sport 2015 and Range Rover Evoque. Land Rover is currently assembled at the Halewood and Solihull plants, and model development is taking place at the Heidon and Whitley development centres. The company sold 194,000 machines worldwide in 2009.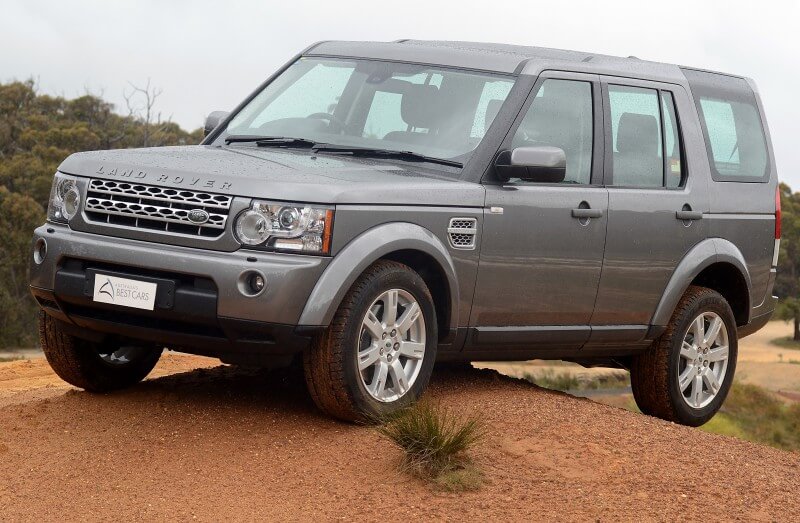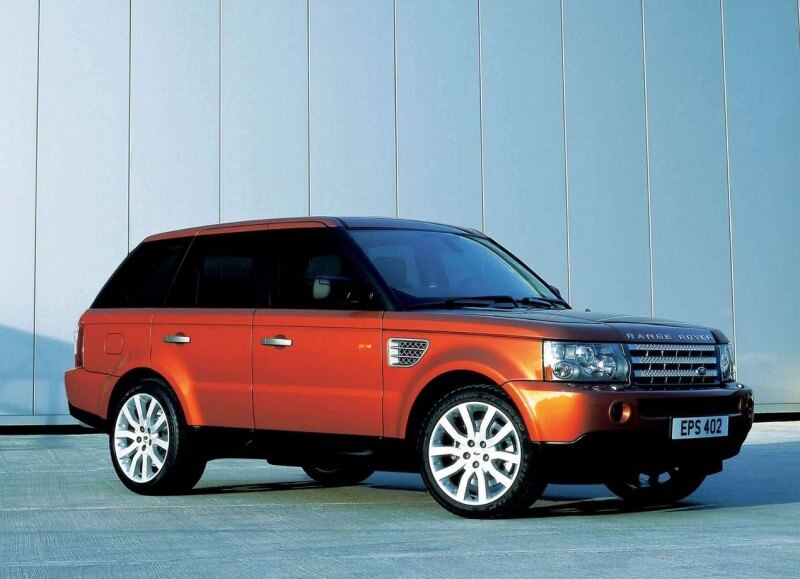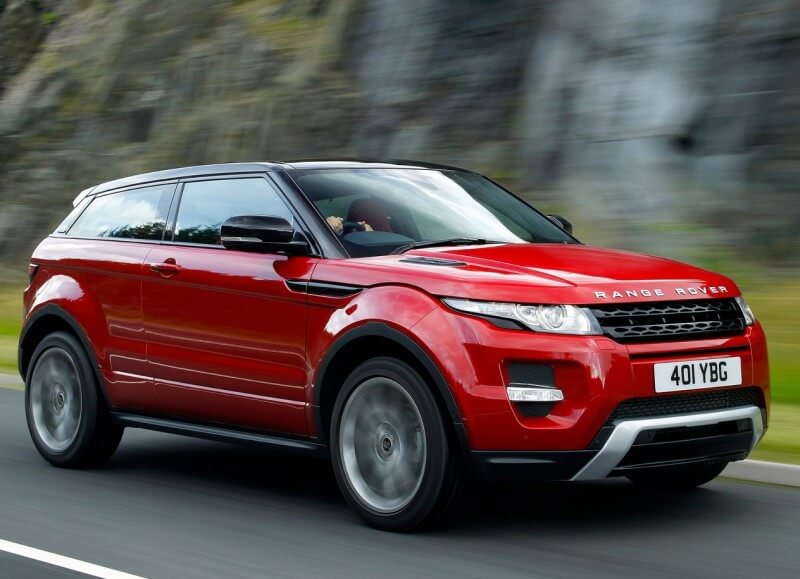 Although the brand originates from the 1948 model, before that it was the Rover Company production line, which was later absorbed into the division. Having survived a number of sales and transactions, the brand within Jaguar Land Rover was eventually acquired by Tata Motors in 2008.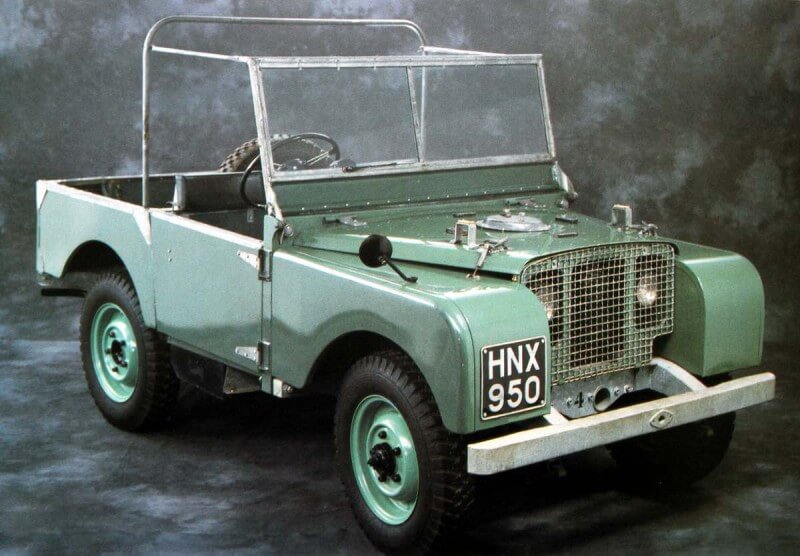 The design for the first Land Rover was developed in 1947 by Maurice Wilkes, chief designer at the Rover Company. He said he was inspired by the American Jeep from World War II. The first copy of the Land Rover was made mainly of Jeep parts.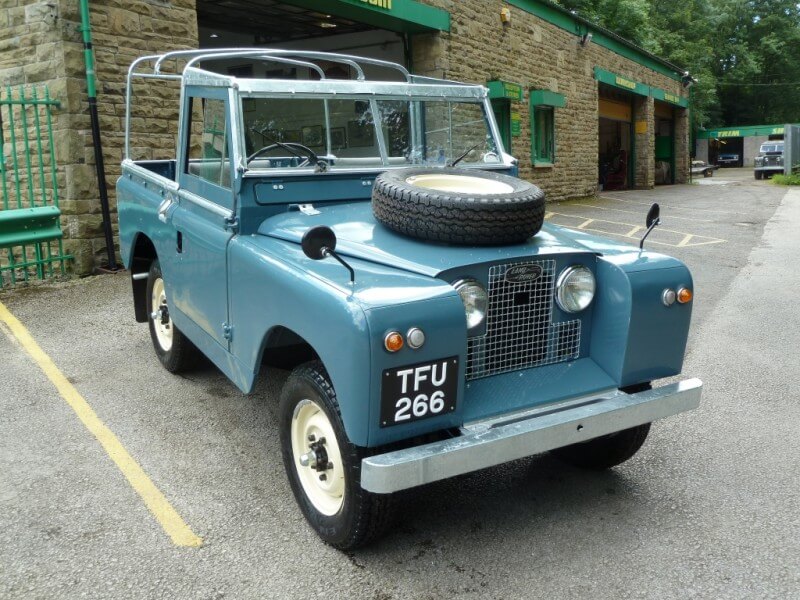 Initially, the choice of body color was dictated by the availability of paint reserves for painting fuselage of military aircraft. Therefore, the early models had different shades of light green in color.
Production
Rover's products are mostly produced at the Solihull facility near Birmingham, but the production of bodies for Freelander was set up at the Halewood Body & Assembly plant near Liverpool, formerly owned by the Ford plant. Freelander is also being assembled from assembly kits in Pune, India.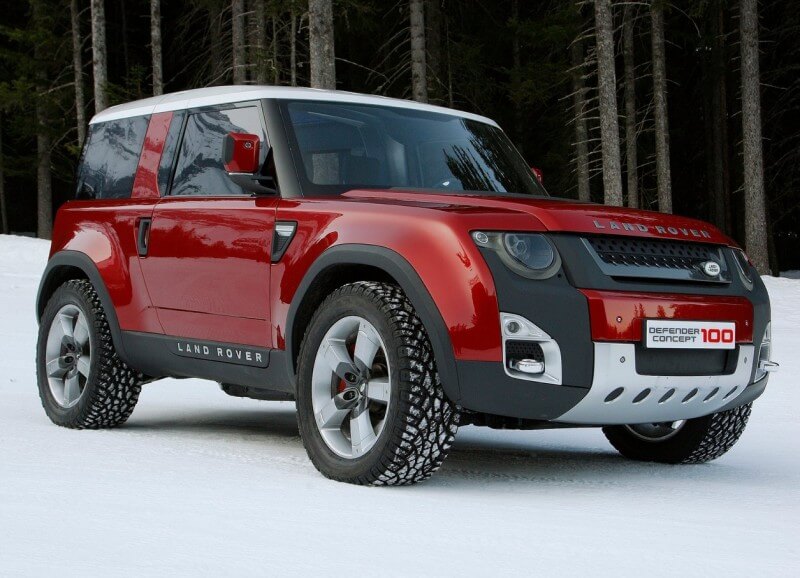 Defender models are produced all over the world, including Spain (Santana Motors), Iran (Pazhan Morattab), Brazil (Karmann) and Turkey (Otokar). The former Rover Group Technical Centre in Gaydon in Warwickshire is one of JLR's design centres, and the former Jaguar Cars head office in Whitley now houses the group's office and a second design centre.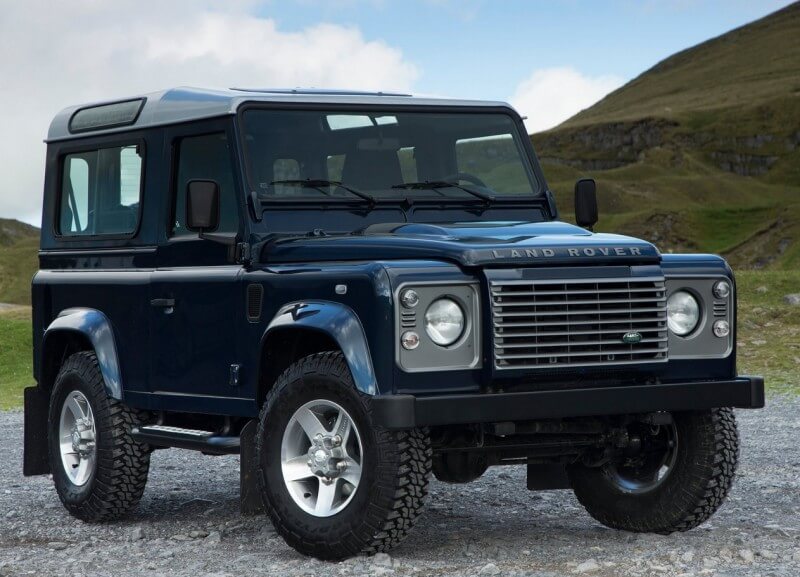 May 2010 – Tata Motors announced that it plans to produce Land Rover and Jaguar models in Mainland China (PRC), thereby reducing costs and increasing sales.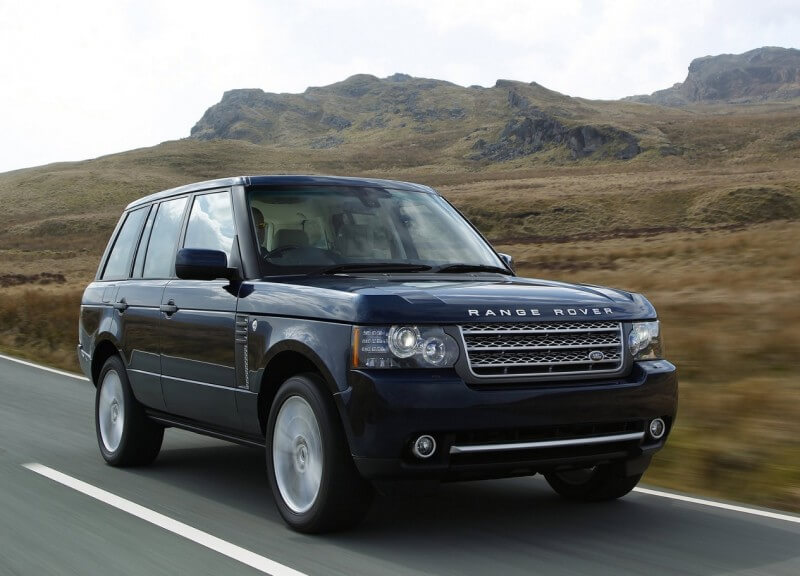 End of 2012 – the carmaker announced plans to build a joint venture for Jaguar and Land Rover on the territory of the Celestial Empire. The agreement with Chery provided for the construction of a new car factory in Changsha, which began operations in 2014. Trial production at the facility started in April 2014, and the potential capacity of the plant is 130000 units per year. The first prototype of Chery Jaguar Land Rover was the Evoque.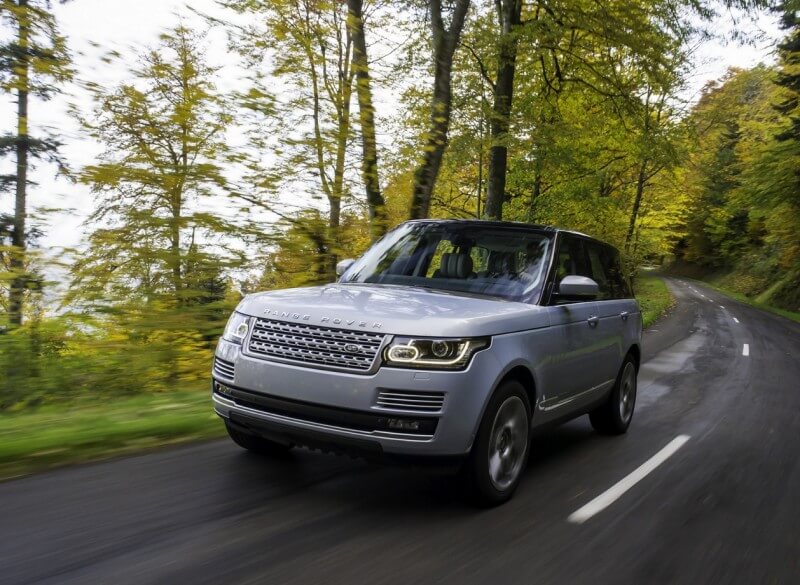 September 2013 – Management announced its plans to spend $160 million to open a research center at the University of Warwick, Coventry, to create a new generation of cars. The company has announced jobs for around 1,000 scientists and engineers. Construction began in 2014.
Historical models
Series IIA, III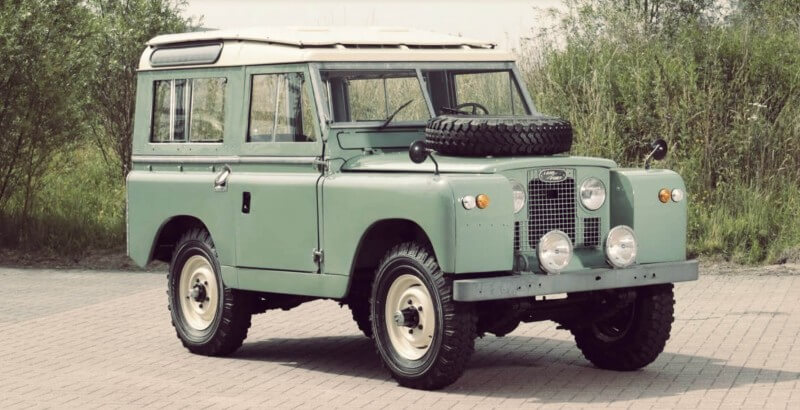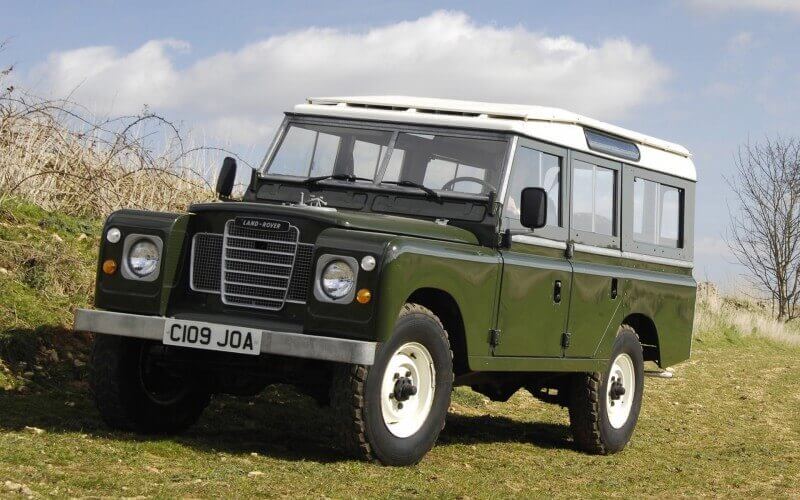 Range Rover Classic between 1970 and 1996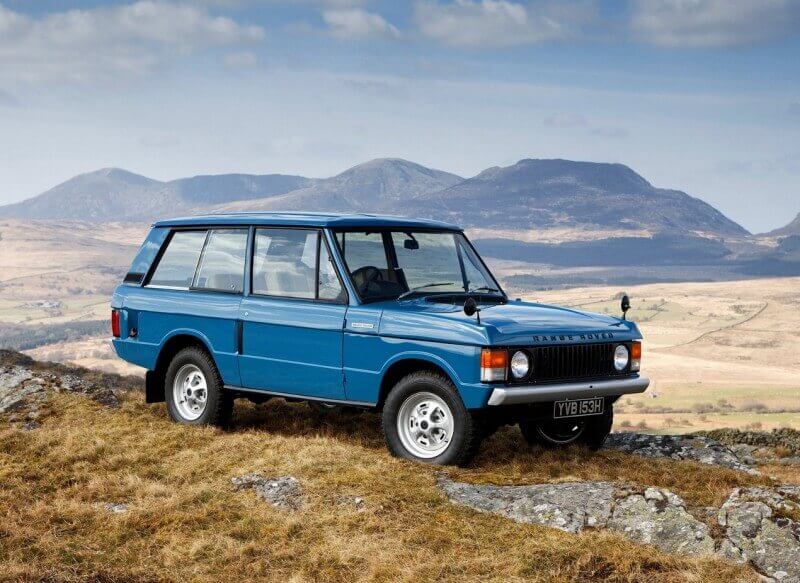 Similar news