The history of Daihatsu
Daihatsu is the oldest Japanese carmaker, which is known for its range of microlitrage models and SUVs. The company's head office is located in Ikeda, Osaka Prefecture. In 1999, production was taken over by Toyota. The whole Daihatsu model range.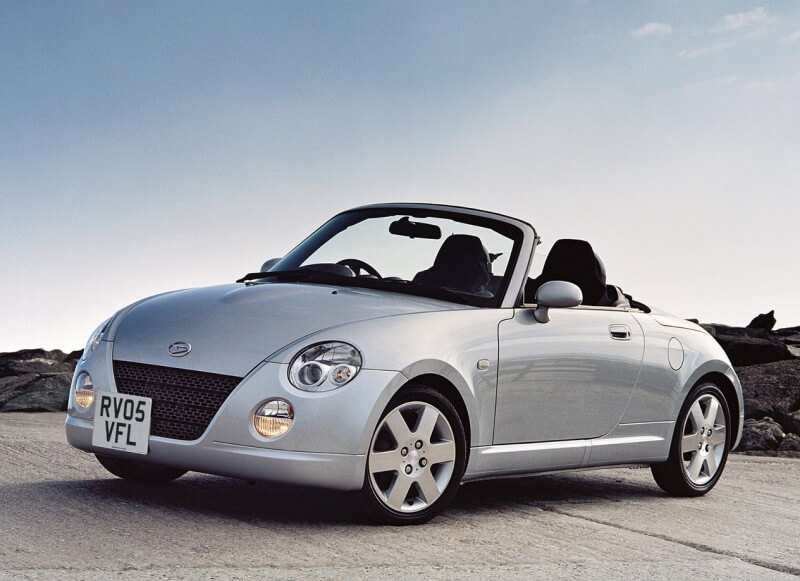 History
Daihatsu was founded in 1951. In the 1960s, it began to export its assortment to Europe, where it had no serious success in selling products until the 1980s.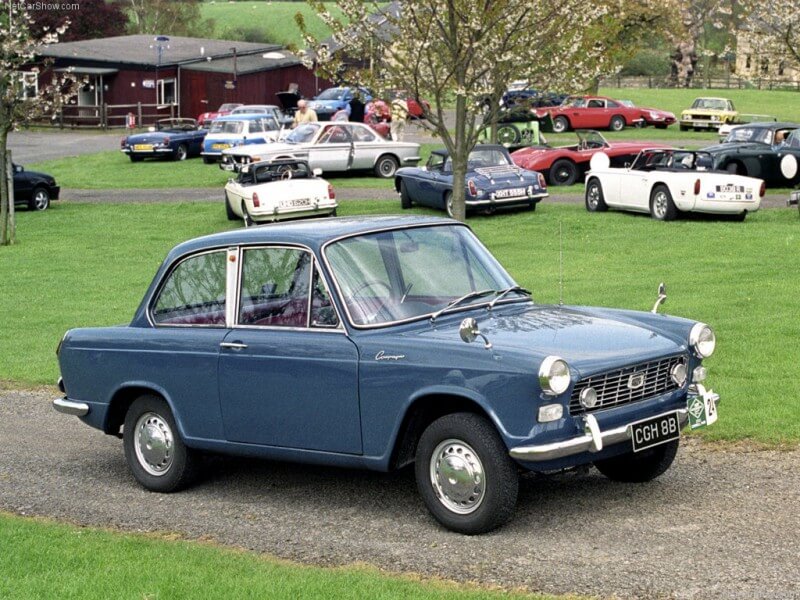 Business issues
After the Asian financial crisis in 1997, Daihatsu closed its factories in Thailand and left the Thai market completely.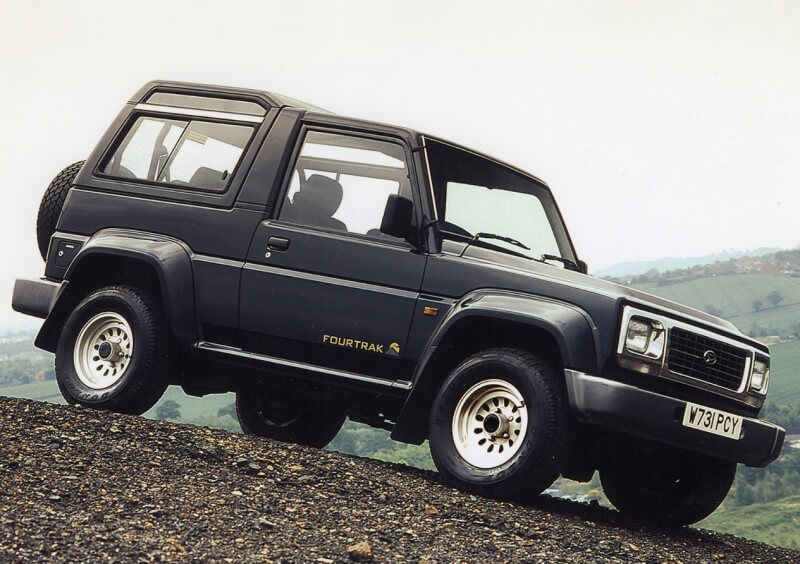 At the beginning of 2011, the corporation announced that it would withdraw from Europe in 2013, citing low export earnings. After the financial crisis, its sales in Europe fell by almost five times. It was reported on March 31, 2005 that Toyota would withdraw Daihatsu from the Australian market because of the drop in demand, despite an overall increase of 7%. The firm left Australia after almost 40 years of work.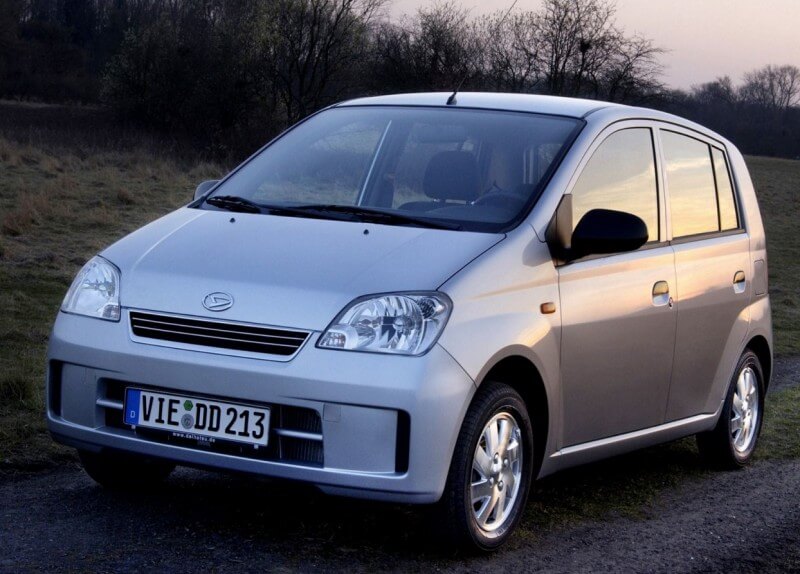 Daihatsu is well known in Chile, but the financial affairs of production in this country also leave much to be desired. In the Chilean market at present, among the company's models, Feroza is in the greatest demand.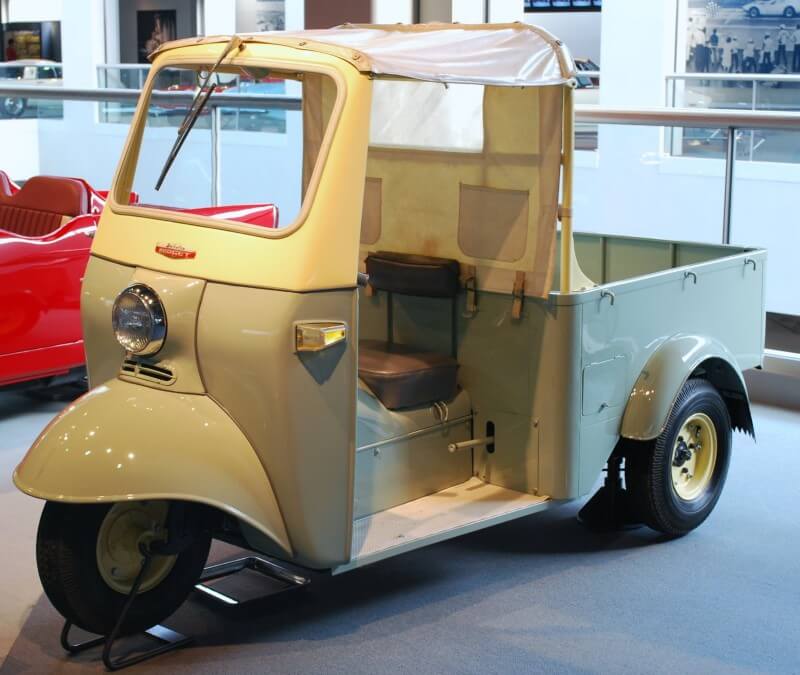 Trinidad and Tobago Daihatsu has been present since 1958, when his Midget Mk.I was a popular choice among market traders. Toyota Trinidad and Tobago Ltd. (a subsidiary of Toyota, Japan) is currently selling there Daihatsu Terios, YRV and Sirion.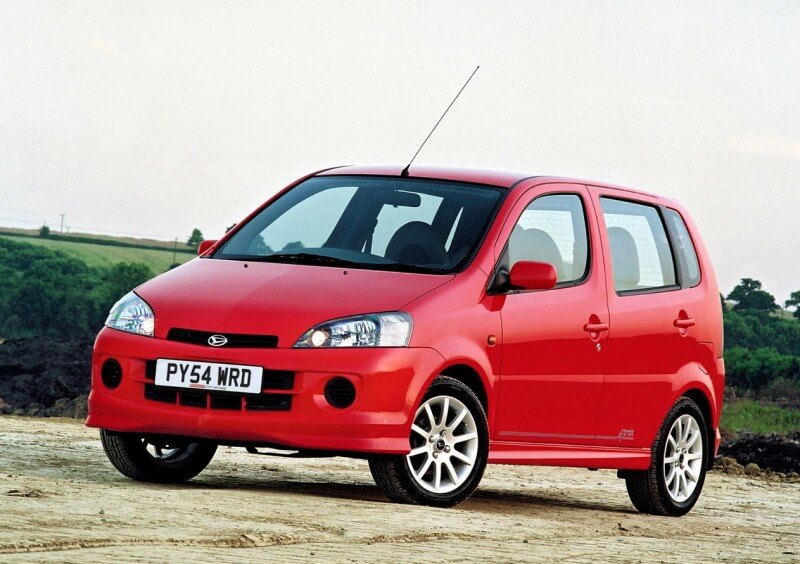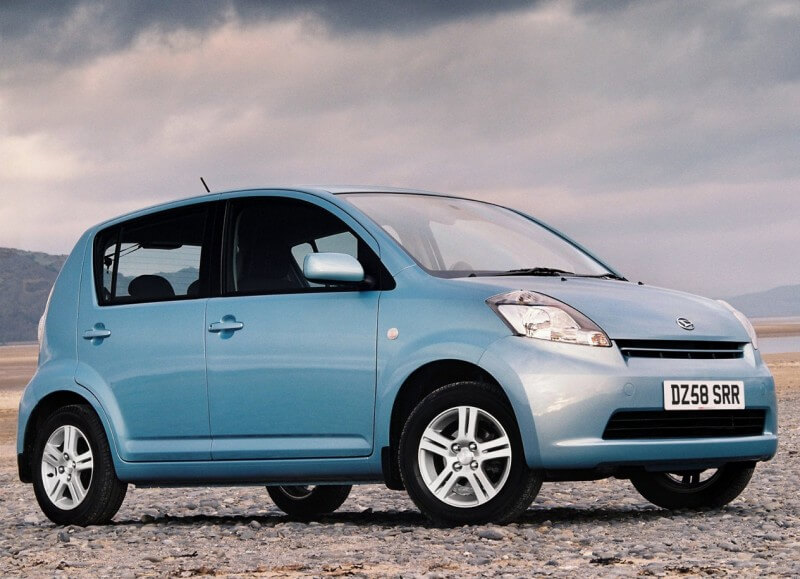 In addition to the production of cars for sale in Japan, the car manufacturer currently produces engines and gearboxes for the Malay Perodua, which produces and sells cars under the brand name Daihatsu. A small number of them are sold in the United Kingdom. After the launch of Perodua in Malaysia, Daihatsu's market share has been reduced to focus on the commercial road transport market, where it sells its Delta and Gran Max commercial trucks.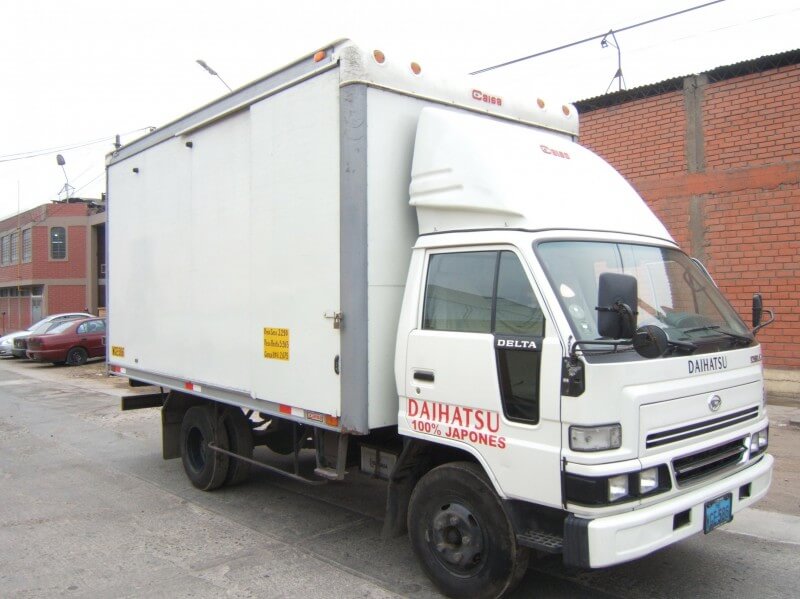 Similar news