The history of Daewoo Motors
Daewoo Motors is a South Korean car company headquartered in Seoul. Founded in 1967. The whole Daewoo Model range.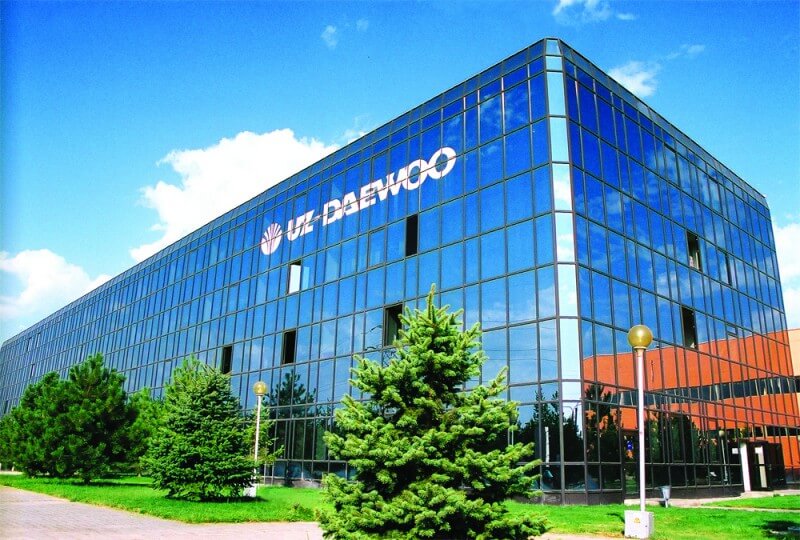 Company appearance
Based on this, Shinjin was transformed into a joint venture with General Motors, Daewoo Motor. Until 1993, Deu actively cooperated with General Motors, and in 1995 it showed its own models of small and medium classes on the German market – Nexia and Espero.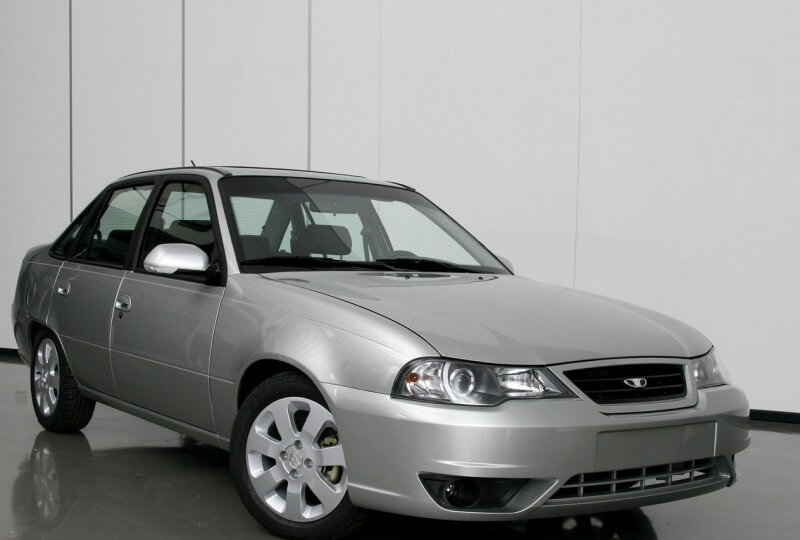 Nexia is the rethought heir to Opel Cadet E, for North American exporters known as Pontiac Le Mans, for the intra-Korean market – Daewoo Racer. Daewoo Nexia, the price of the car from 450 000 p., currently continues to produce the plant in Uzbekistan.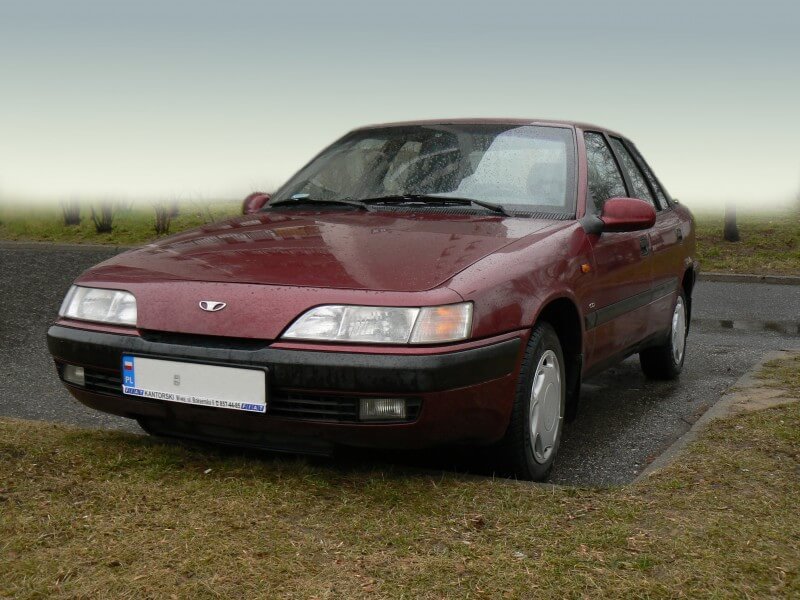 In 1988, a hatchback mini class Tico with front drive – an actual solution for the city. By 1996, Deo had already created three large technical centres: in England, Germany and Korea.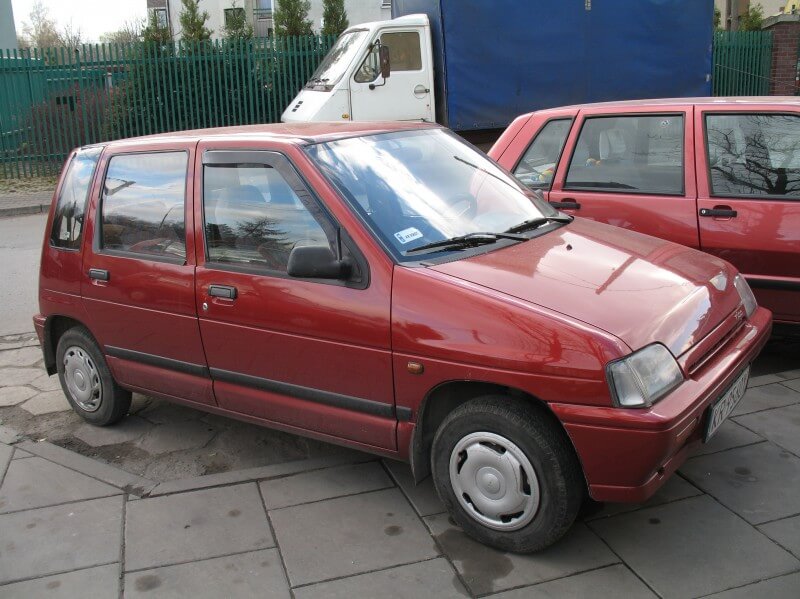 Lanos – the first own product of Daewoo Motor, appeared in 1996 in three configurations at once: four-door, three-door (Romeo) and five-door (Juliet). Customers could immediately find a new three-part logo on the car, which was later used on the next Daewoo cars. A year later, Nubira was launched. Its current appearance was developed by the Italian design studio I.DE.A Institute. Leganza was soon shown.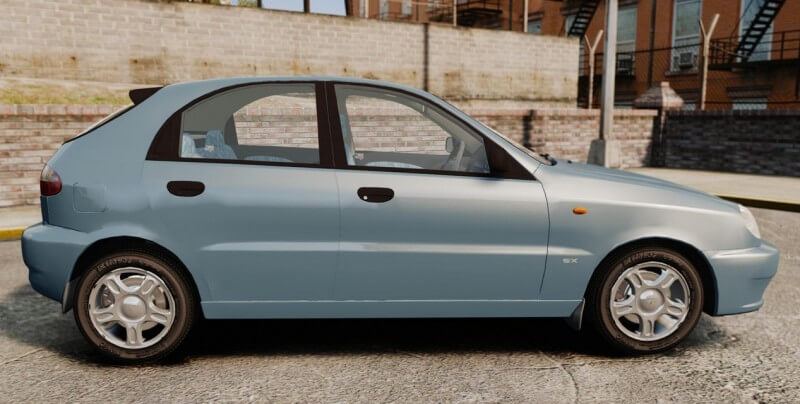 In 1998, one of the company's most famous vehicles is Matiz. As in the case of Leganza, the design was ordered again from Giorgetto Giugiaro. This car became a Daewoo Motor bestseller for the next four years. In 1999, Daewoo introduced Magnus, a classic and sporty version that was a continuation of the existing Leganza.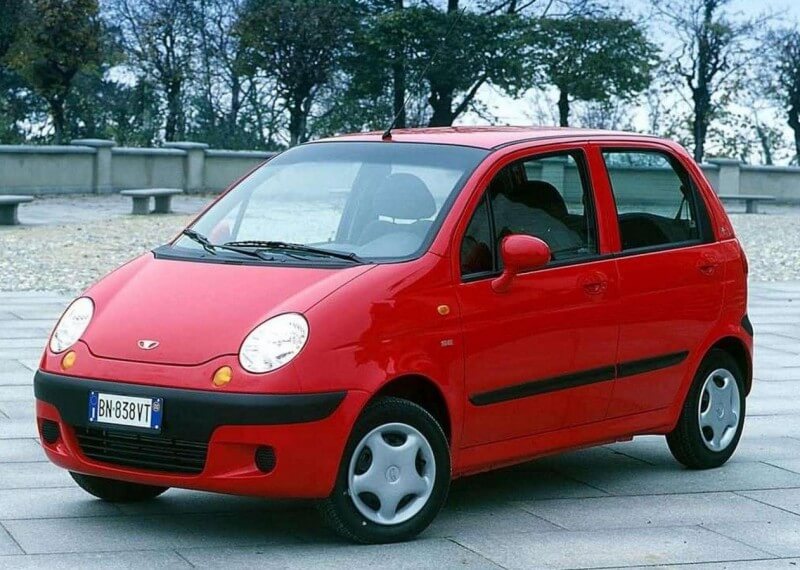 Since the beginning of 2000 the minivan Rezzo was also produced. Matiz, Lanos and Nubira in the middle of existence received a "facelift". In 2002, Magnus L6 was equipped for the first time with in-line six-cylinder engine of own production and a new front grille and headlights. In the same year, Deo presented a small truck Kalos, designed to replace Lanos.
Report
By 1999, the entire Daewoo Group was in a difficult financial situation and was forced to sell its automotive department to General Motors.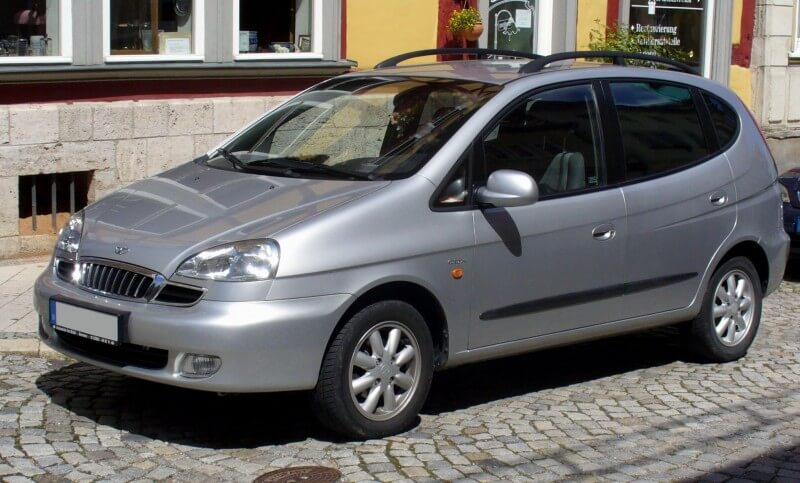 Daewoo owned a stake in Auto ZAZ, a Ukrainian car manufacturer, and a joint venture, Auto ZAZ-Daewoo, was established. Large-knot assembly of Daewoo Lanos began in 2002, later the joint venture grew to full-scale production of such as ZAZ Lanos. The Daewoo Chevrolet Aveo version for the local market was assembled by a subsidiary in Ilyichevsk. After the bankruptcy of Daewoo Motor in 2001, Ukr AUTO Corporation purchased all production capacities of ZAZ.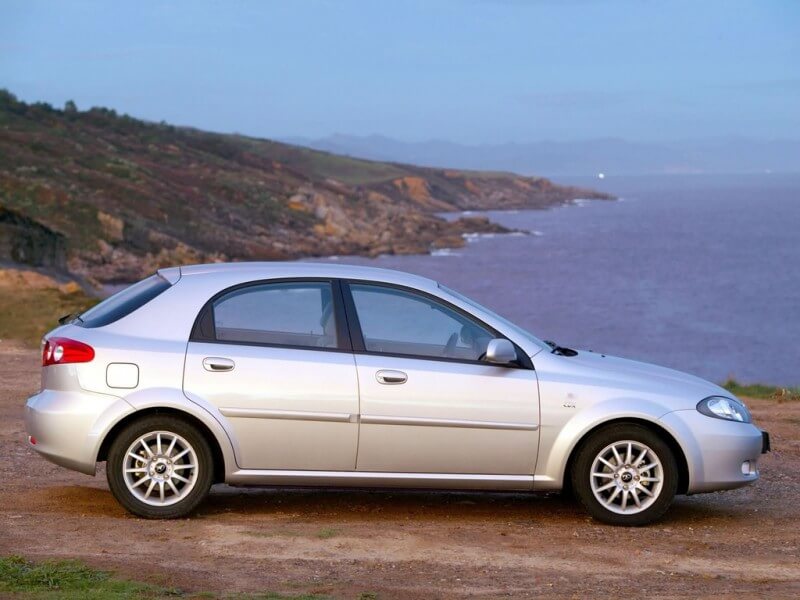 In August 1992, Daewoo launched UzDeU car in Uzbekistan. The plant currently assembles Matiz and Nexia for both local market and export, as well as Lacetti hatchback and sedan only for domestic market. In 1994, Daewoo acquired the Craiova Automobile Plant in Craiova, Romania. Until 2008, he produced Daewoo Cielo, Matiz and Nubira models for the Romanian market, as well as engines and gearboxes for export by GM Daewoo and other companies. The plant was purchased by the Romanian government and sold to Ford in 2007 (the official agreement was signed on March 21, 2008). Manufacturing of Daewoo models is stopped.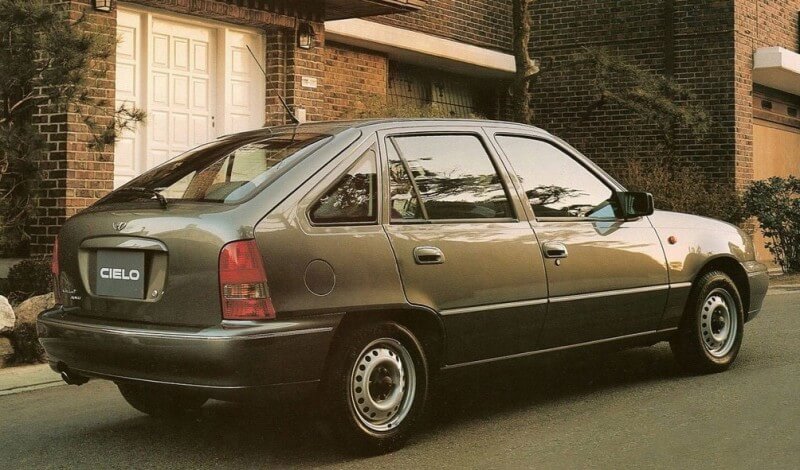 Daewo initiated the establishment of a joint venture called Daewoo-FSO in Poland to assemble the Daewo Matiz, see the characteristics by clicking here. Since January 2005, FSO has been producing Matiz and Lanos under its own brand name. In 1998, small assembly volumes of Lanos, Nubira and Leganza began in Taganrog, Russia, in Tagaz, Doninvest plant. The project did not have much success.
Chevrolet
After the General Motors buyout, Daewoo's models received a new badge and were sold under the Daewoo brand until 2003. All Daewoo models were later renamed Chevrolet. In January 2005, the Chevrolet brand was presented in Europe, and a number of Daewoo models were simply shown under the Chevrolet brand name.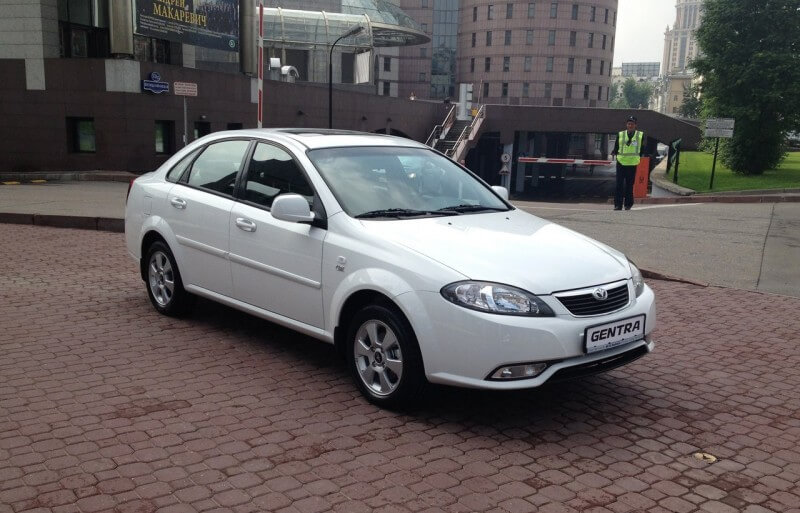 Some of Daewoo's previous models changed their names after the rebranding decision was made. For example, Matiz became a Chevrolet Spark in some markets and Kalos became an Aveo; however, in South Korea, the Daewoo brand continued to exist, as well as in some foreign markets, even a few years after its replacement by Chevrolet, especially in countries where former Daewoo Motors facilities were not acquired by General Motors, such as Romania.
Similar news