Datsun's history
Datsun is a car brand owned by Nissan Motor Company. Until 1986, all vehicles exported by Nissan were called Datsun. After Nissan refused on behalf of Datsun, but reanimated it in 2013 – as a brand for lower-priced vehicles for emerging markets. The entire Datsun range.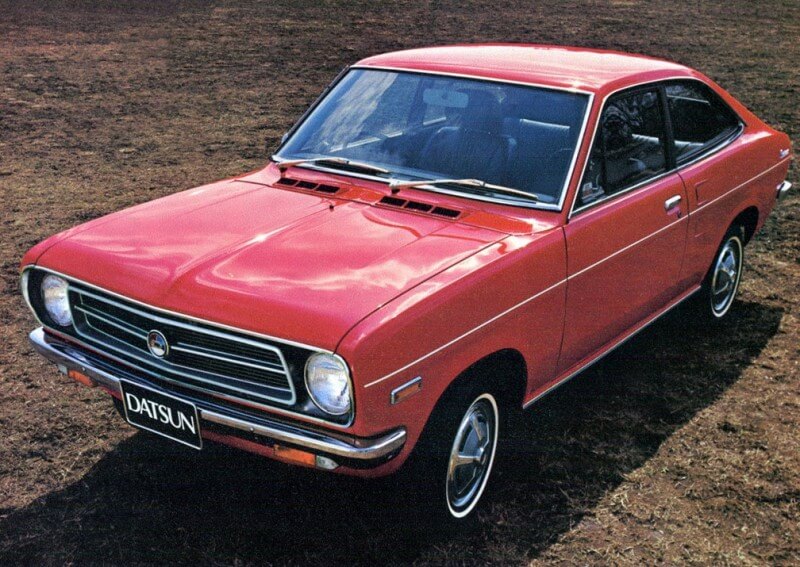 Extinction
Datsun's predecessor was a car called DAT, built in 1914. The name of the new car was an acronym for the names of the founders of the company.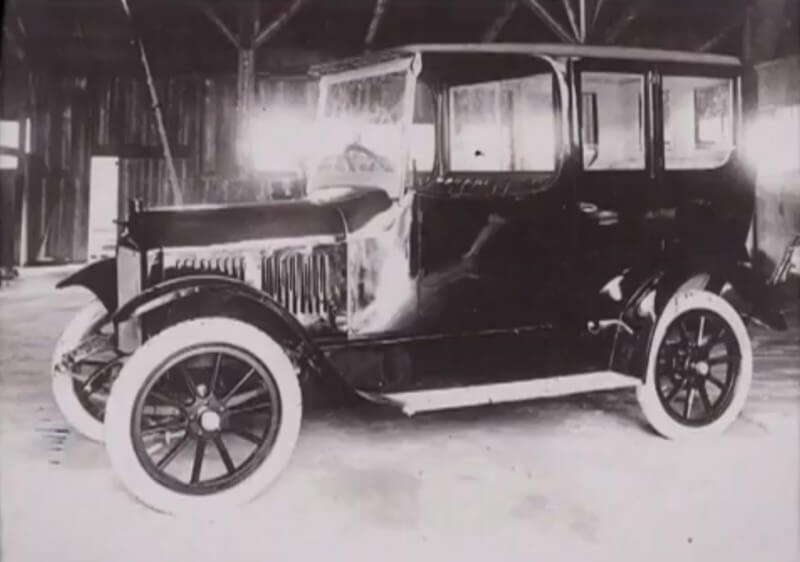 In 1930, the taxation procedure was changed, which made it possible to produce without a license vehicles with engines, the volume of which was up to 500 cm. DAT Automobile Manufacturing developed a line of 495 cc cars for sale in this new market segment. Miniature cars were called "Datson" – that is, "the son of DAT". The renaming to Datsun took place two years later.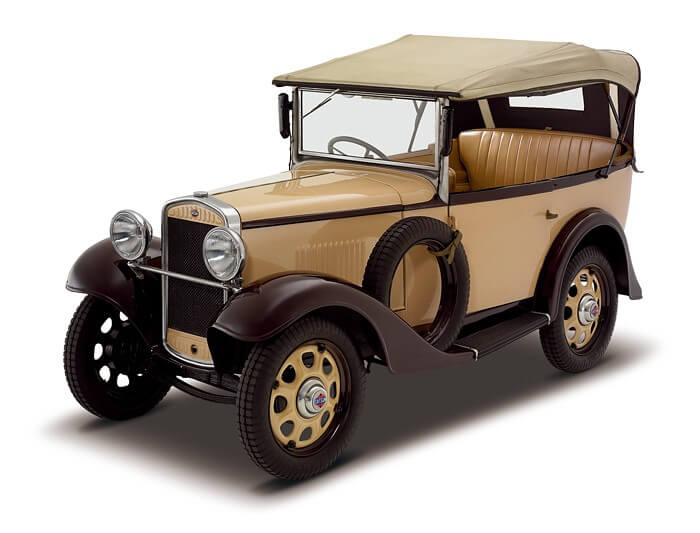 The first sample, Type 10, was completed in the summer of 1931. A total of about 150 machines were sold under the name of Type 11. By 1935, Datsun, like Ford, had created a real production line and began to produce a machine that resembled Austin 7. There are reports that six of these early machines were exported to New Zealand in 1936.
After the beginning of the war between Japan and China, the production of passenger cars was phased out and, in the late 30's, the Yokohama plant began to produce only trucks for military use. After the end of the Pacific War, Datsun resumed production of passenger cars in 1947. The company continued to make its cars in the image of modern Austin products at that time.
American market
Before entering the American market, the company does not produce cars under the Nissan brand, but only trucks. Only in the 1960s did Nissan begin to put its logo on some models of high-end cars (for example, the luxury sedan Cedric). Then the American branch was registered as "Nissan Motor Corporation". But small cars exported to America were still called Datsun.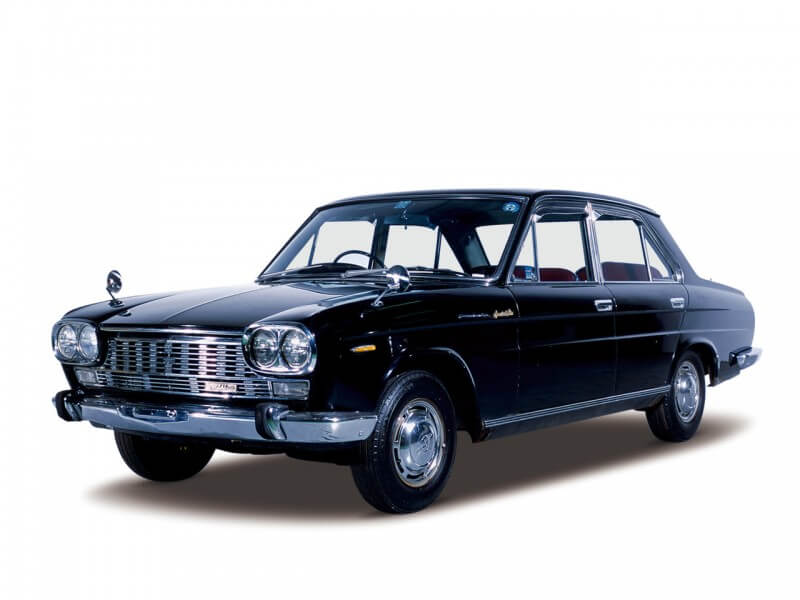 Rebranding
The decision to rename was announced in the USA in the autumn of 1981 and was justified by the fact that one brand for the whole world will simplify advertising campaigns and will have a positive impact on the design and production of products. Observers, however, believe that the most important motivation was that the change of name would strengthen Nissan's position in the U.S. stock and bond market.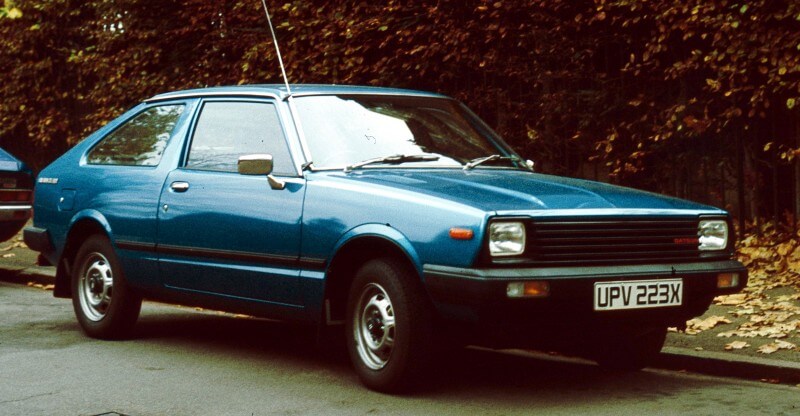 Restart: 2014 Datsun Go +
On March 20, 2012 it was announced that Nissan will revive the Datsun brand for use in Russia, India, South Africa and Indonesia. On July 15, 2013, the Datsun brand was officially relaunched in the lower price segment.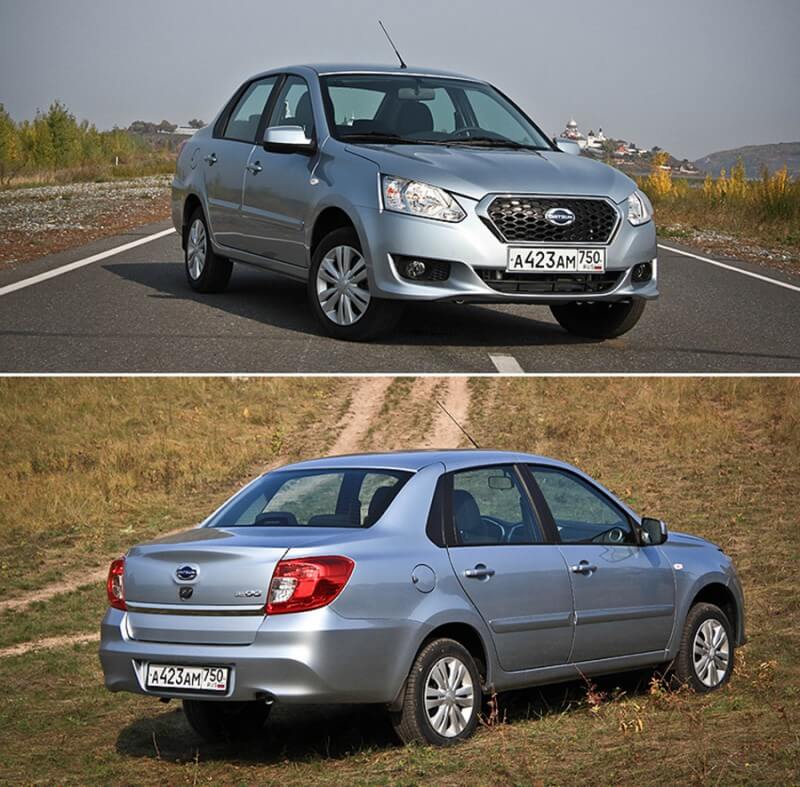 The Datsun Go brand was reintroduced in New Delhi, India. The machines are manufactured at the factory in Chennai, India. Production is also planned in Indonesia. In April 2014, production of Lada Granta, the first model for the Russian market based on the Datsun Go+, was launched.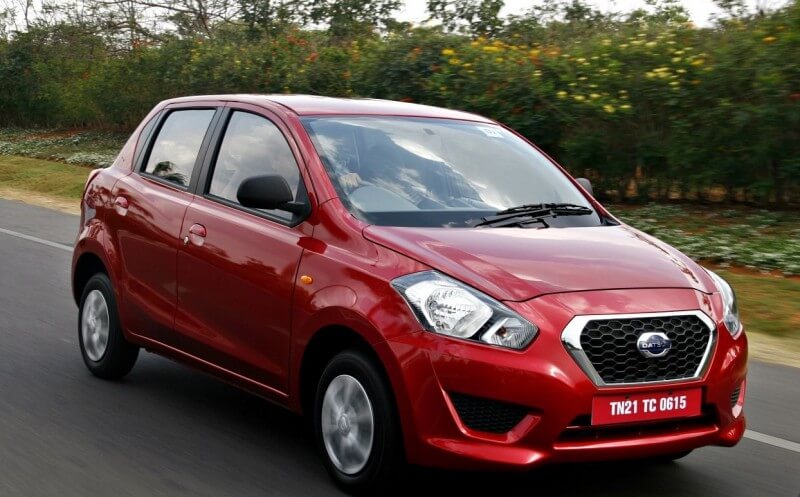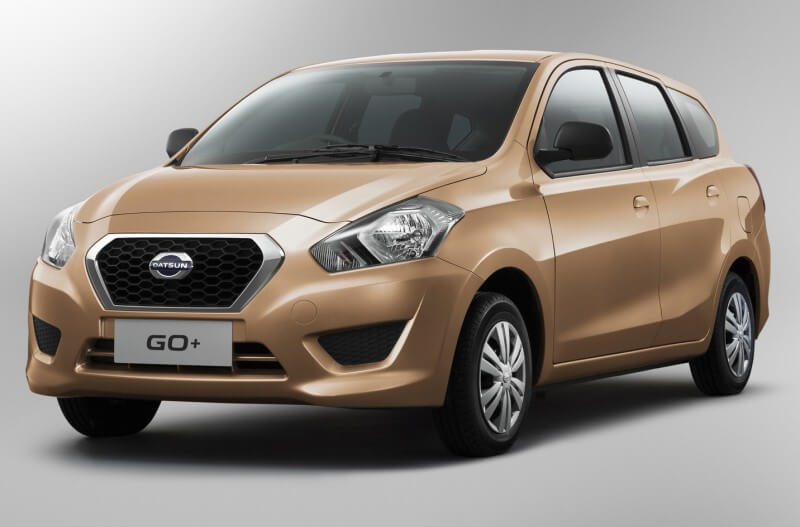 Similar news