Rolls-Royce has shown his dark side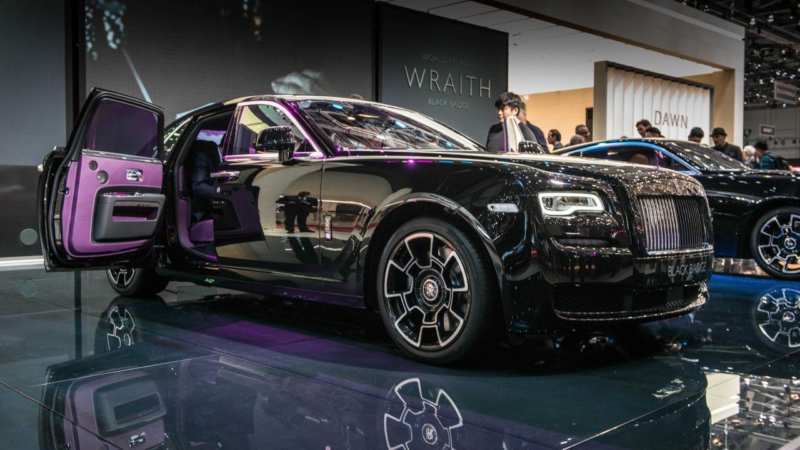 It's not about the powers of evil, and it's definitely not about Star Wars. Everything is much simpler: the manufacturer of prestigious cars has released a new series of cars Black Badge. It already includes a "dark" sedan Ghost and a coupe car Wraith.
The press release clearly hints at the fact that the novelties are focused on the young generation of drivers. They are successful and young, have managed to achieve a lot in life, have a certain craving for luxury. The whole Rolls Royce range.
Roscotia – in every detail
It wouldn't be a big deal to offer new wheels and bright nipples to such an audience. That's why the cars decided to be completely rebuilt. However, if we talk about wheels, they are really unique here.
Imagine double-folded 22-layer carbon fiber, which is used as the main material, as well as light alloys, made by the most complex technology. It was developed in Rolls-Royce for almost 4 years.
The appearance of the new products is inimitable and fantastic. The body of each individual car is painted in saturated black color. According to the guys from RR, this is the juiciest black color ever used in the car industry. However, you can order some other color when you buy it, but then all the "dark side" will be lost.
Indeed, the improvements are obvious: the engines have received a good increase in traction and power (612 horses at the sedan and 632 at the coupe), reconfigured the eight-stage automation. A worthy car for a worthy owner!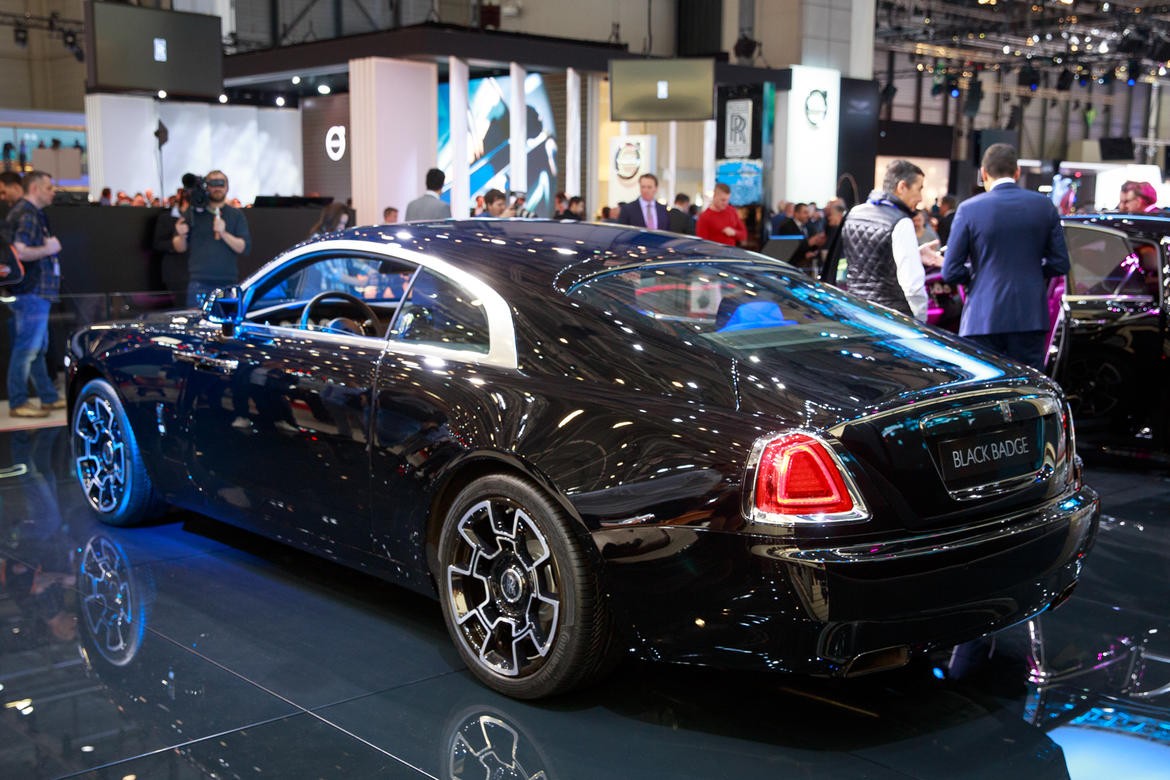 Similar news