Apollo is just another machine with a thousand horses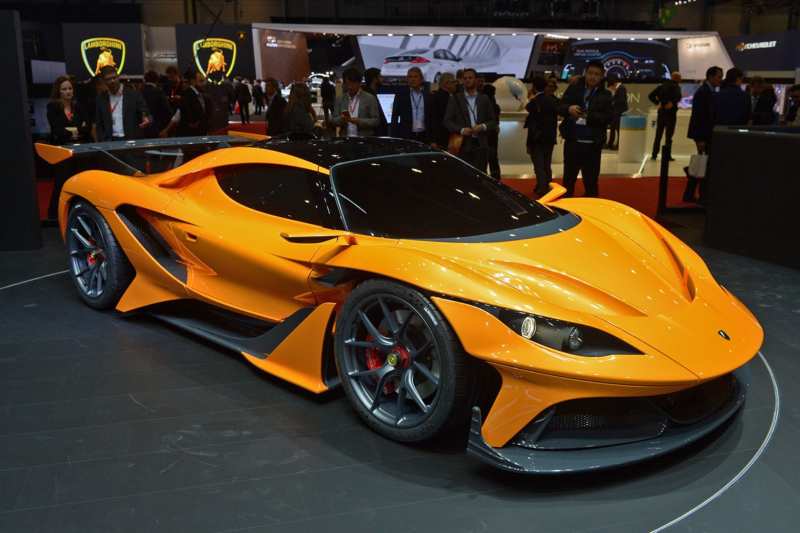 Remember how a few years ago the world-famous Gumpert (Germany) was declared bankrupt? It turns out that everything is not so bad. Where the end comes, there is always room for a start. The whole Humpert range.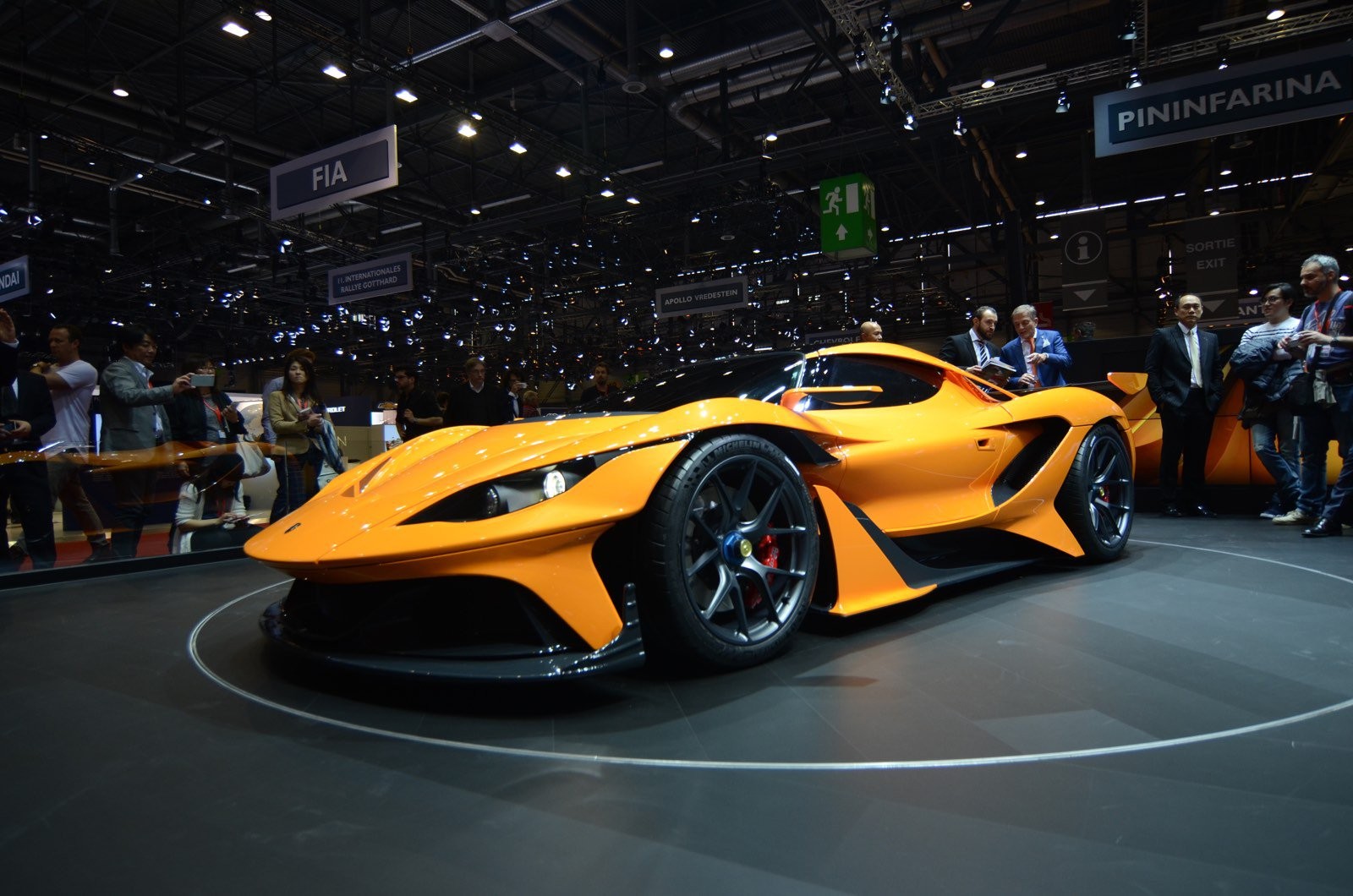 Gumpert, a company that has gone awry, gave rise to a completely new organization, Apollo Automobili. It turns out that it will resume production of 700 hp Gumpert Apollo maslar. However, now it will be called Apollo N. It will be interesting to read more about Gumpert Apollo Enraged.
5 key features of Apollo Arrow
It is an improved version of Apollo N.
Pretty much all made of carbon.
Weigh only 1300 kg.
Has a fully adjustable suspension.
Equips a steep four-liter 1000 hp engine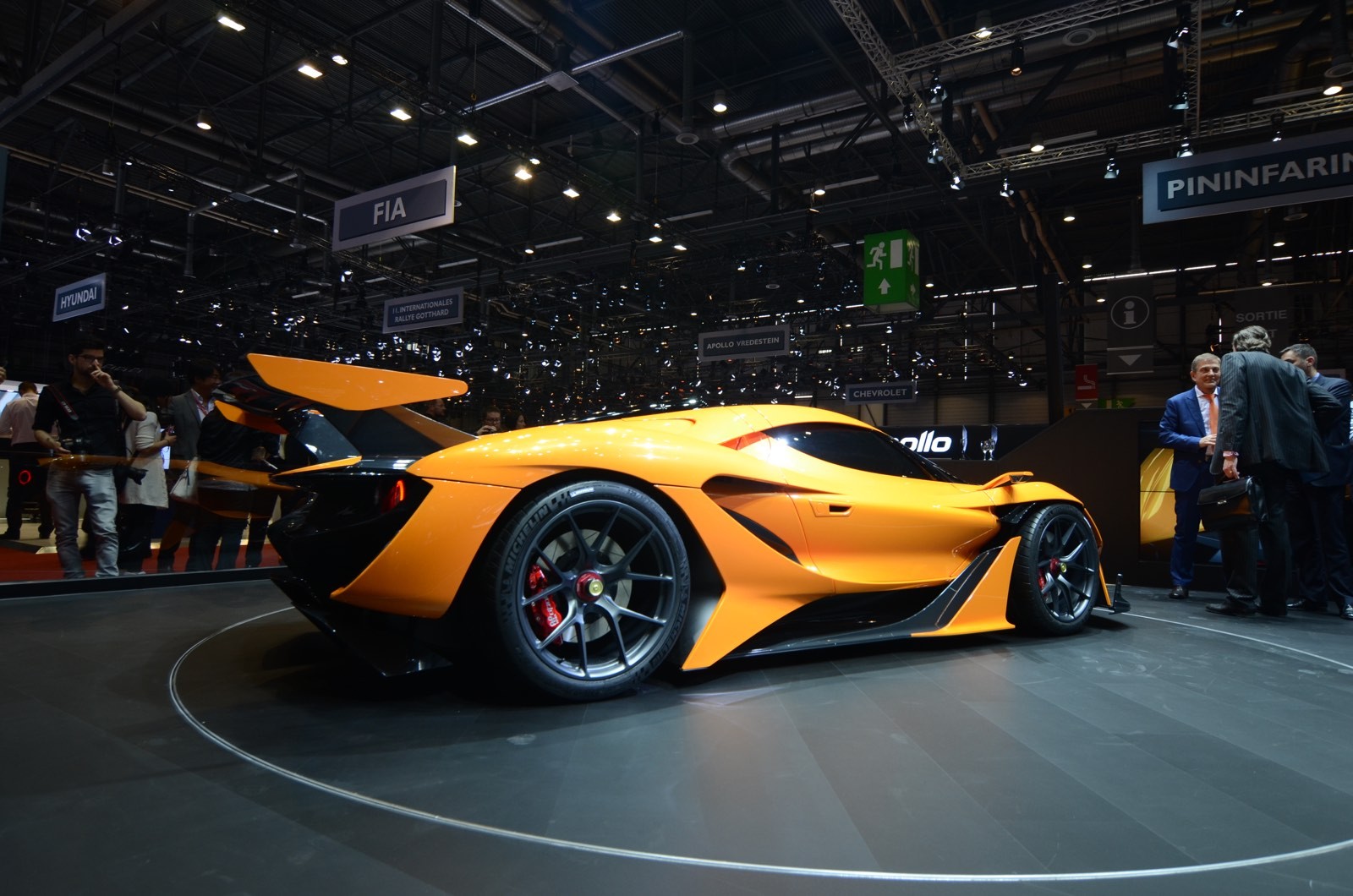 It is also known that a 7-speed gearbox is being fitted with an engine for "one thousand horses". To gain the first hundred, the car will need only 2.9 seconds, to the 2nd it will accelerate in 8.8 seconds. As for the maximum mark, it is pleasantly surprising – 360 km / h. Thanks to the presence of the certificate for operation on any roads, you can buy Apollo Arrow and drive on it on Zhmerinka or Pskov. Of course, if there is enough money.