The car company Land Rover produced a model for $15,000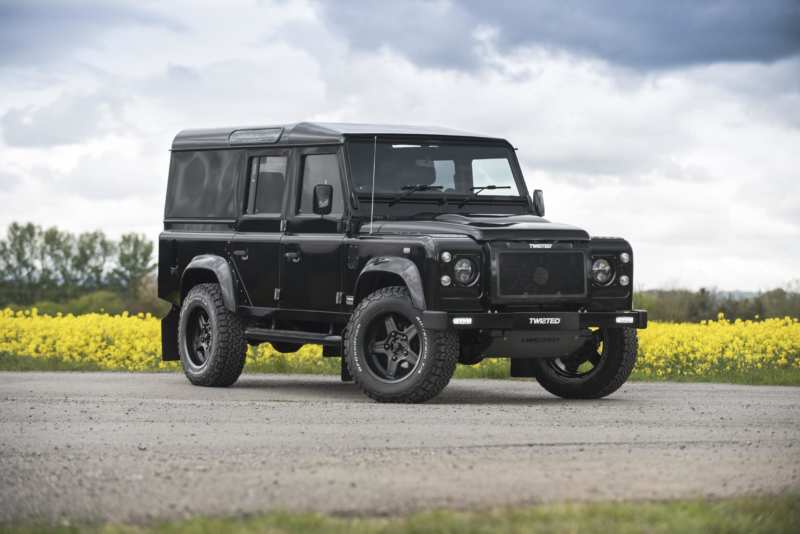 The "off-road" type, because the British man costs 15,400 dollars and is equipped with a drive with pedals and appears before us as a machine for a collection and immediately as a children's toy. According to its appearance, immediately pop up in the memory of the debut off-road cars, released by the British company, samples of 1948 year.
It is worth noting that the Land Rover Defender Pedal Car was 100% handmade.Functioning suspension with springs, brake system and steering mechanism were mounted on an aluminum frame. The interior was made of genuine leather and has an electric horn.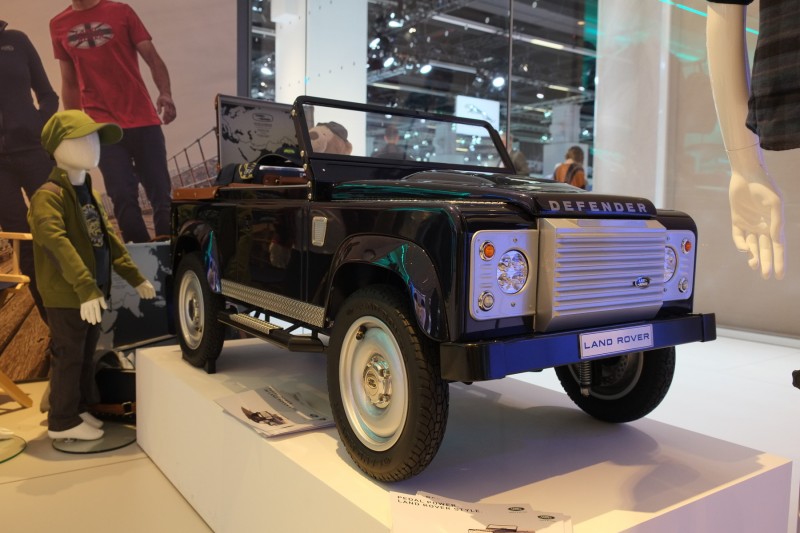 Very soon, or rather in a few months, Land Rover wants to finish the production of a personal legendary SUV. The need for "Defenders" is very high, based on the latest games. Therefore, the company has decided that the car will be produced for a little longer than planned.
Similar news