New car heroes of movies are shown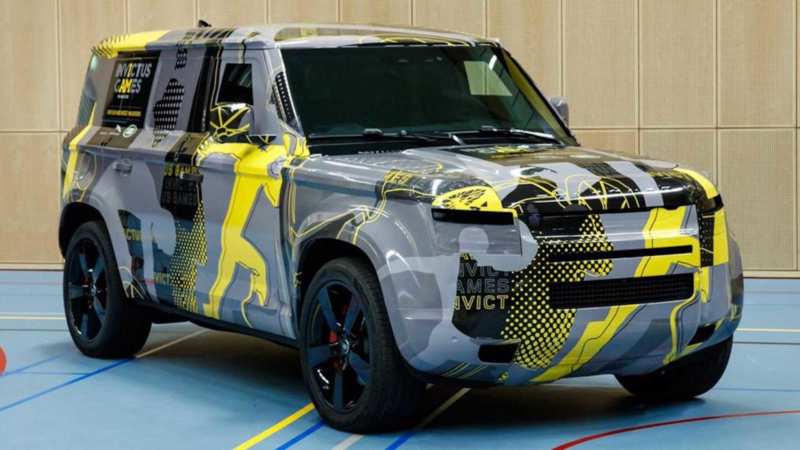 Frankfurt was able to show everyone the cars of Jaguar, Land Rover company, which are shown from the new history of cinema about James Bond. In the film «007:SPECTR», the participants from the automotive side were Jaguar C-X75, Range Rover Sport SVR and the famous Land Rover Defender.
Moreover, the Jaguar itself is designed entirely, and the Rovers, upgraded by the Special Vehicle Operations department – which was created to meet the needs of the most demanding customers, producing the most powerful variants of cars with series production and expensive cars that are assembled by hand.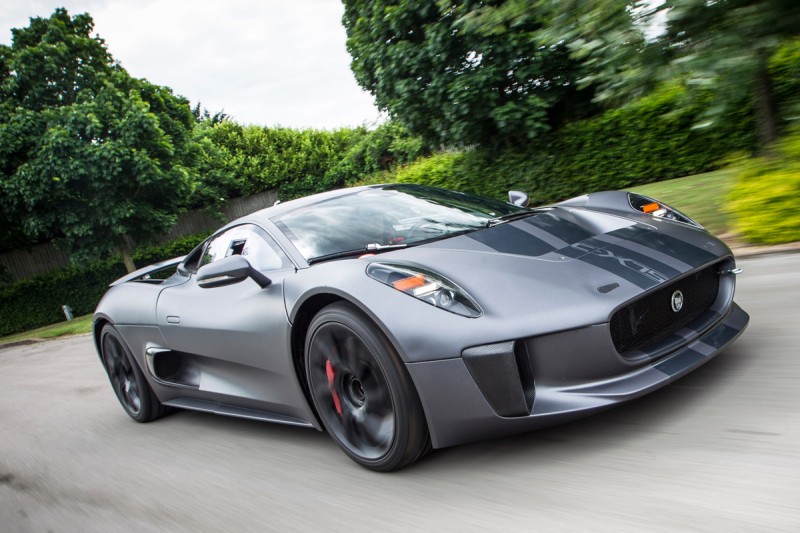 There is reliable information that one of the most interesting parts of the film will be a chase segment on the Jaguar at night in Rome. The same impressive appearance will be the car Land Rover and Range Rover, which take part in several significant scenes that were shot in Austria.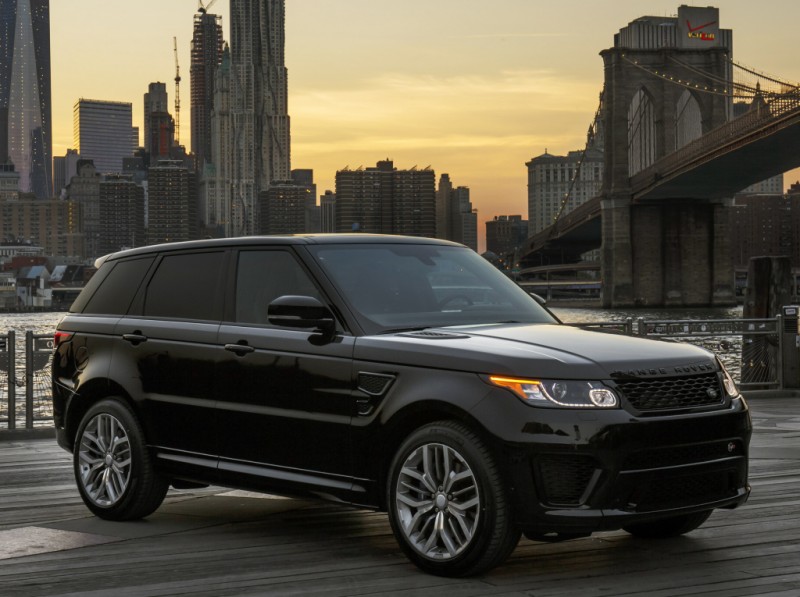 Here's how the actor David Batista put it: "The shooting process of a supercar chase in a supercar Jaguar in the expected Bond movie – became the realization of my distant dreams. This car – just a beast, which will be able to successfully fit into the movie history.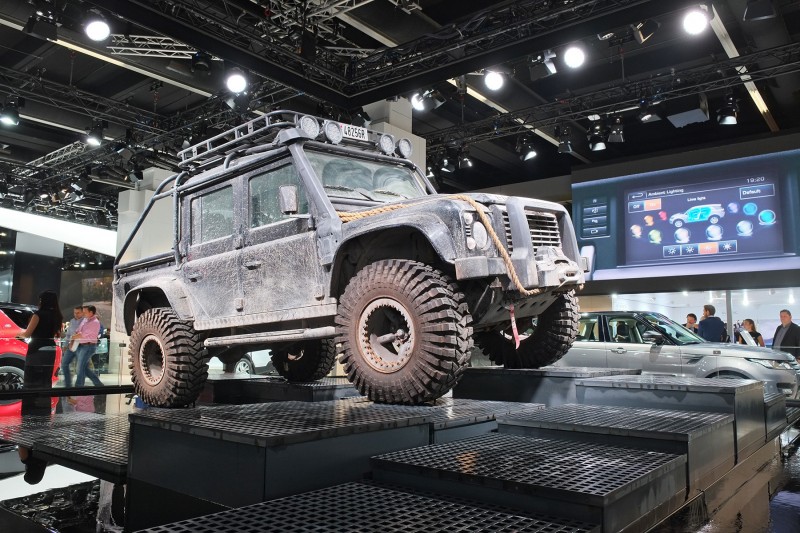 The accent is placed on the fact that the improved Defender cars have purchased off-road tires with a diameter of 37 inches and improved body defense, with the help of which, these machines will be able to cope without unnecessary obstacles with the snow landscape, which will soon see the viewers.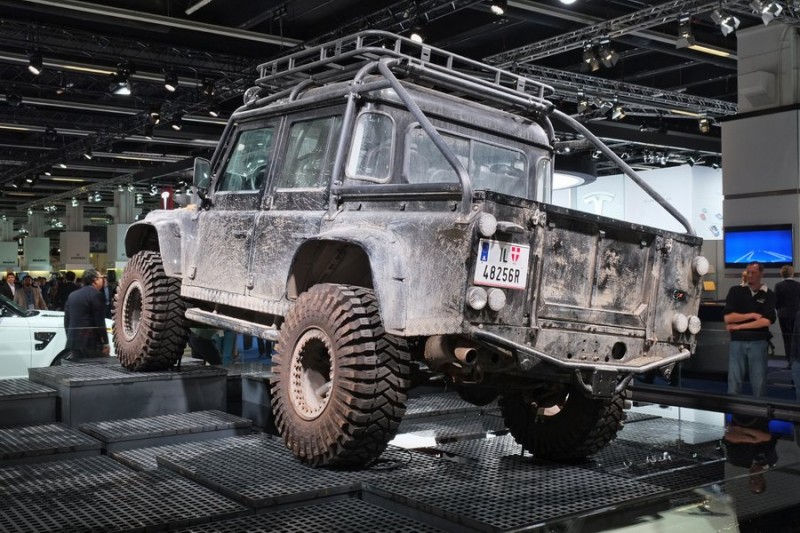 Speaking of the Jaguar concept, he made his debut in 2010. However, for the film, it was reworked, preserved its appearance, got rid of all the stuffing, welded a new frame and did other work. Simply put, if the car was hit by a gas turbine power plant, the car for the film was equipped with a V8, 5.0 liter engine with a power of 550 hp from Jaguar F-Type R.